Peroni Nastro Azzurro
The Taste
Live Action - Direction - VFX
This brand film follows the 'Master of Taste', Simone Caporale, on a journey of taste as he explores the unique properties of Peroni Nastro Azzurro.
Each aspect of the look, aroma and taste, are presented as abstract scenes, including a perfectly balanced stack of chairs and a ballroom filled with maize.
We completed the whole production in-house, including direction, editing and visual effects. In addition to the 90″ online film we also delivered 60″ & 40″ VOD versions, social media cutdowns and visual effects work for Peroni's digital stills campaign.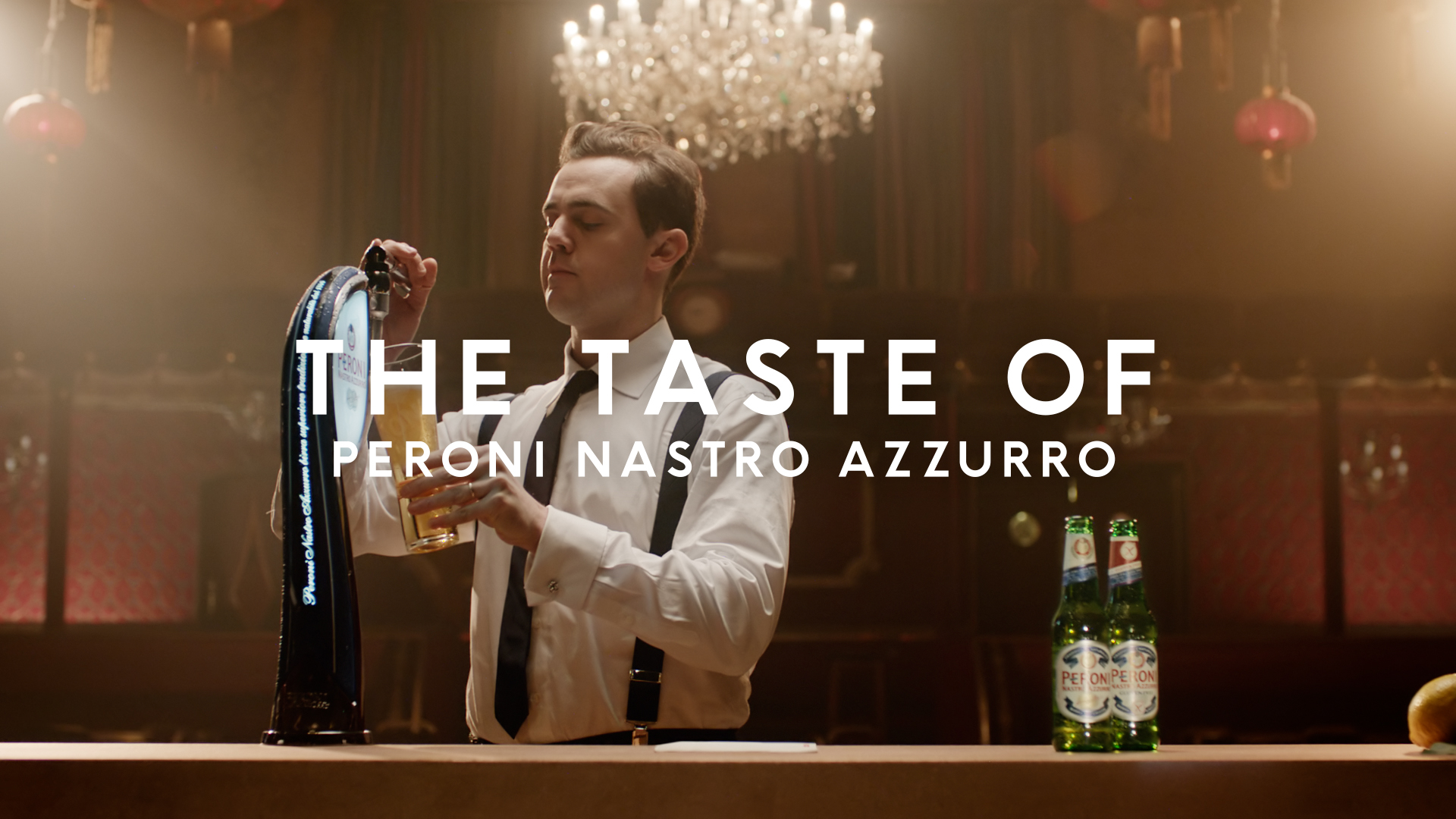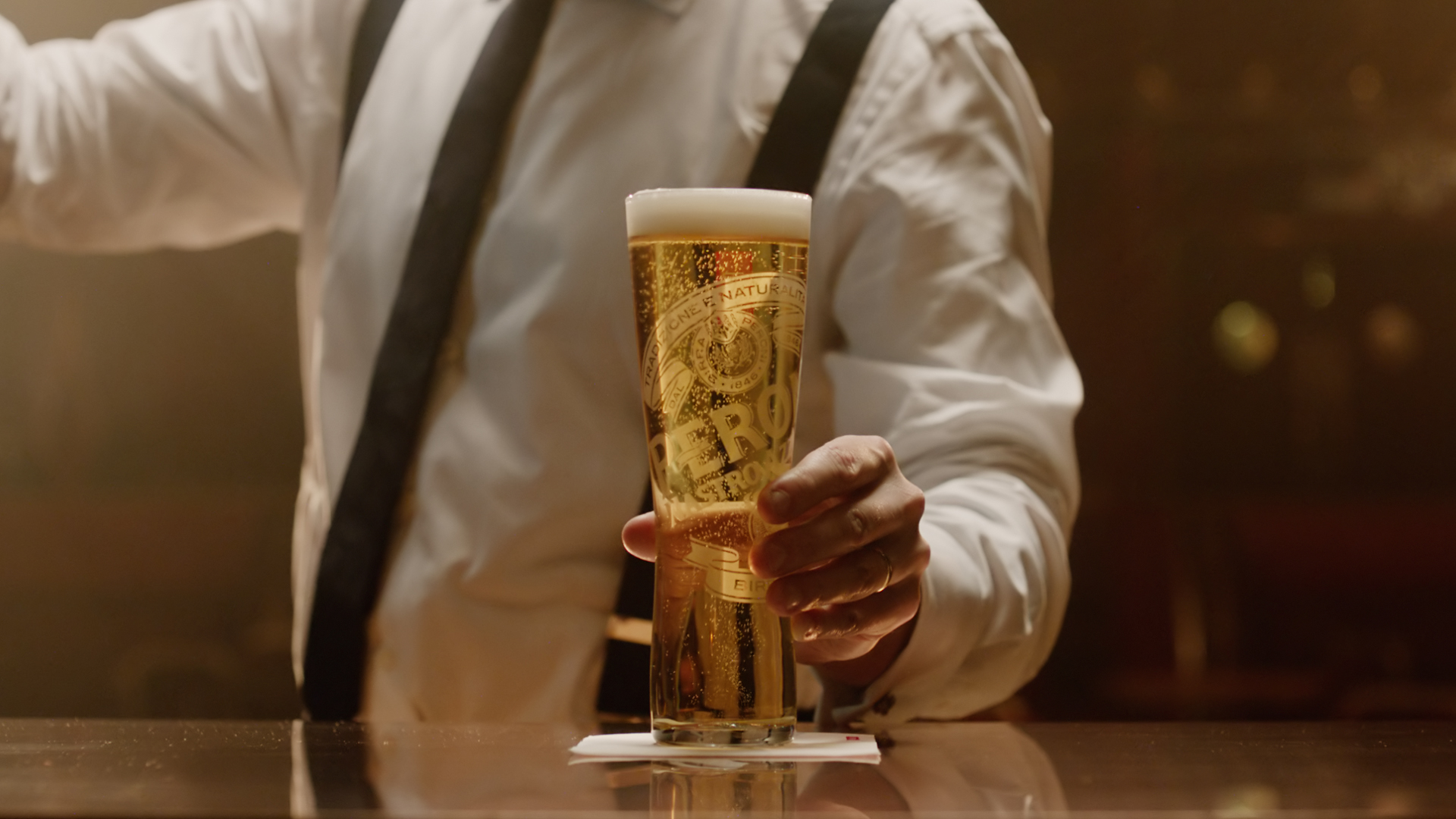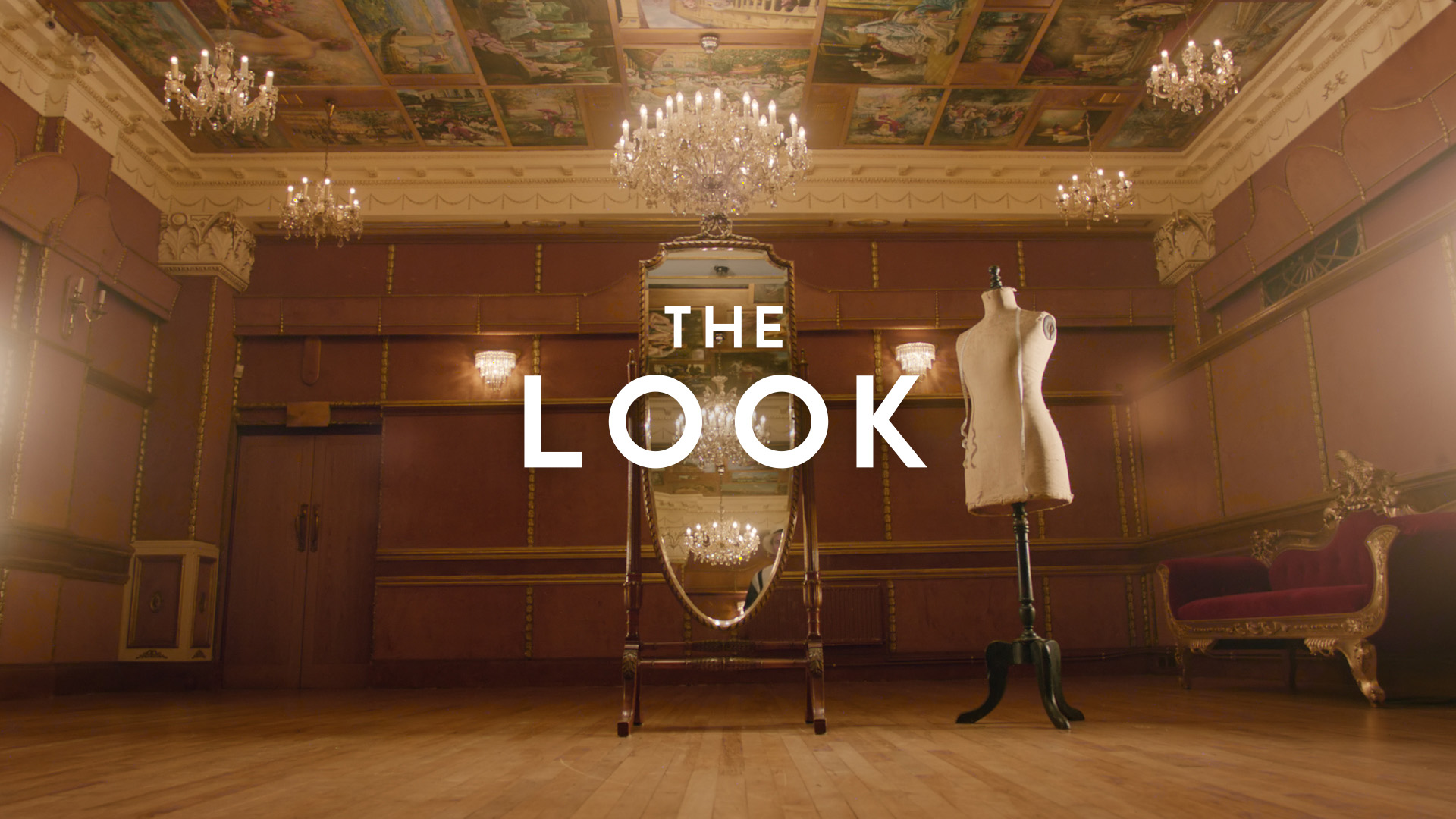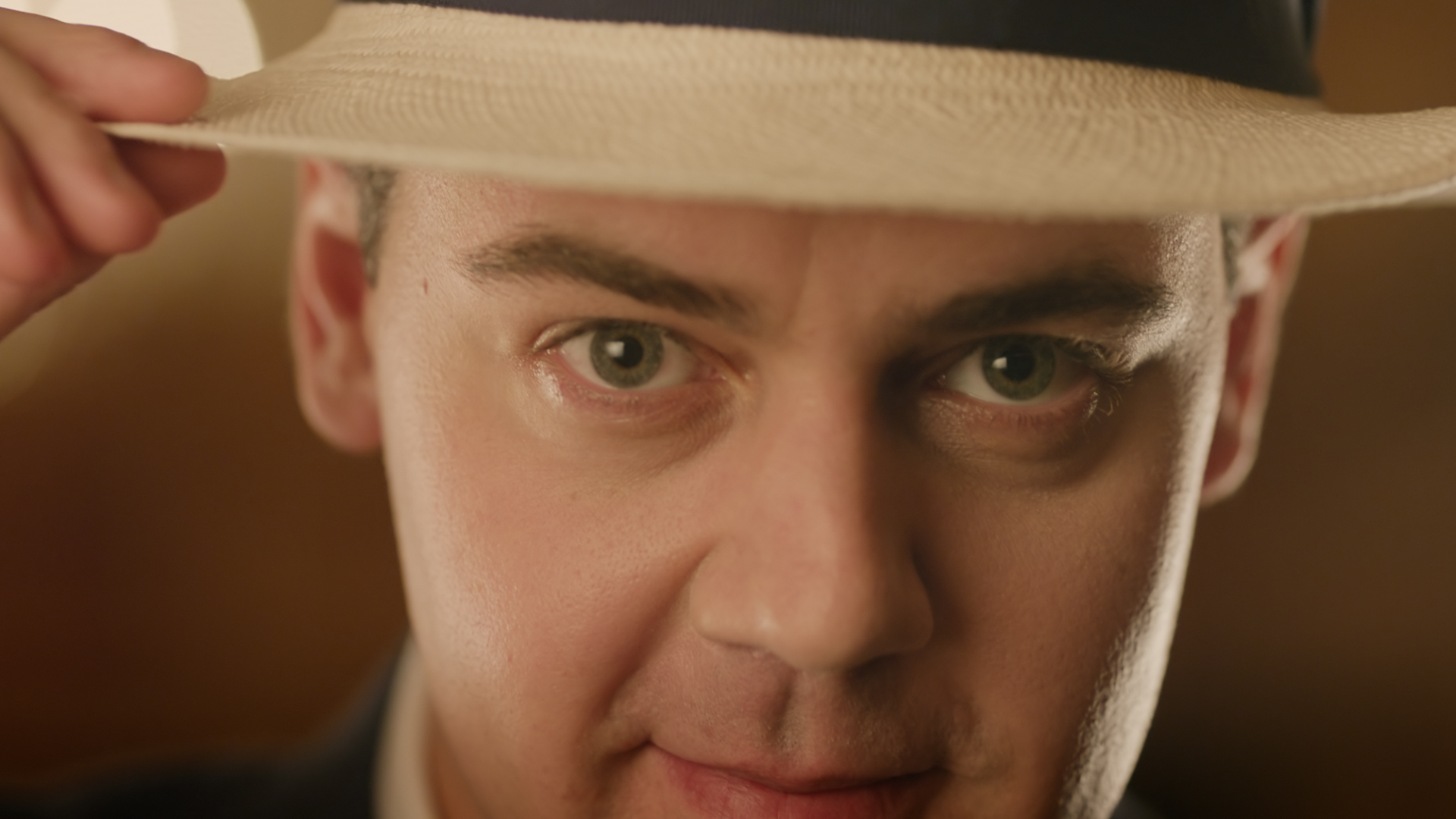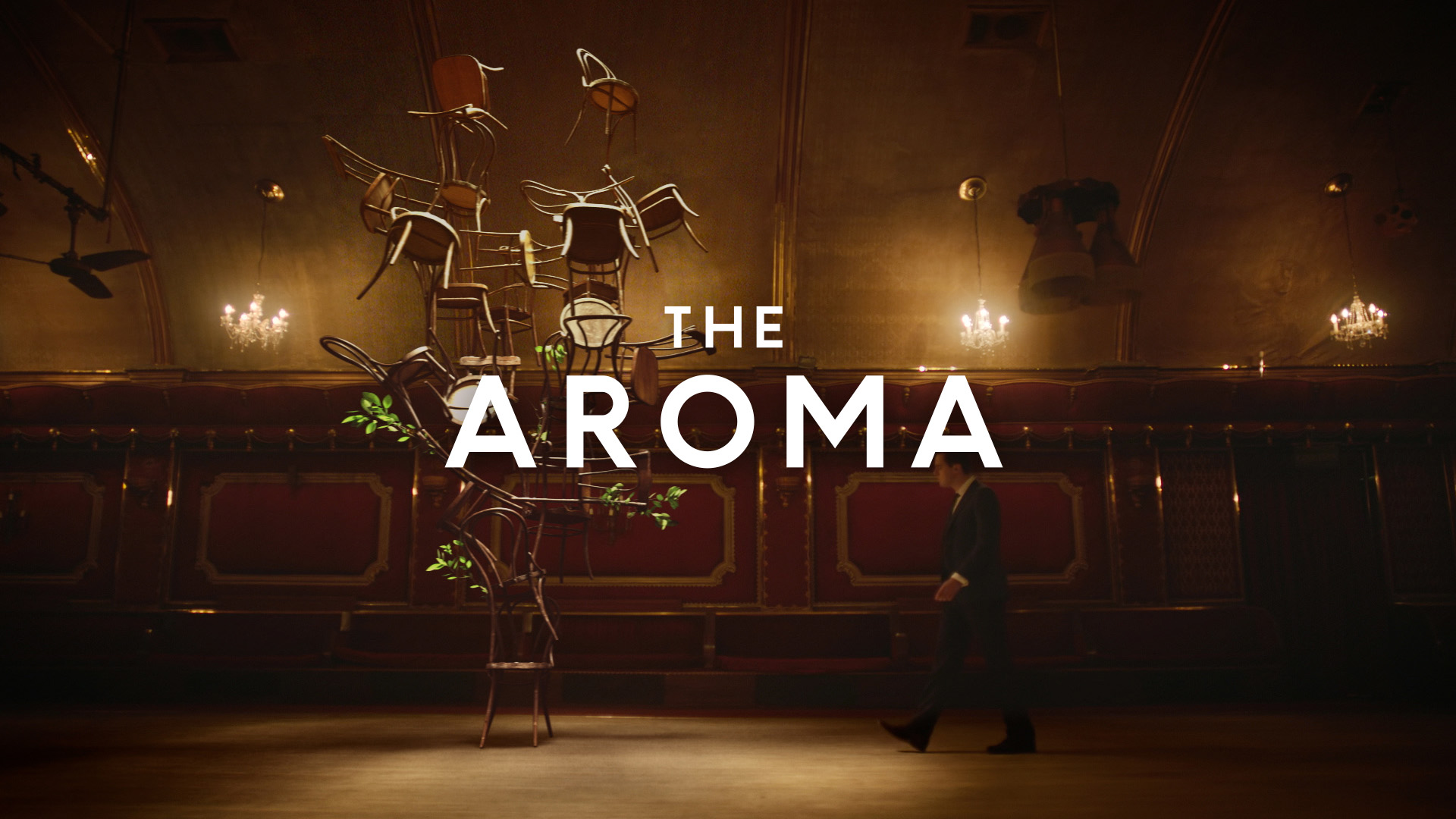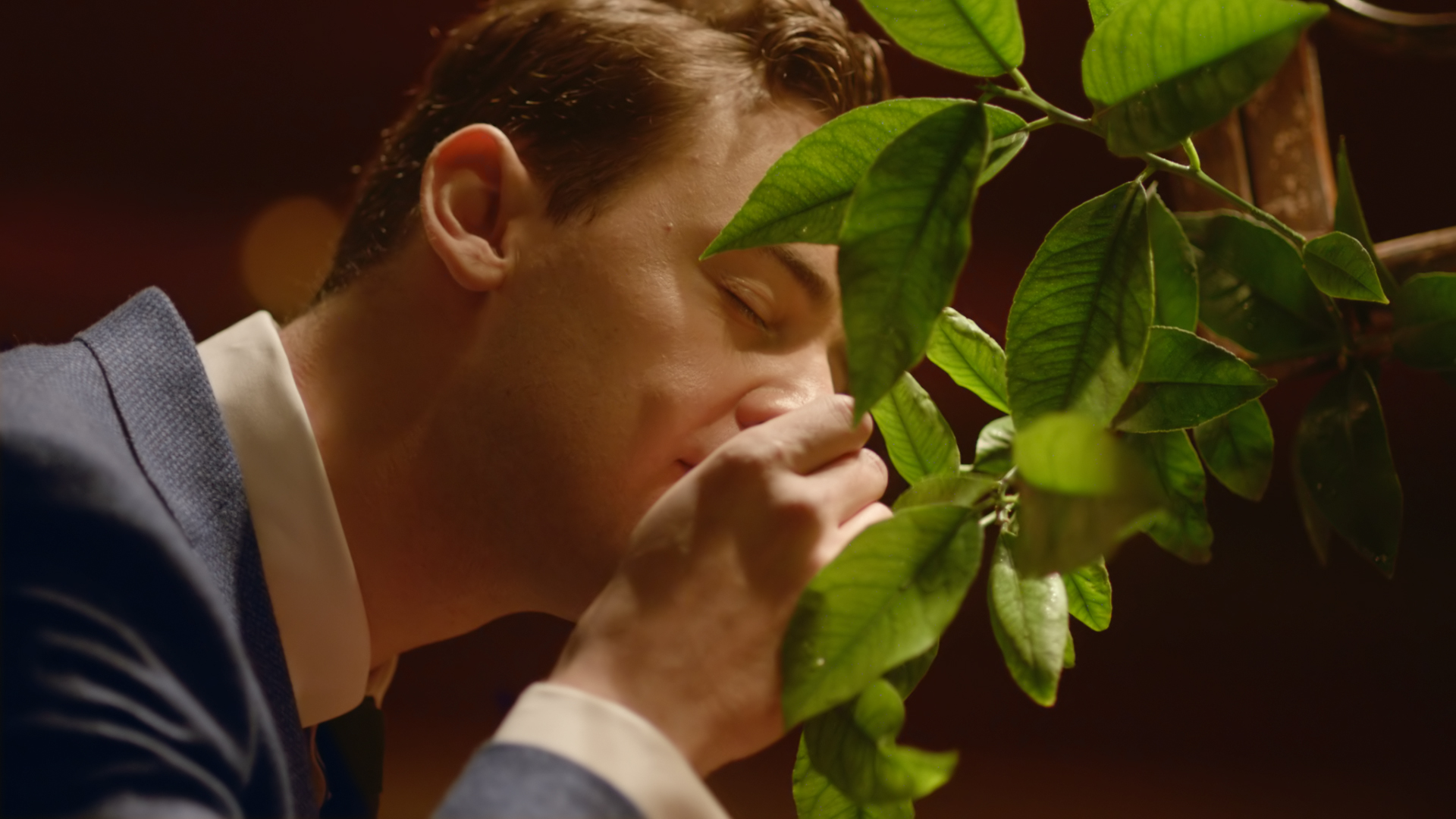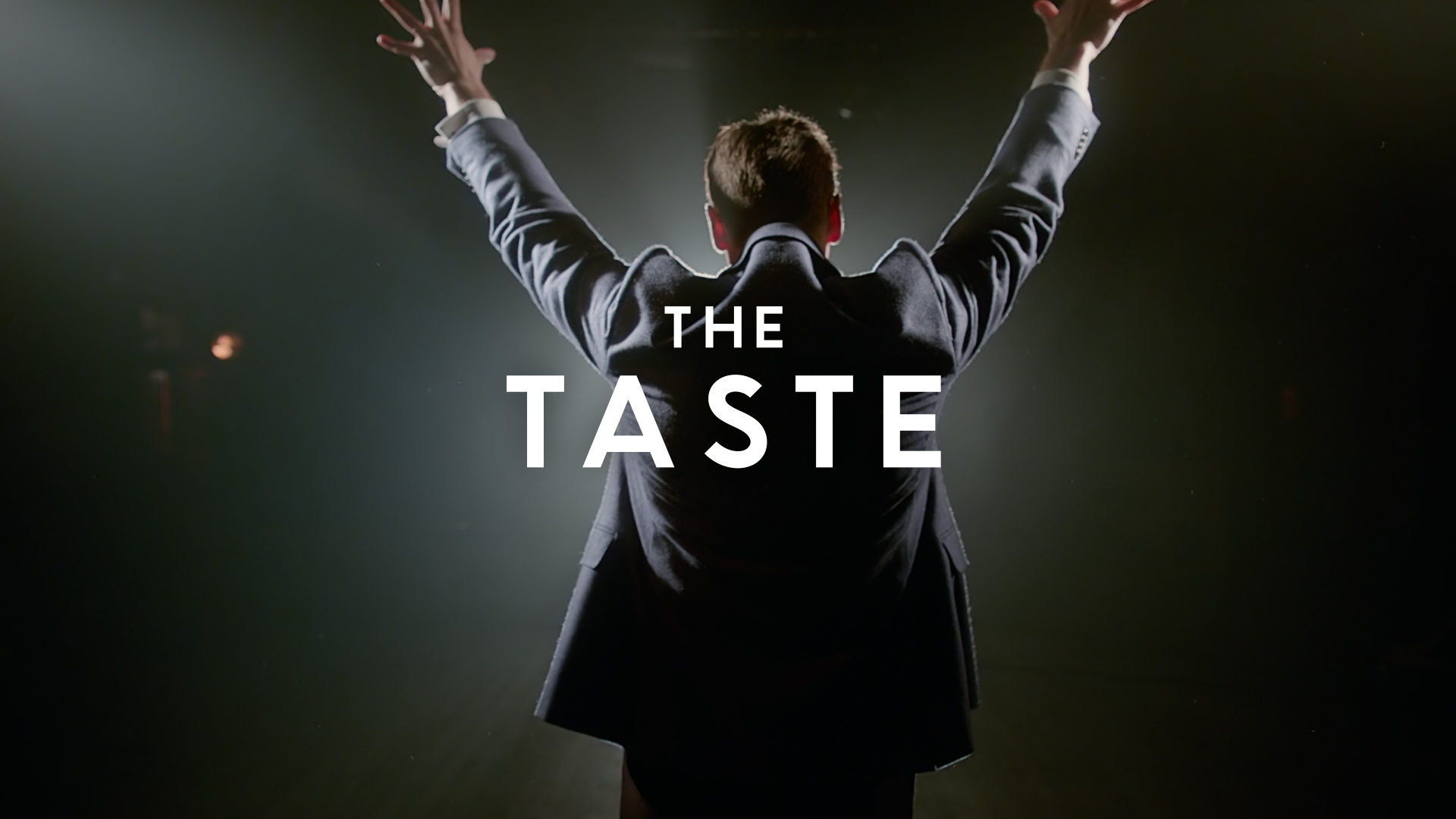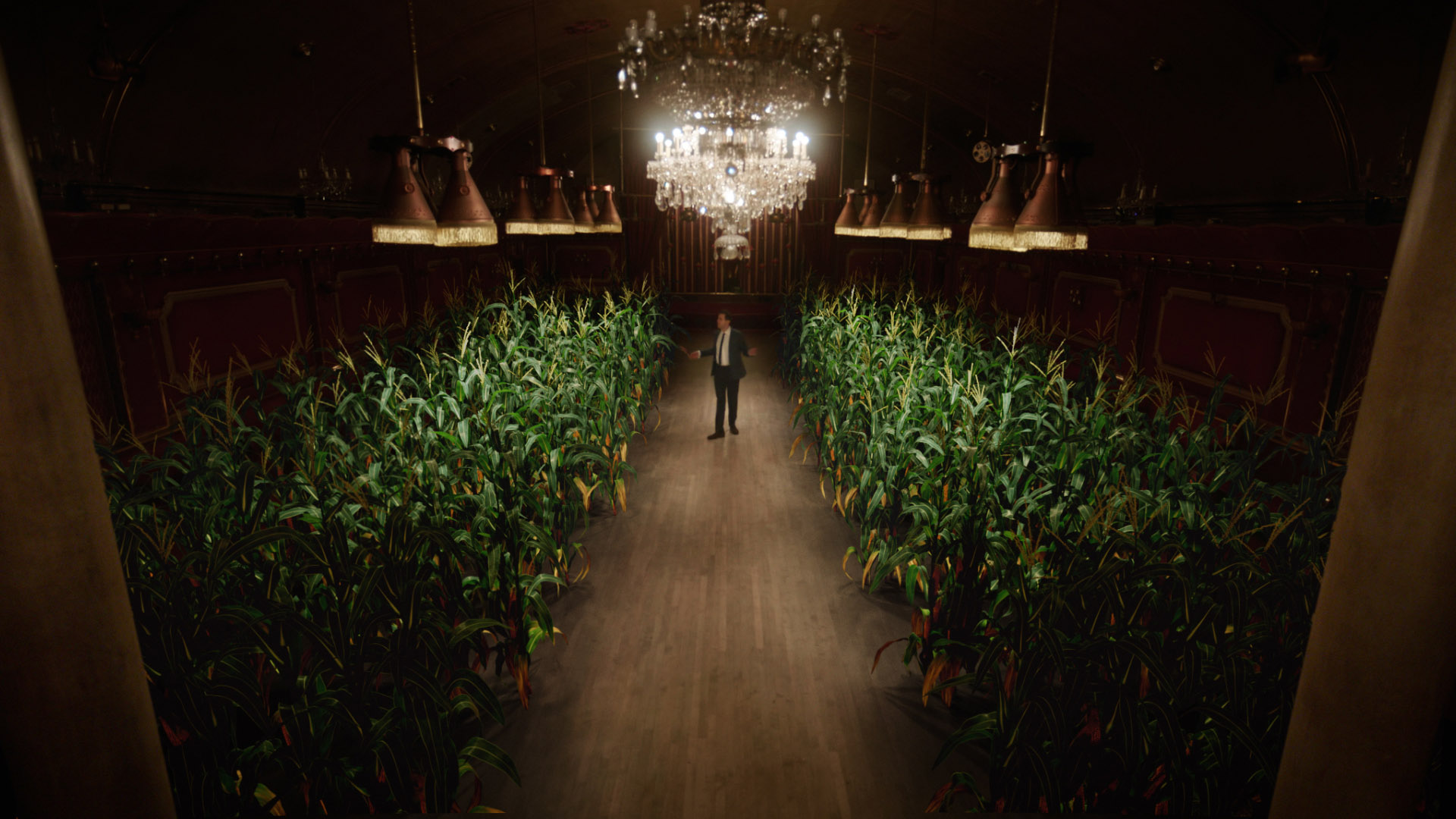 Behind the scenes
Visual effects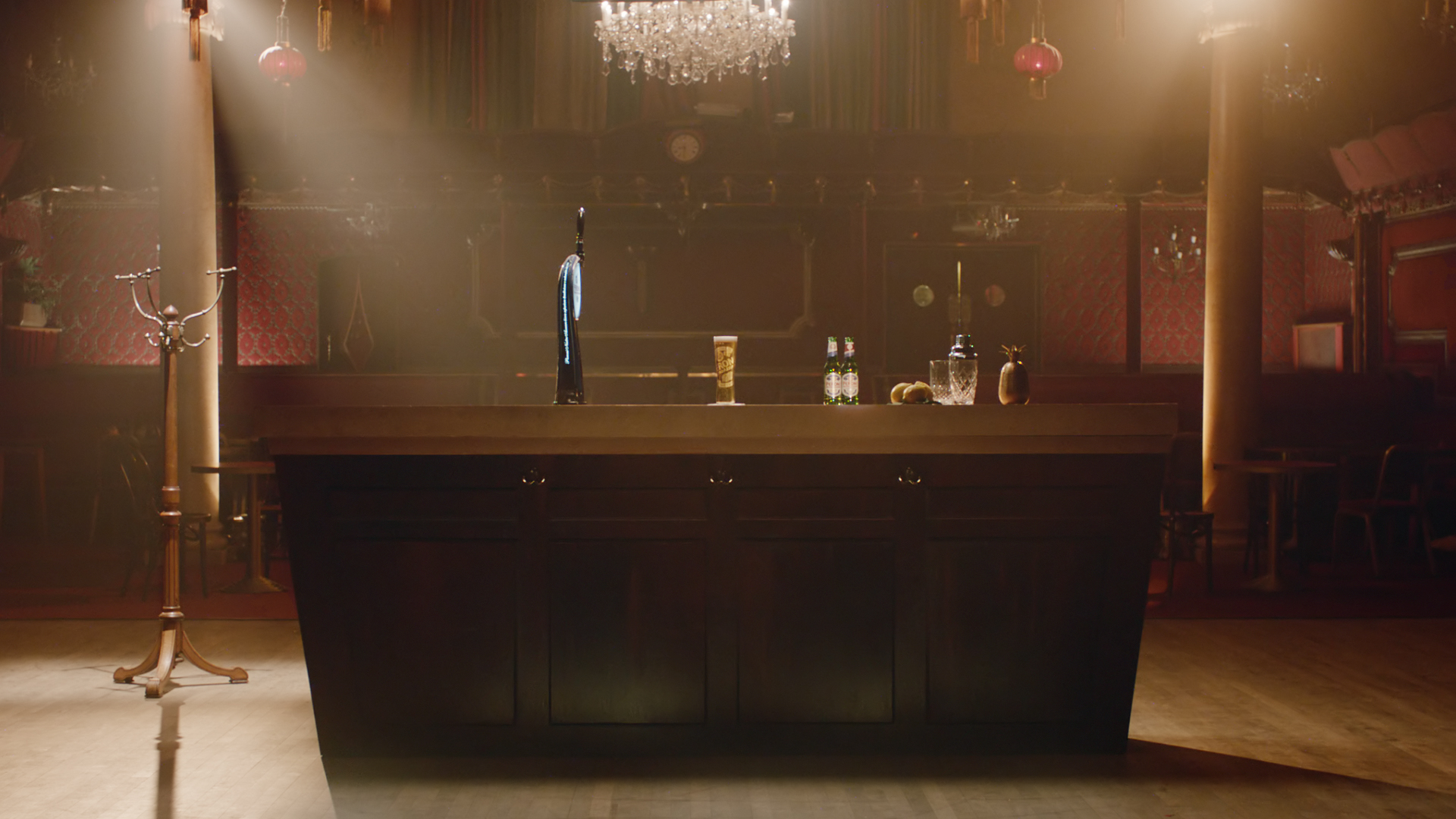 To bring the whole concept to life, the project required us to augment scenes in visual effects. Firstly, the teetering tower of chairs, articulating Peroni's finely balanced flavours. In another scene, the ballroom is filled with Peroni's unique Nostrano dell'Isola maize.
A series of plate shots were filmed on-set. These were then tracked and composited back in the studio. In the case of the chair tower, a small portion was built on-set for close-ups. The wide shot was built in CG.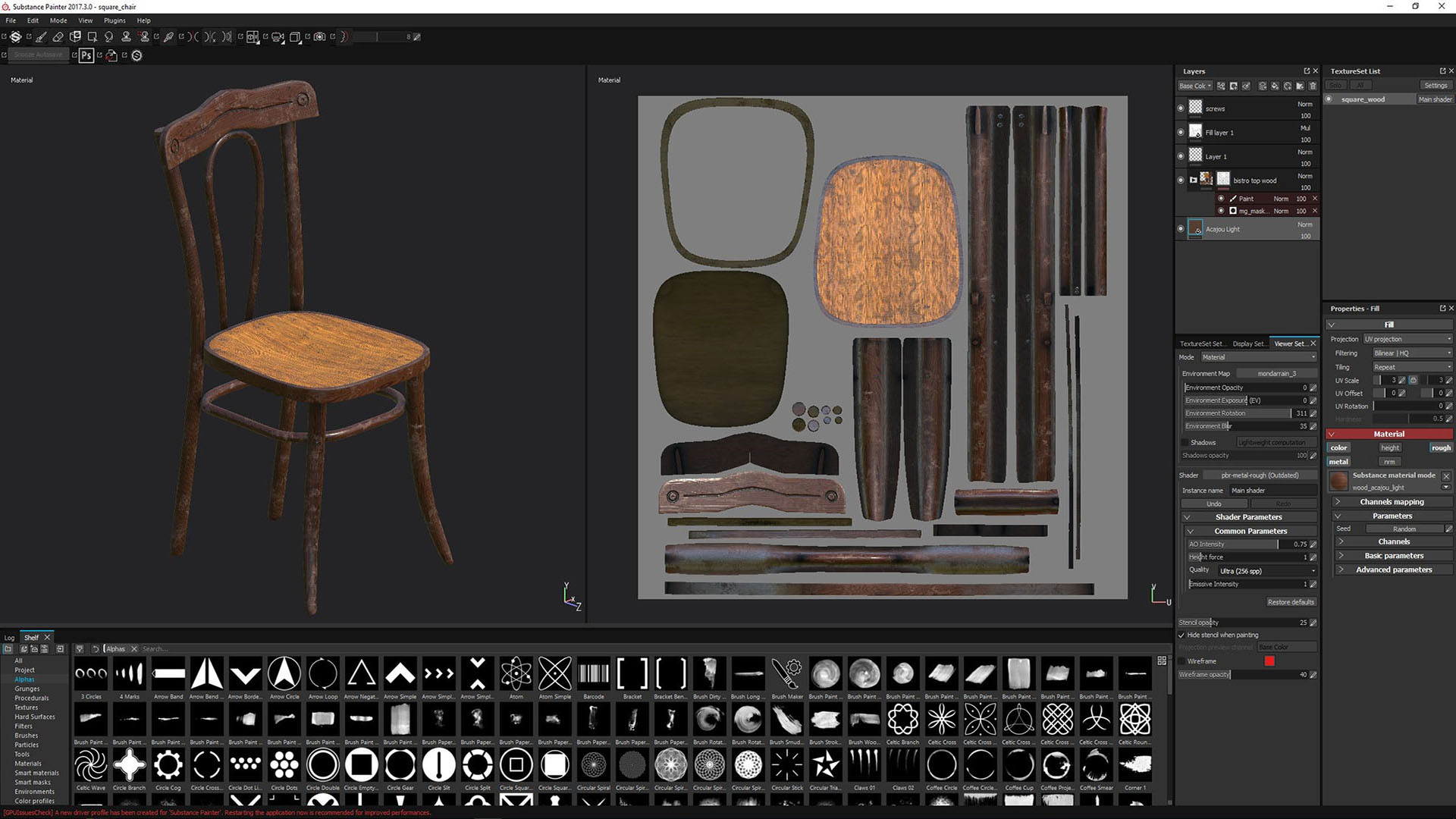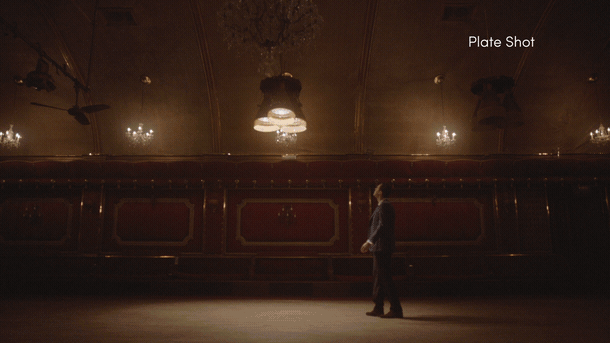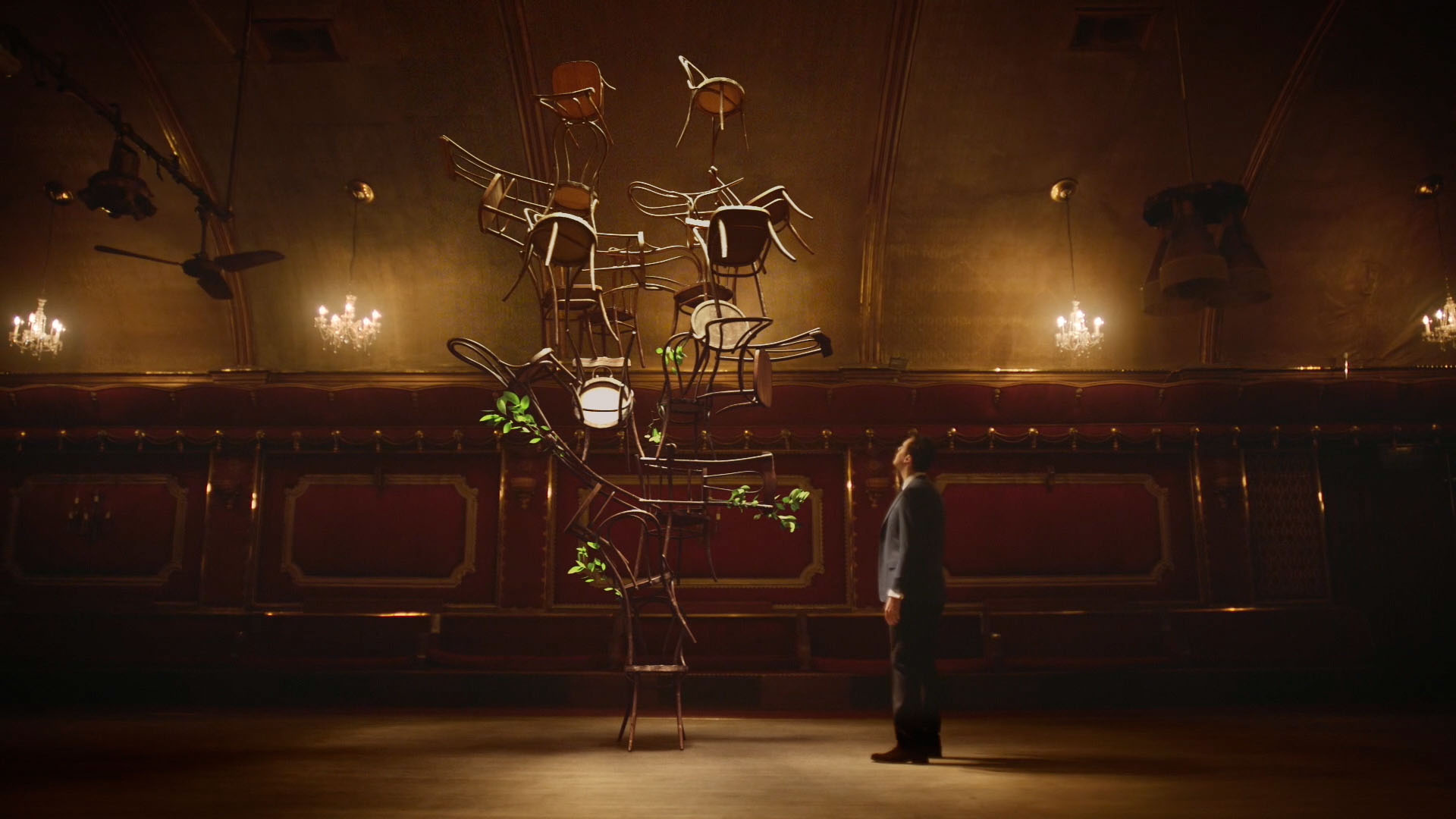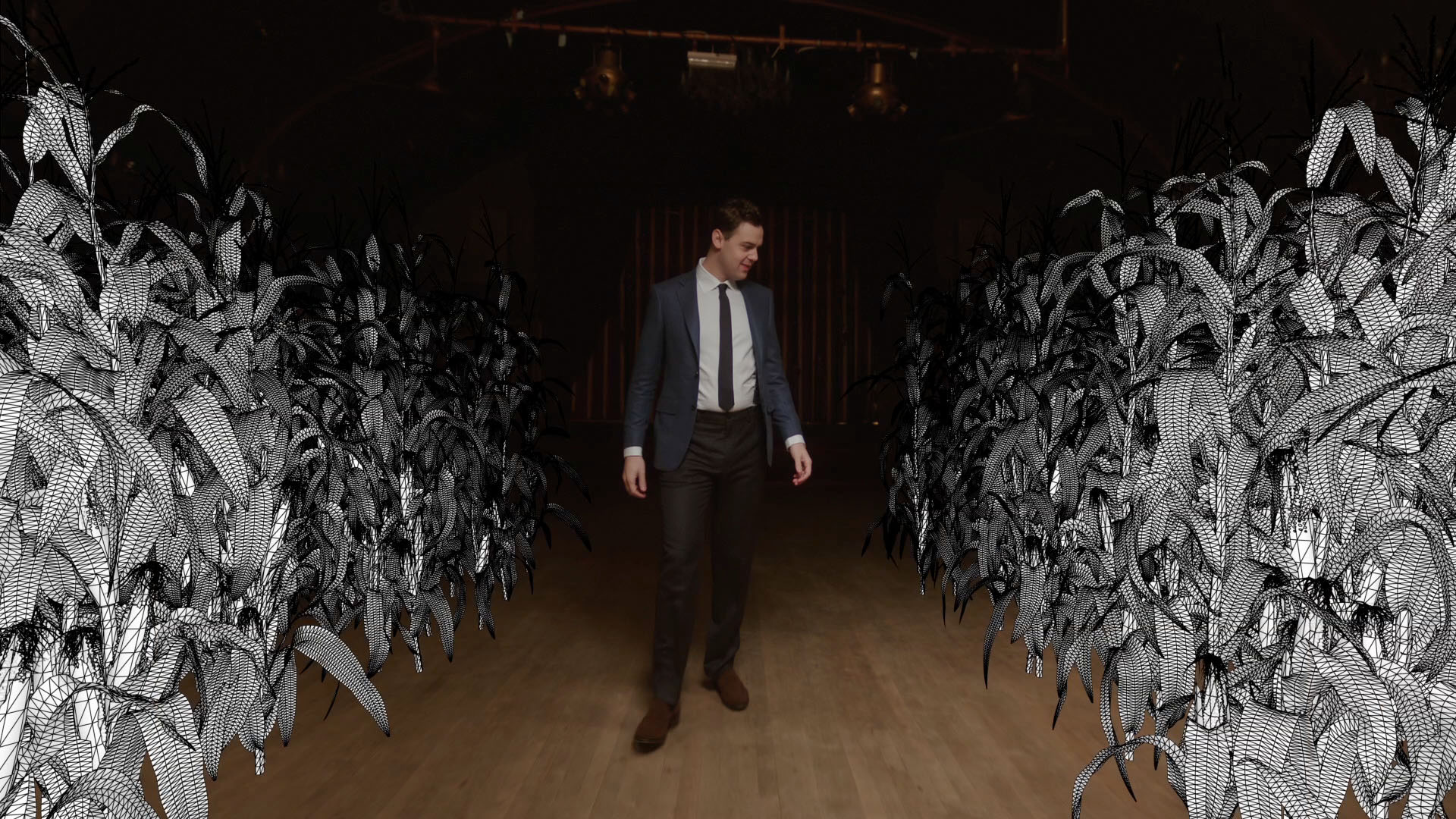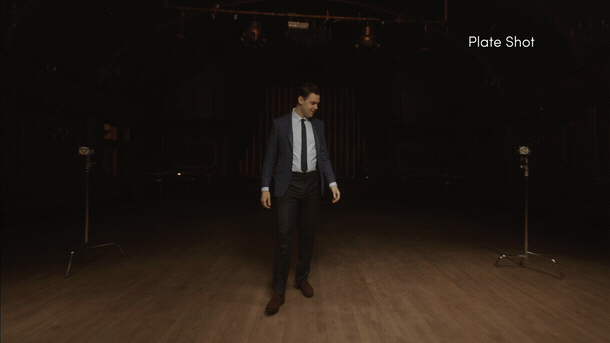 Credits
Client
Peroni Nastro Azzurro
Agency
M&C Saatchi London
Produced and directed by
Found
---
Agency
M&C Saatchi London
Senior Film Producer
Estella Alvares
Assistant Producer
Ashley Nadj
Creative Director
Paul Hogarth
Creatives
Andy Wilkie & Ash McMahon
Production Designer
Oliver Hogan
Colourist
Richard Fearon (MPC)
---
Show full credits