Ballantine's
Too Good To Hide
Motion Design - Direction - VFX
We partnered with integrated creative agency, Cubo, to create a landmark campaign for global whisky brand, Ballantine's. 'Too Good To Hide' tells the story of three signature Single Malts that normally lie hidden inside of the famous blend.
Exploring a fictitious 'House of Ballantine's', we encounter locked doors, towering walls, safes and hidden corridors, as we make our way through the brand story to uncover three unique worlds. Driven by a sense of intrigue and revelation, discover the distinctive origin and flavour stories of each malt.
The entire campaign was created in 3D and we were responsible for generating all the imagery in-house. Starting with a 2 minute 'hero' film, we then created cut-downs and social assets, and worked closely with Cubo to generate high resolution statics for digital, print, OOH and POS.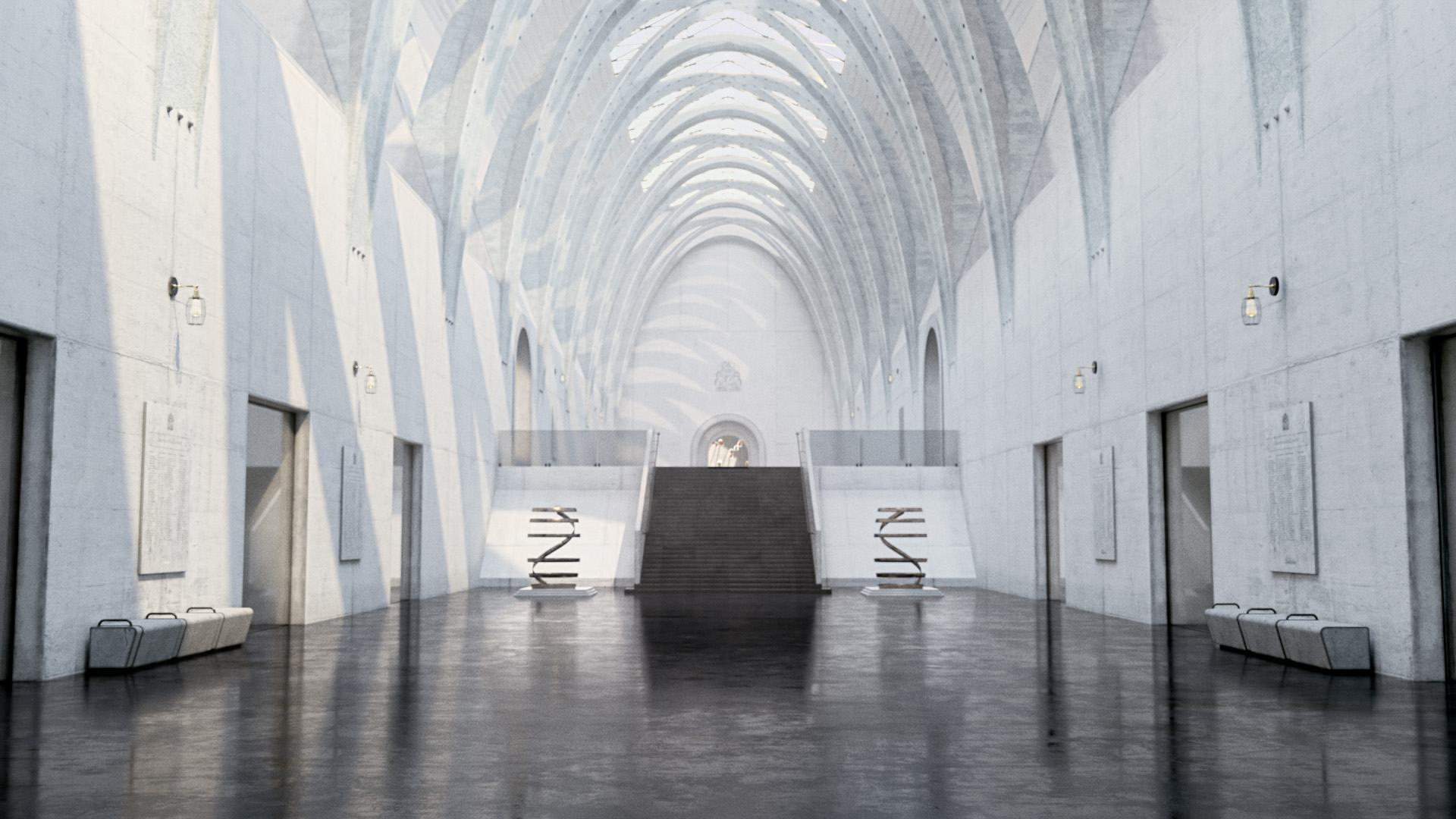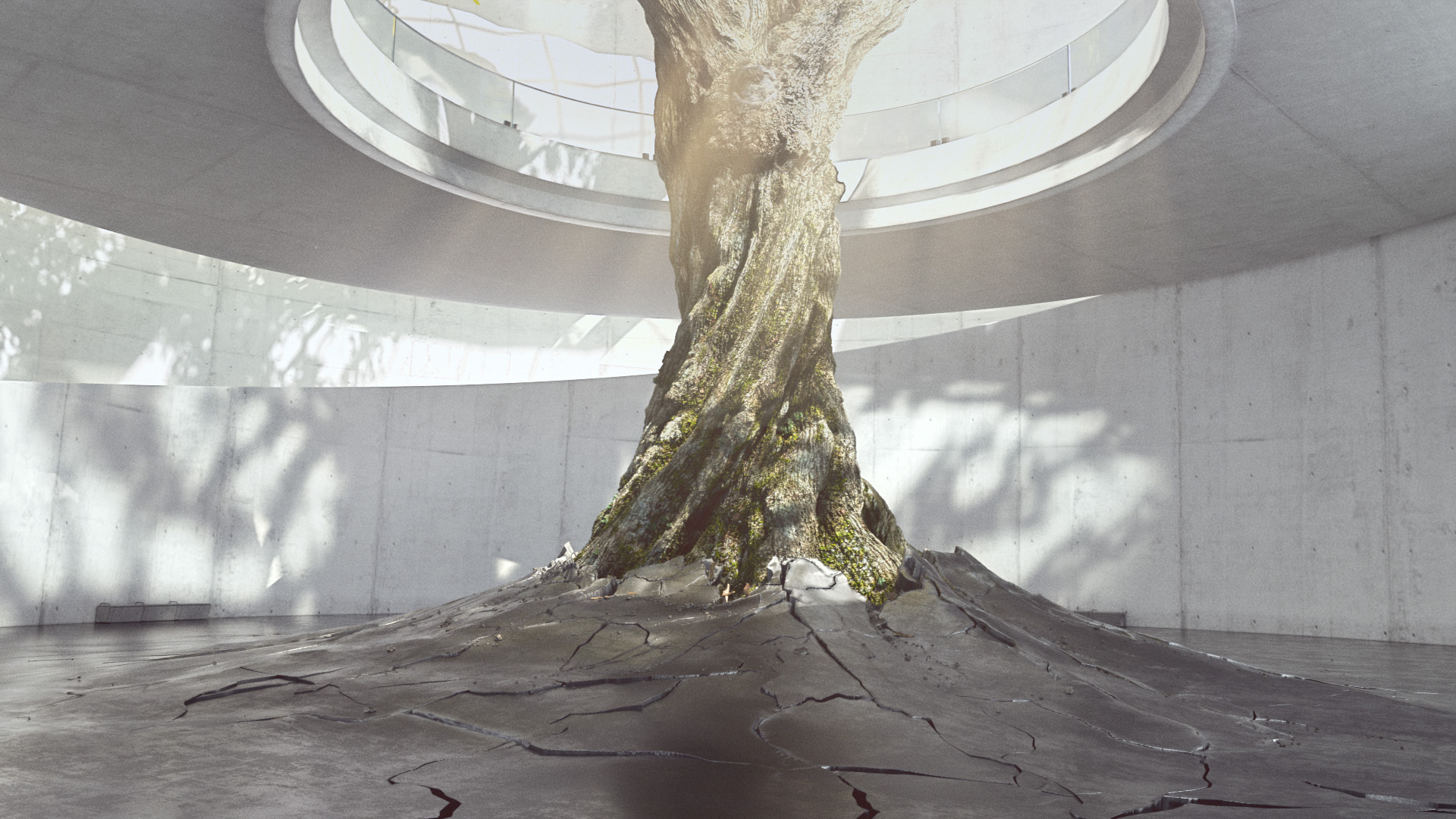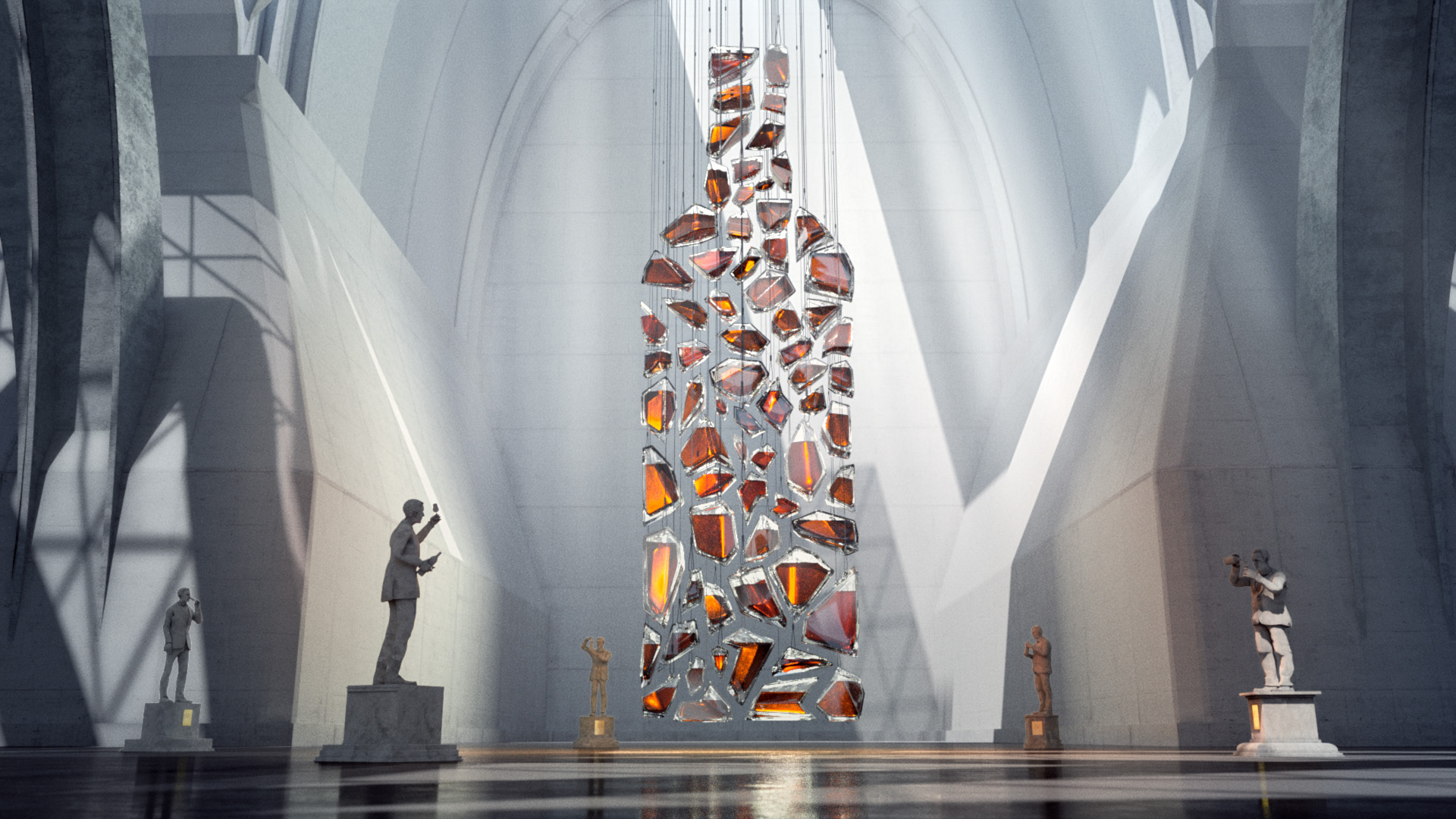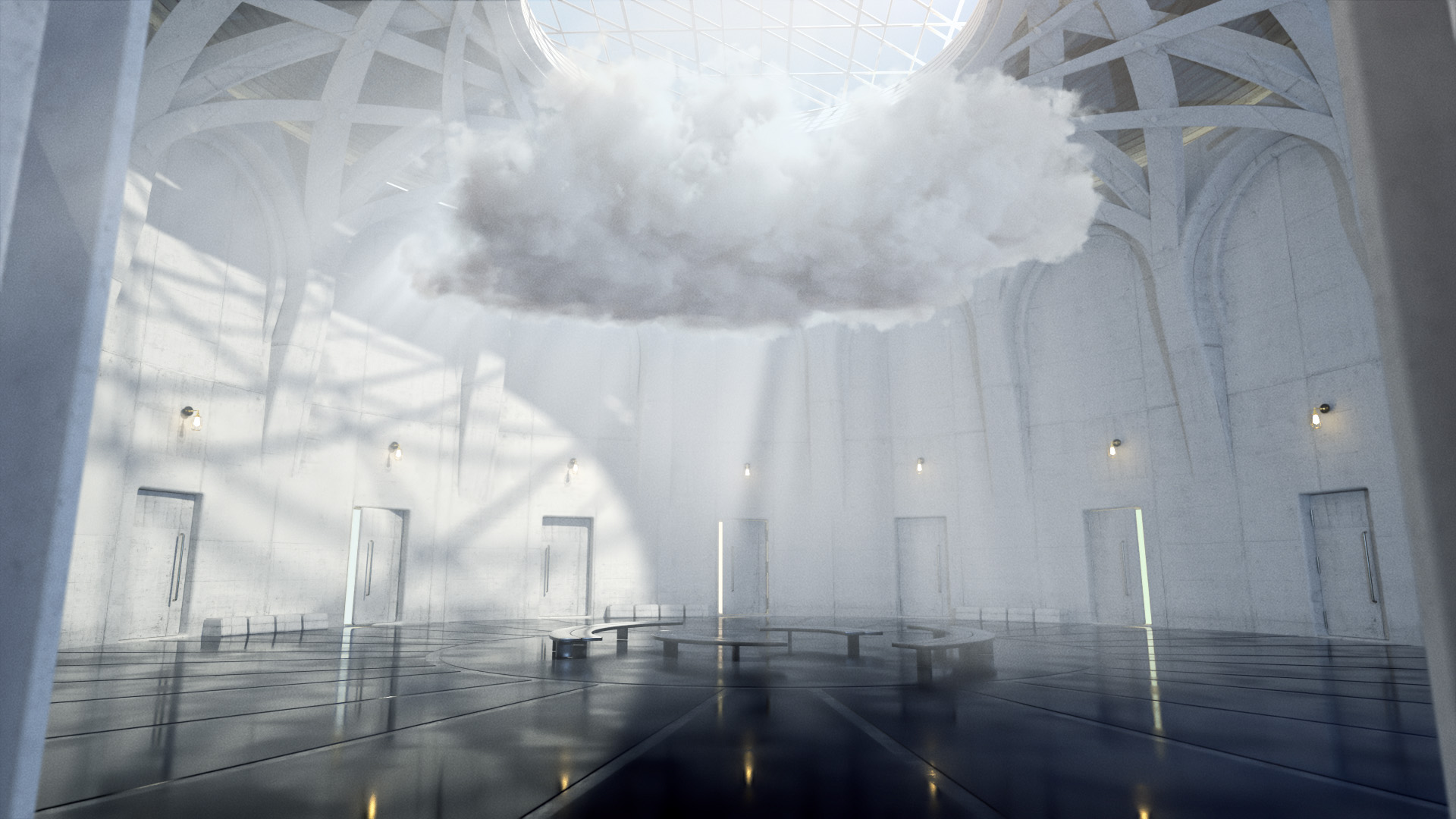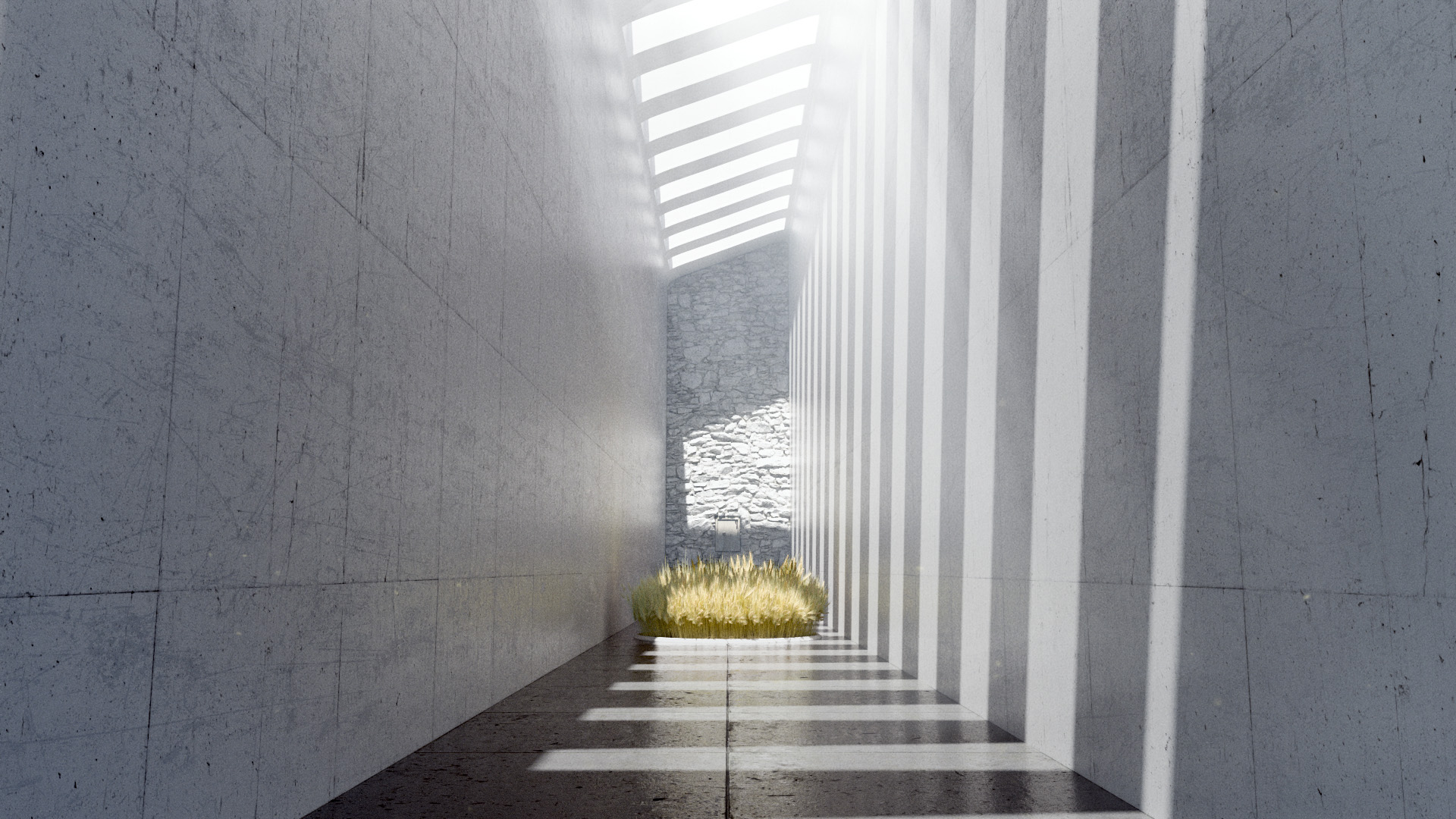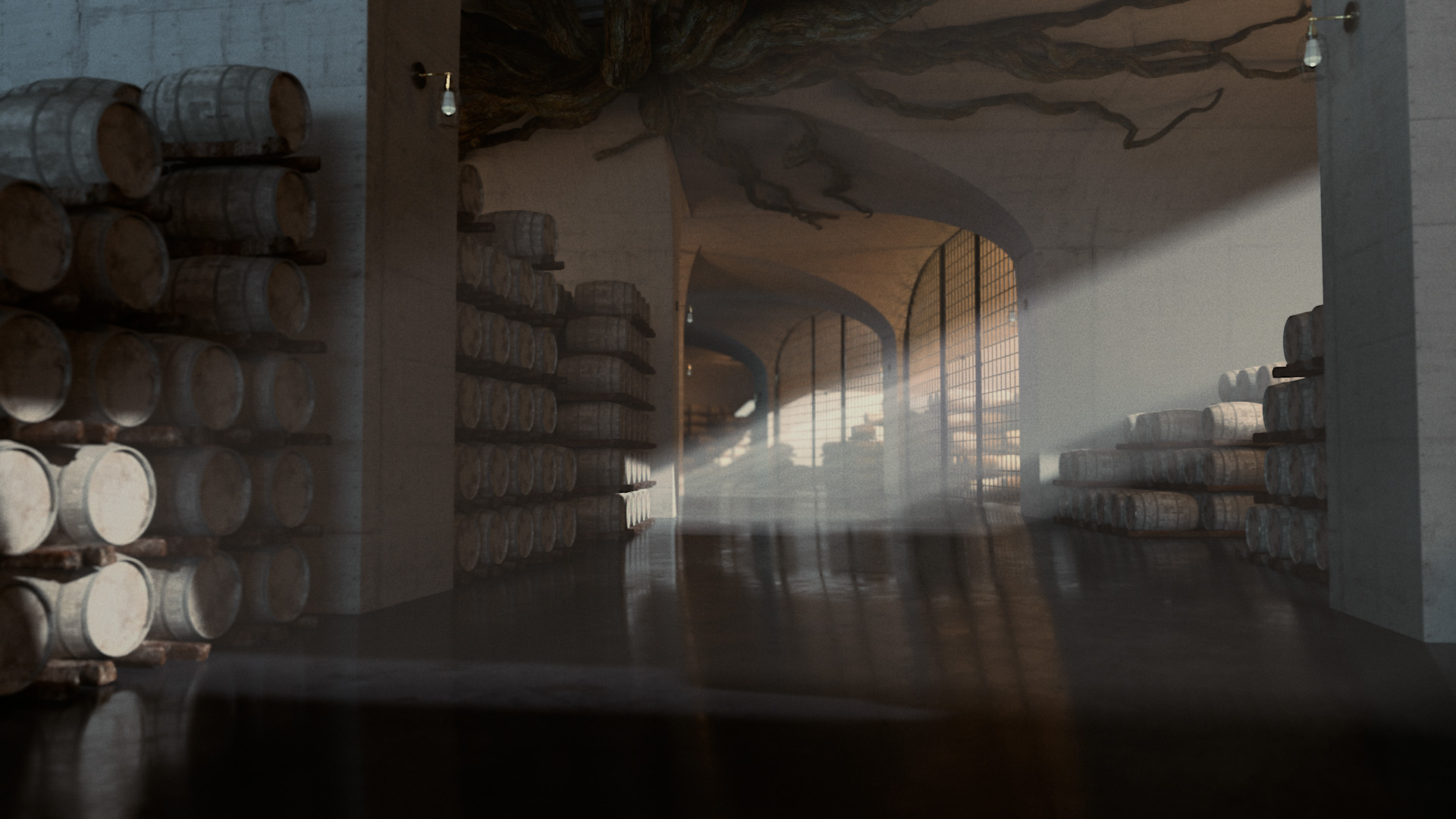 "We 'found' a perfect partner. Found's technical abilities as craftsmen of CG, combined with their strength as storytellers added real depth to our concept."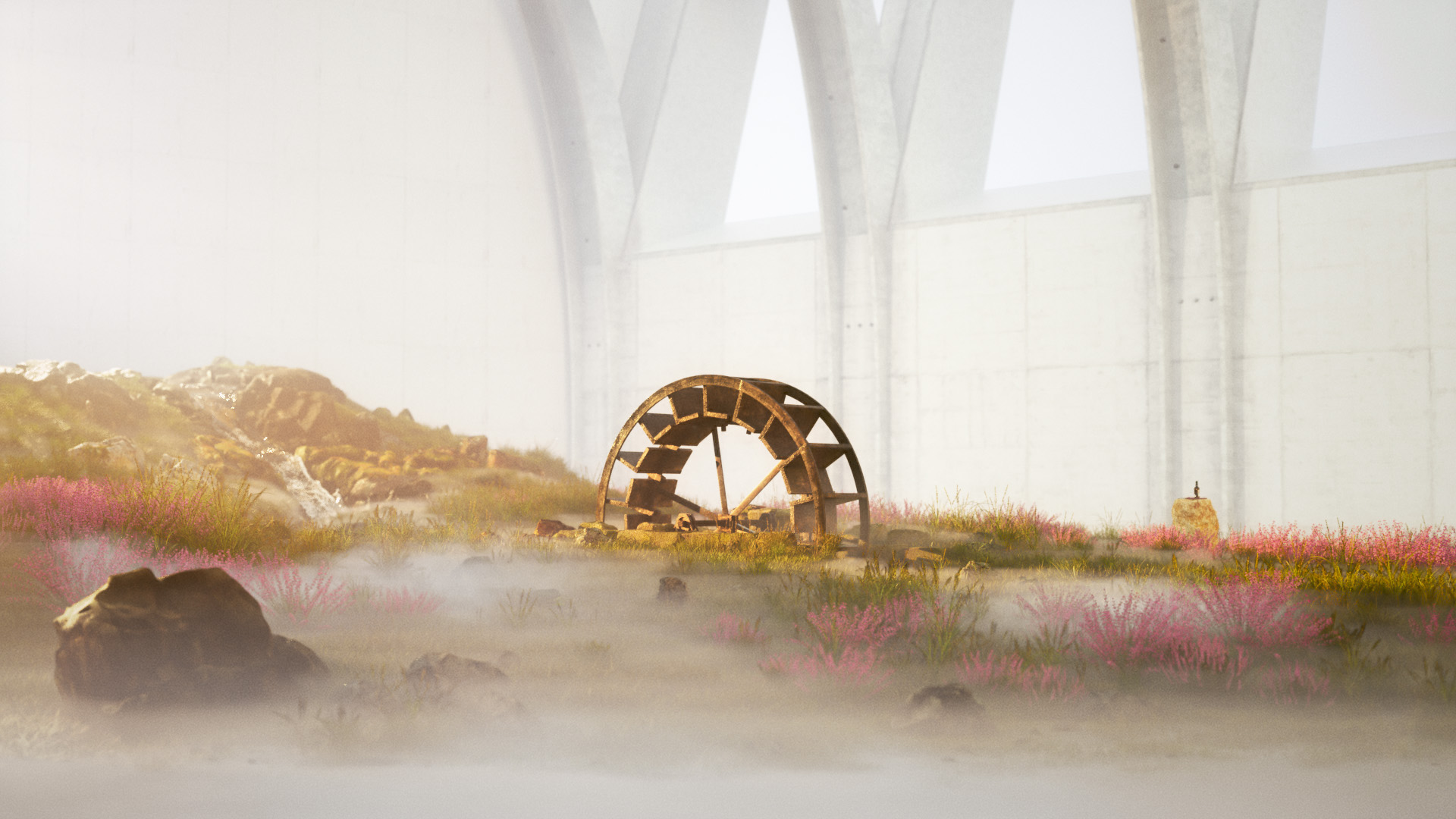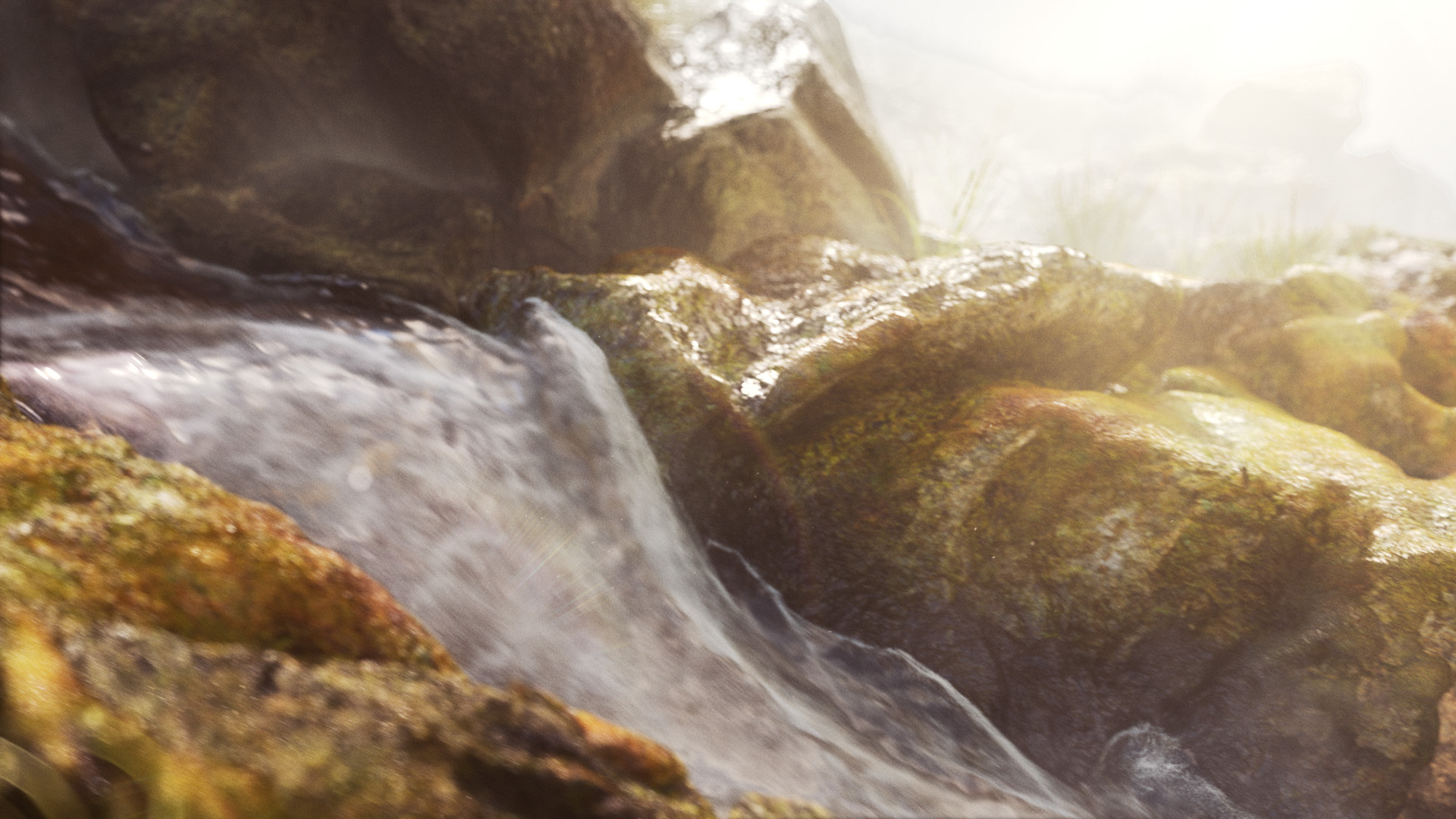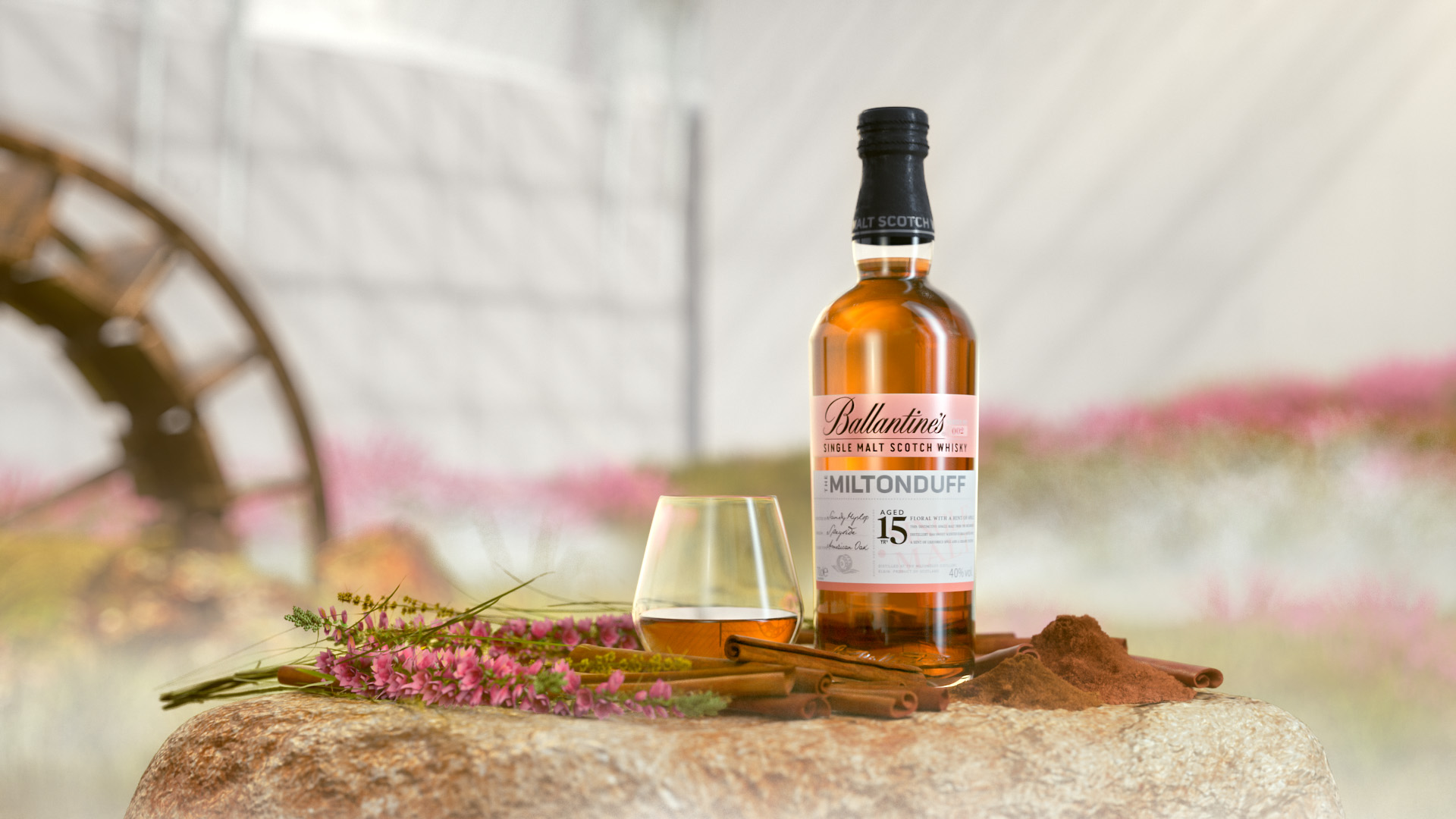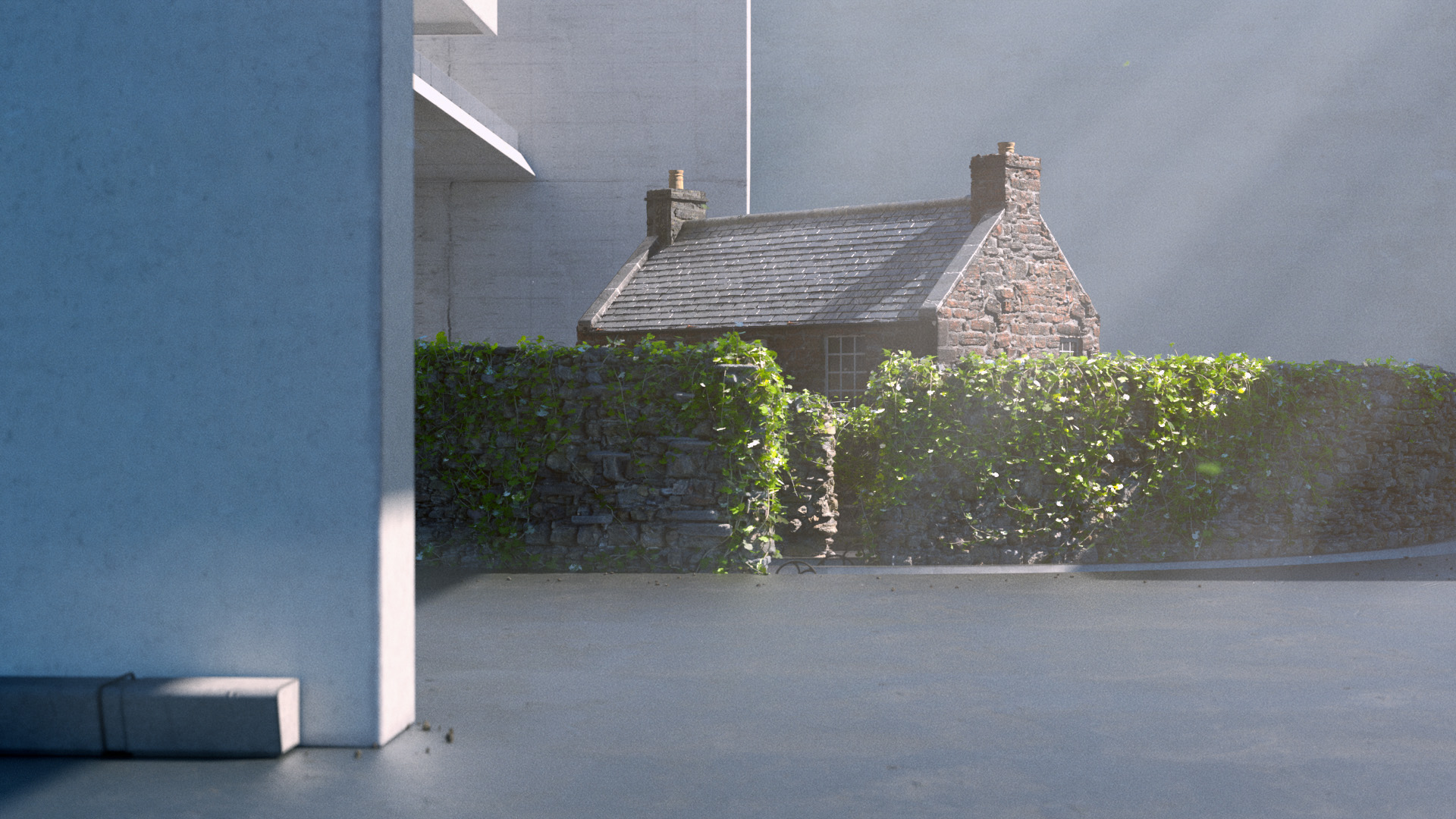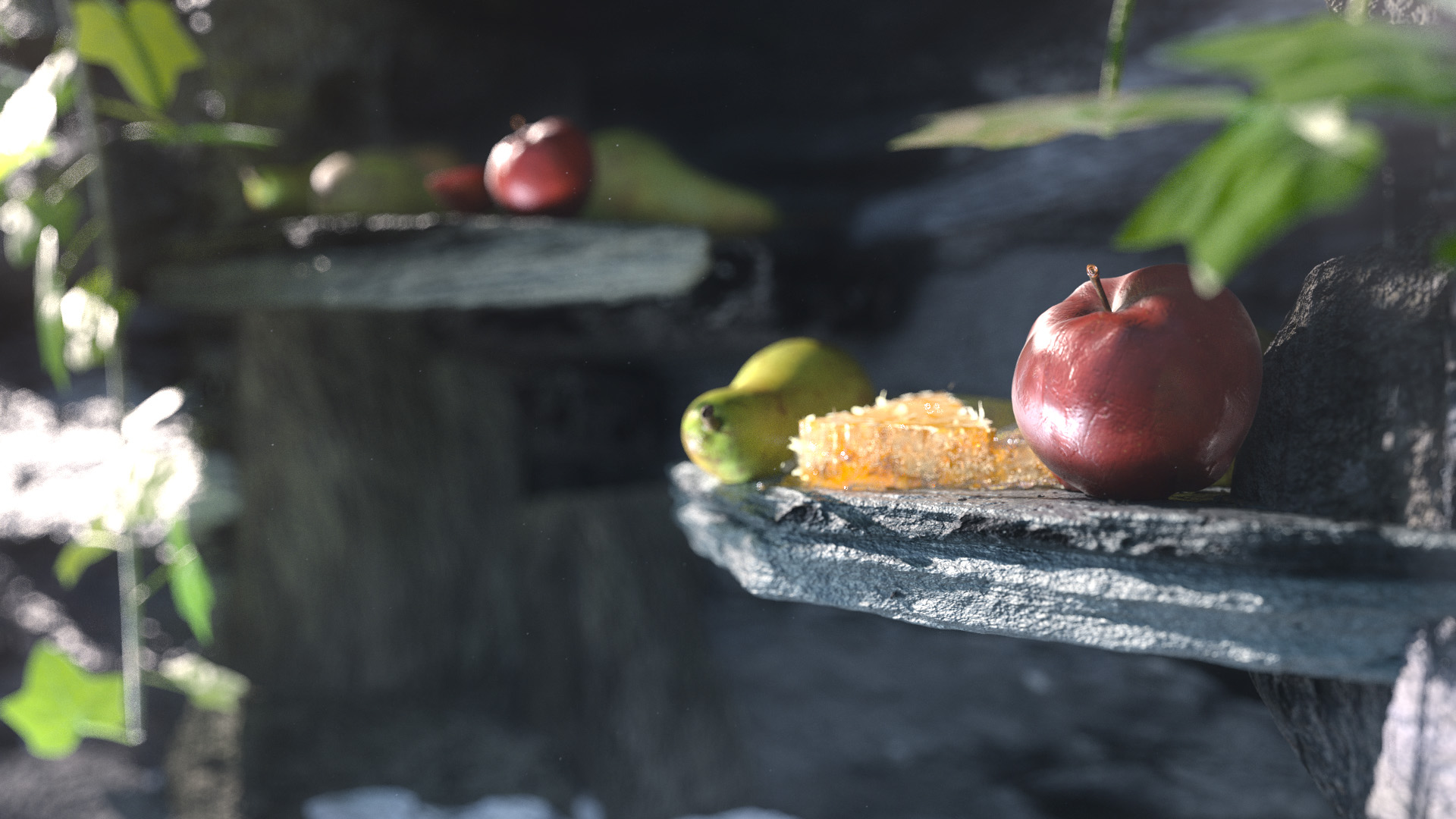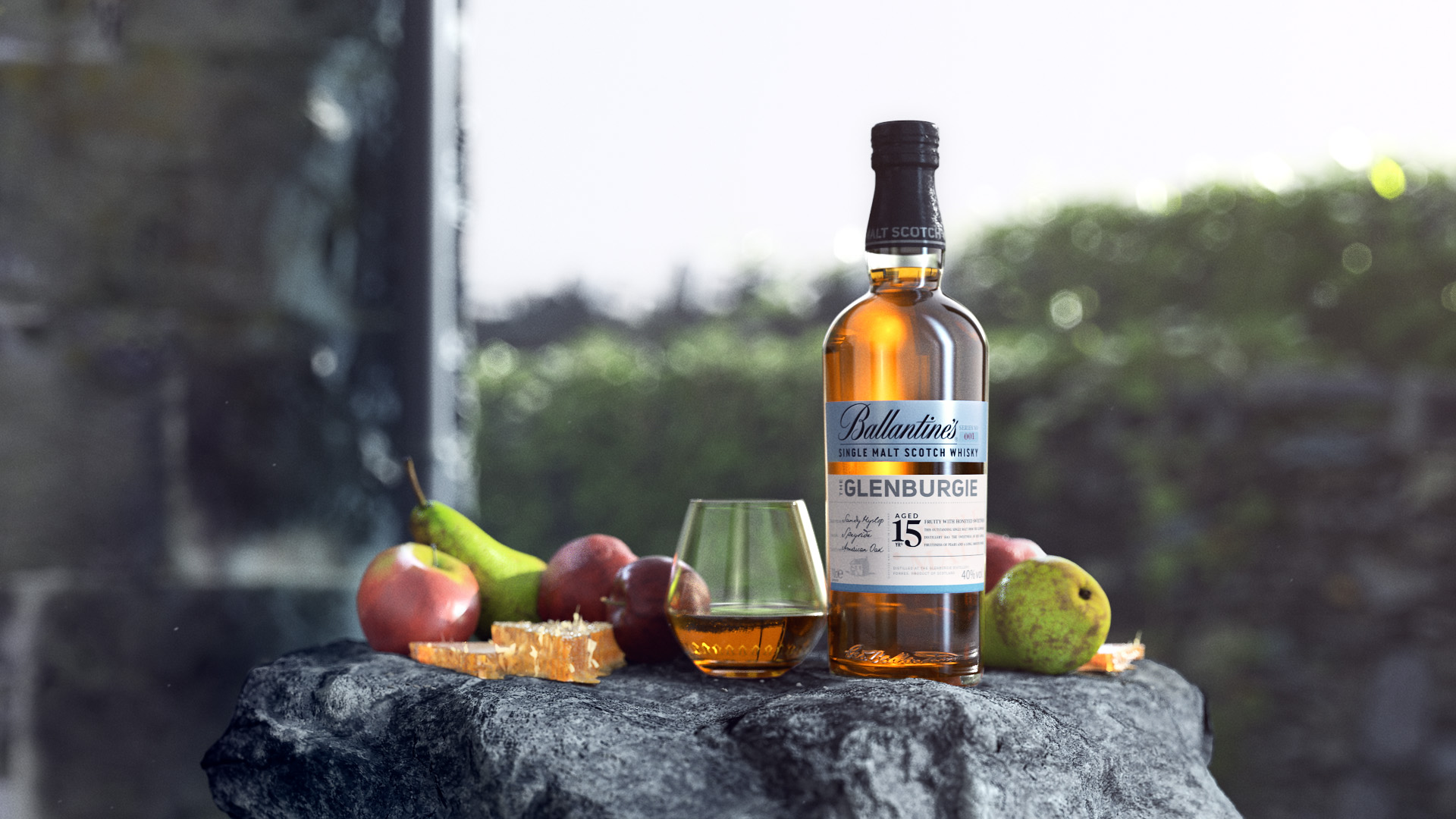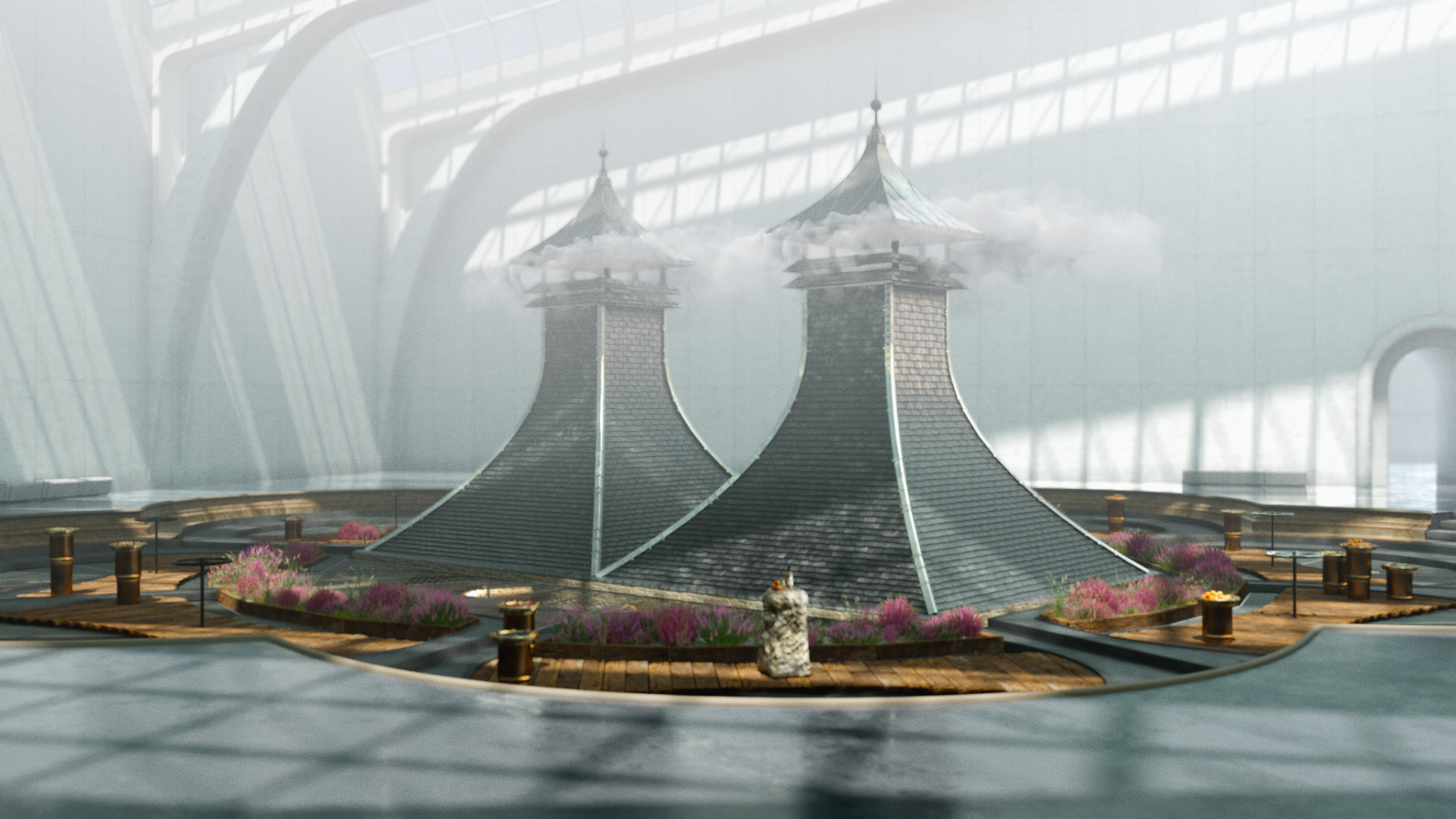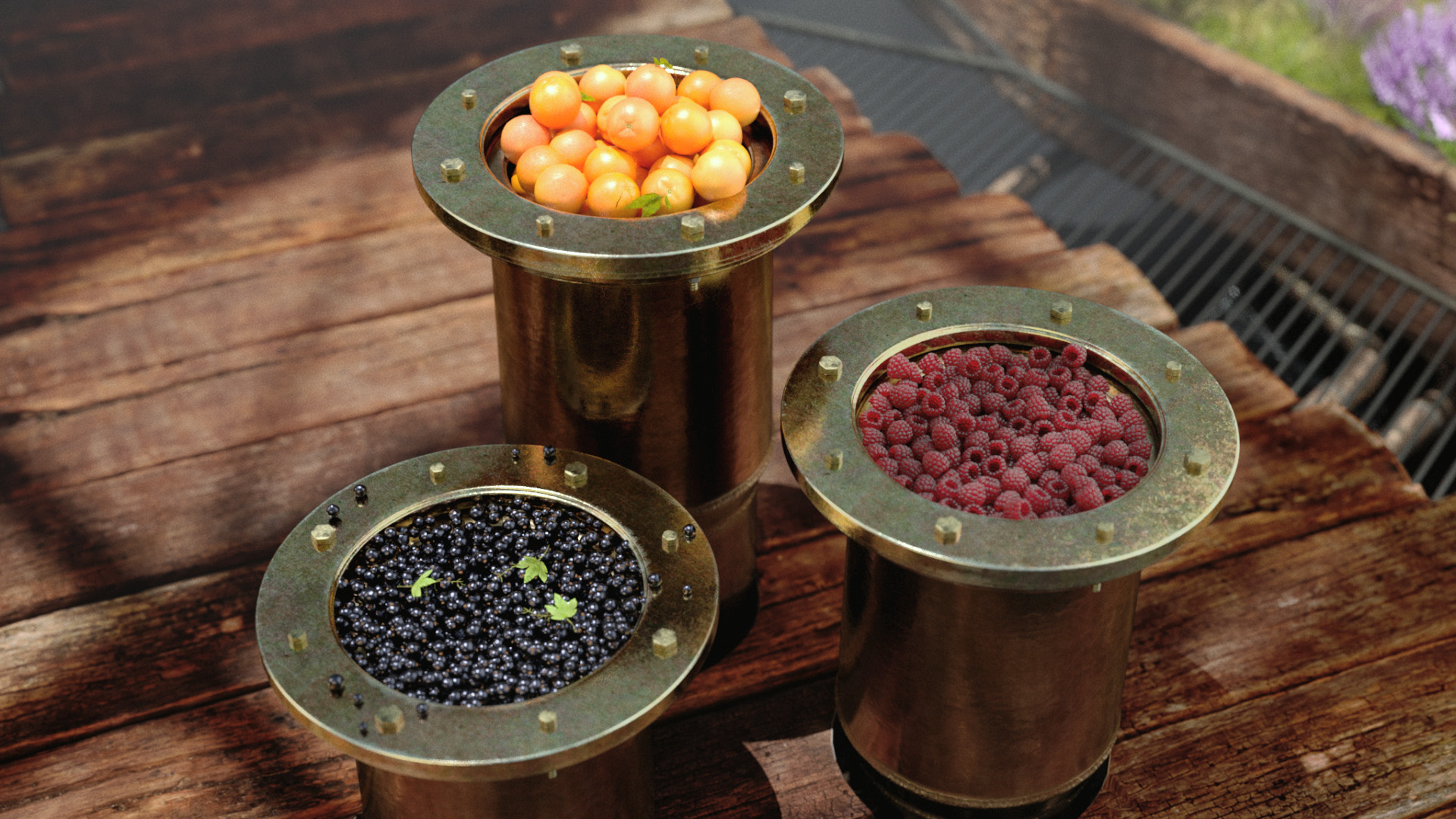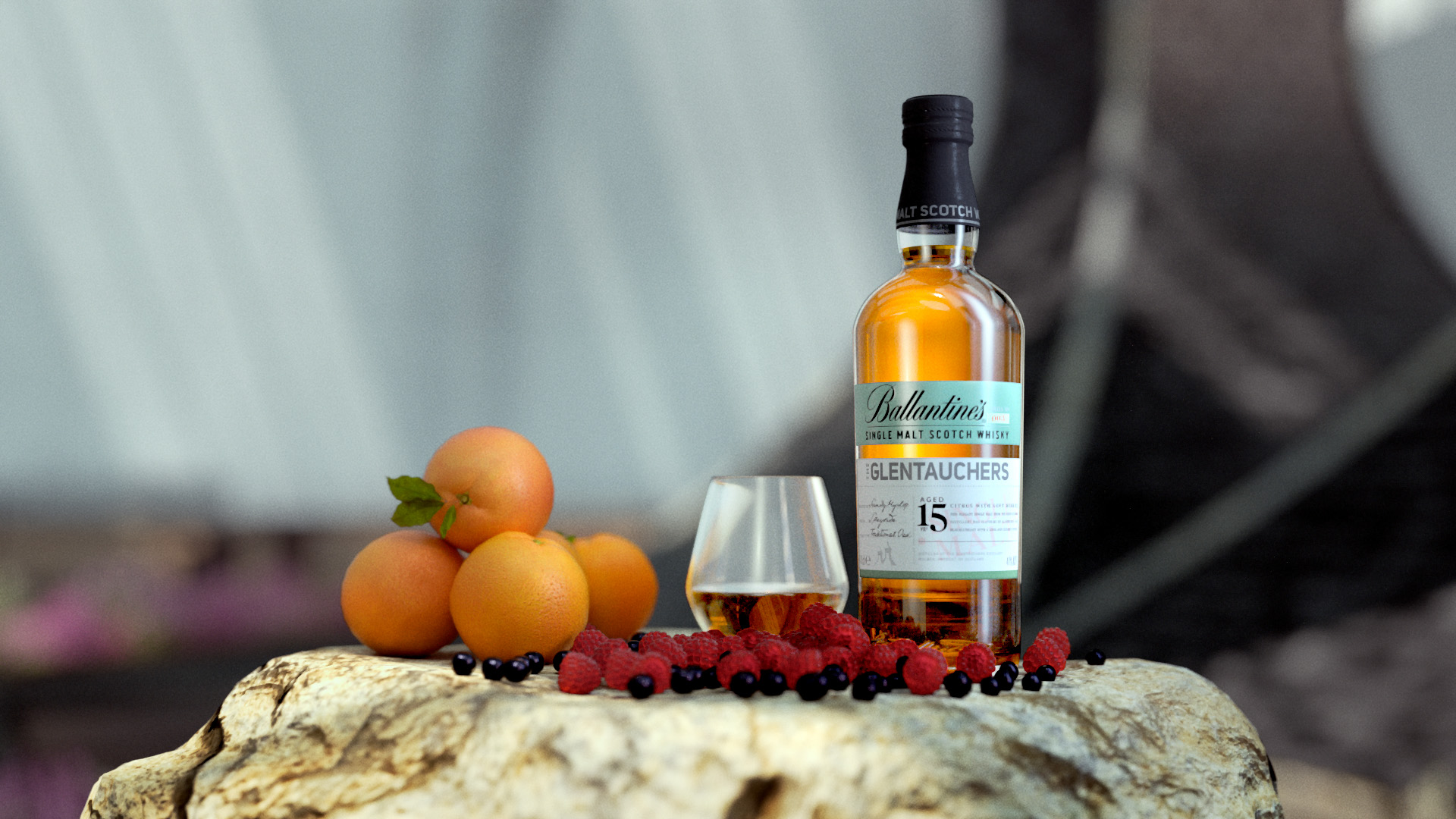 Key Visuals
Print, digital, OOH & POS
Designed in tandem with the hero film, we worked closely with Cubo's in-house design team to conceive and create all the campaign's key visuals.
Reworking the core story concepts from a new angle, at high resolution, we pushed the colour and lighting set ups to unlock a unique, crisp aesthetic for the stills campaign across digital, print, OOH and POS.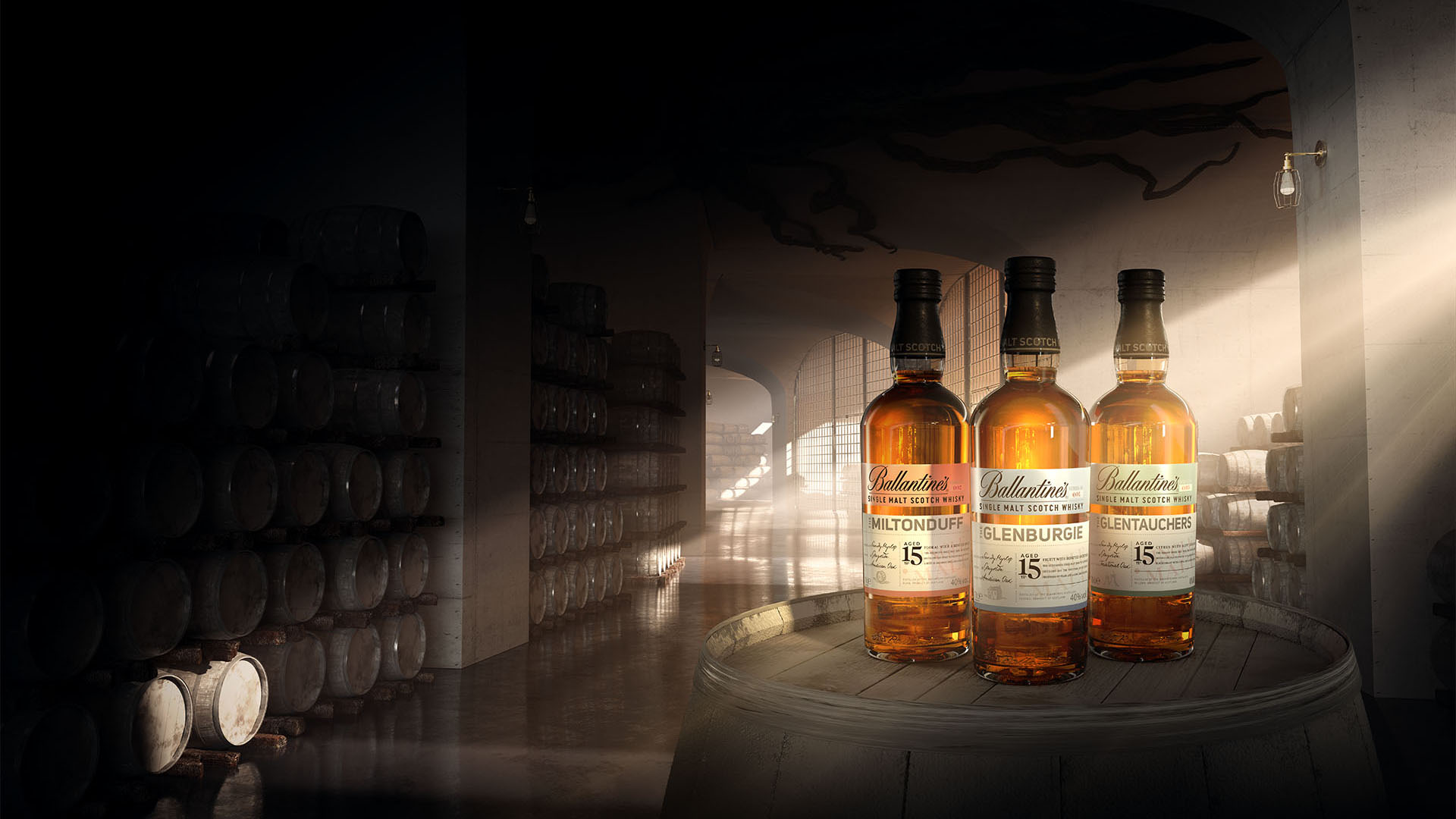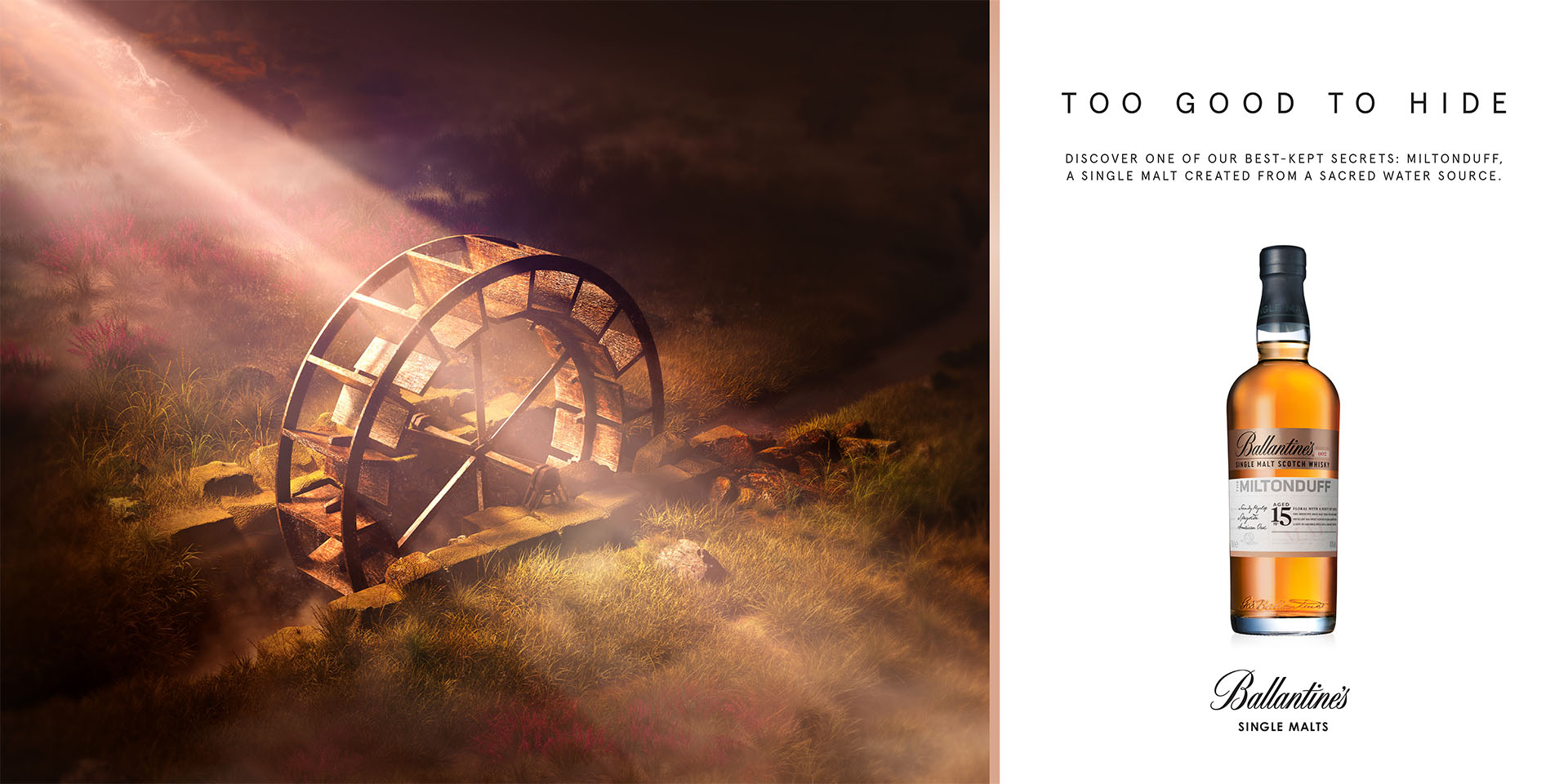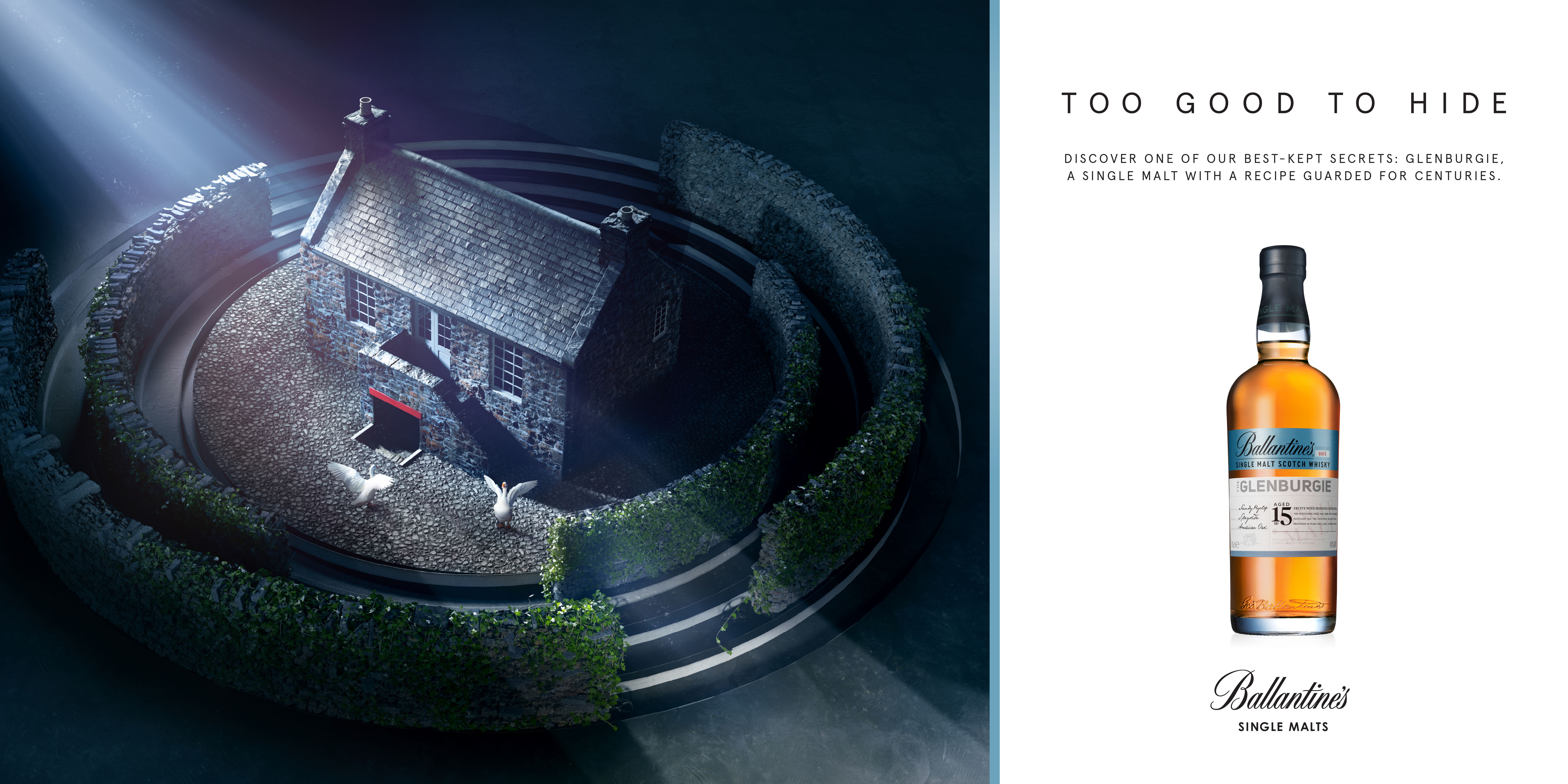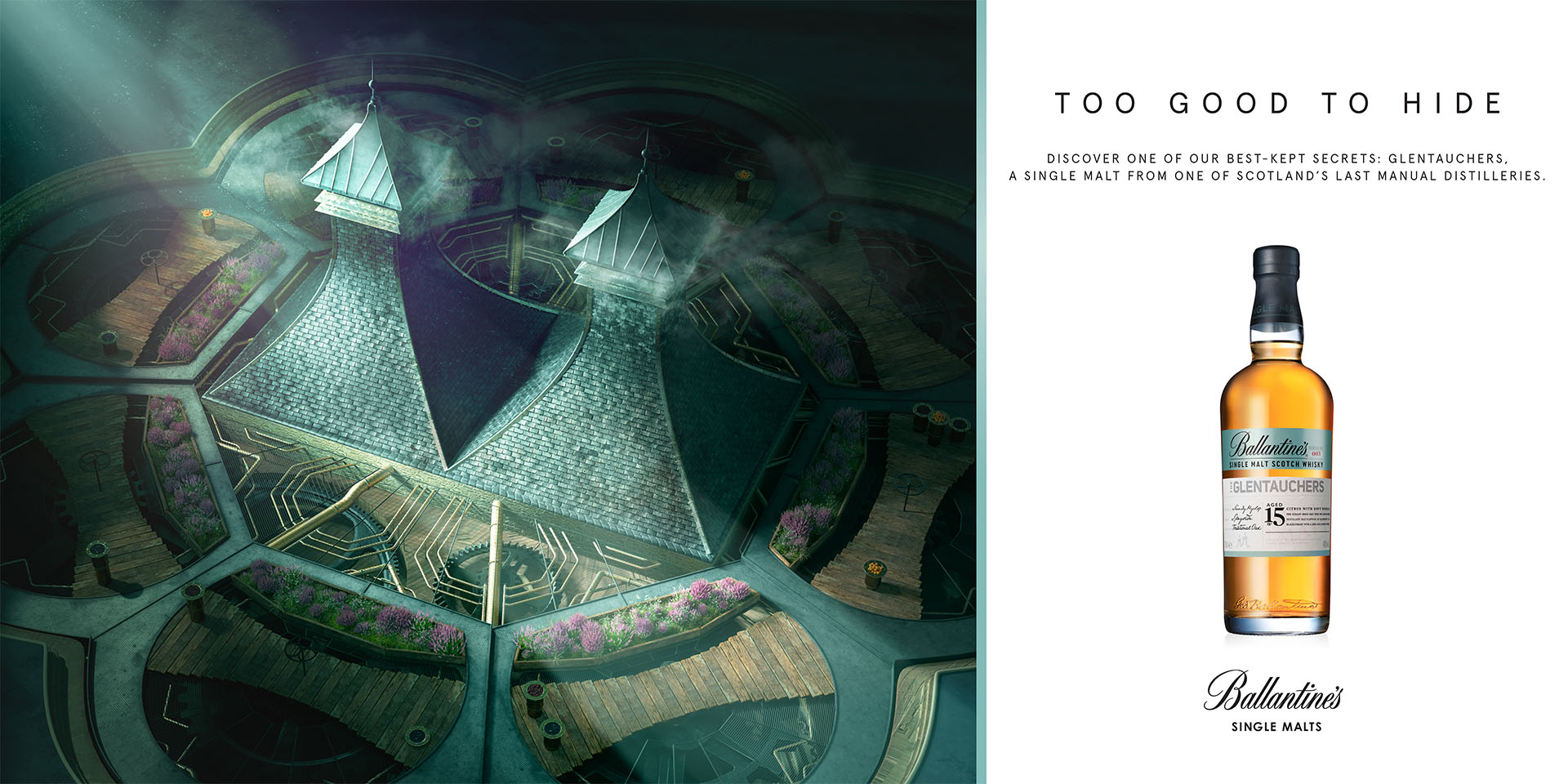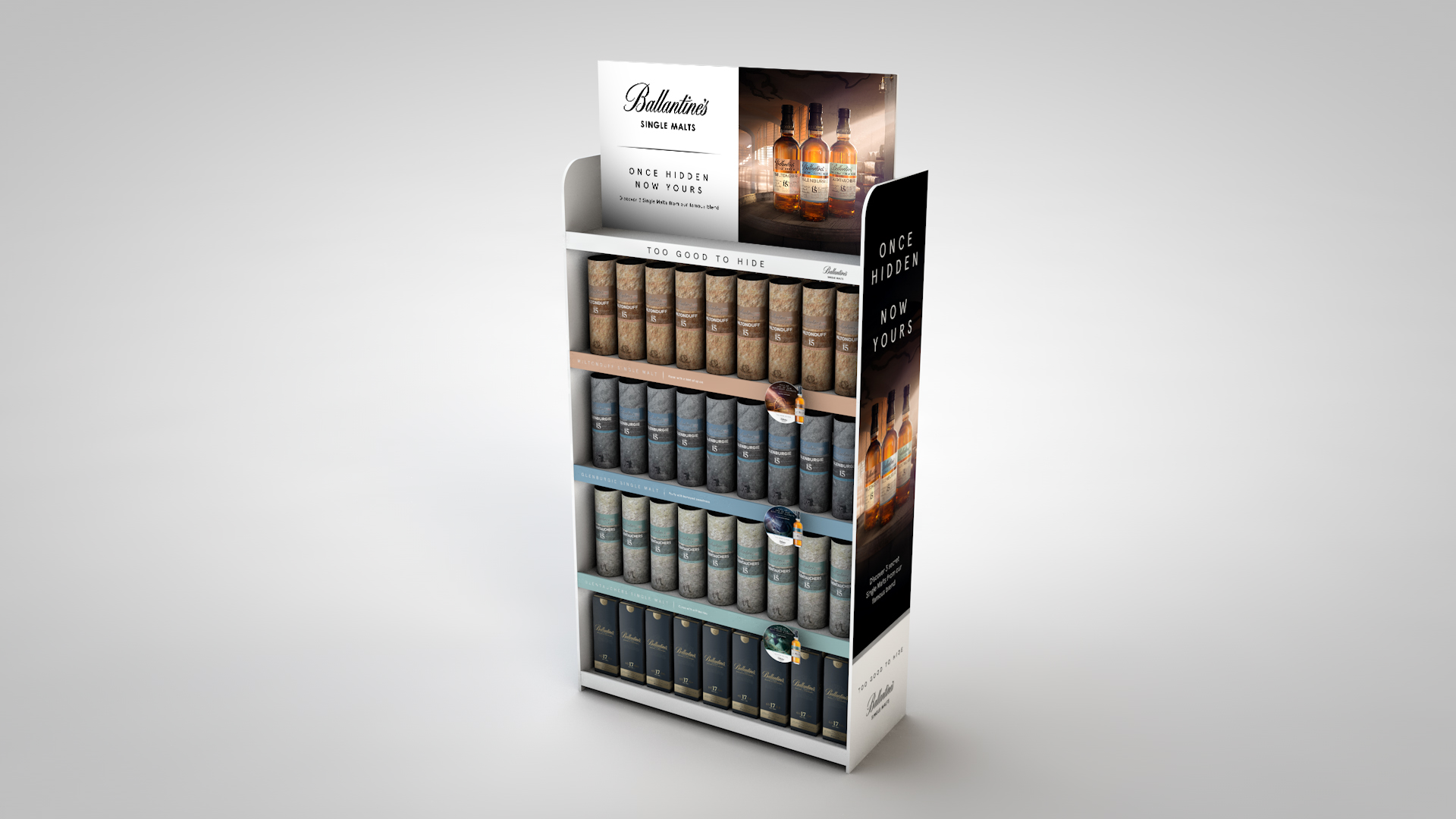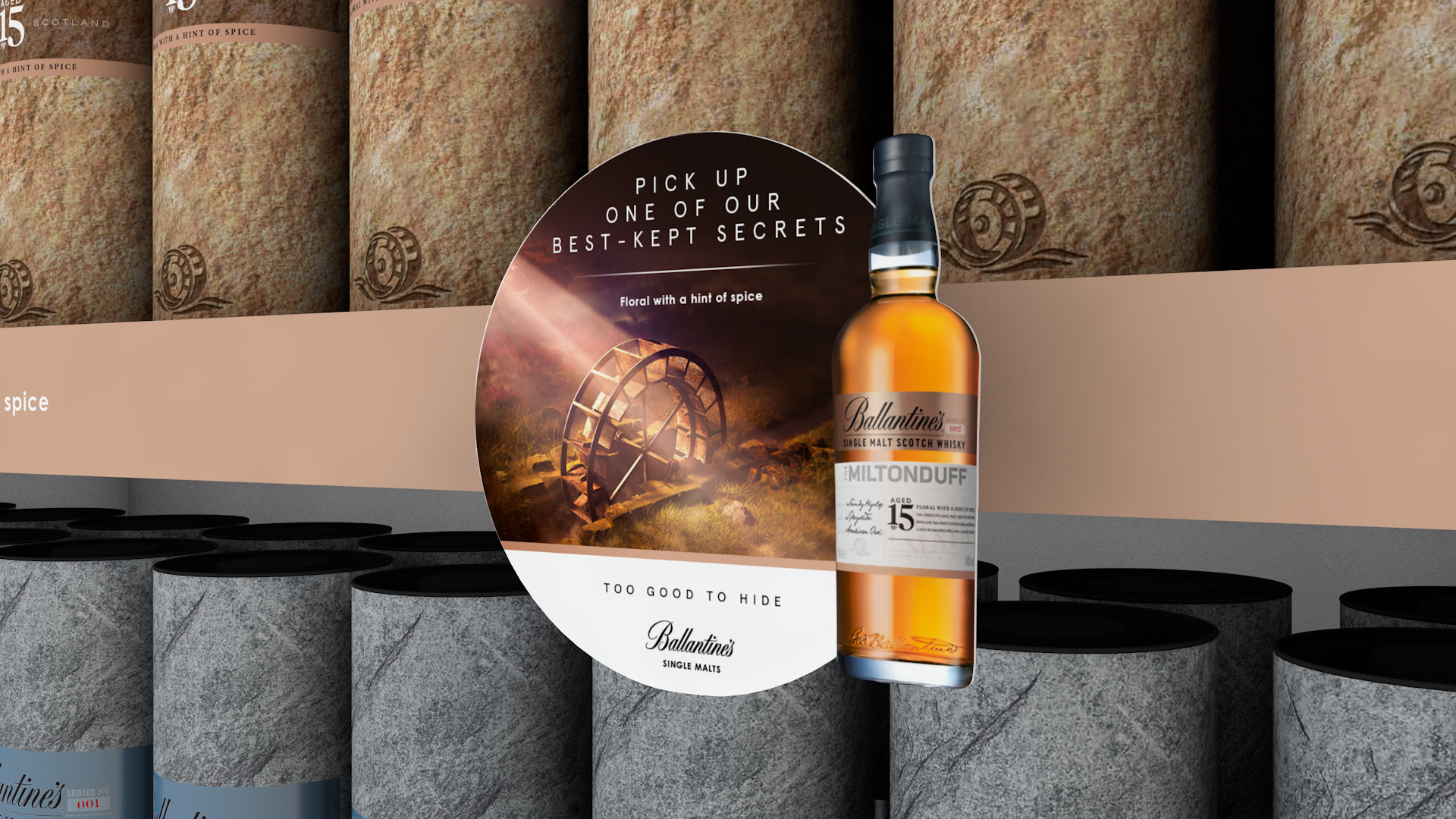 Behind Ballantine's
Design, development & VFX
'Too Good To Hide' was initially conceived as a live action film, but with the vast elements and ambitious concepts at play, we suggested a 3D approach.
Realising the campaign fully in CG was an enormous and exciting challenge – every detail had to be considered and designed from scratch. Working together with the agency and the client, we played the role of architects, artists, product designers and engineers.
An immense process of storyboarding, concepting, designing, modelling, texturing, simulating and animating, it pushed our filmmaking into a new and exciting territory – a place between live action, motion design and visual effects.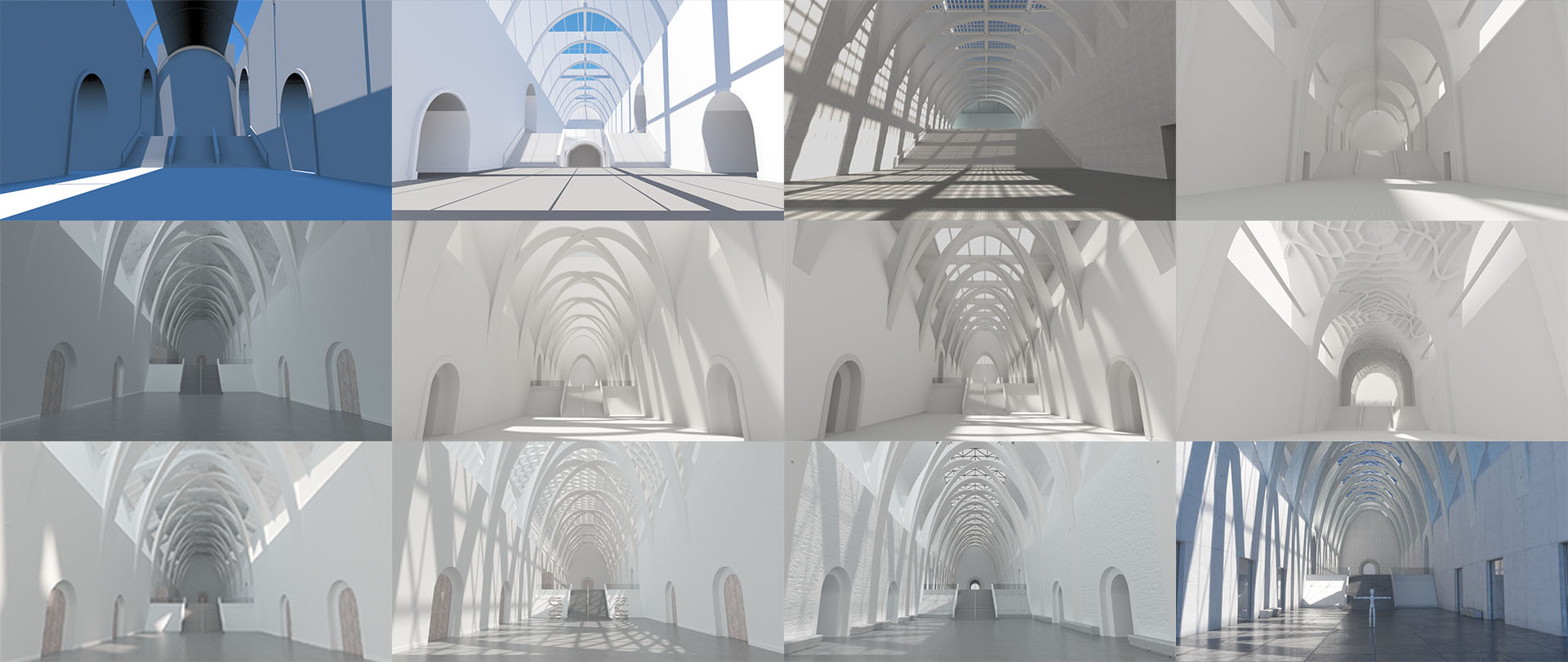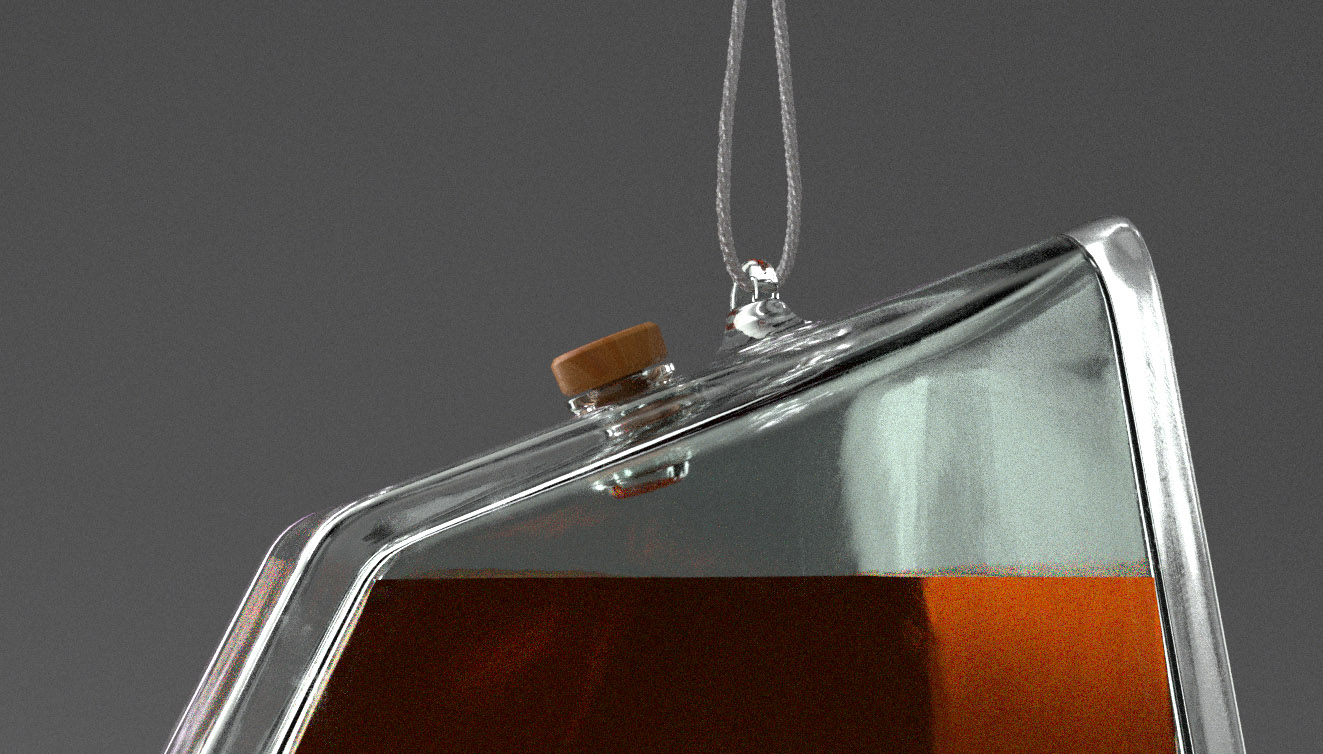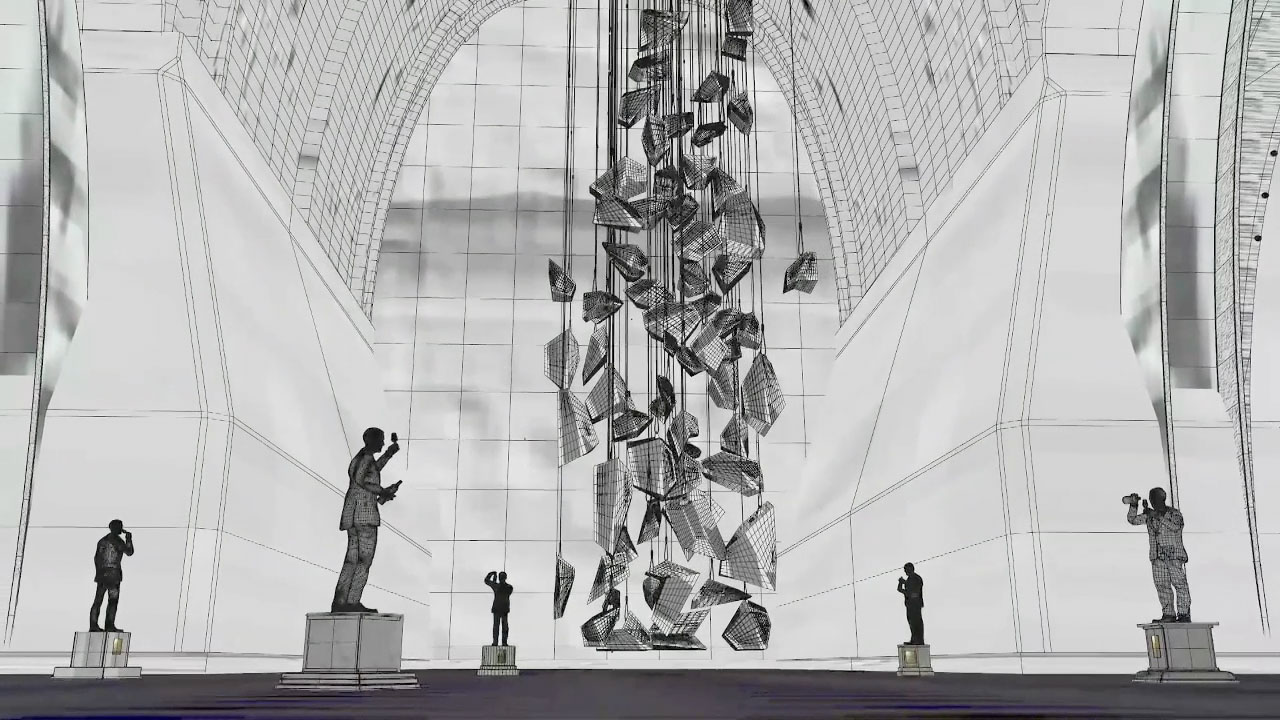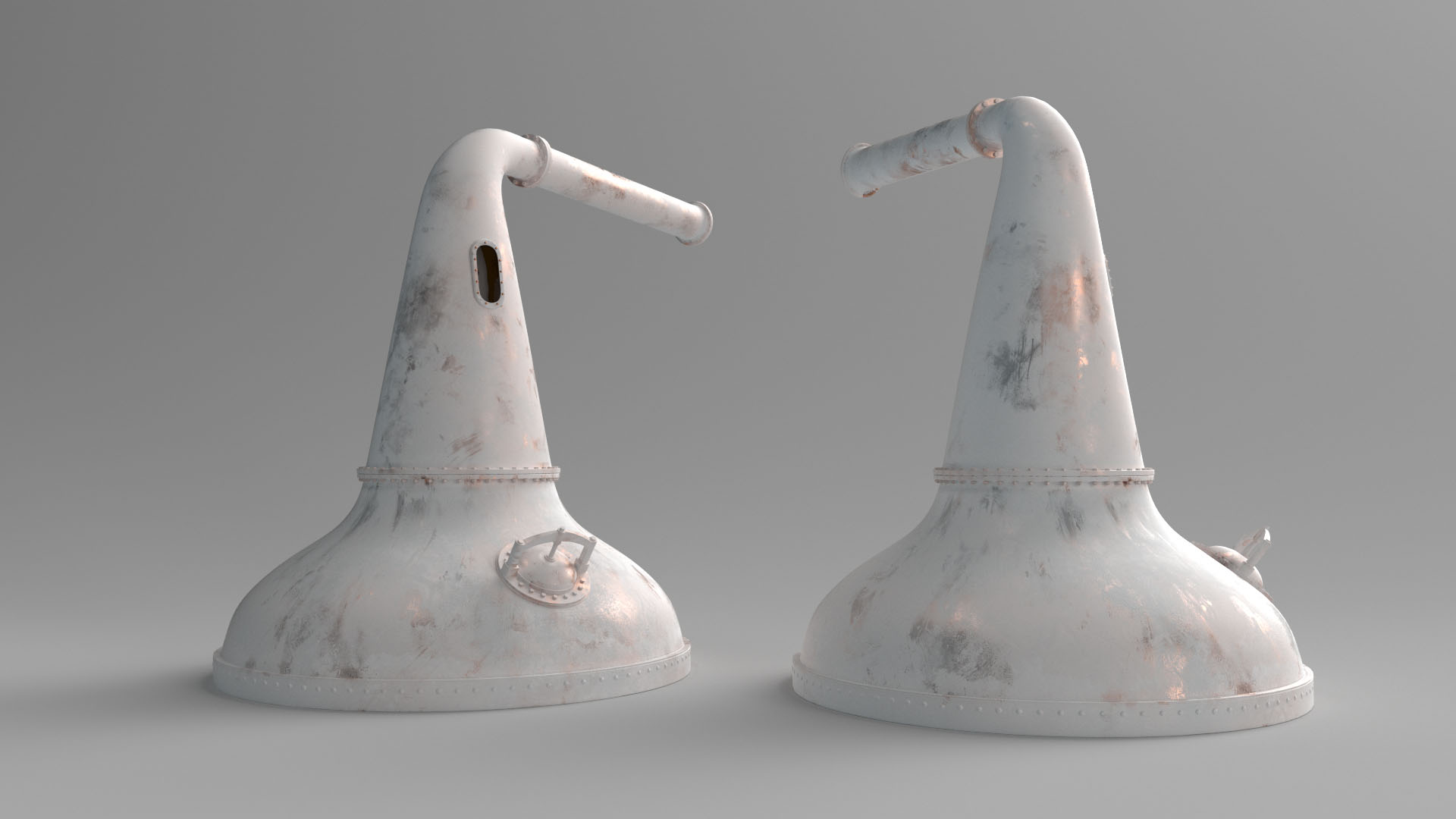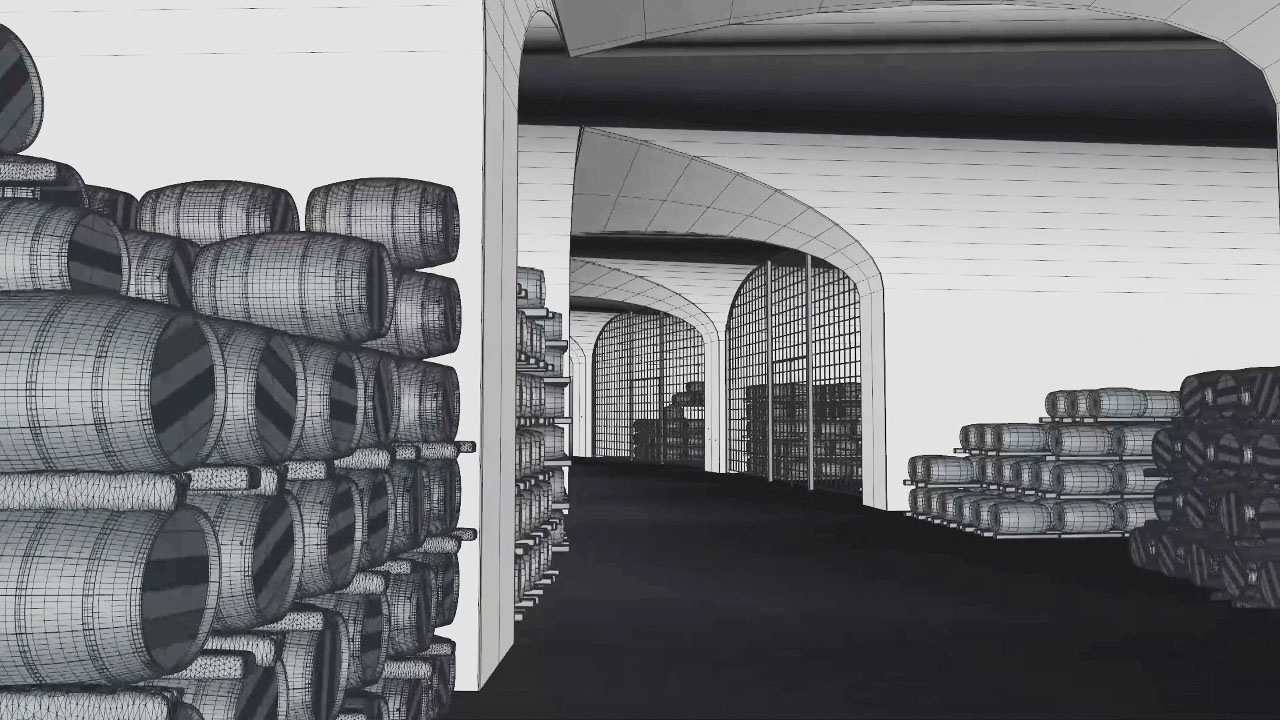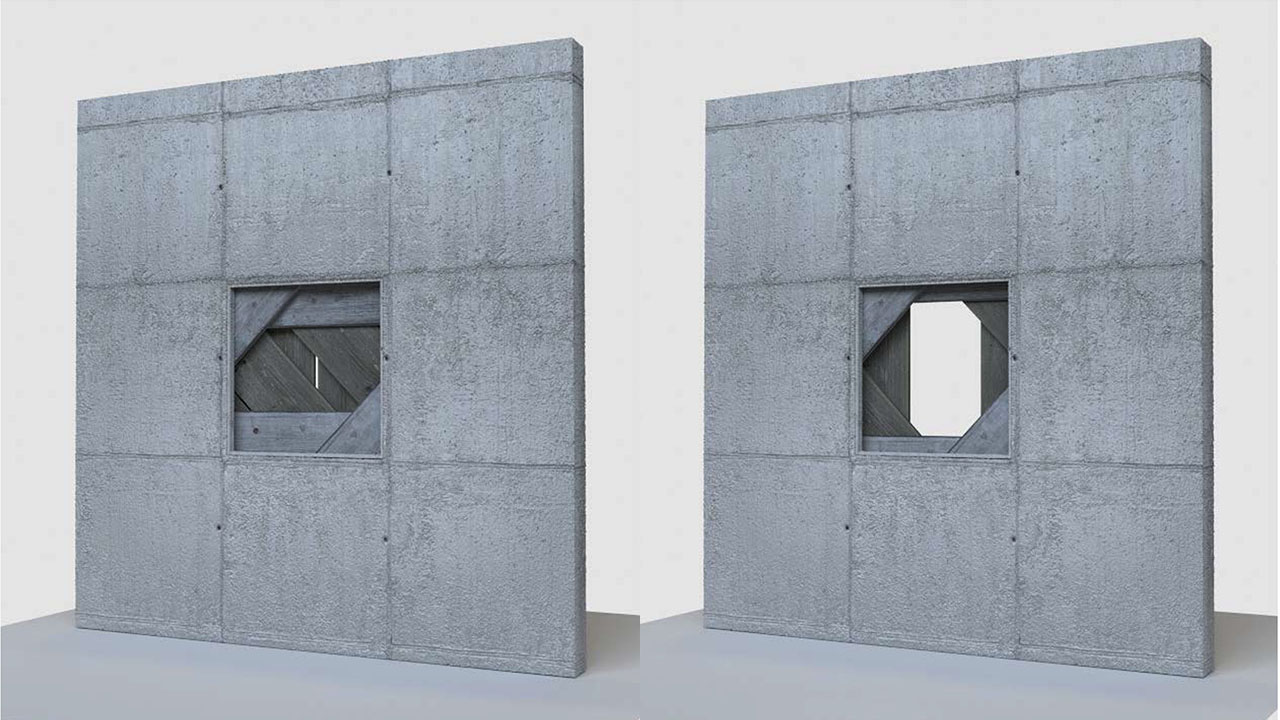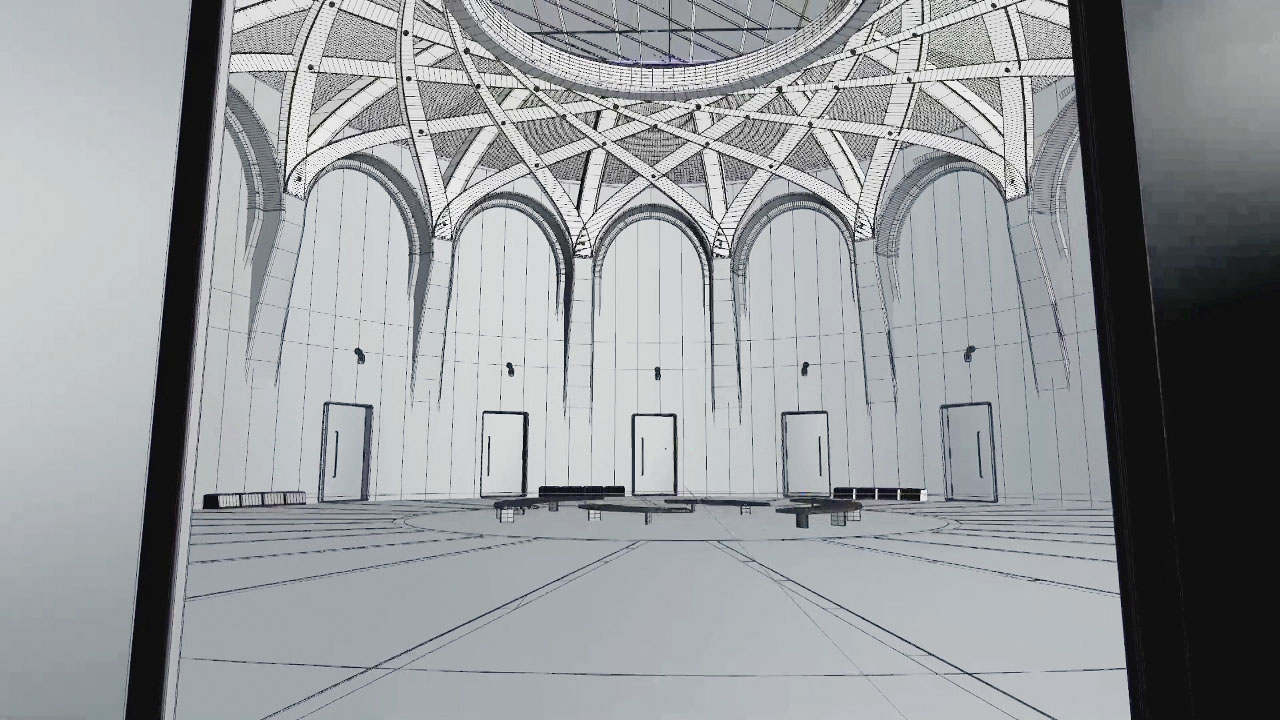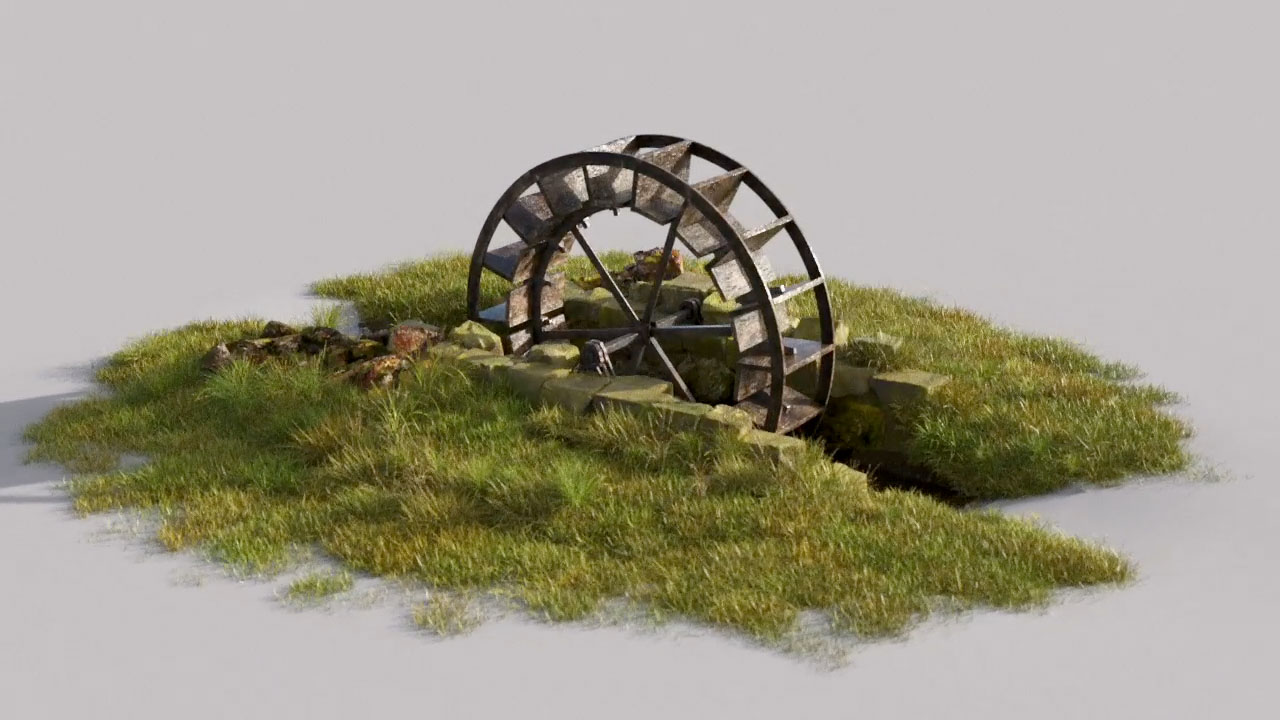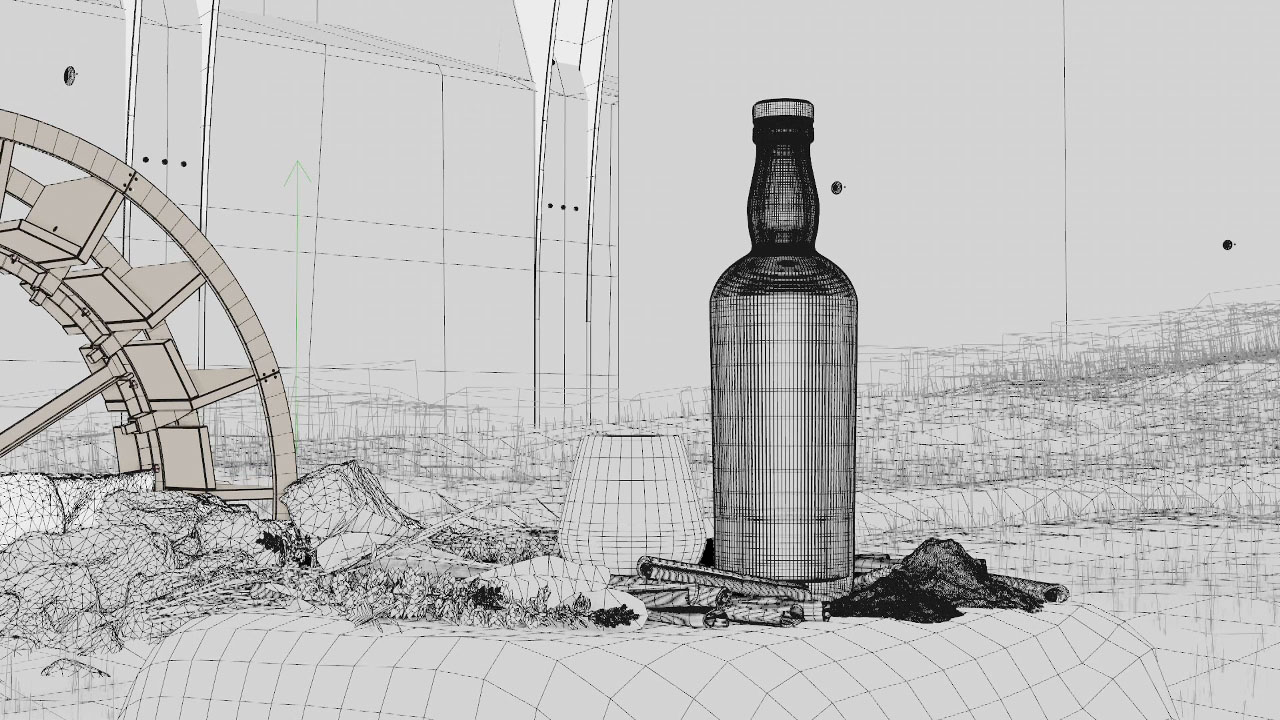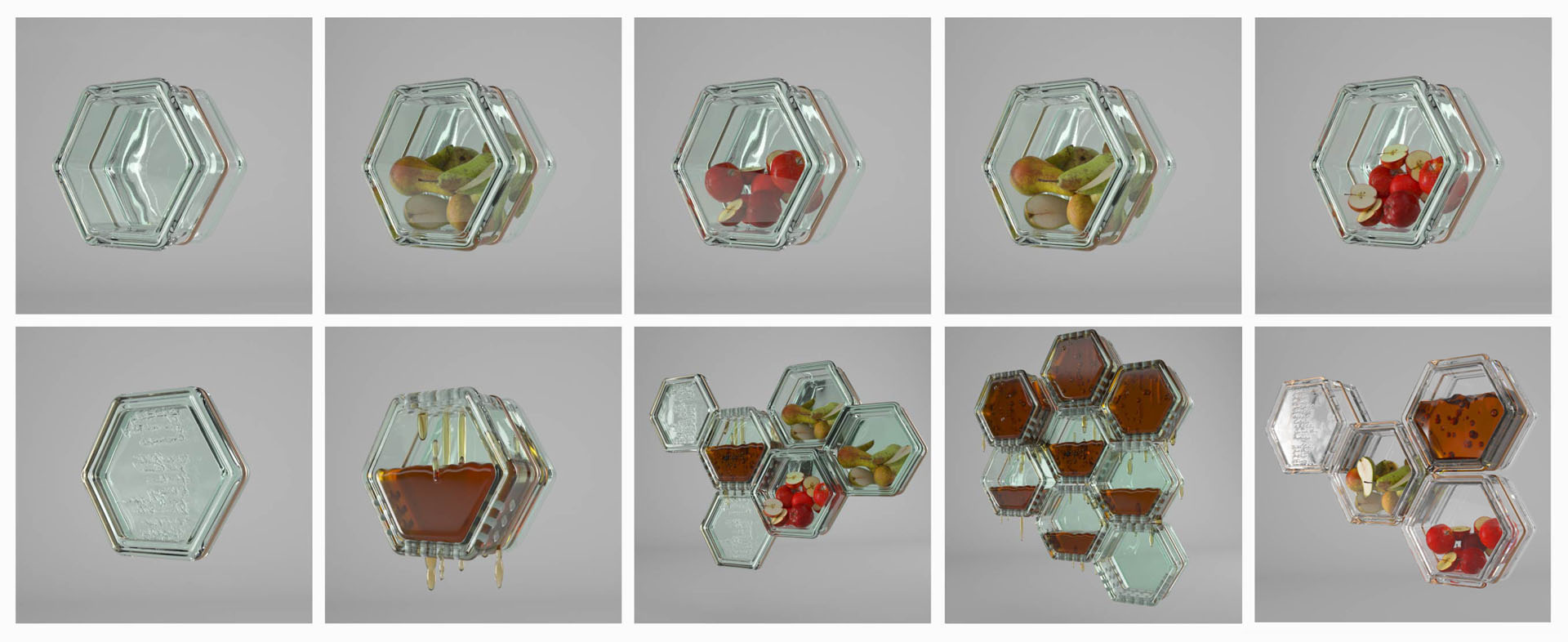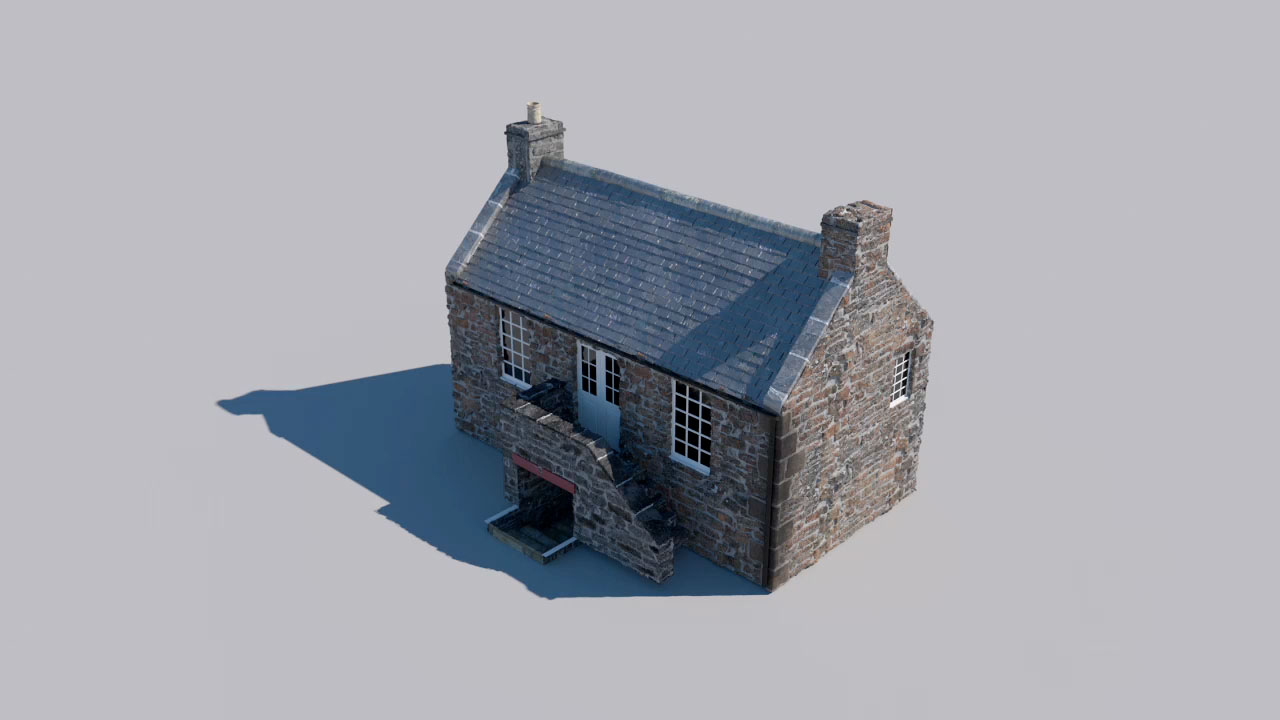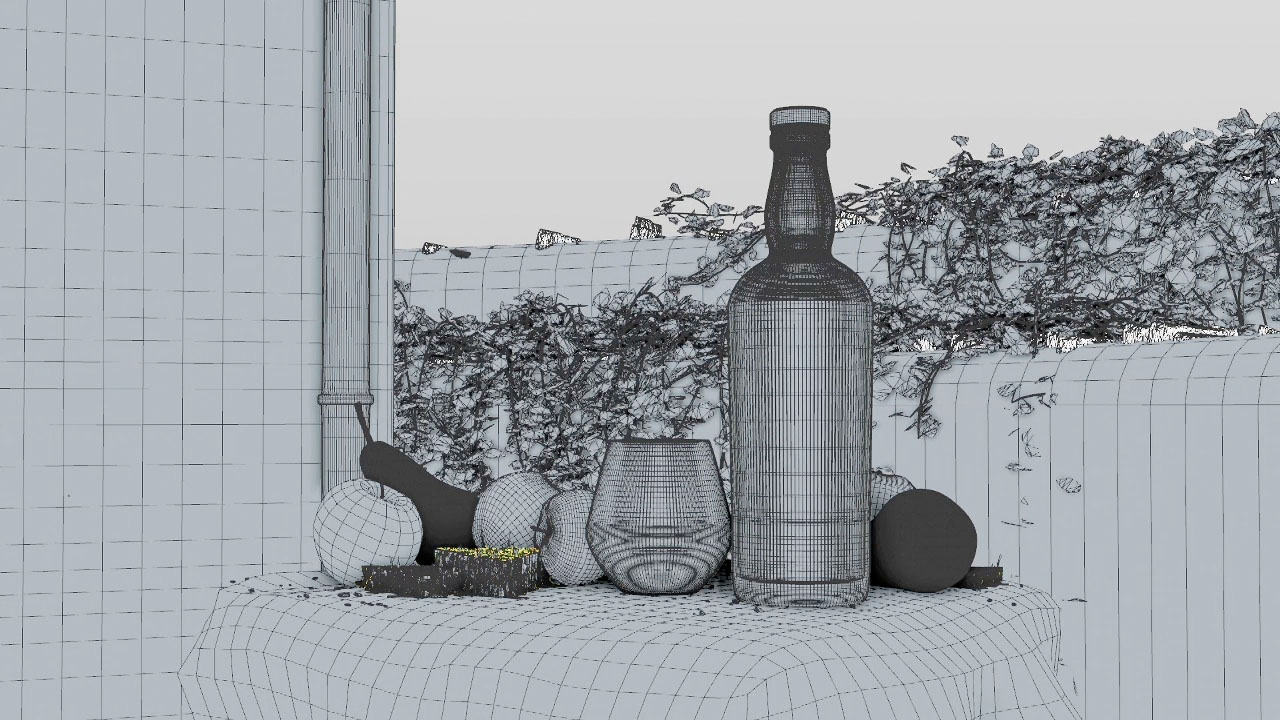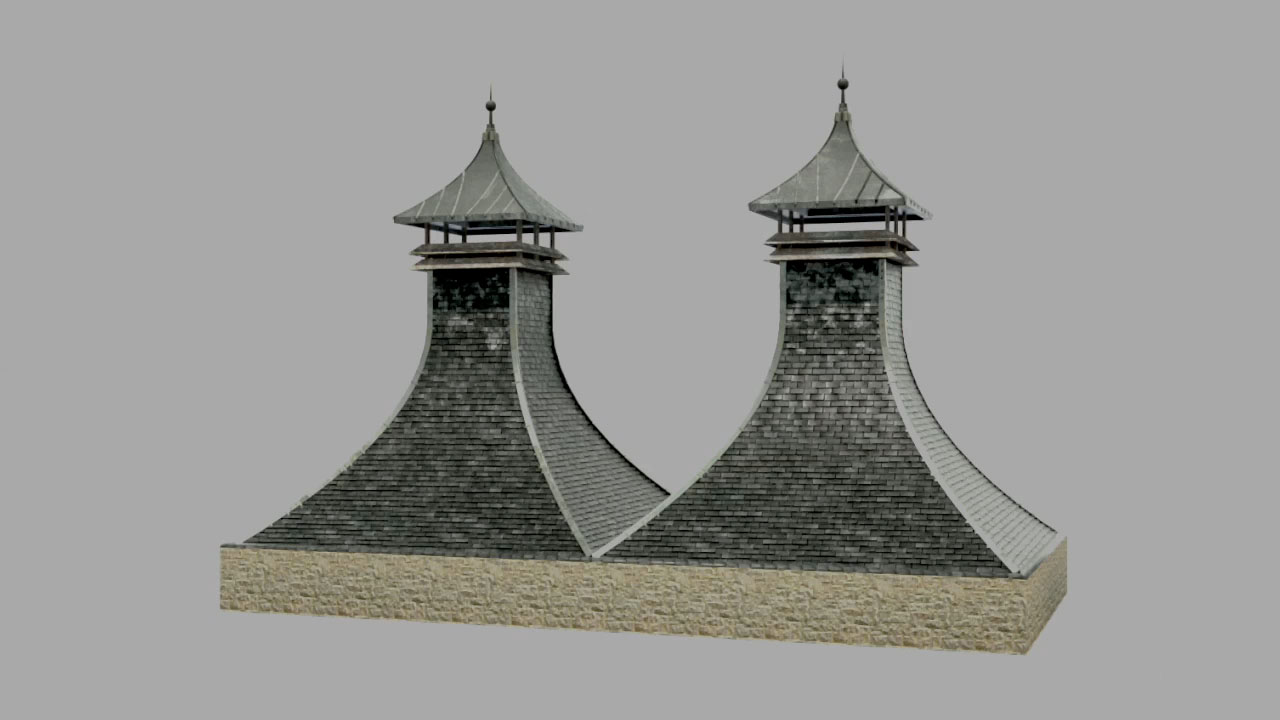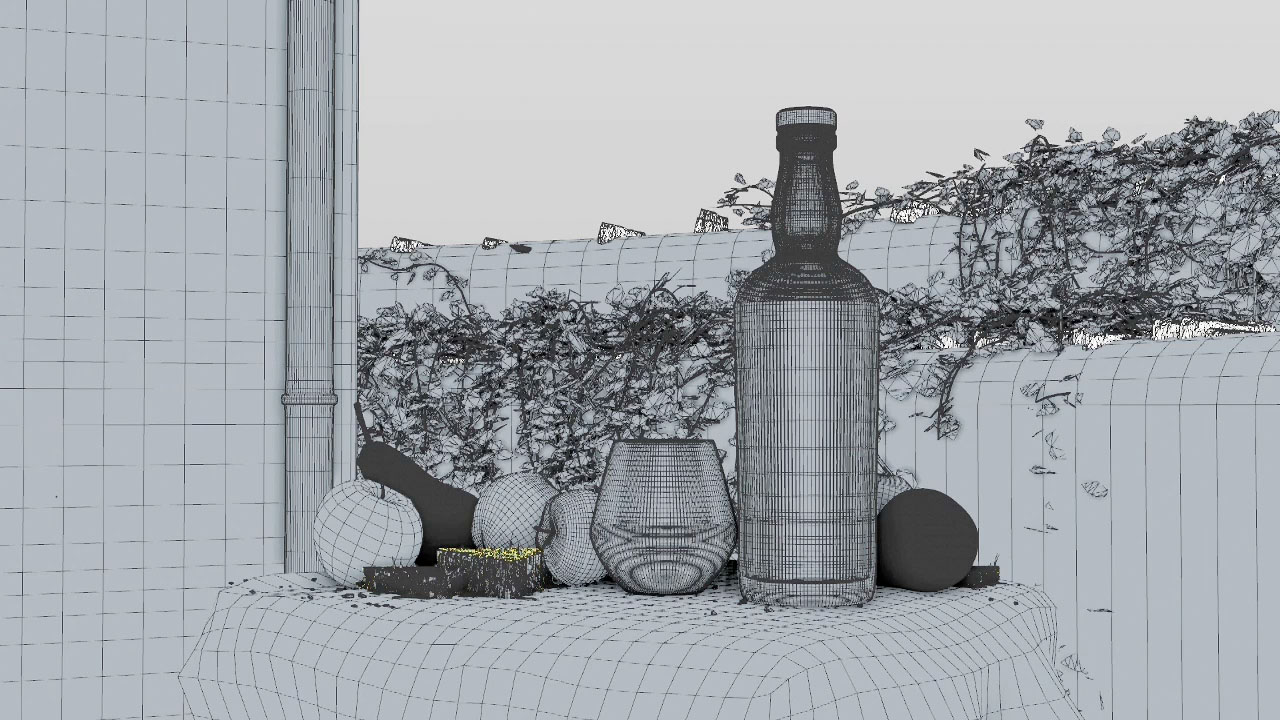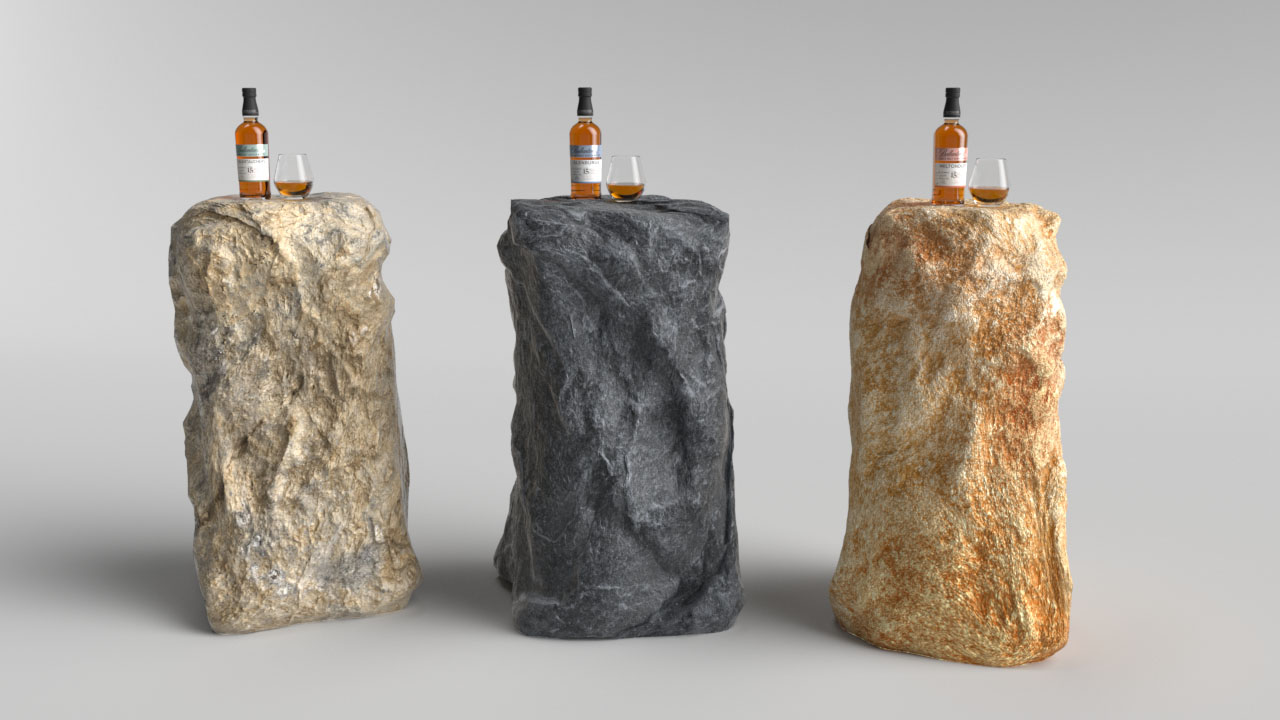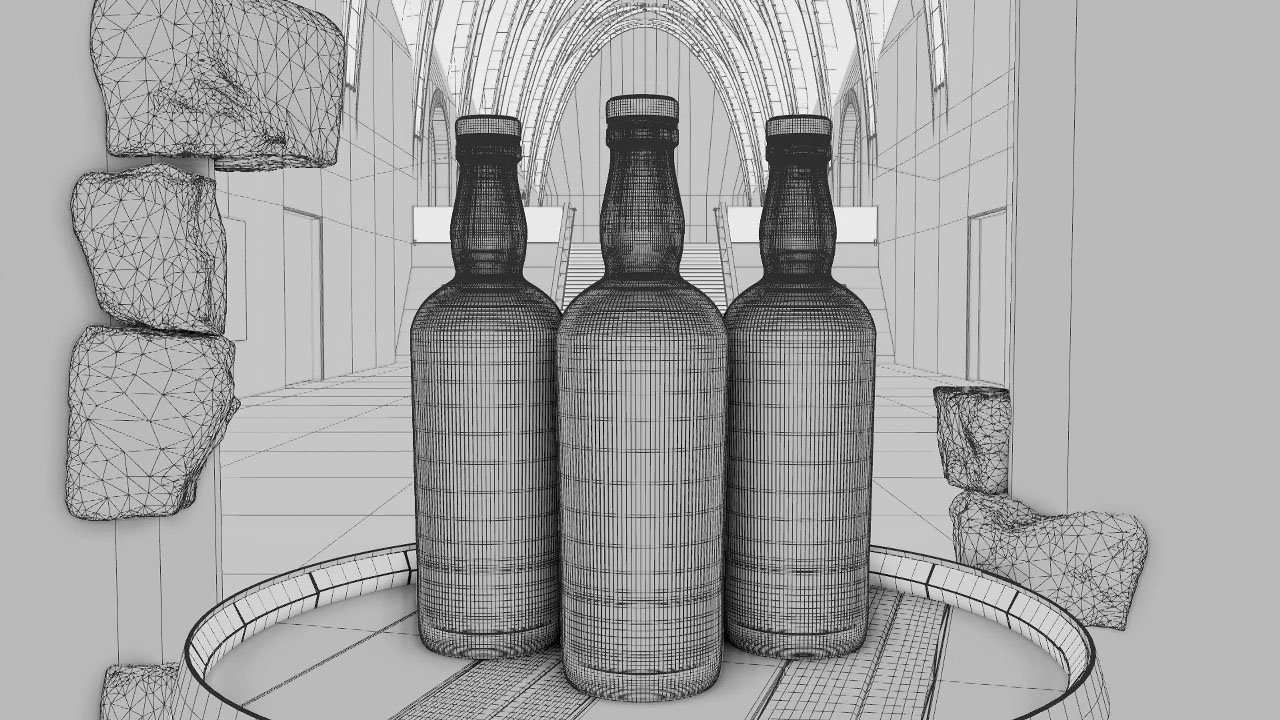 "A wonderful partnership. Fantastic, it really is something to celebrate."
Awards

Stash
Best Brand Films 2019
Press

Mindsparkle Mag

Stash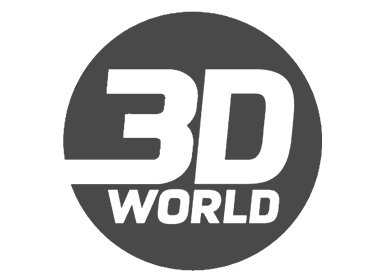 3D World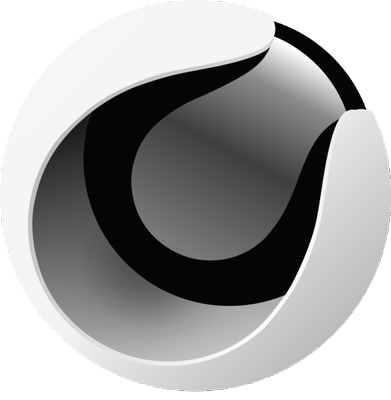 Maxon

Computer Arts

Creativepool
Credits
Design, direction and animation
Found
---
Music and sound design
Echoic
Colour grade
Time Based Arts
Colourist
Lewis Crossfield
Grade producer
Sean Ewins
---
Show full credits