Marina Bay Sands
Reserved
Live Action - Technical Direction
Working with Iris Singapore, we created this striking brand film, showcasing the food and beverage offering of the luxury Marina Bay Sands Hotel.
Presented as a single shot, the film takes the viewer on a dizzying journey back and forth from front-of-house to behind-the-scenes at the hotel, showcasing the various elements that come together to create the perfect dining experience.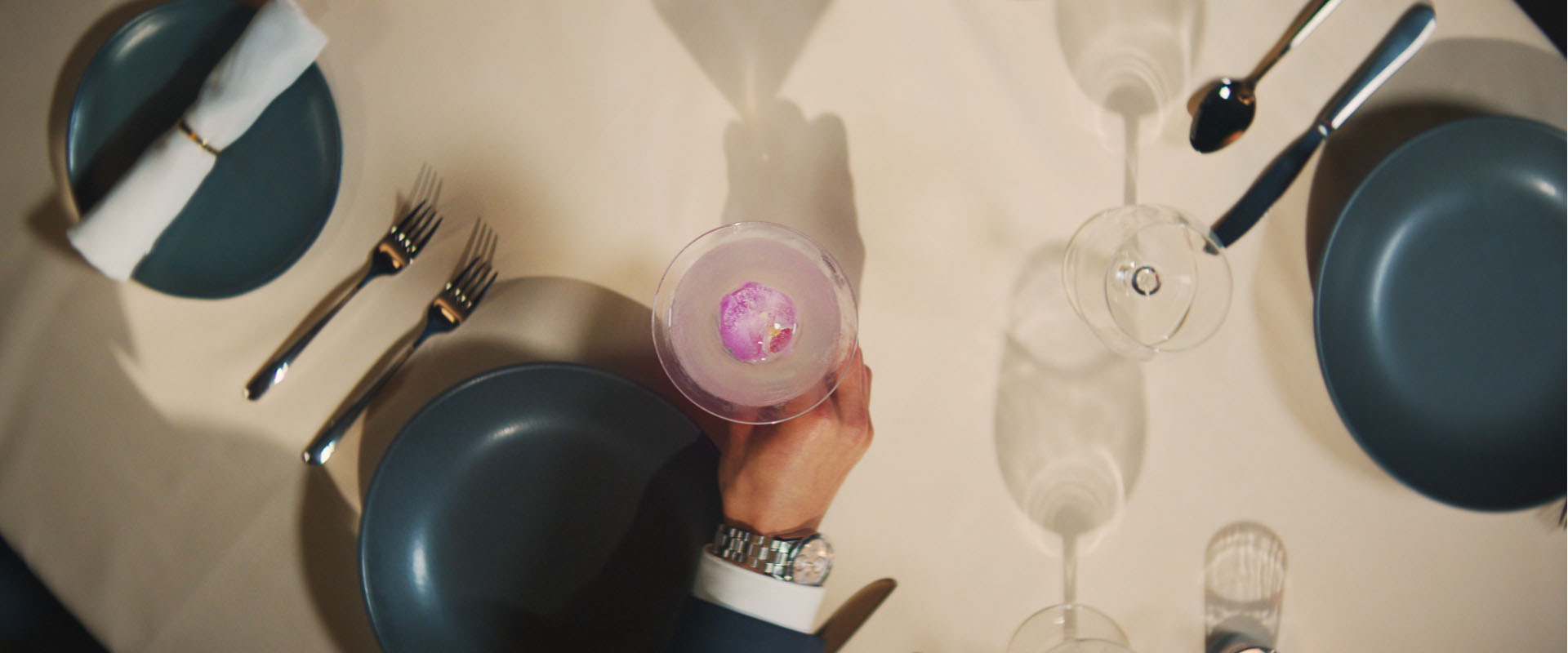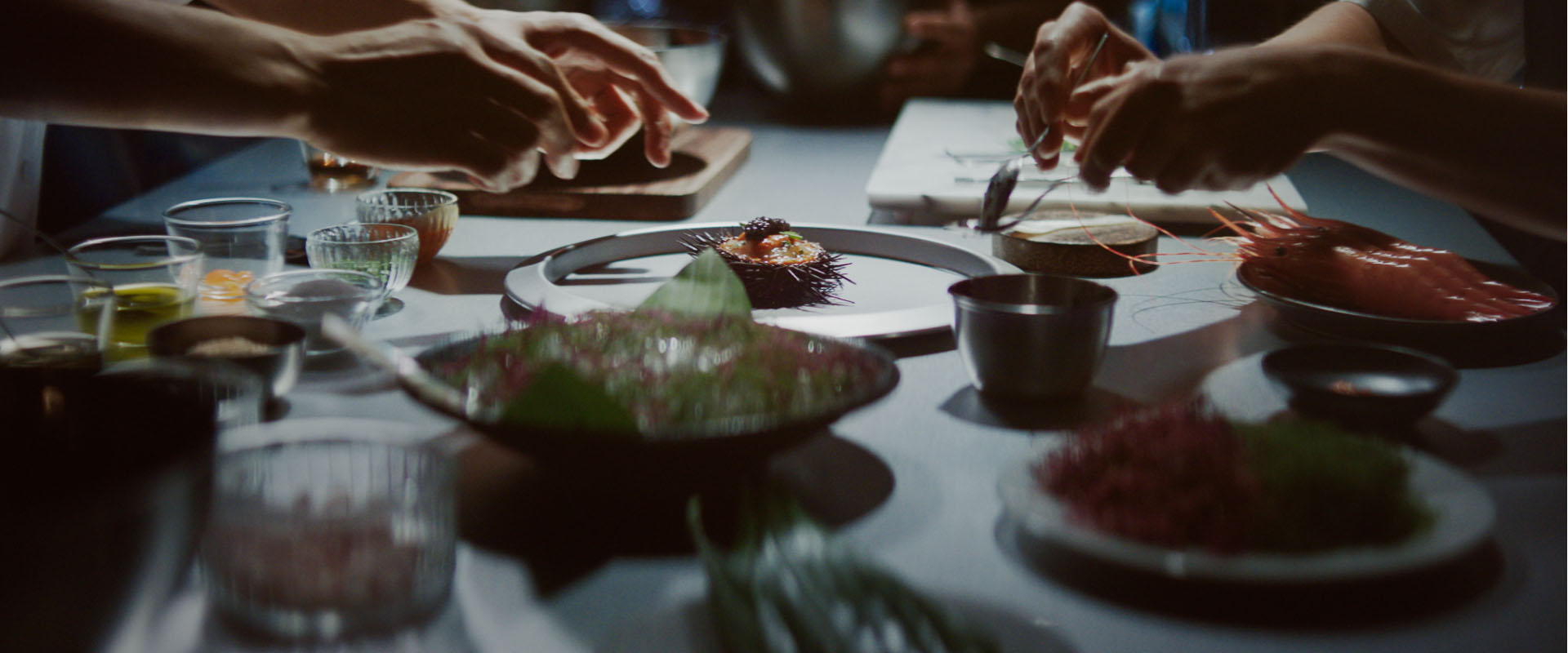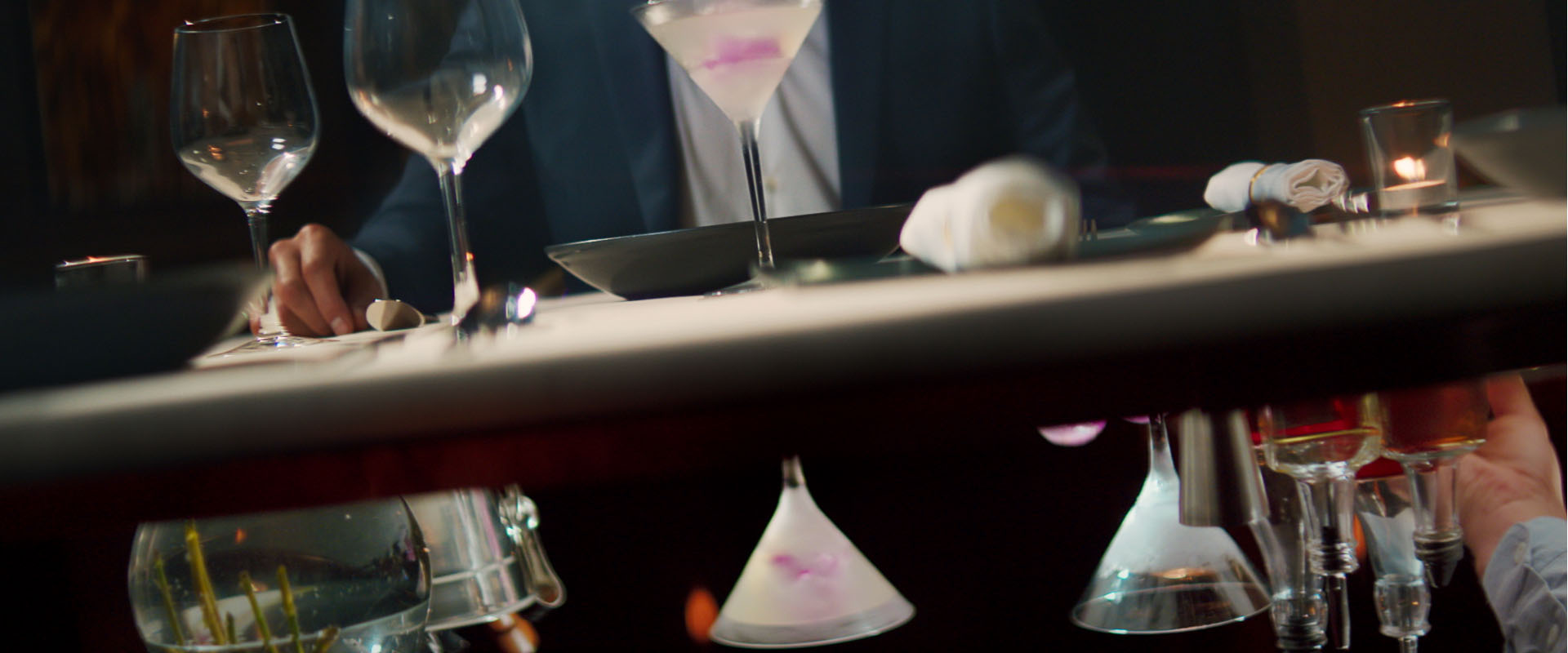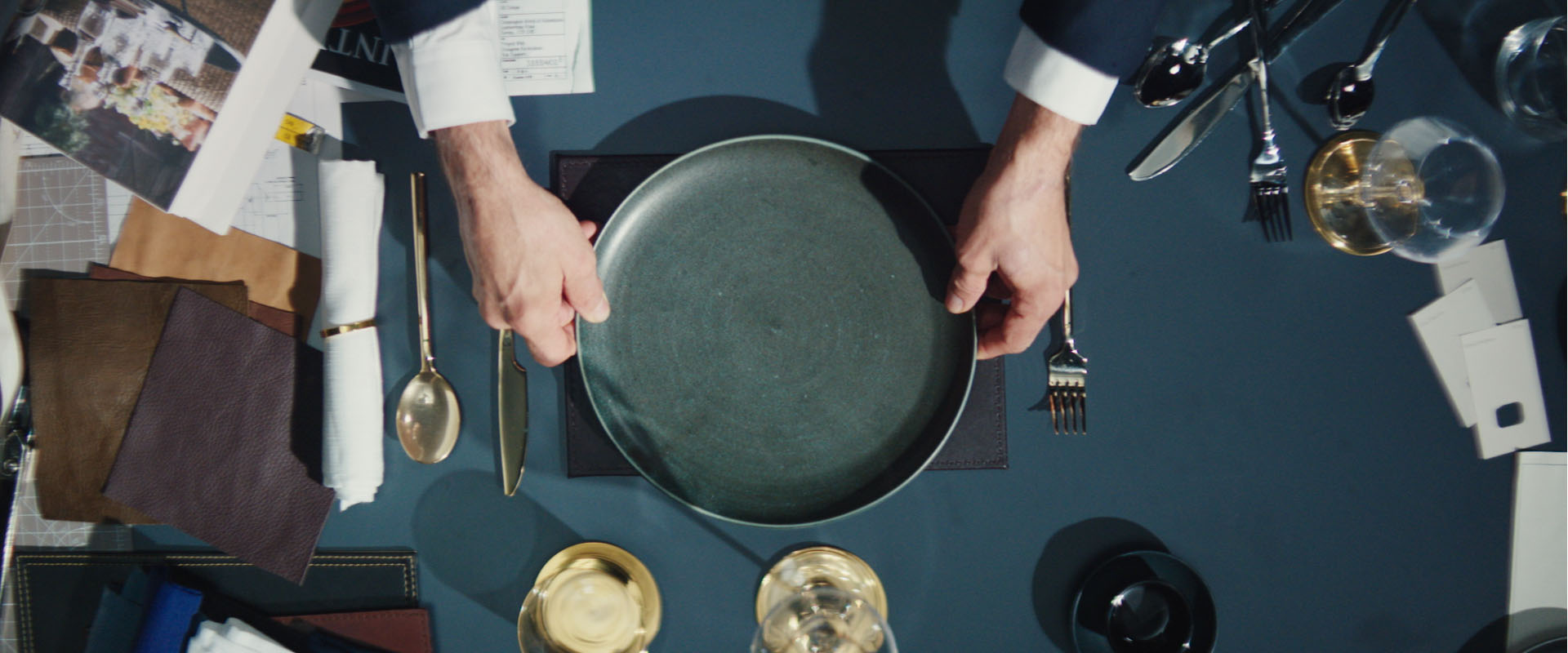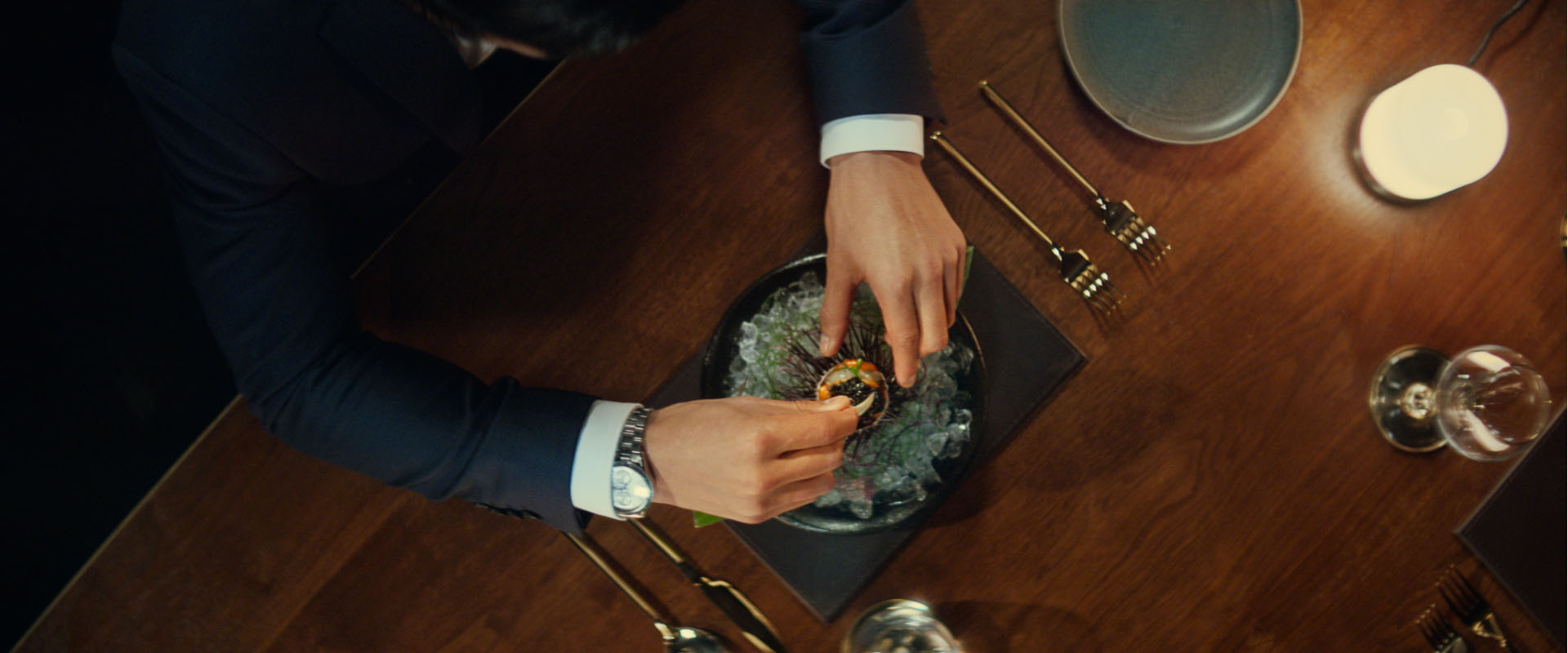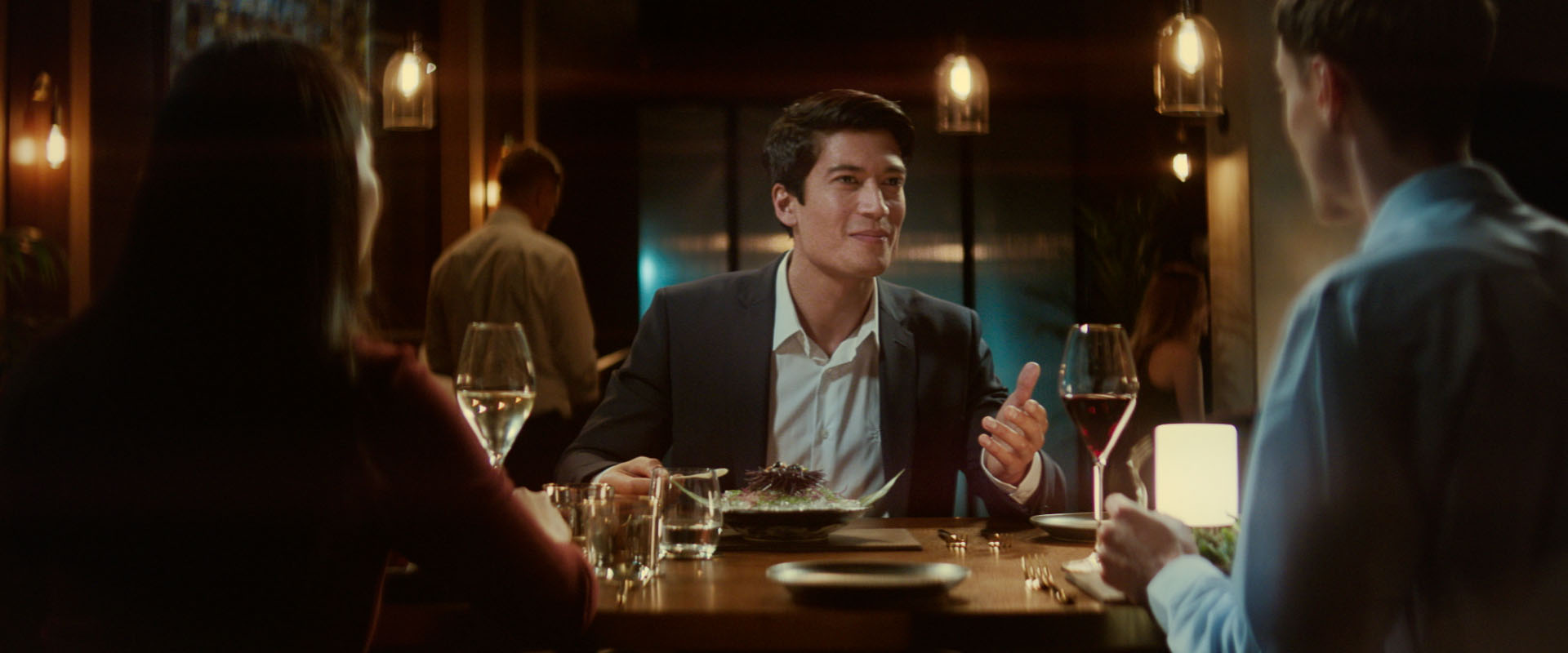 Behind the scenes
Pre-viz & motion control
The film was the result of weeks of planning and comprises of eight motion control shots, filmed on a series of stylised mini-sets, with carefully choreographed timings for each of the actors. The camera constantly orbits around the table tops, transitioning us between each scene, in one continuous fluid motion. Finally, the camera pulls wider to reveal our protagonist in one of the Marina Bay Sands restaurants, which required a more elaborate, larger-scale set.
Specialist chefs and food stylists were also enlisted to create the 'White Cosmopolitan' cocktail, complete with orchid ice-ball, as well as the incredible 'Sea Urchin and Caviar' signature dish.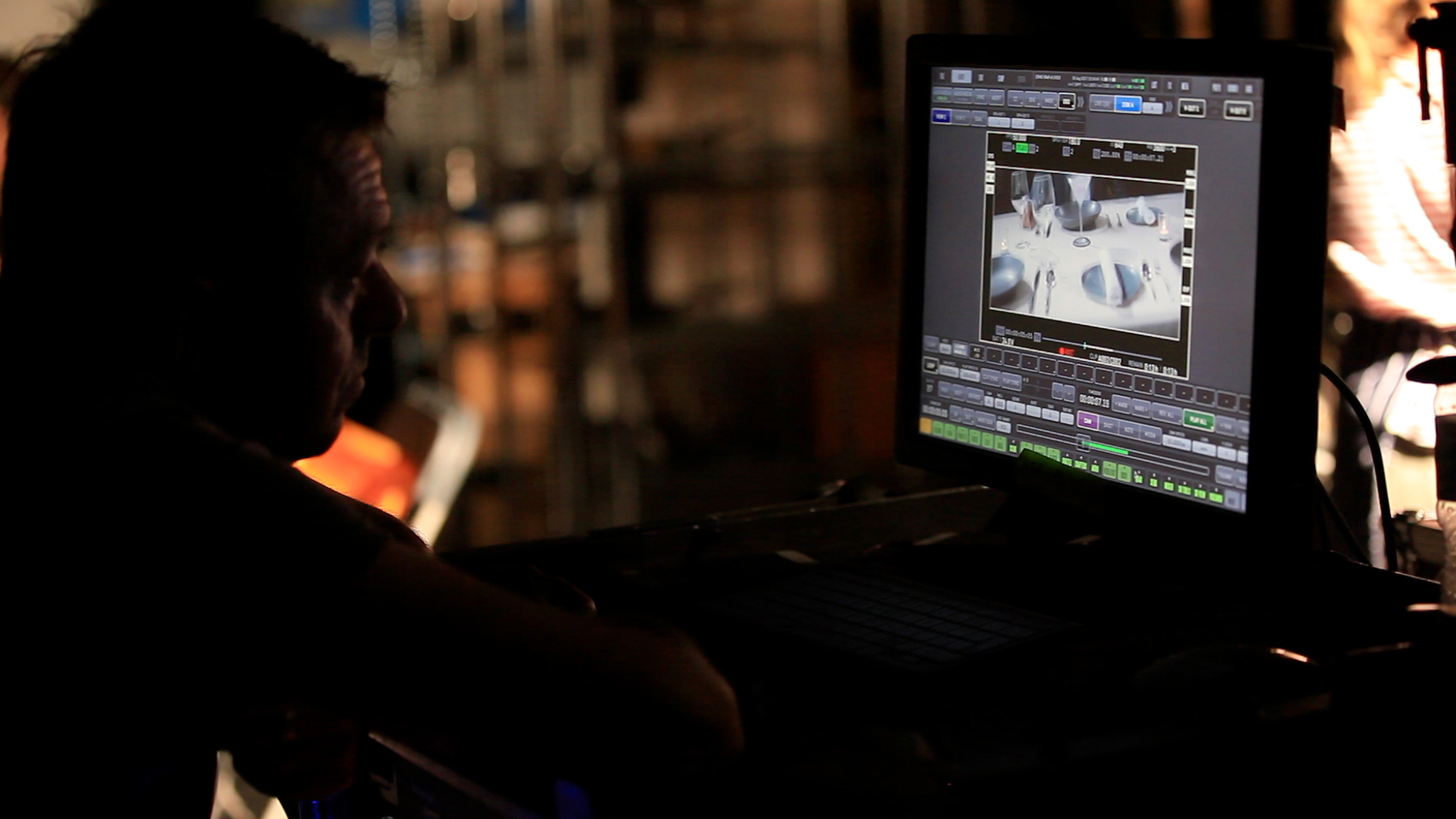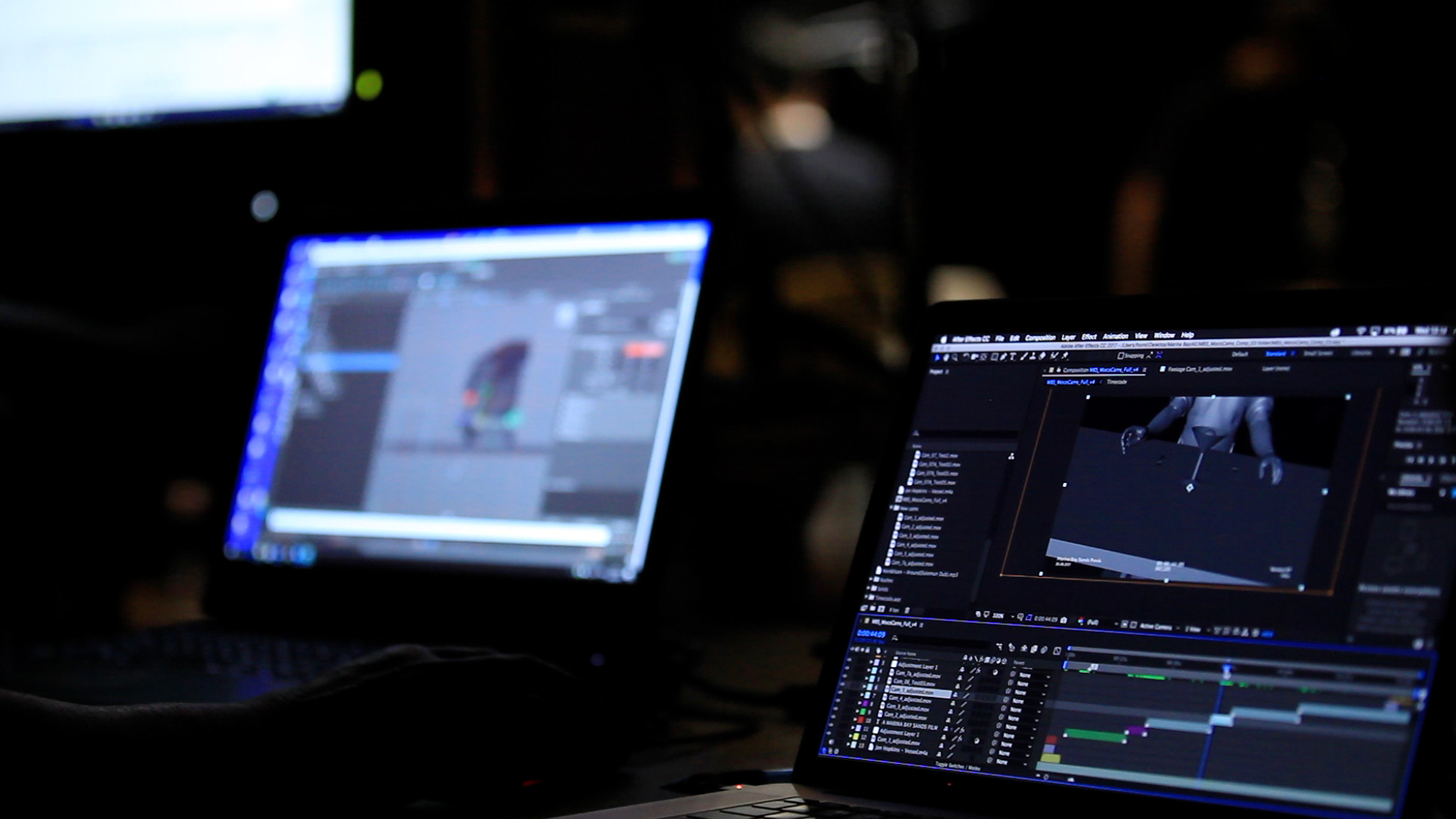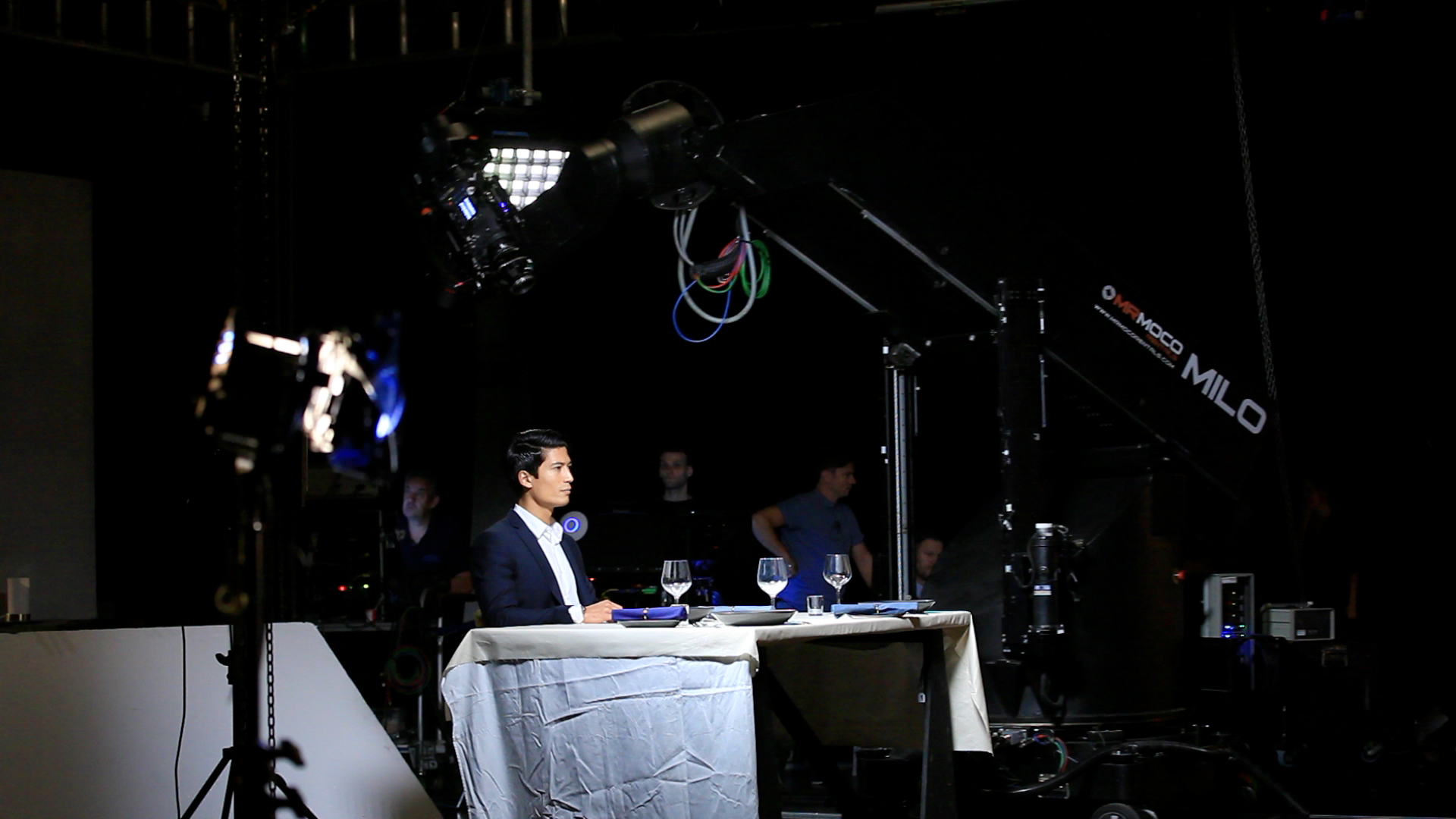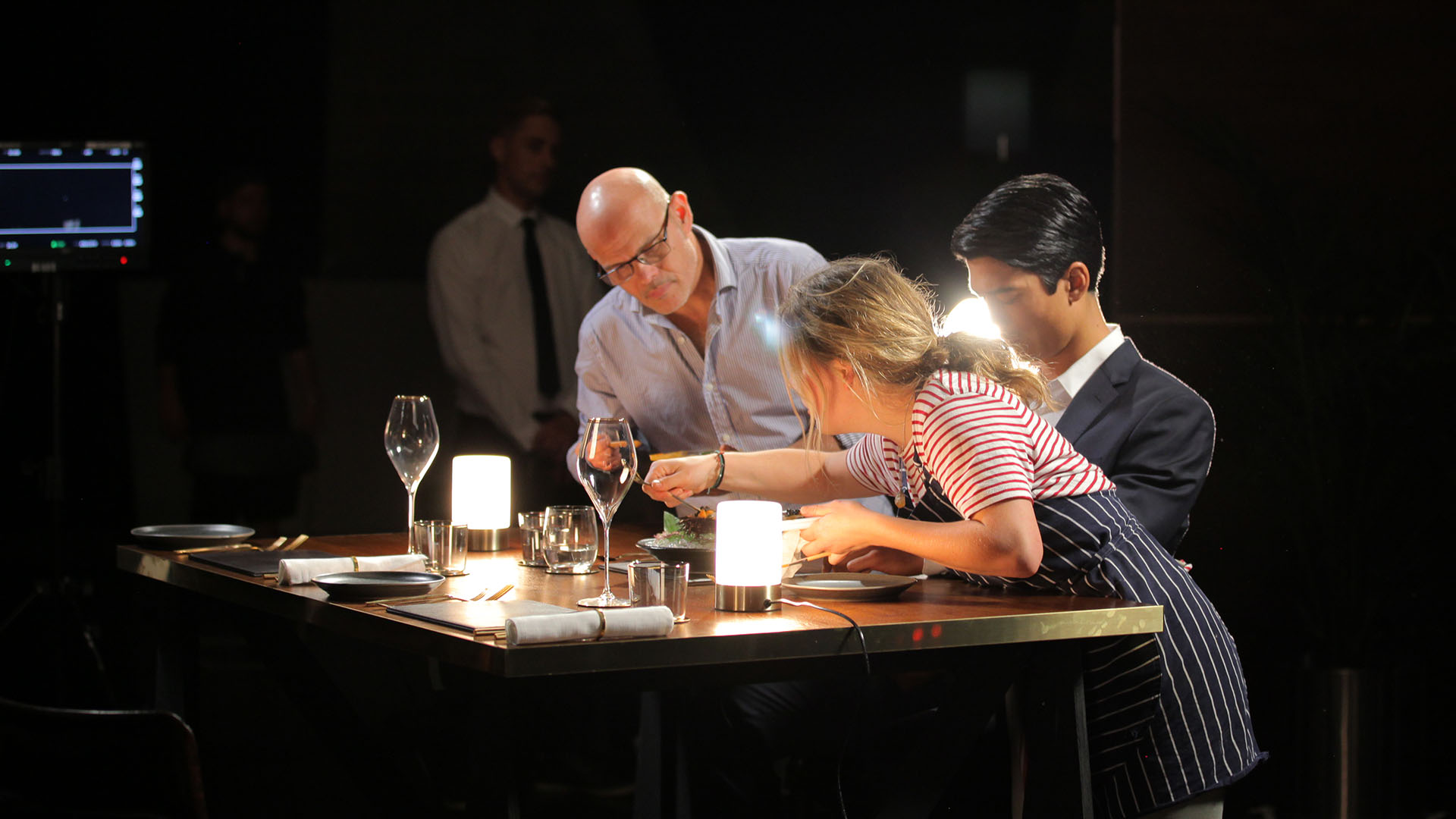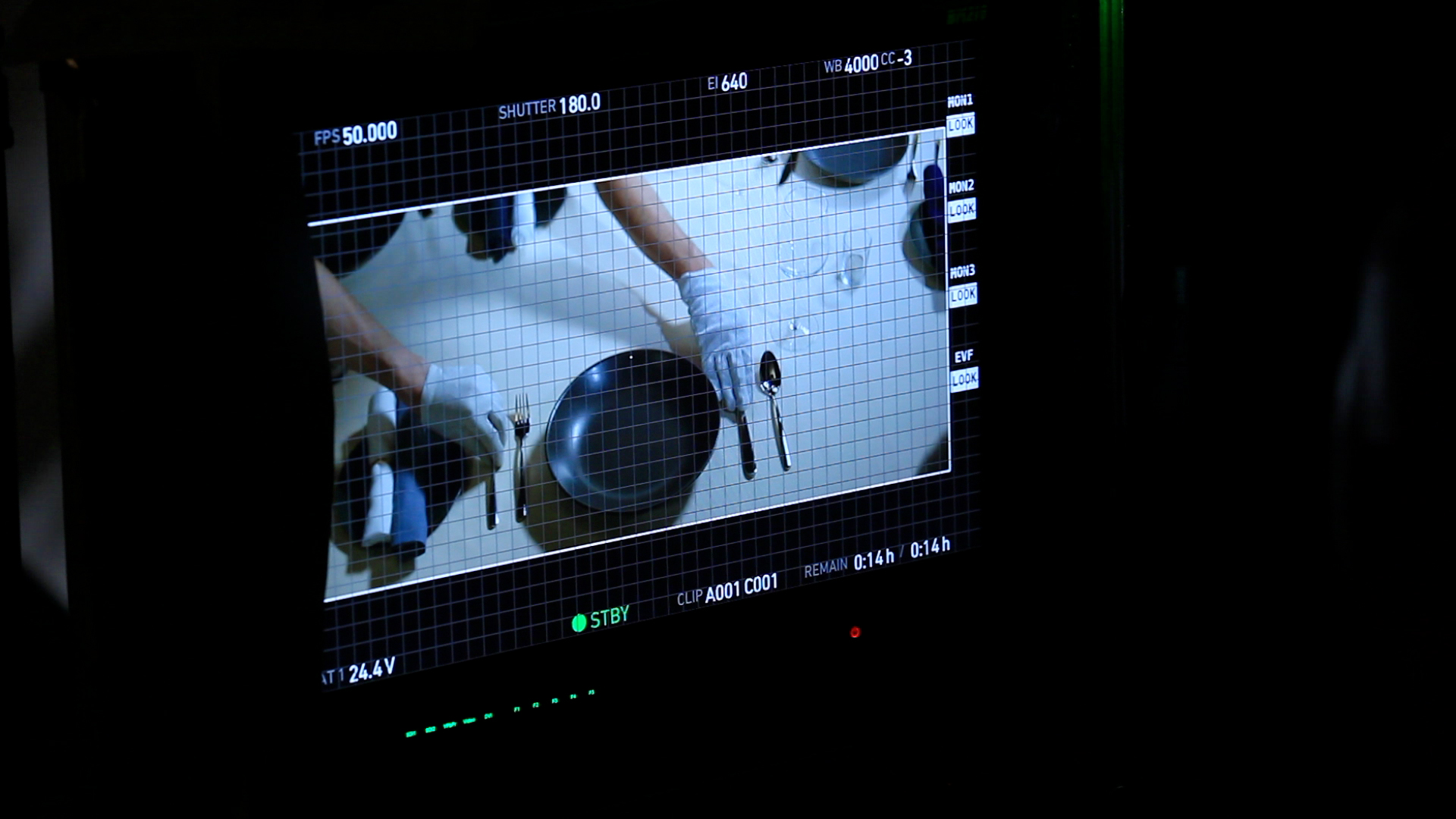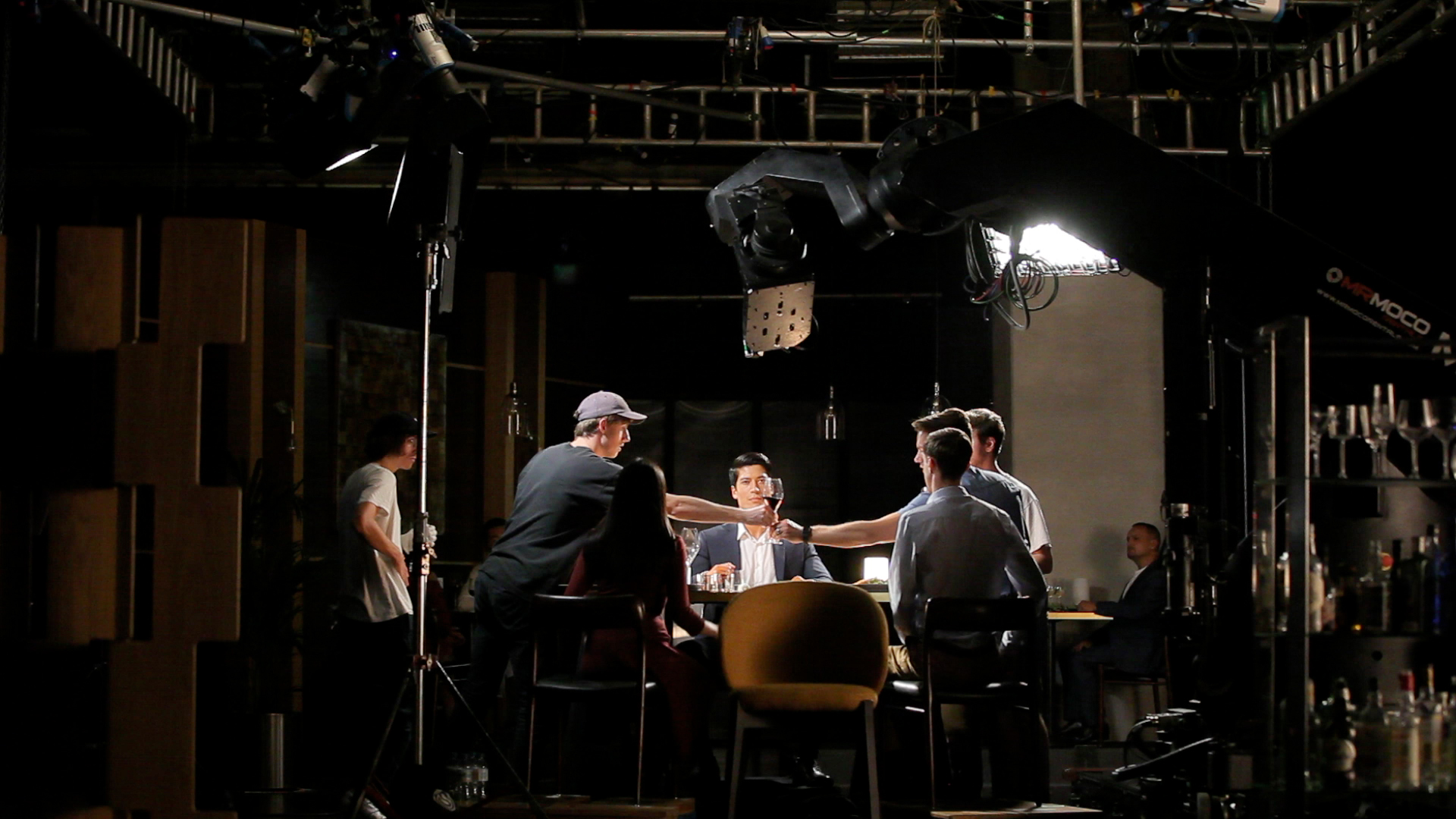 Credits
Produced and directed by
Found
---
Agency Producer
Tasmin Vosloo
Agency Creative
Shawn Foo
Agency Group Account Director
Ross Henderson
Art Directors
Zach Apo-Tsang & Laurie Waters
VFX Supervisor
Rory McLean
Grade
Kai Van Beers (MPC)
---
Show full credits