Rolls-Royce
Black Badge
Design - Direction - Production
Rolls-Royce's Black Badge range is the first time their Spirit of Ecstasy statuette has been manufactured in anything other than silver. Aimed at a younger generation of buyers, these truly bespoke upgrades to the Ghost and Wraith models represent the brand's darker and more confident side.
Imagination asked us to bring this idea to life with an intense and brooding concept that shows off the underside of the iconic marque.
Shot entirely in-camera, using ferrofluid, laser-cut steel numbers and powerful magnets, the teasing countdown and reveal film were used for the worldwide premiere of the car at the Geneva Motor Show.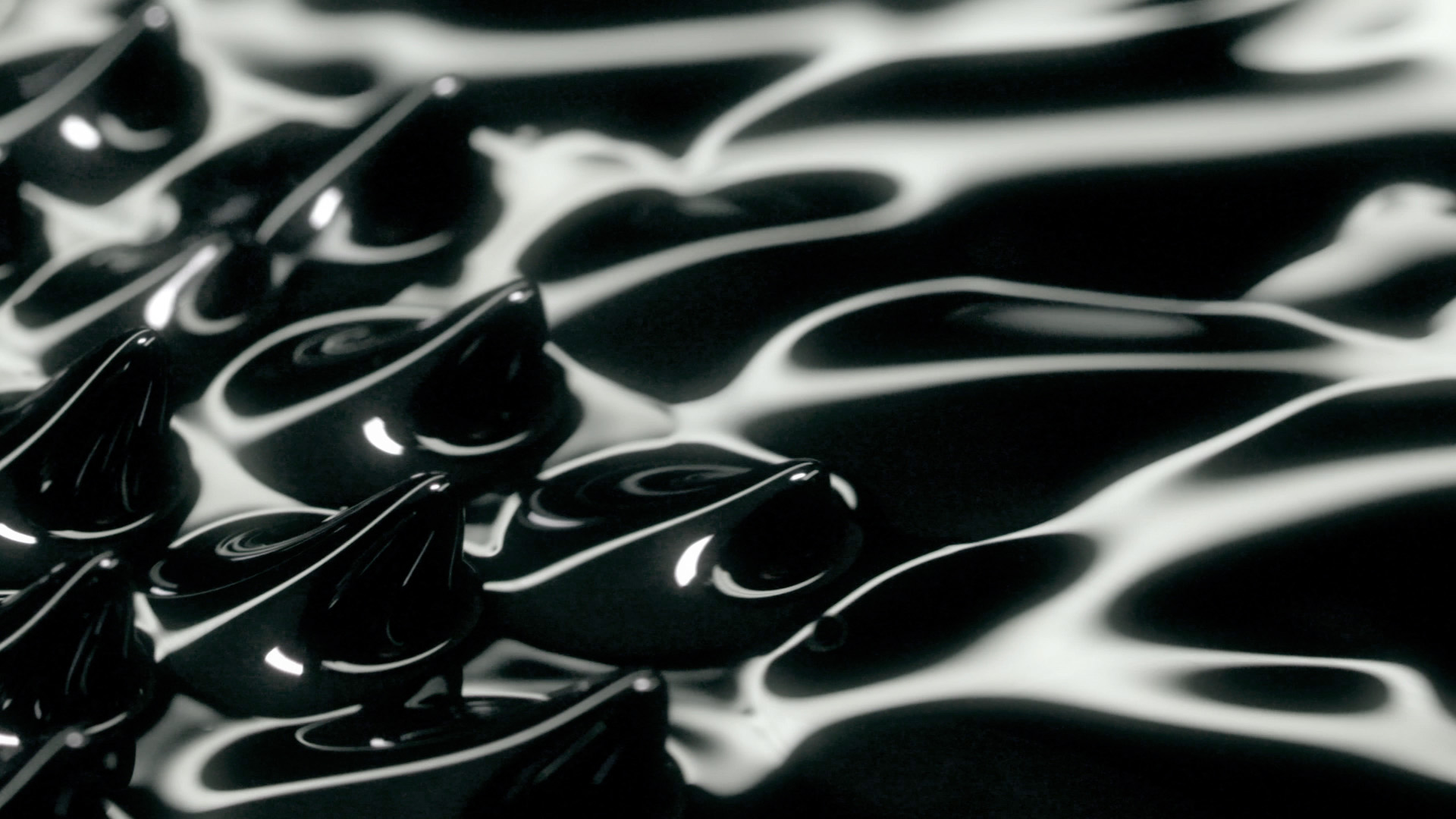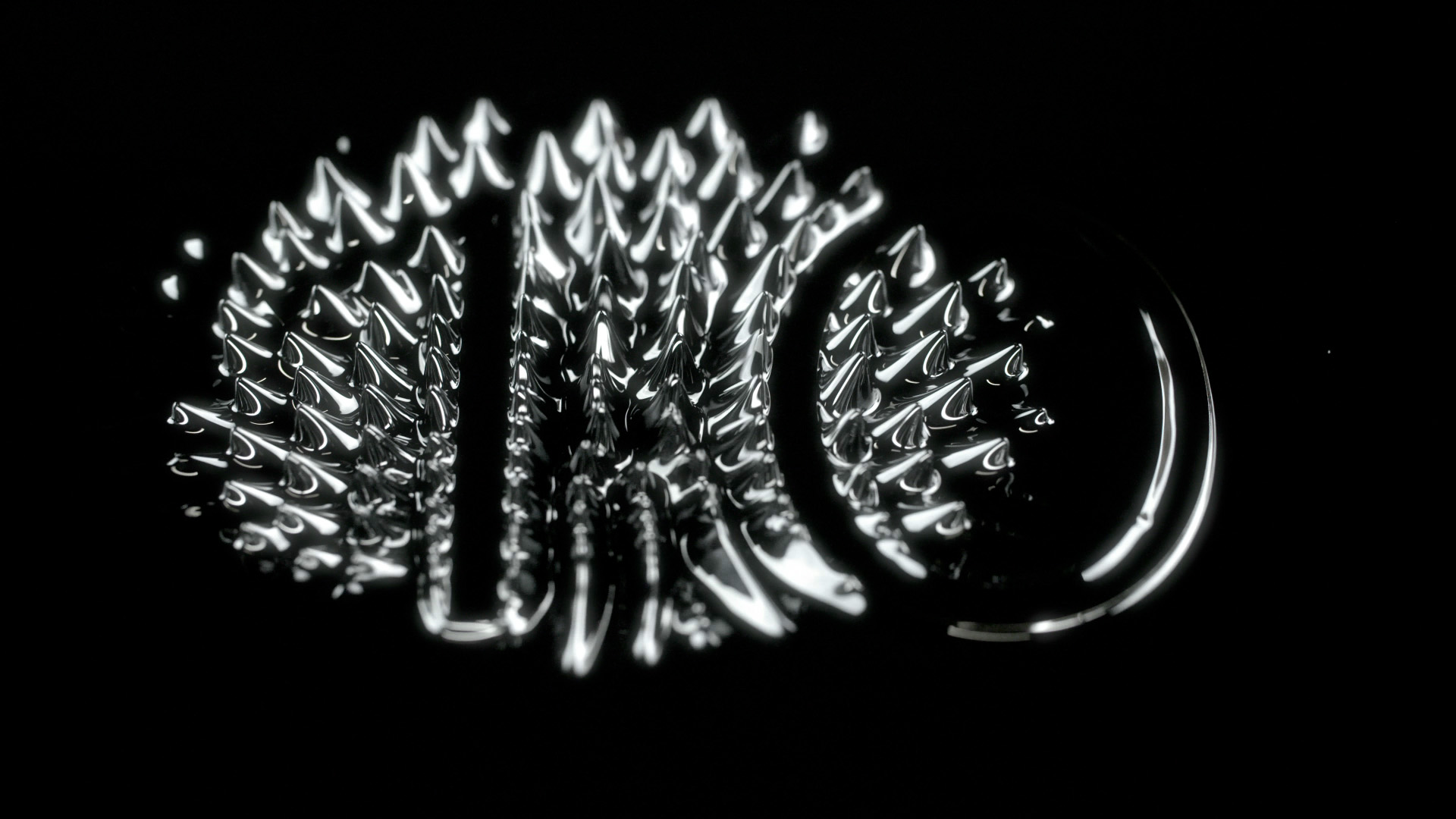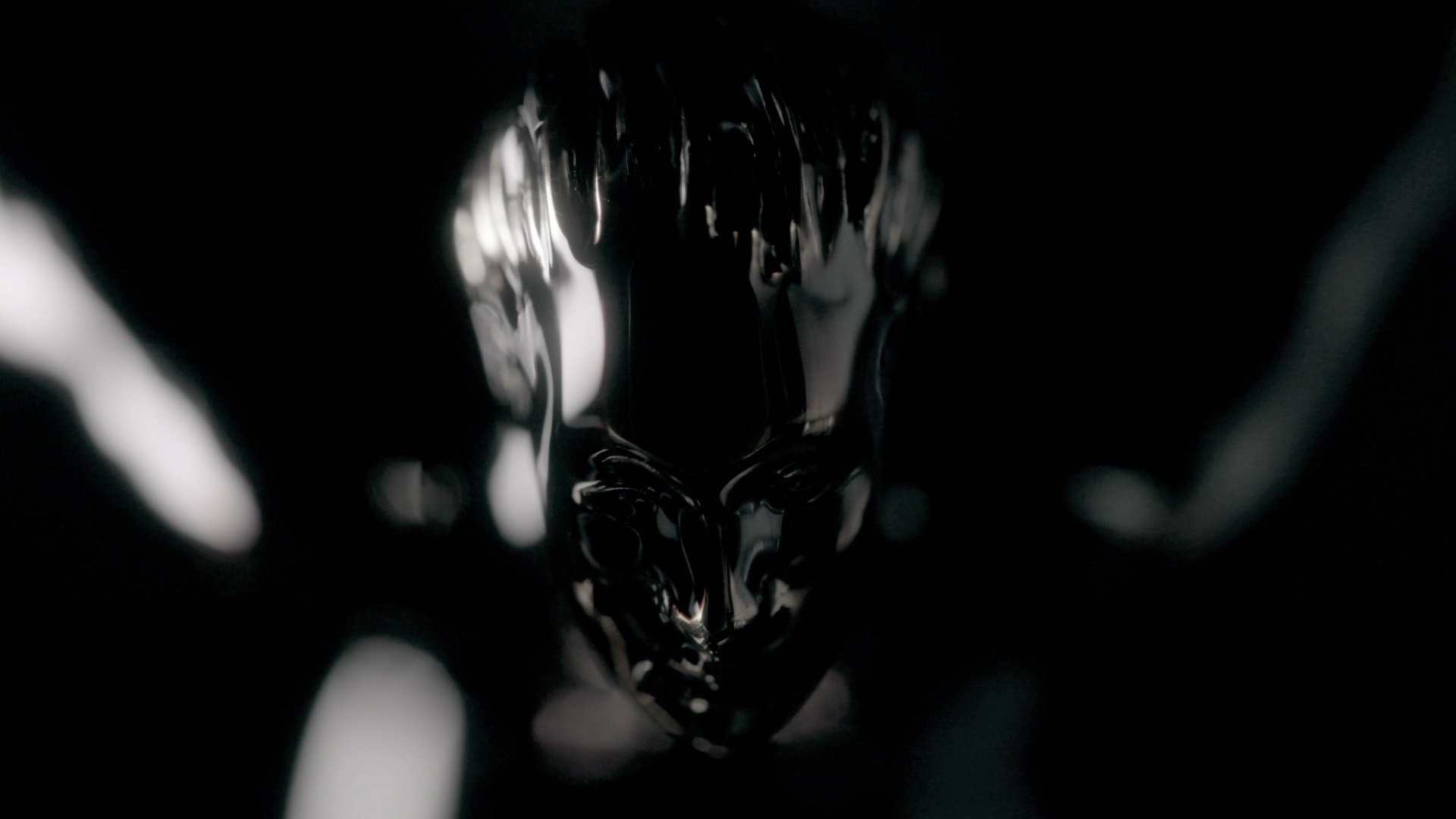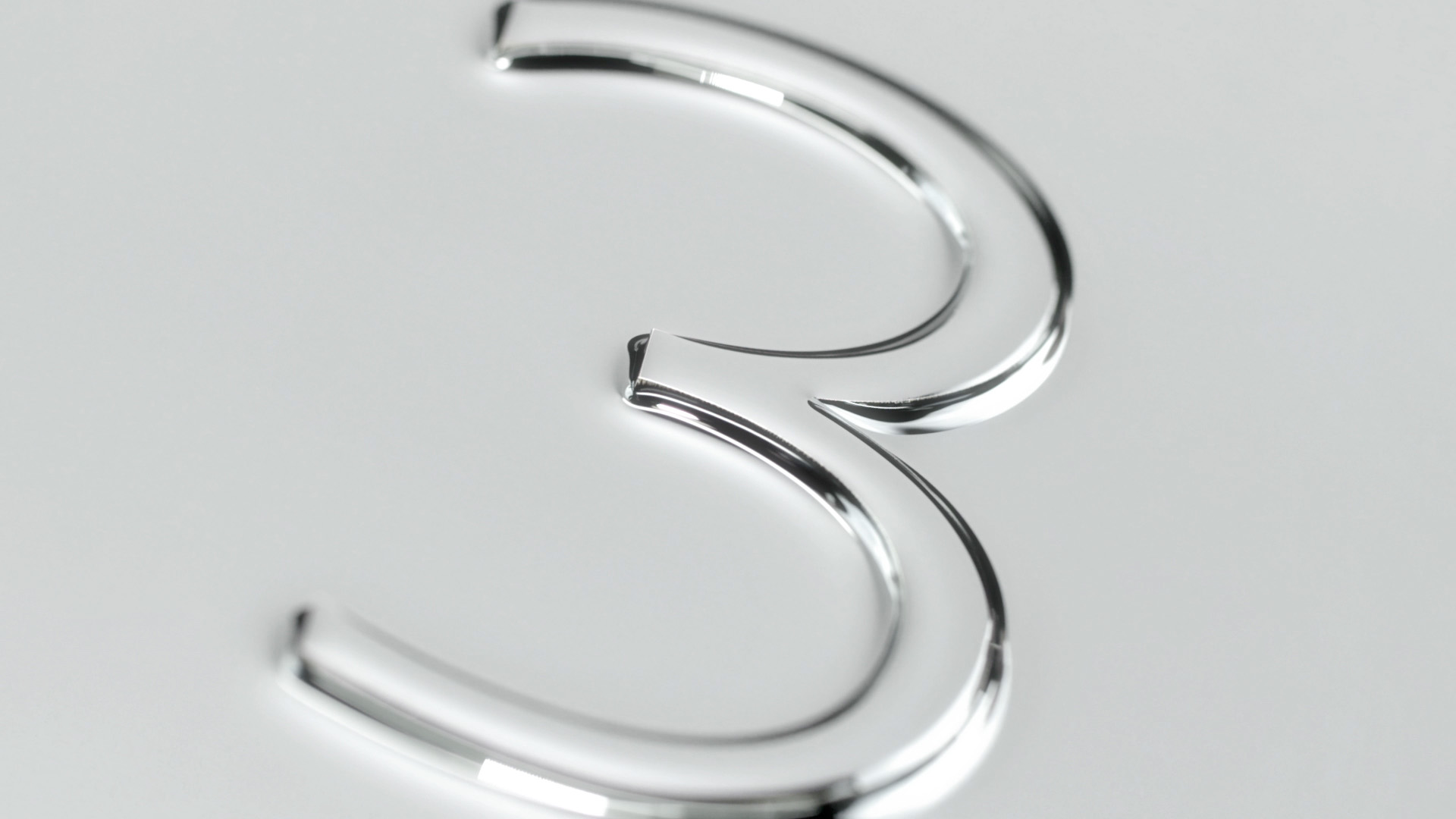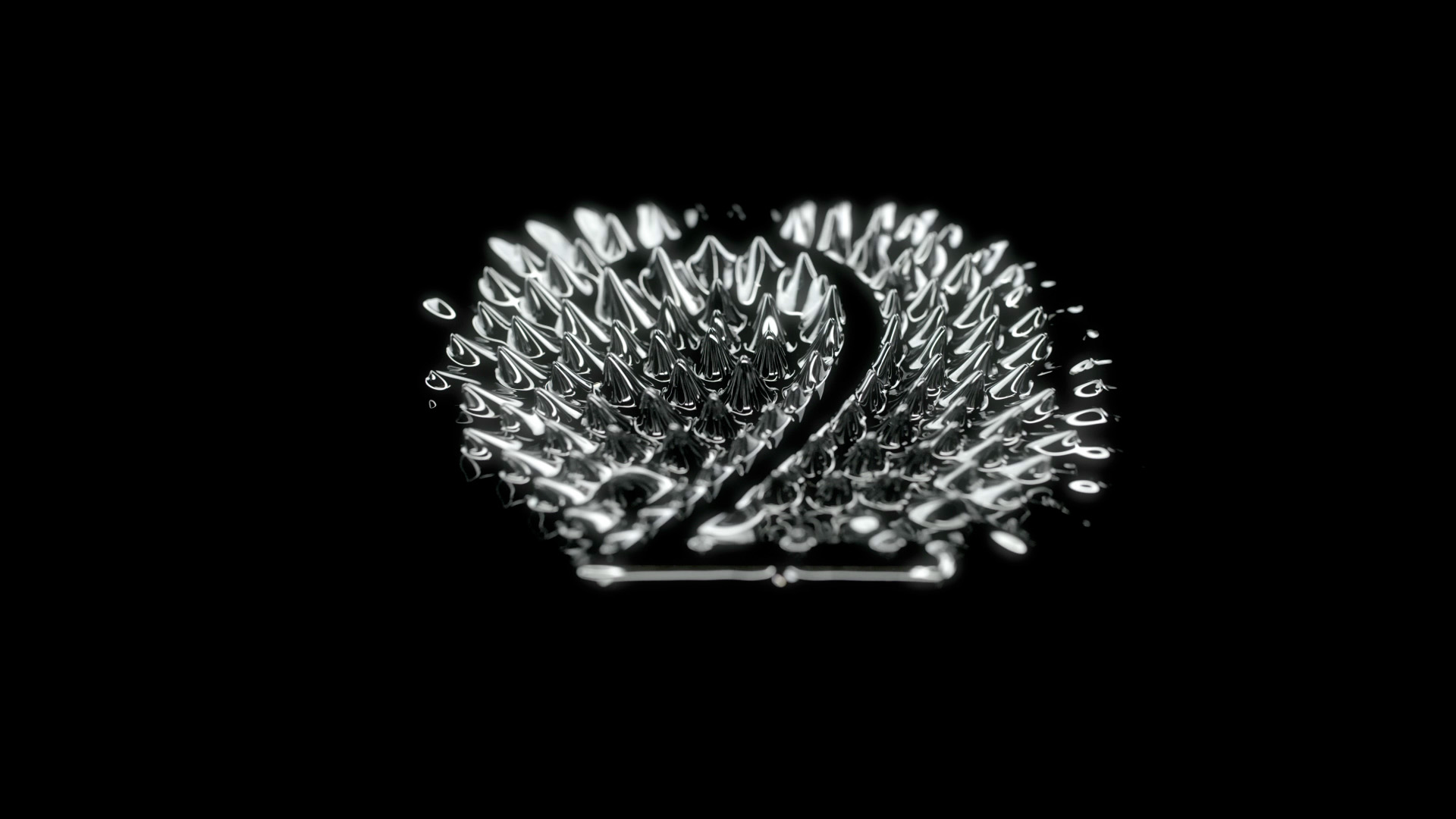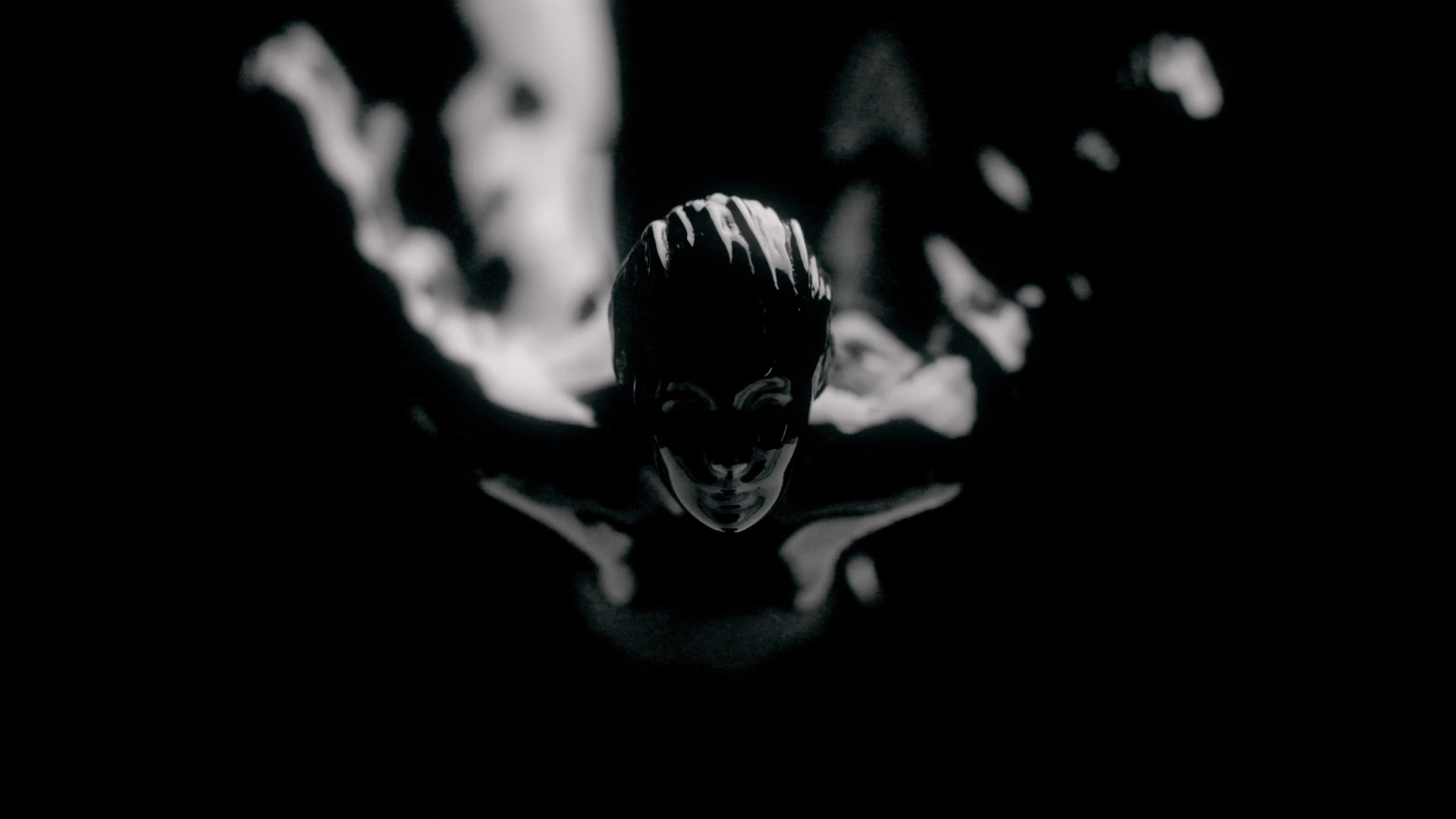 Credits
Produced and directed by
Found