Orluna
Origin Natural
Motion Design - Direction - VFX
We partnered with high-end lighting brand, Orluna to create a launch film for their latest range, Origin Natural. Crafted with nature in mind, the range creates a delicate and warm interior light, reflecting the quality of nature's 'golden hour'.
Connecting the indoors with the outdoors, we travel through a dreamlike home, as the interior lighting brings beauty and life to the space: drawing towards the source, we see delicate flora and fauna flourish across the room in vivid colour.
Adopting the existing visual identity created by Brave, we worked with light pastels and rounded interior architecture to bring about a further softness and elegance to the film, accentuating the essence of the Origin Natural range.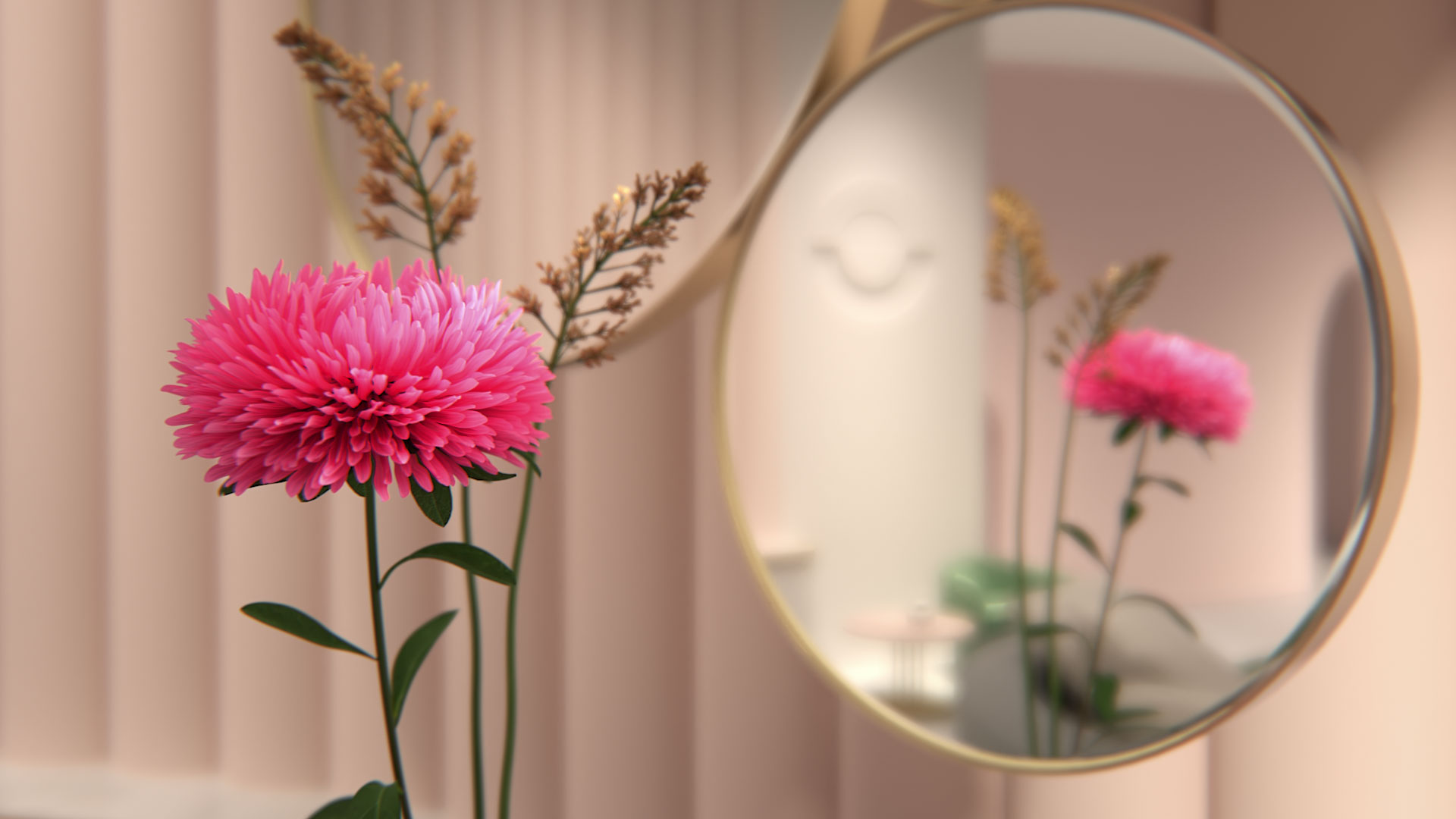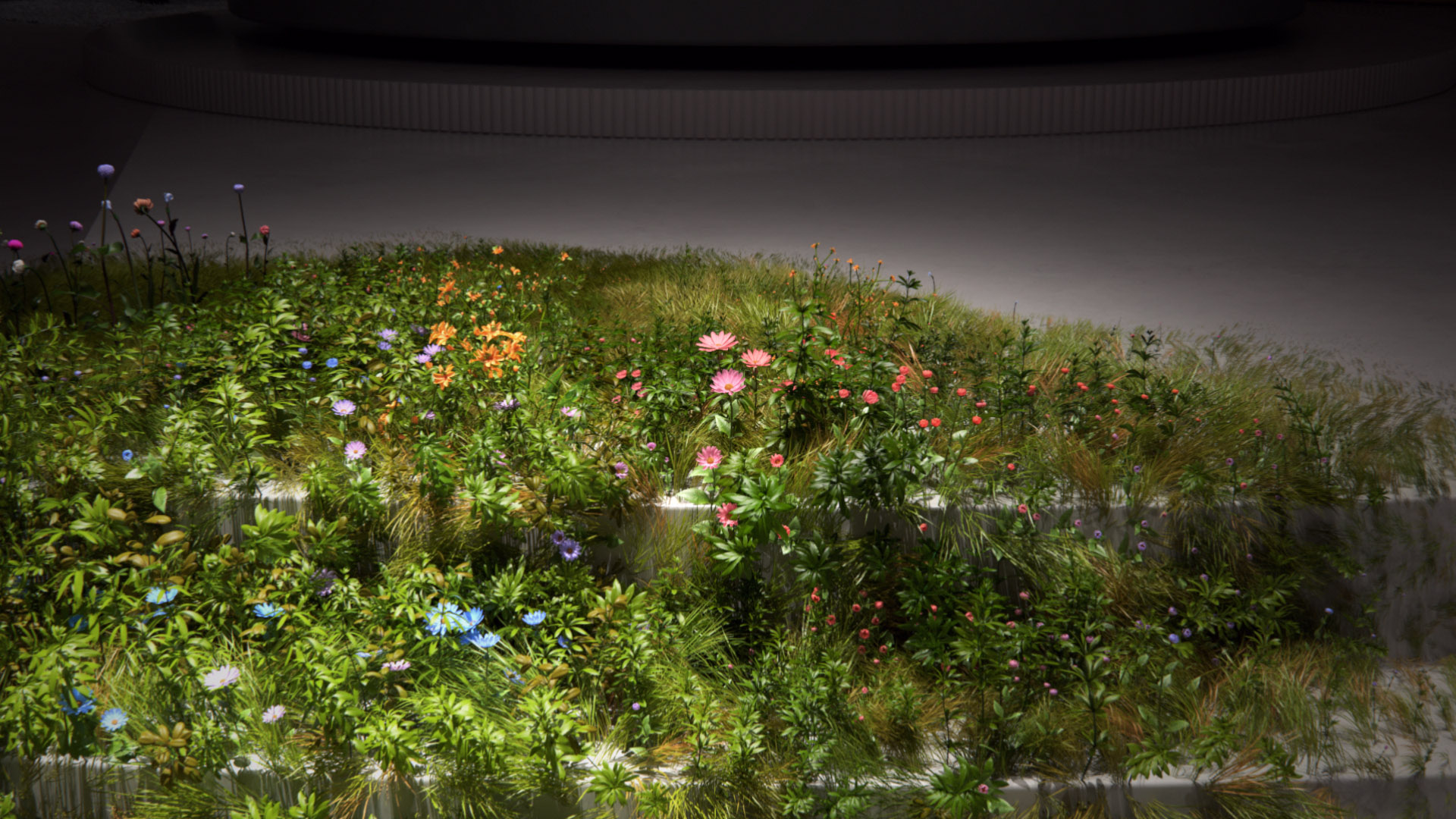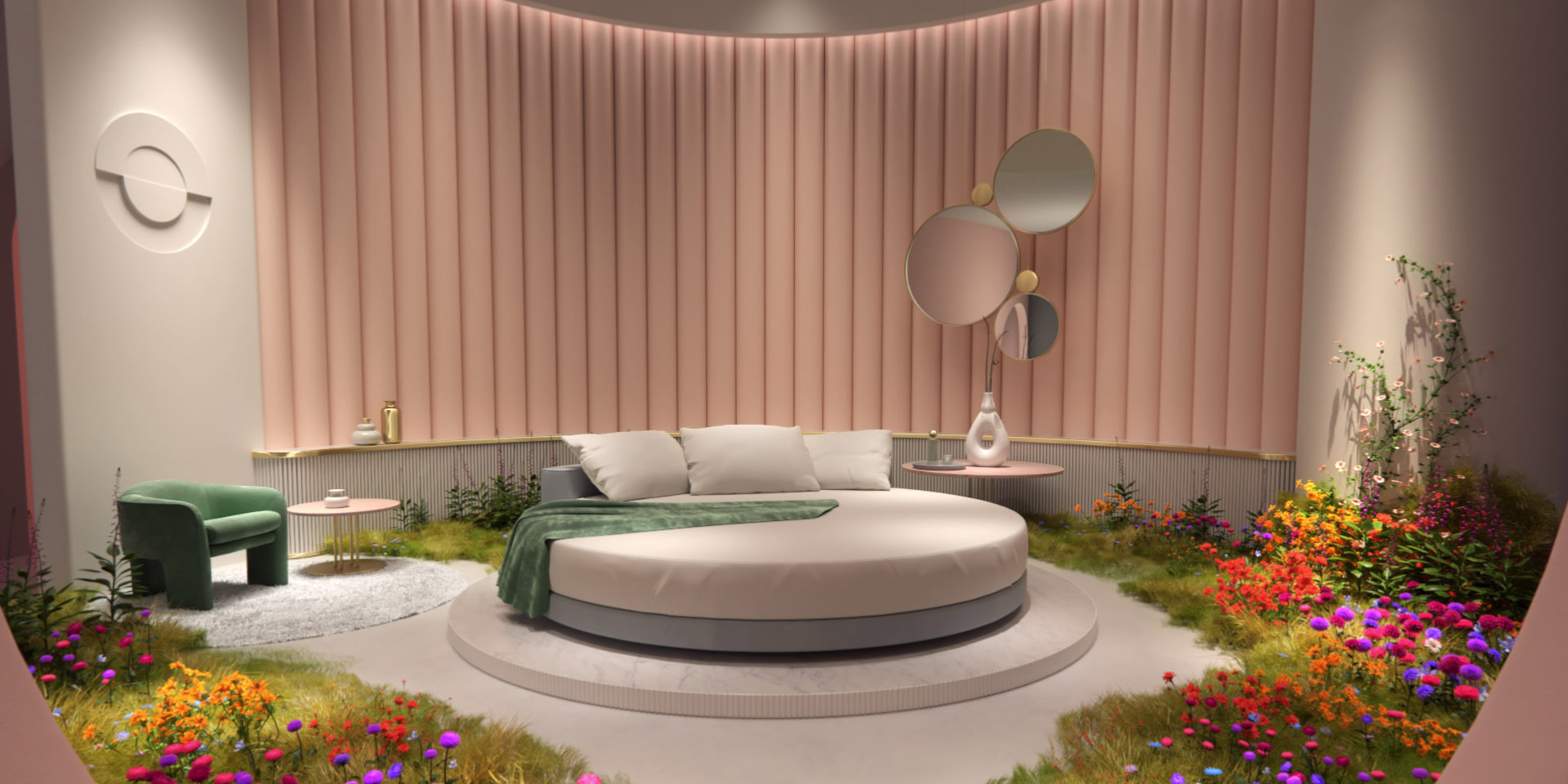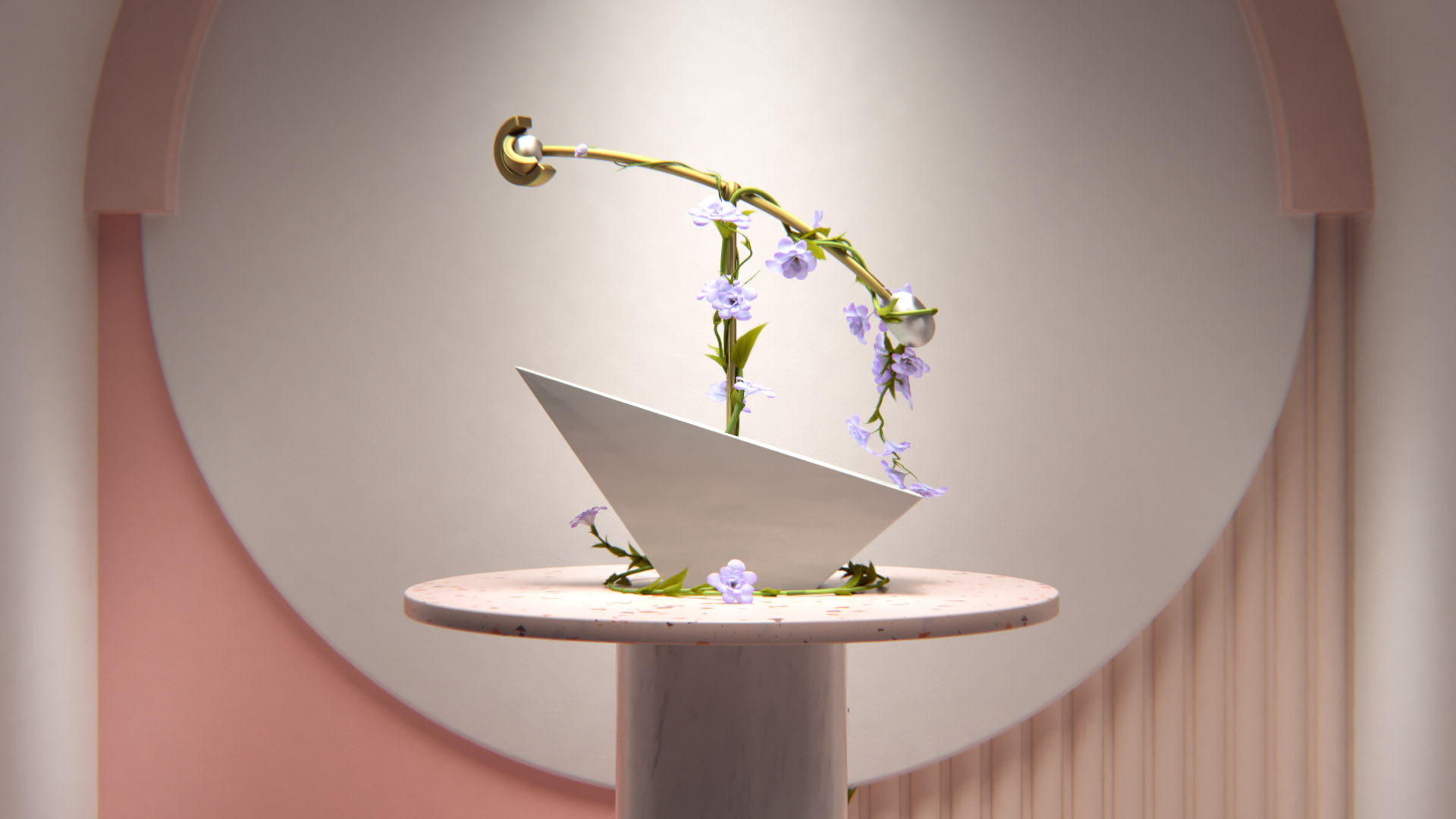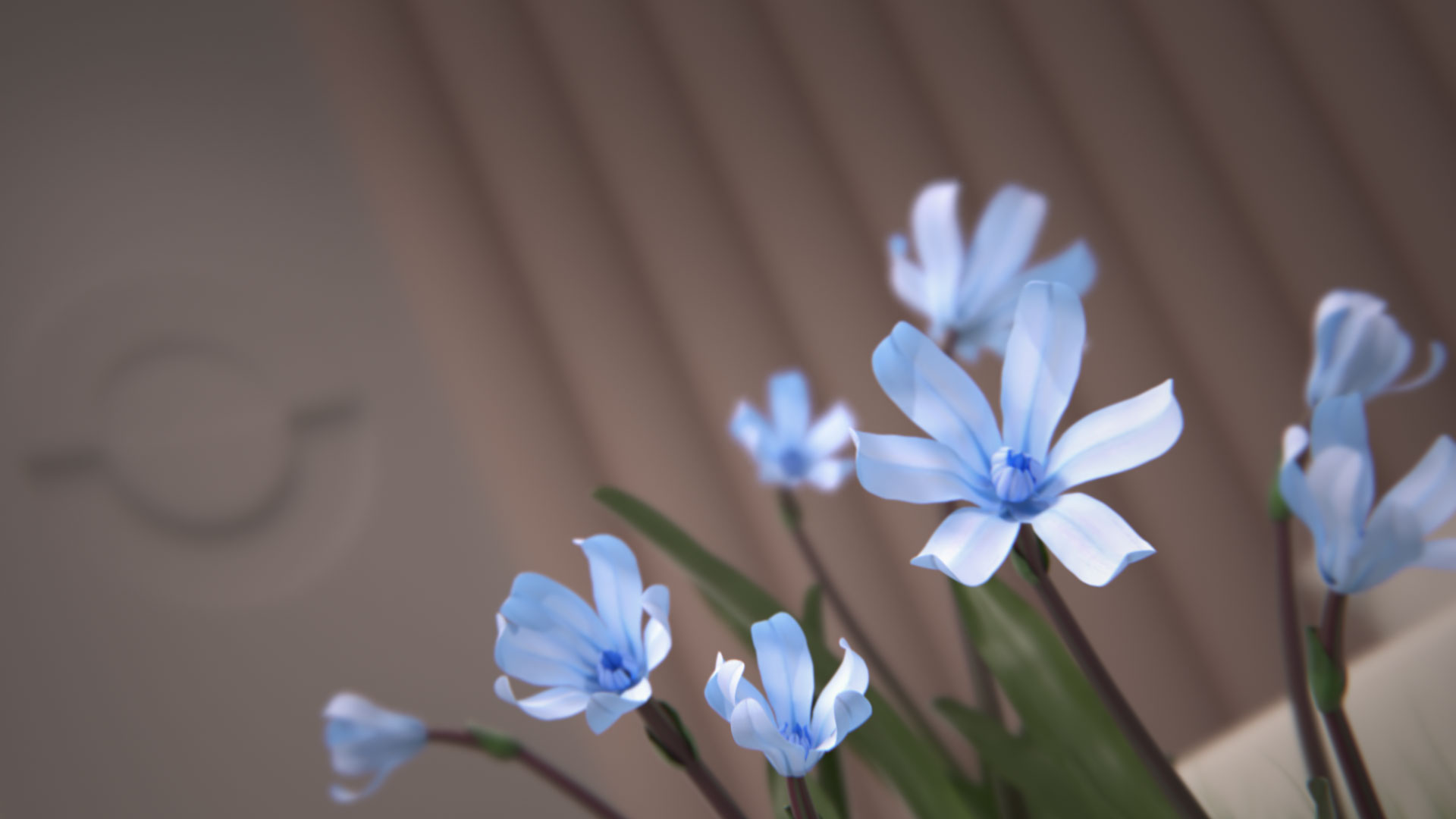 The Process
Research | Look Development
Bursting with energy and bold, boisterous colour, we created a forest full of tests and styleframes for this project. Working within the boundaries of Orluna's existing visual identity, we explored a range of looks and feels, both abstract and photo-real.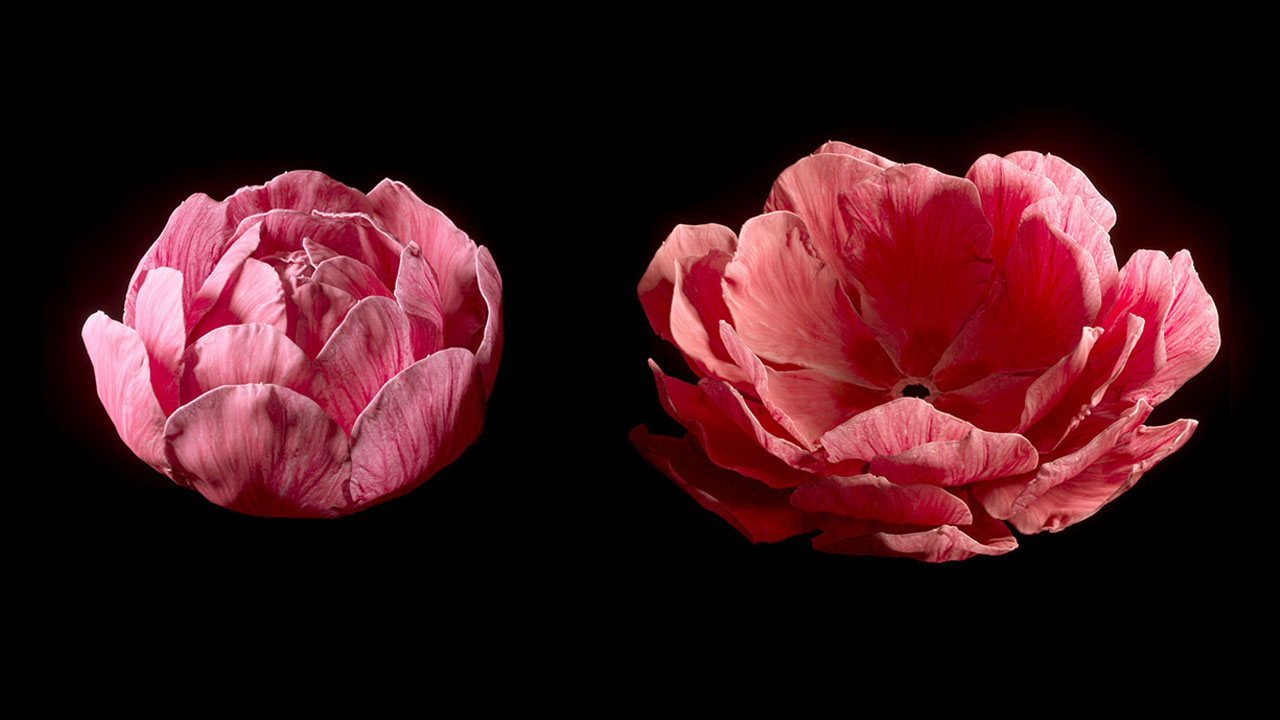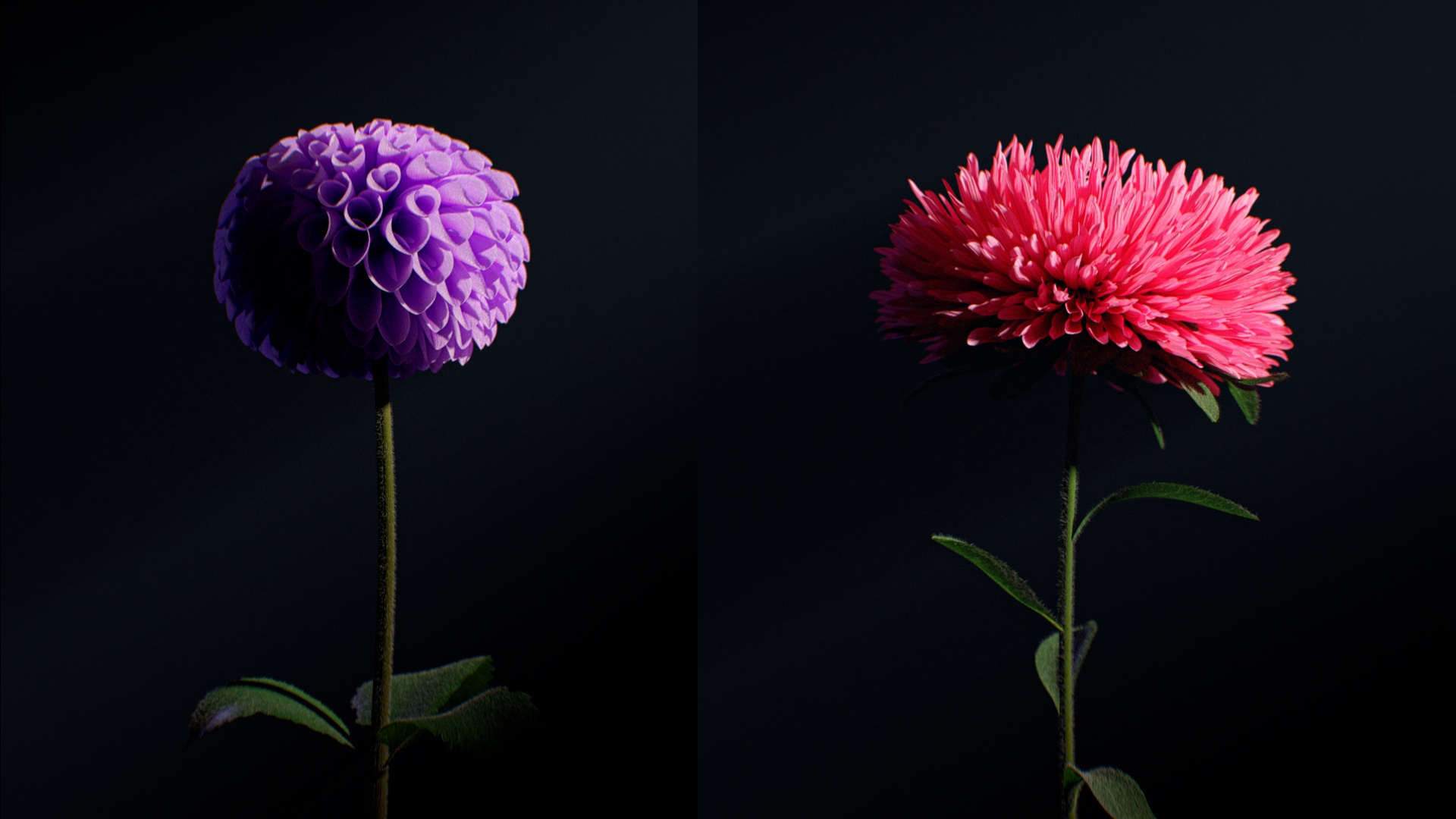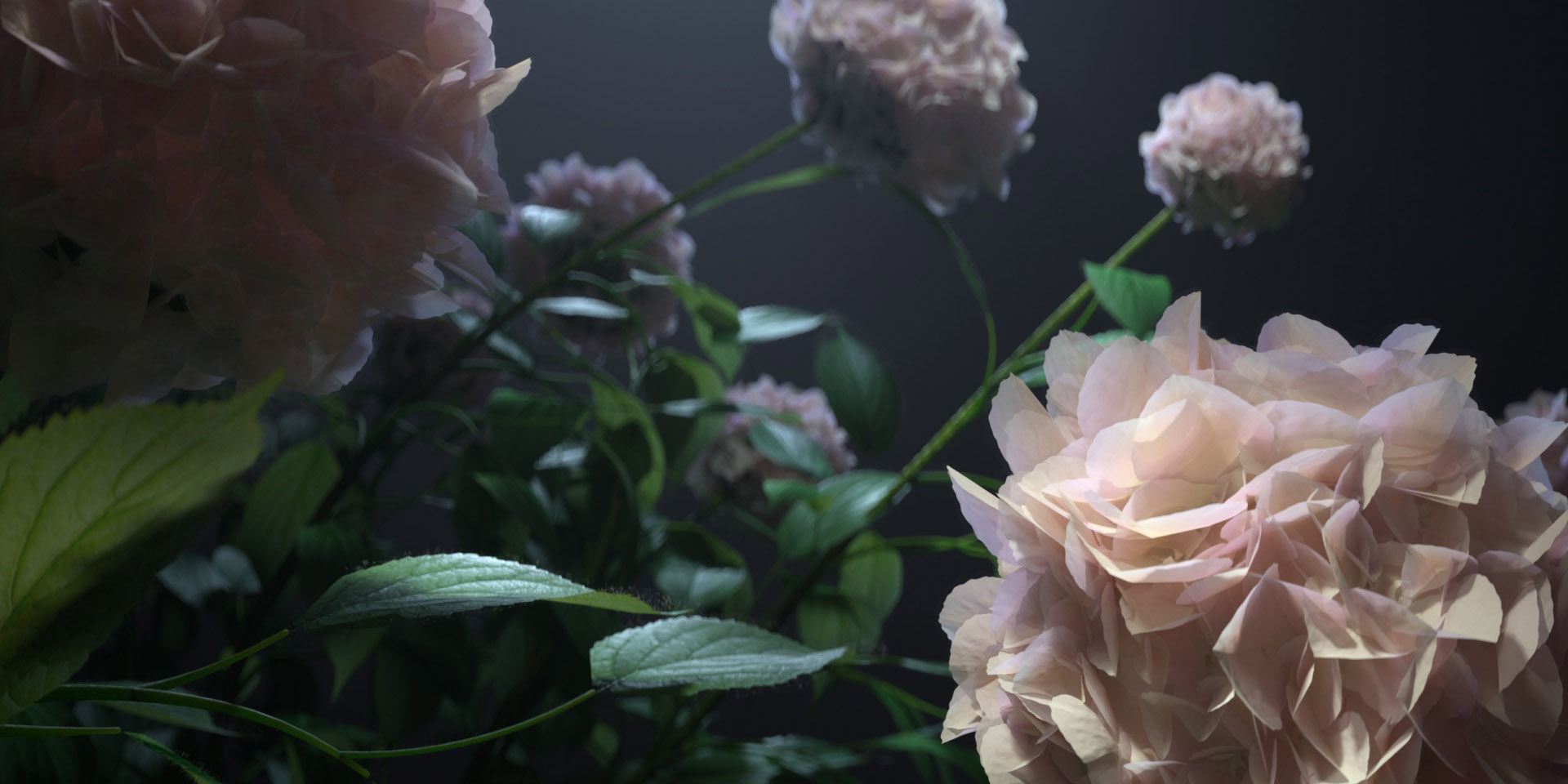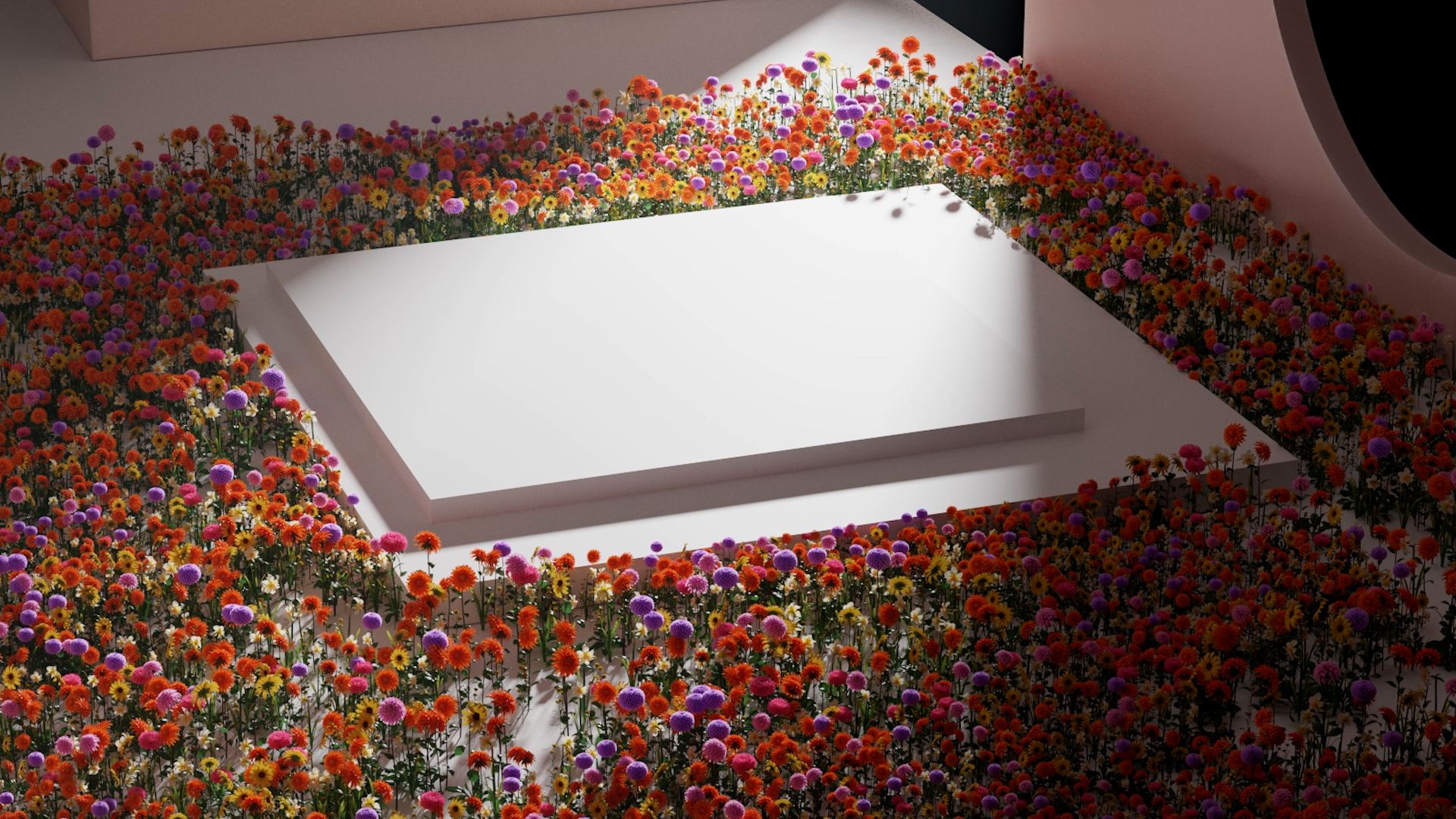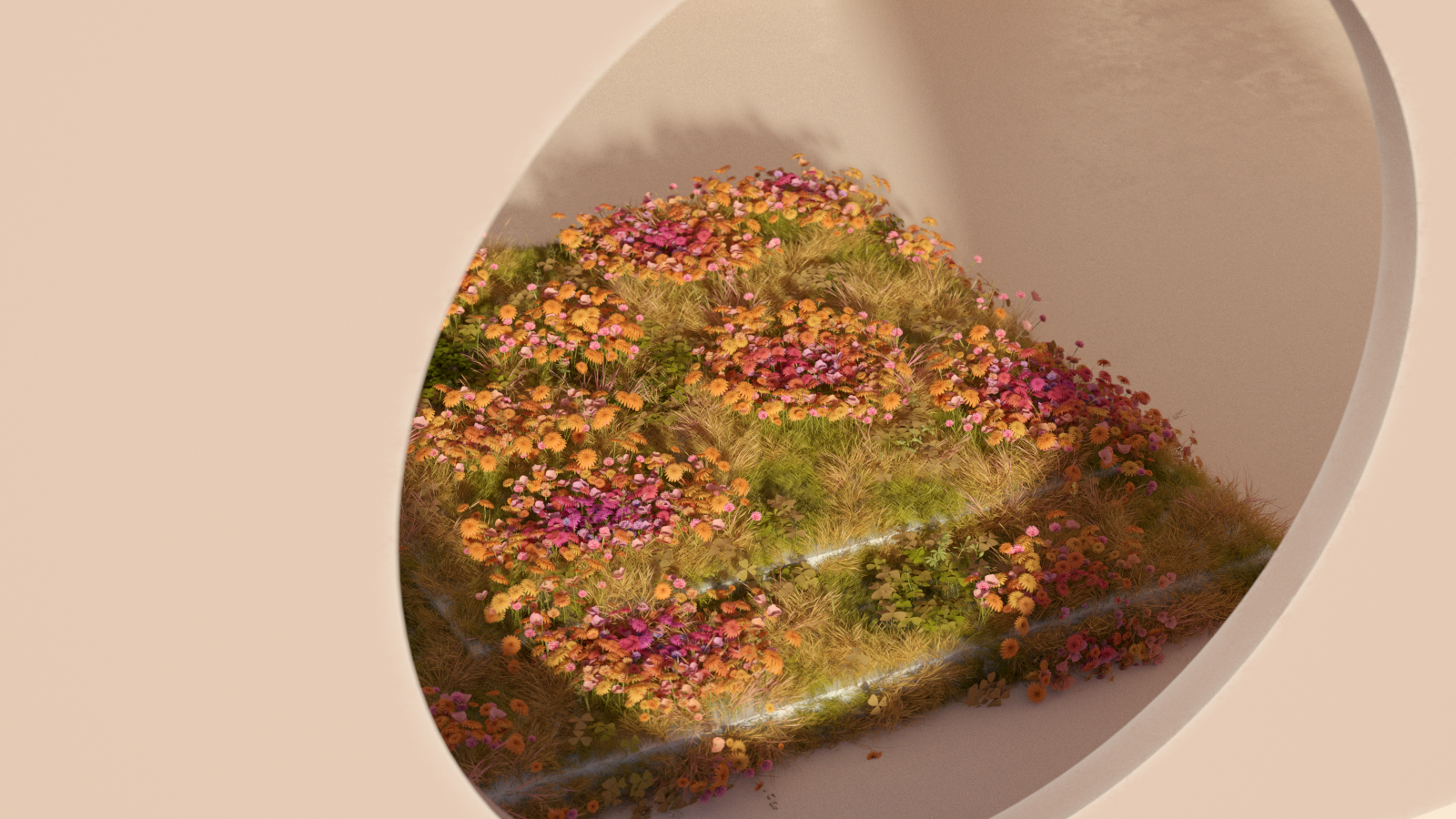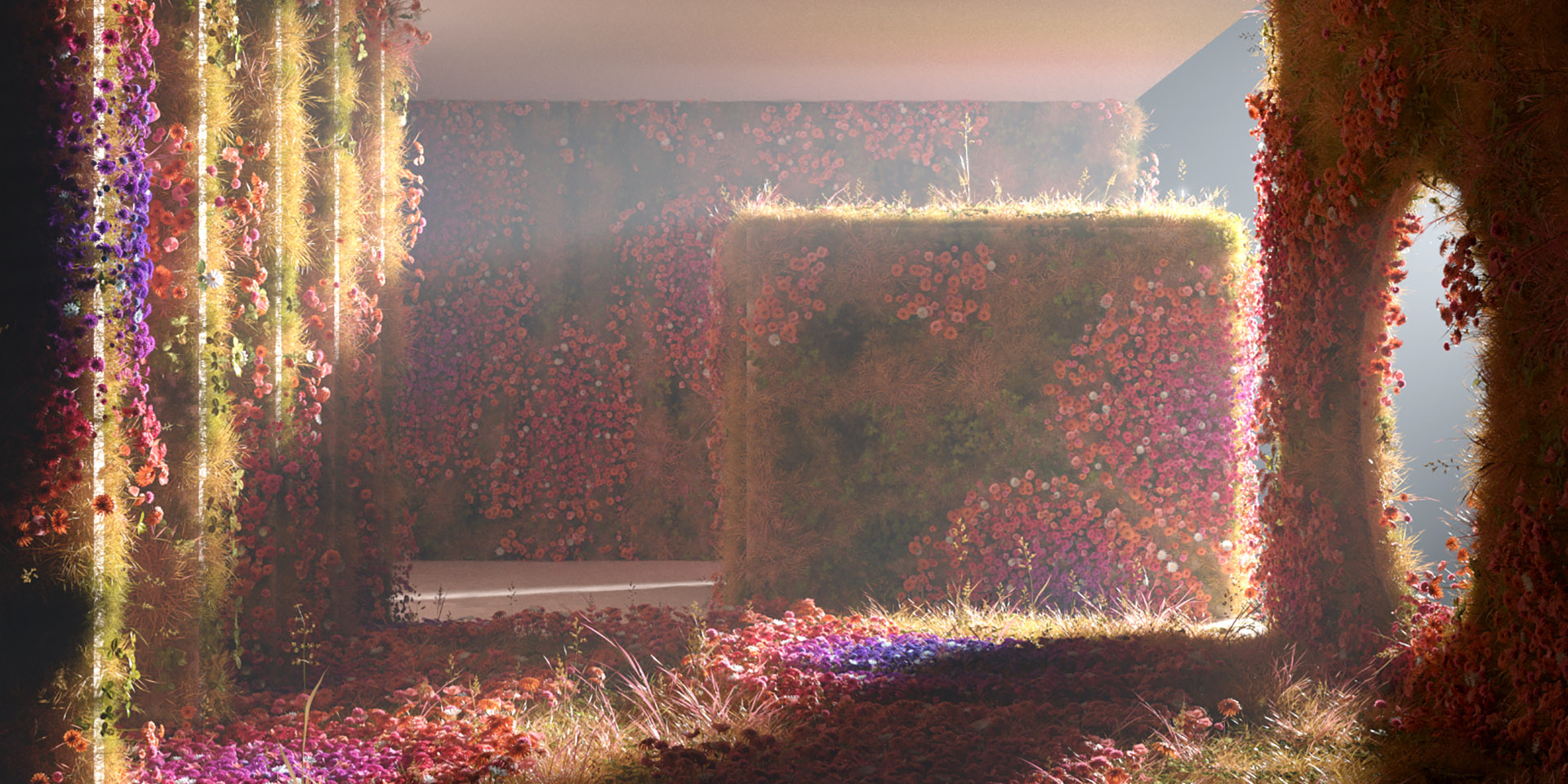 Credits
Design, direction and animation
Found