VIZIO
The Wonder of OLED
Motion Design - Direction - VFX
Working closely with VIZIO's creative agency, PARTNER, we conceived and created the launch film for their first OLED TV.
This TV is a technical masterpiece of precision engineering and as such, we were asked to design a beautiful, ultra-modern 'gallery-esque' home to present the product in, evoking a sense of artistry and craftmanship.
To showcase the TV's extraordinary picture quality, we designed a series of abstract screen visuals to feature on the TV, featuring incredible detail and clarity, as well as spectacularly vivid colours and contrast.
Another key component was the visualisation of the 'pixel extrusion' technology inside the screen which we rendered into a vast landscape of millions of tiny pixel rods, each one representing a single pixel, with the ability to precisely shift to an exact colour value.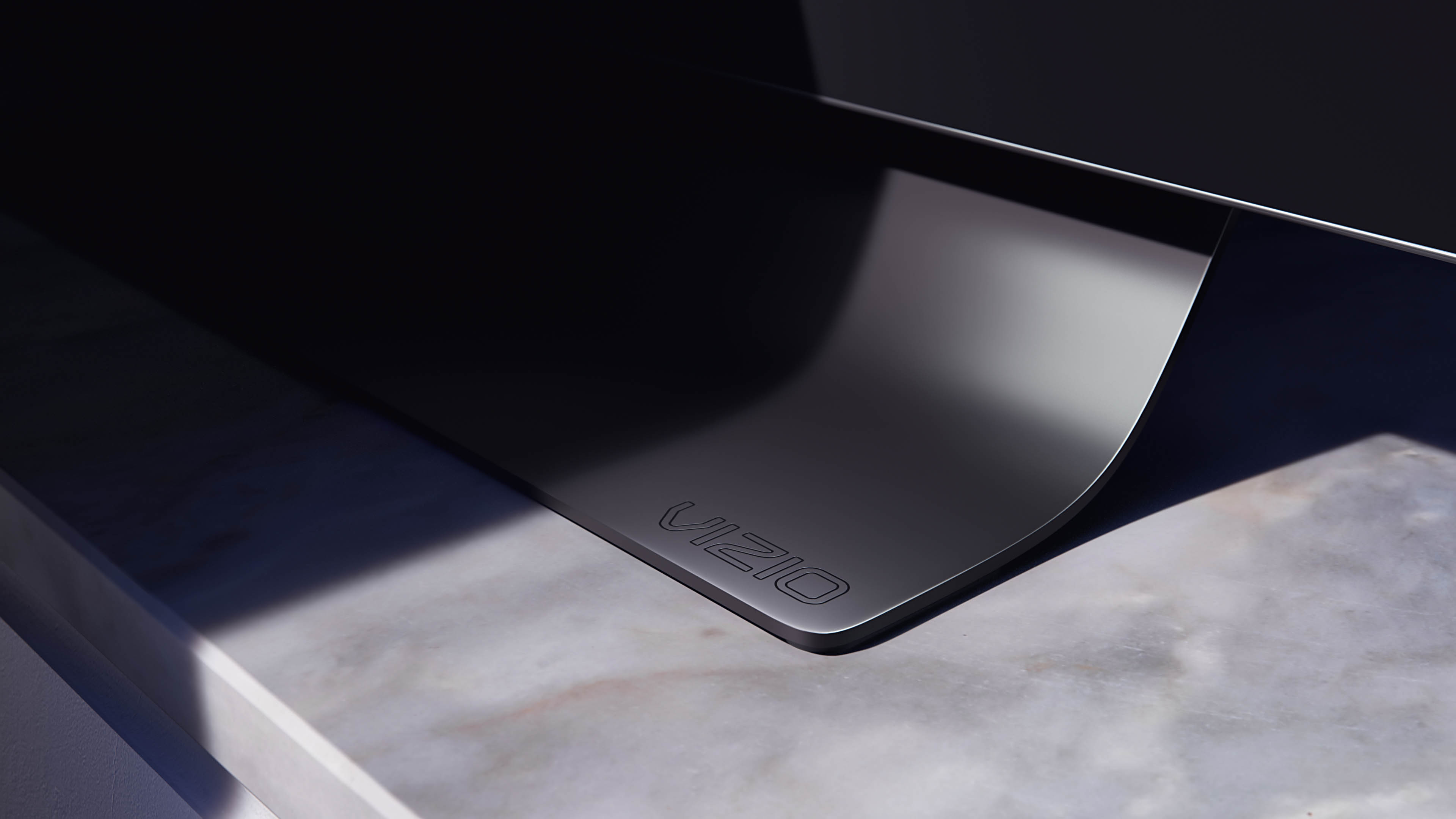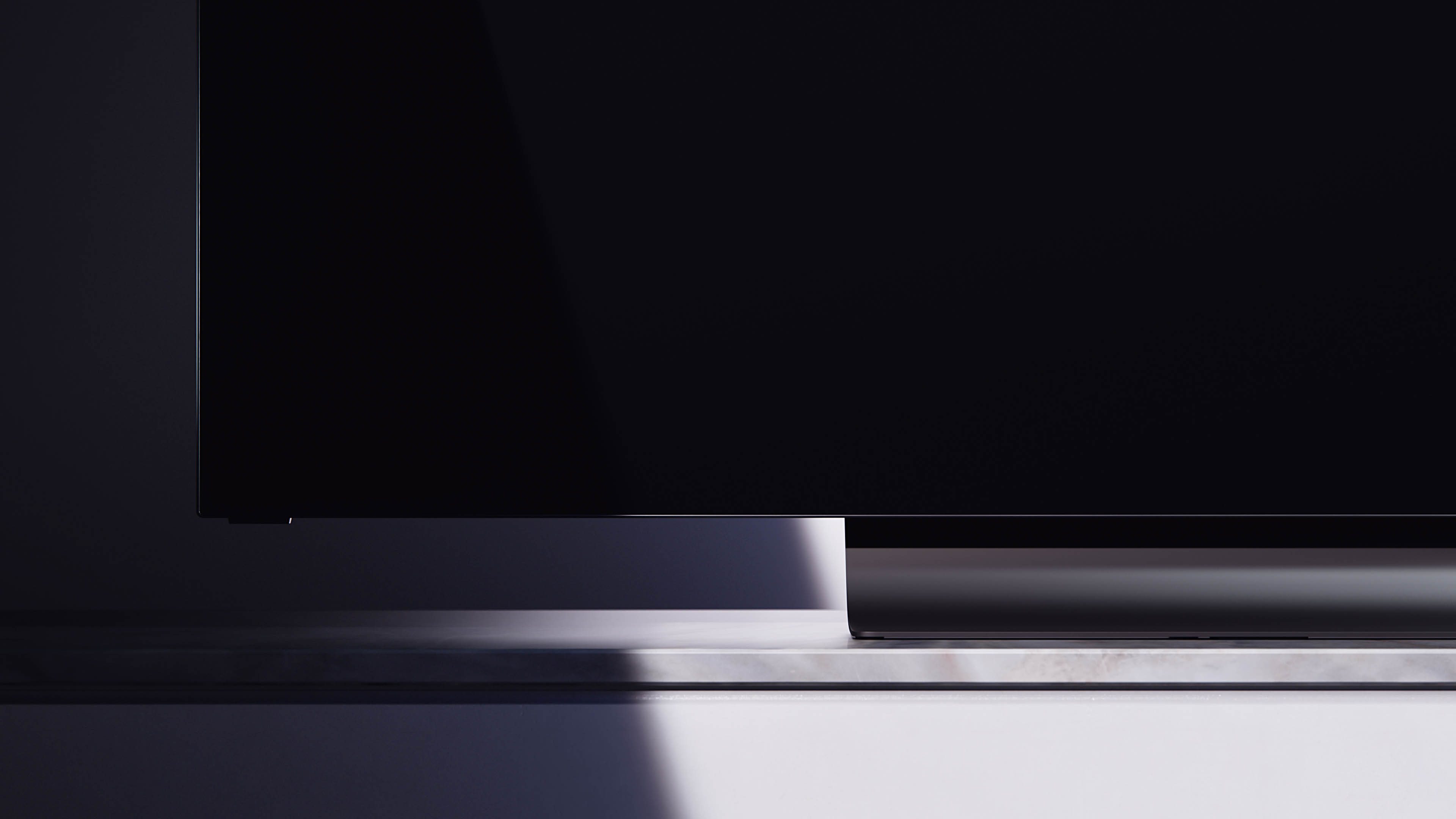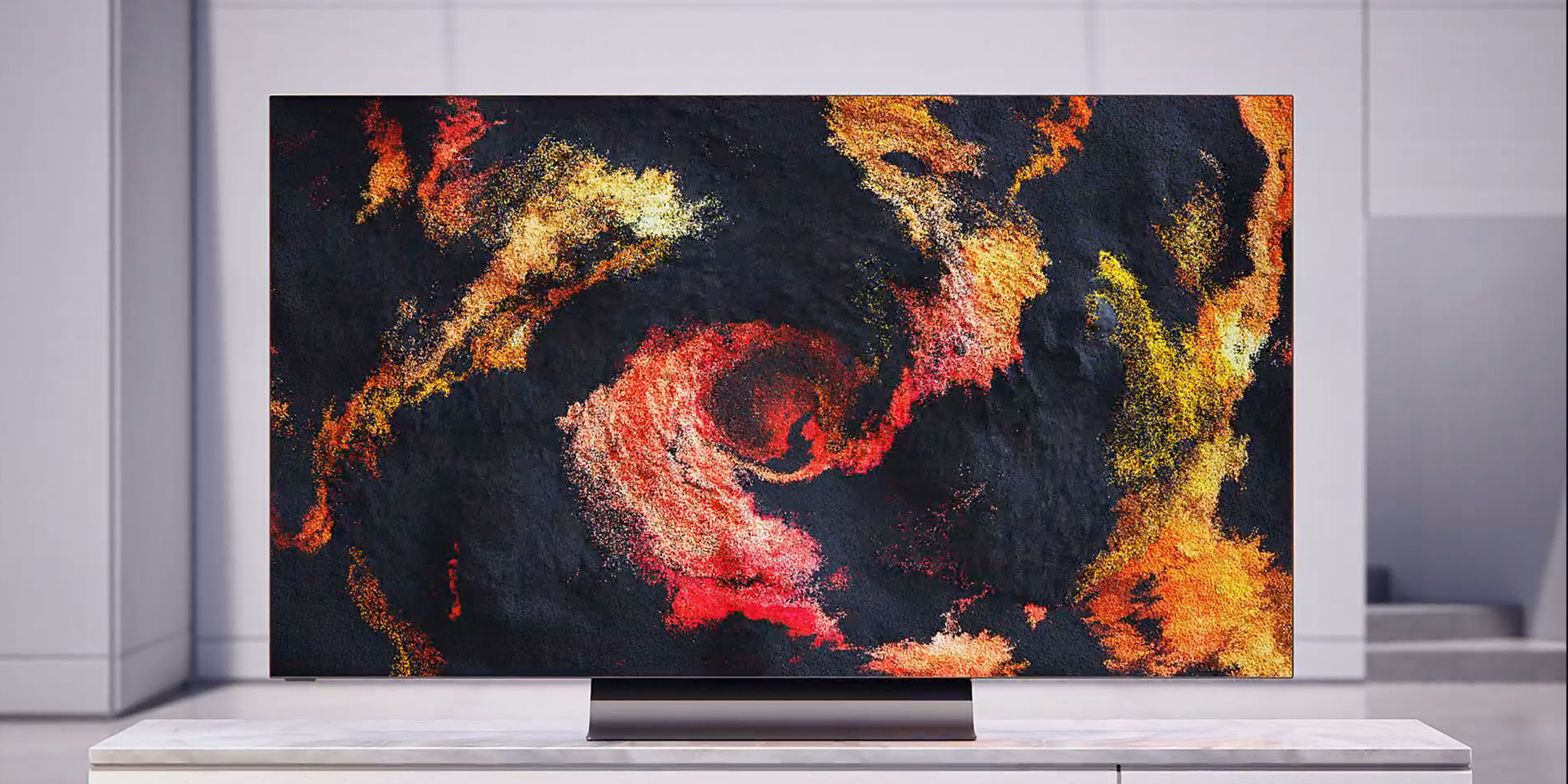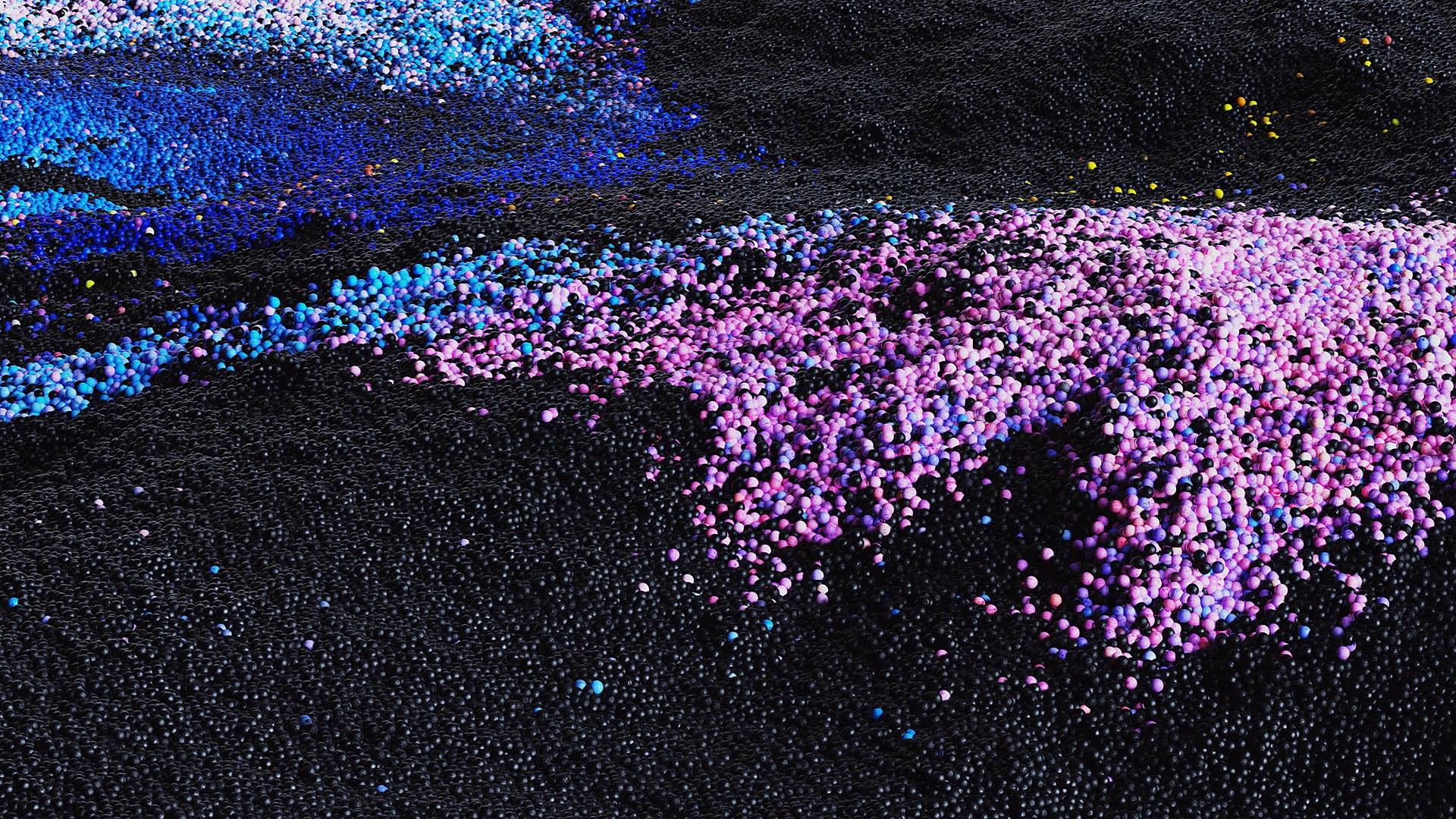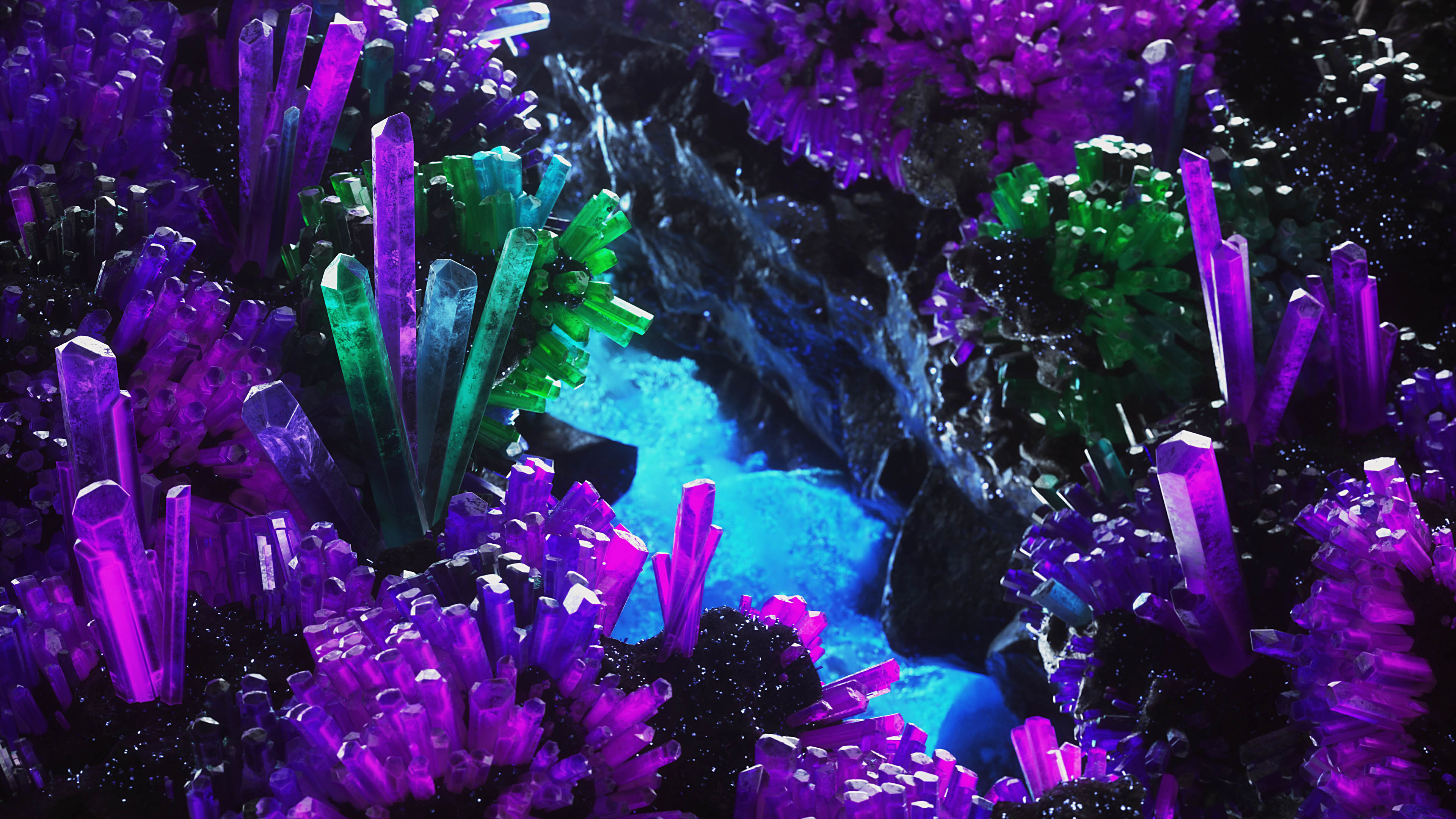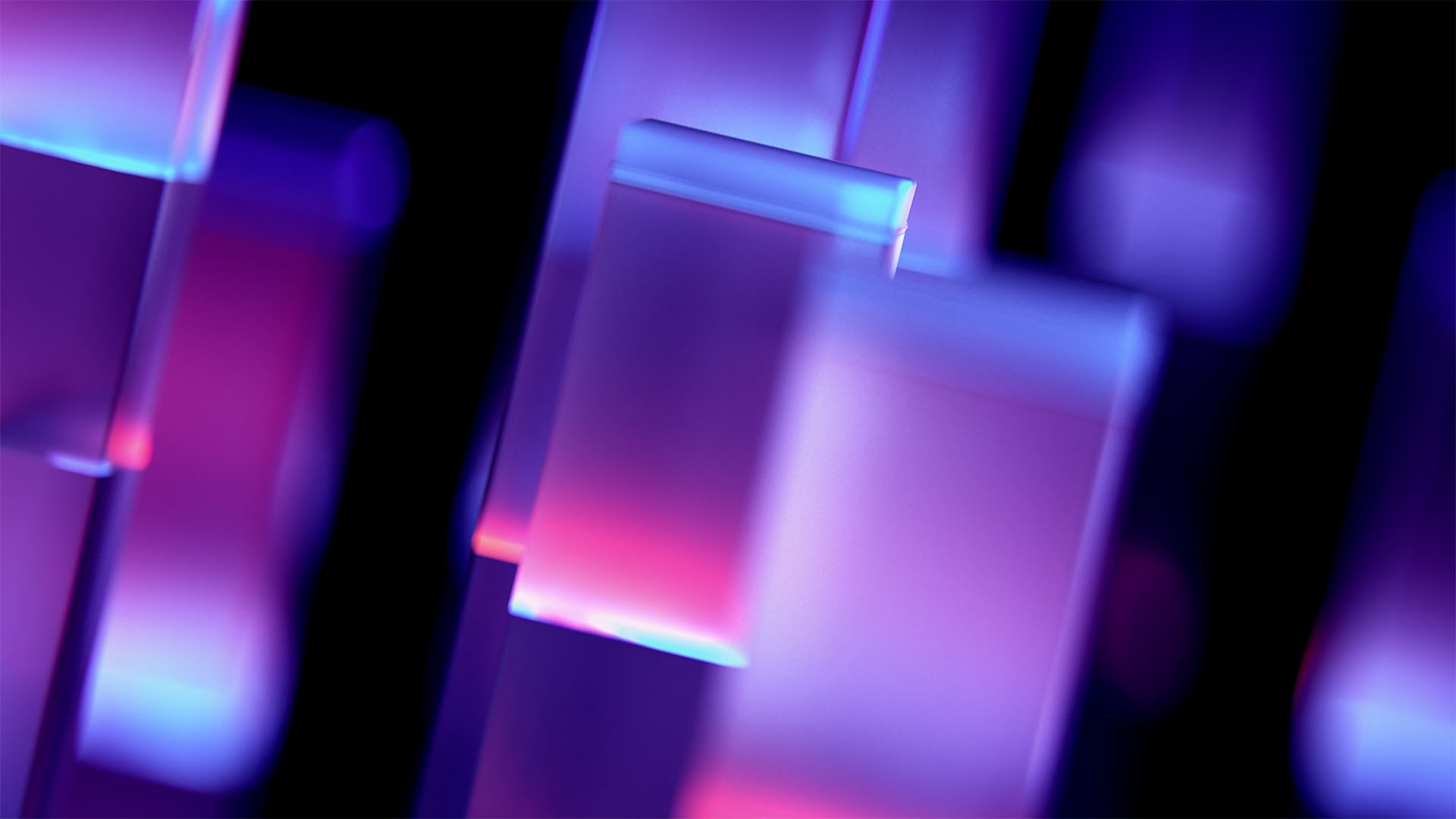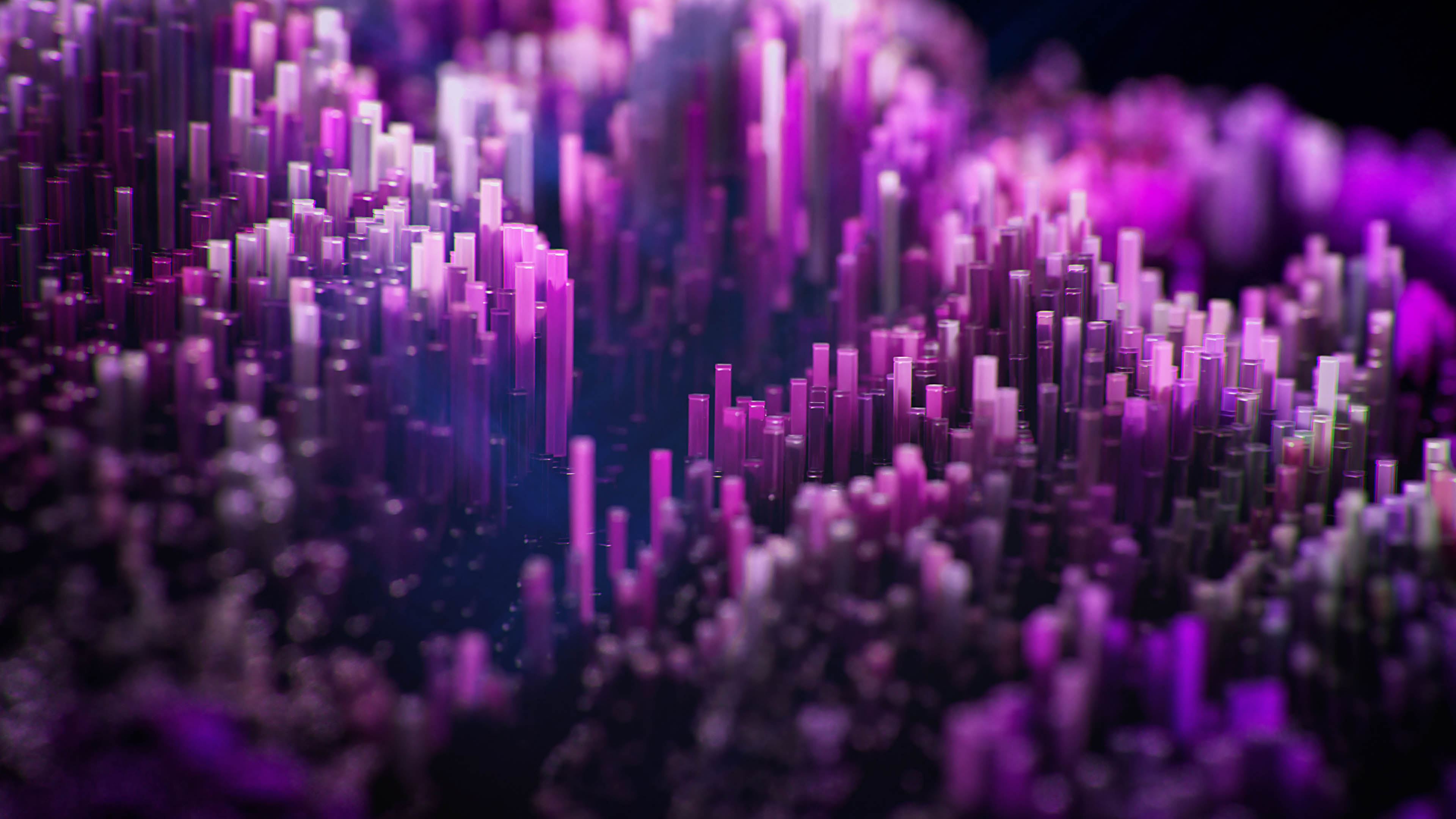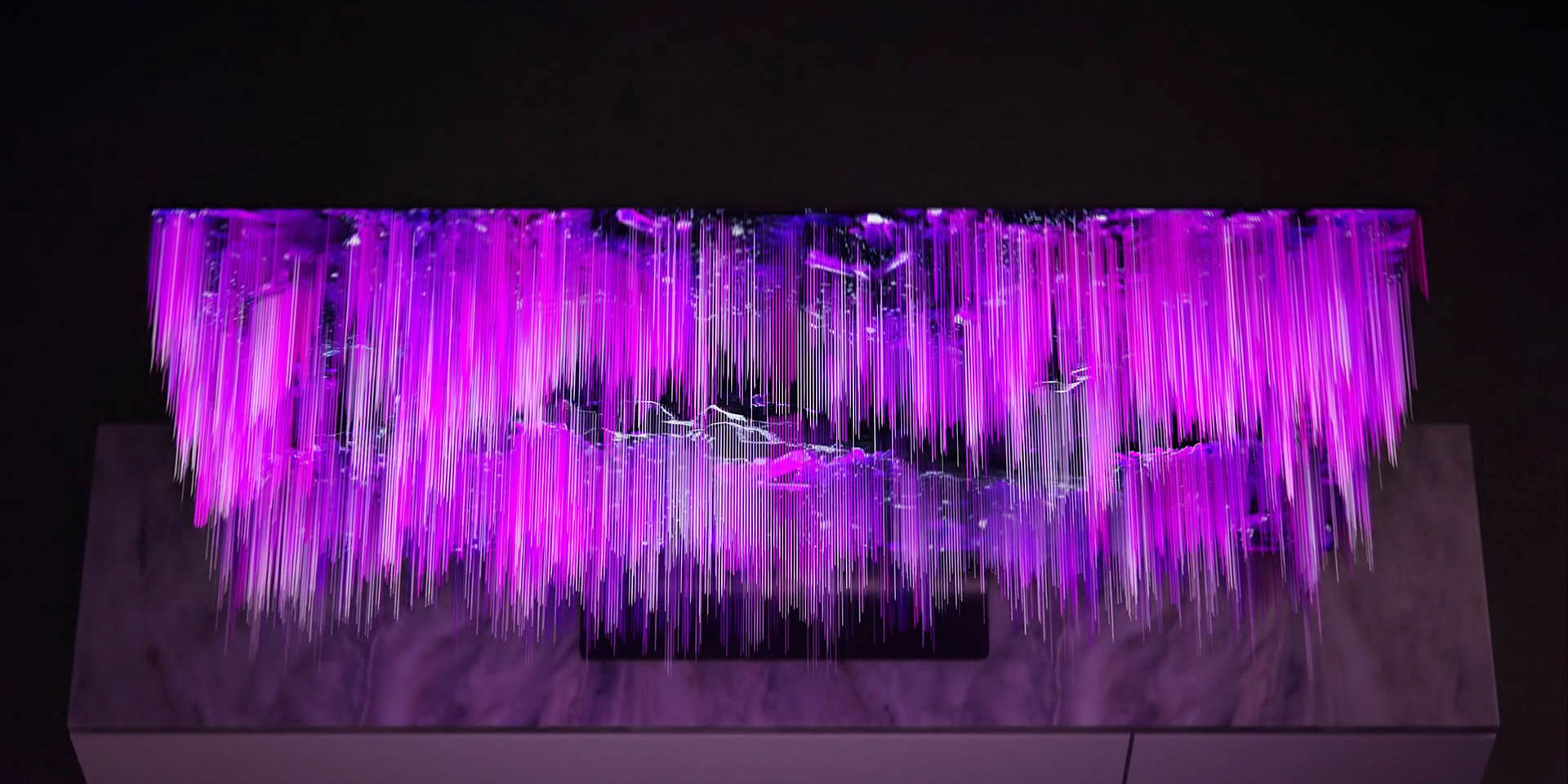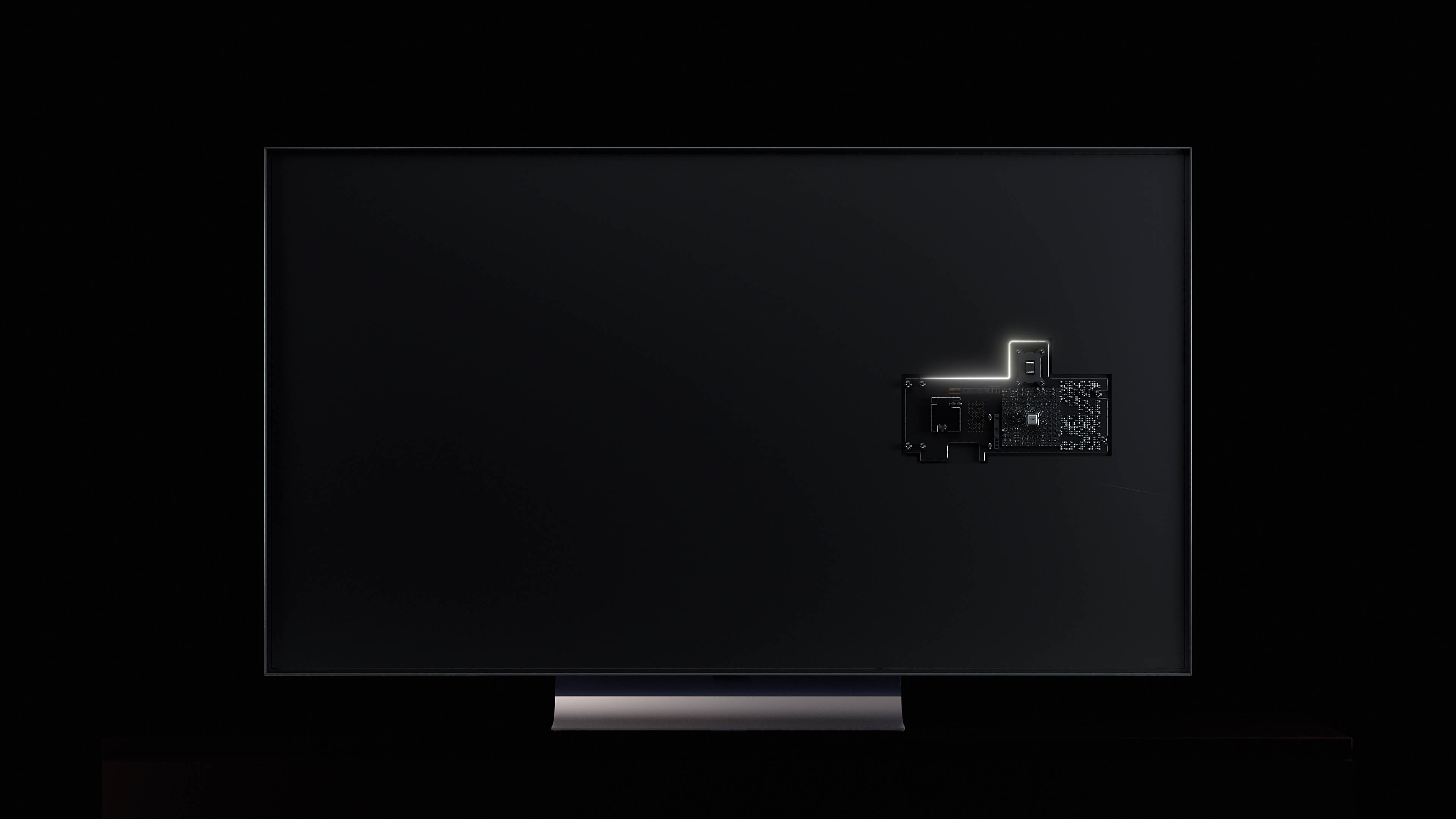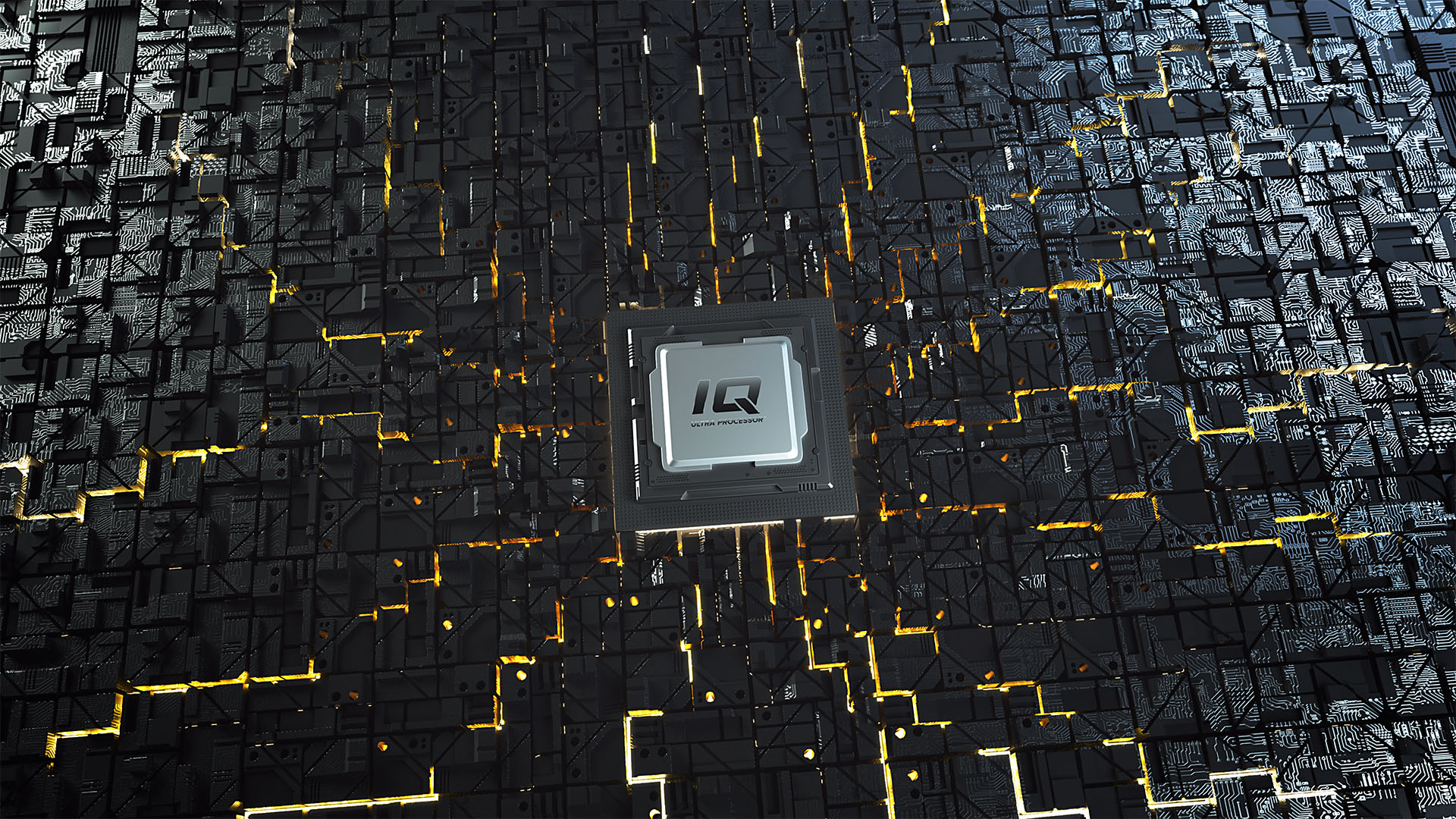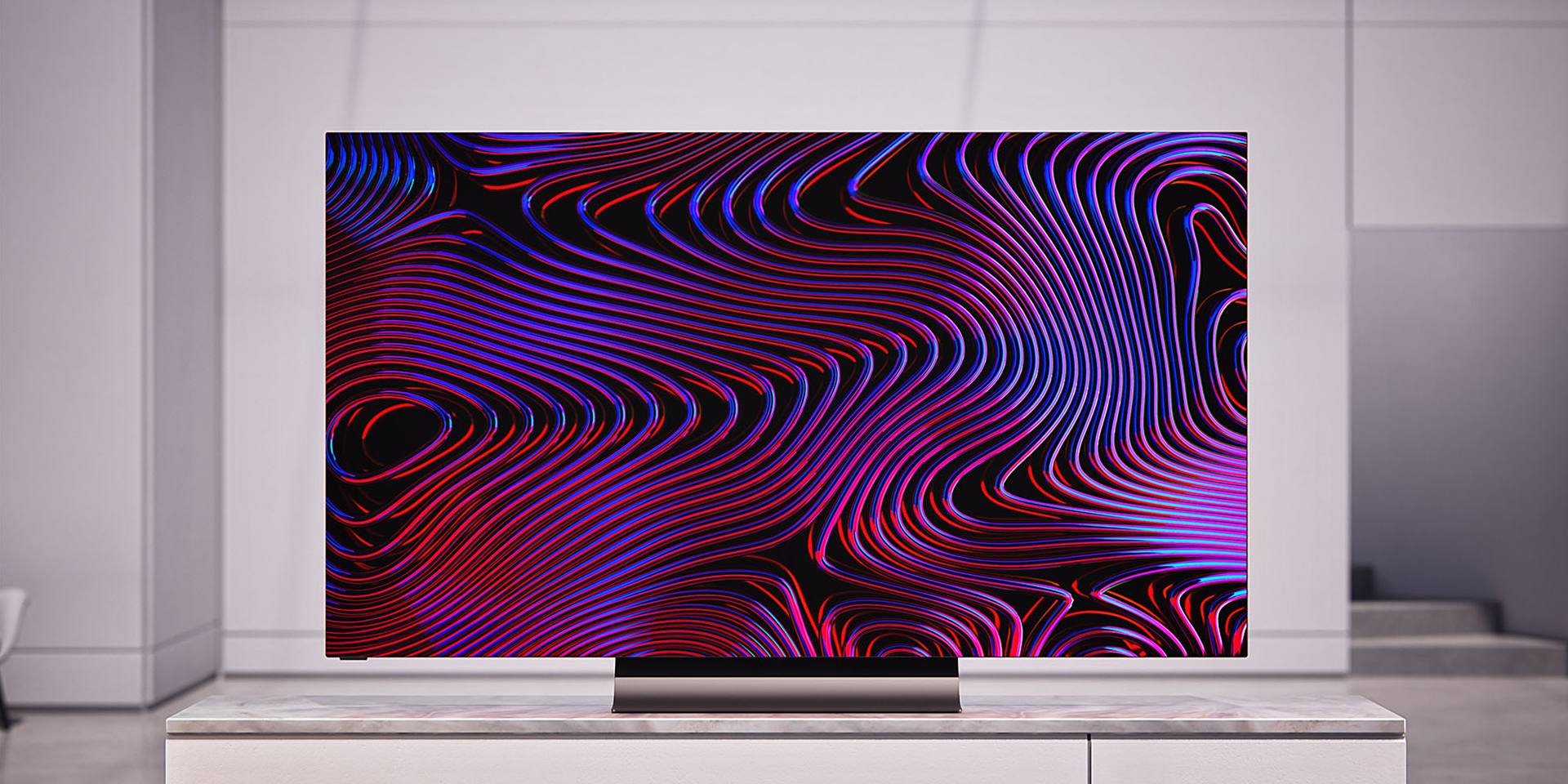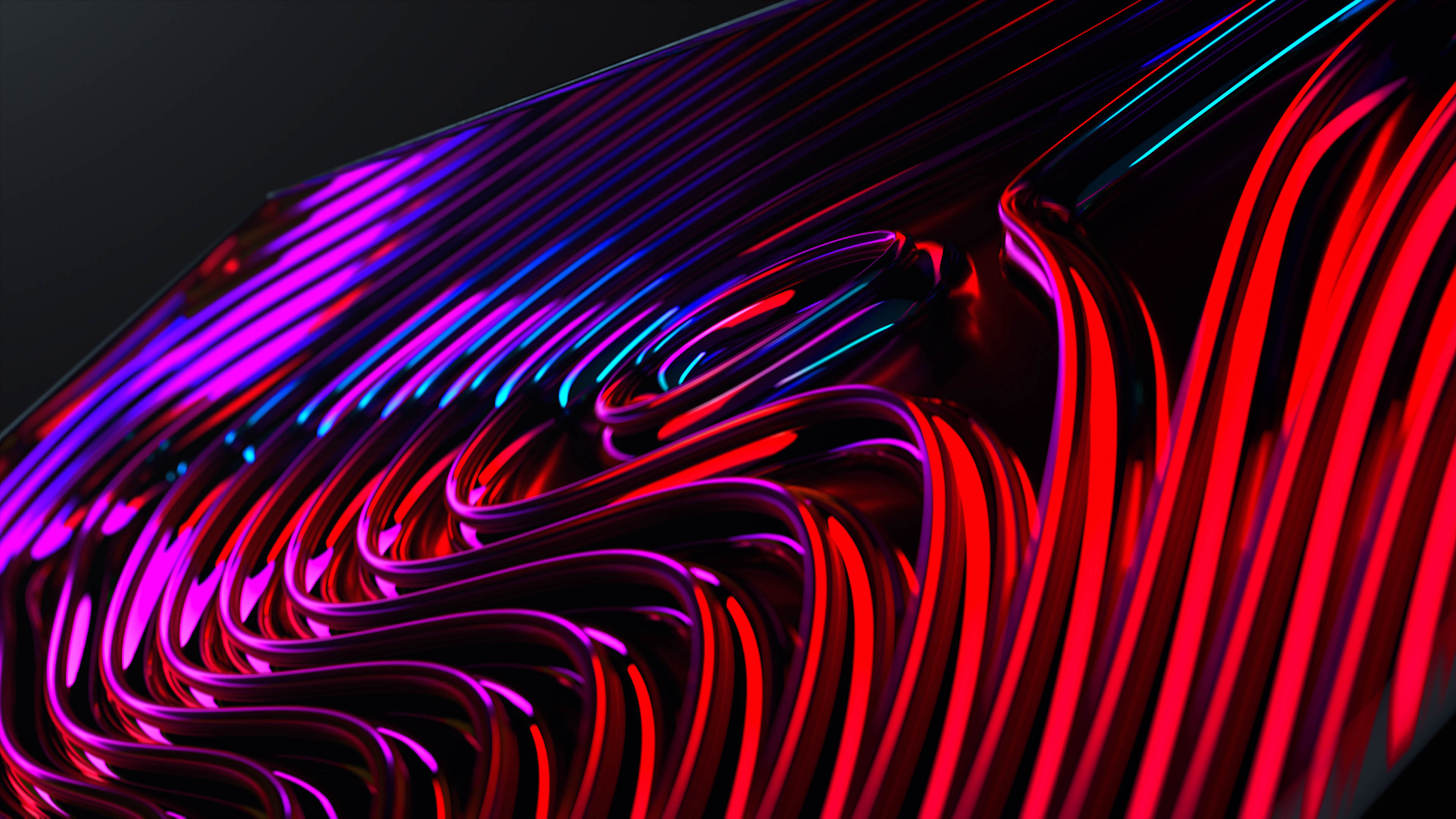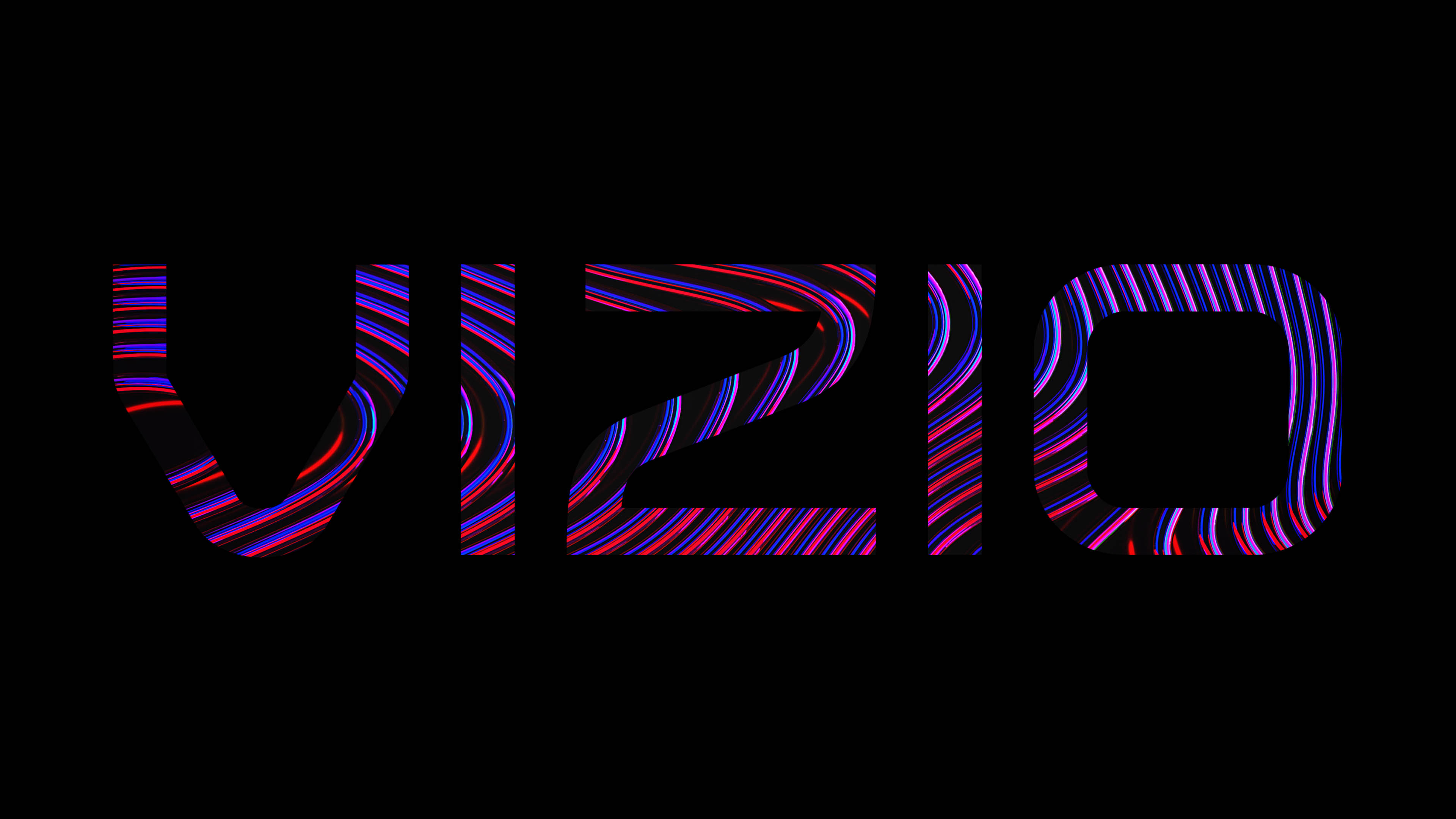 "Thoughtful approach, dedicated hard work and artful execution."
The Process
Research | Look Development
Freedom to explore was key to this project. Having immersed ourselves in the technology and craft of VIZIO's OLED TV, we launched the project with an intense r&d phase. Running with the brief of high contrast, high clarity abstract visuals, minimalist interiors and captivating scenes of pixel extrusion, we developed a bank of style frames, ready to hone.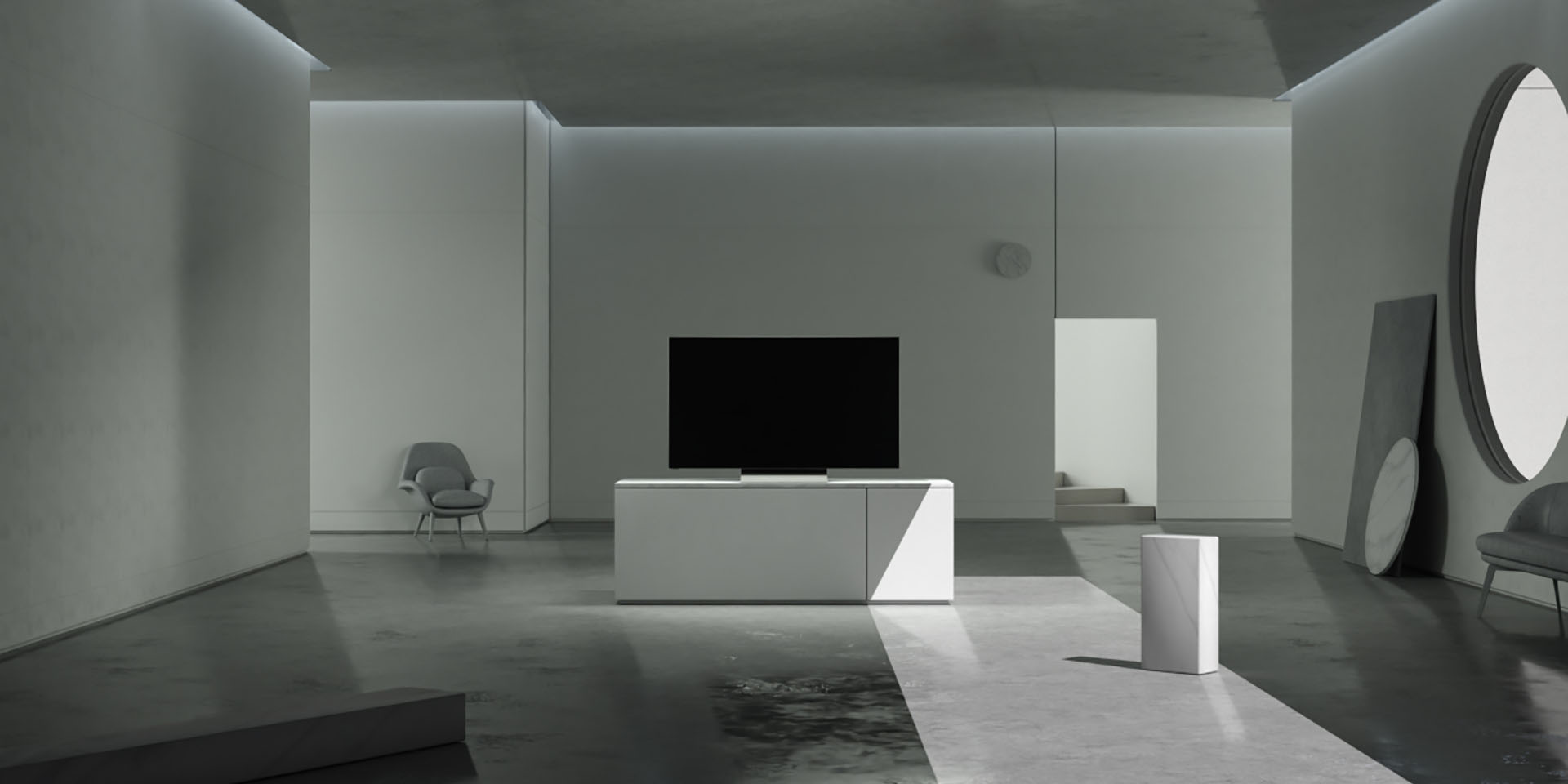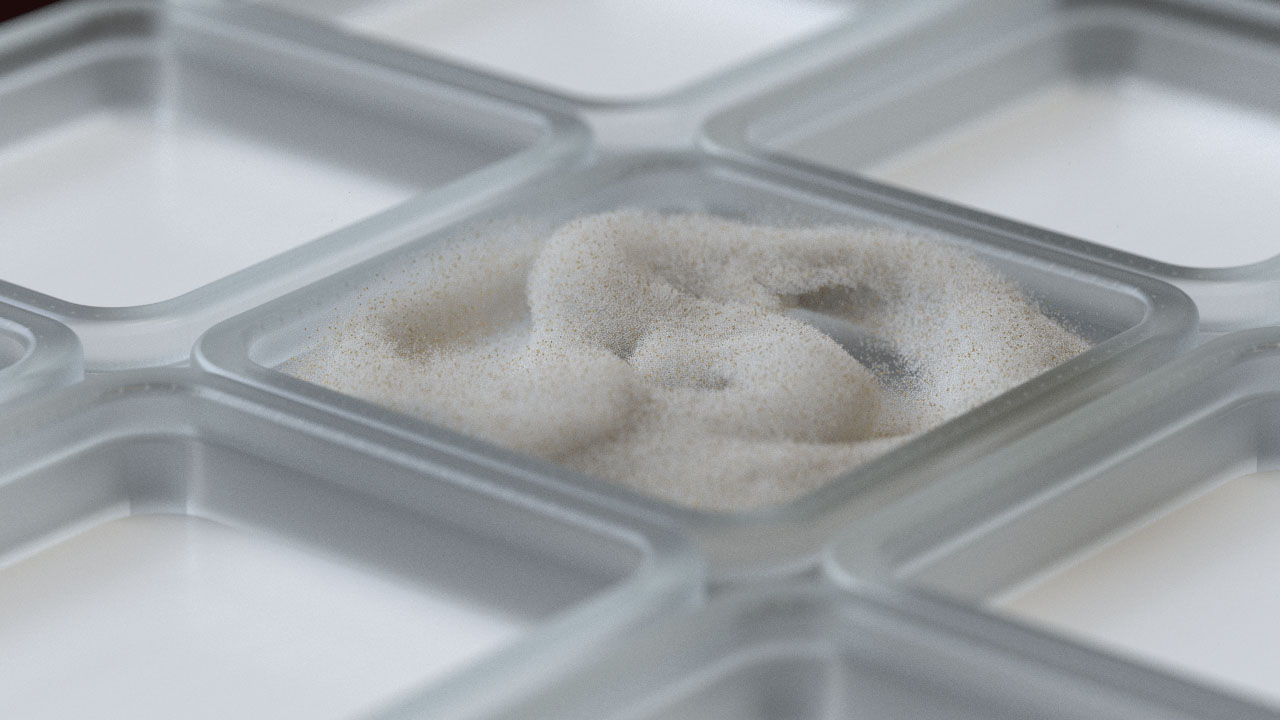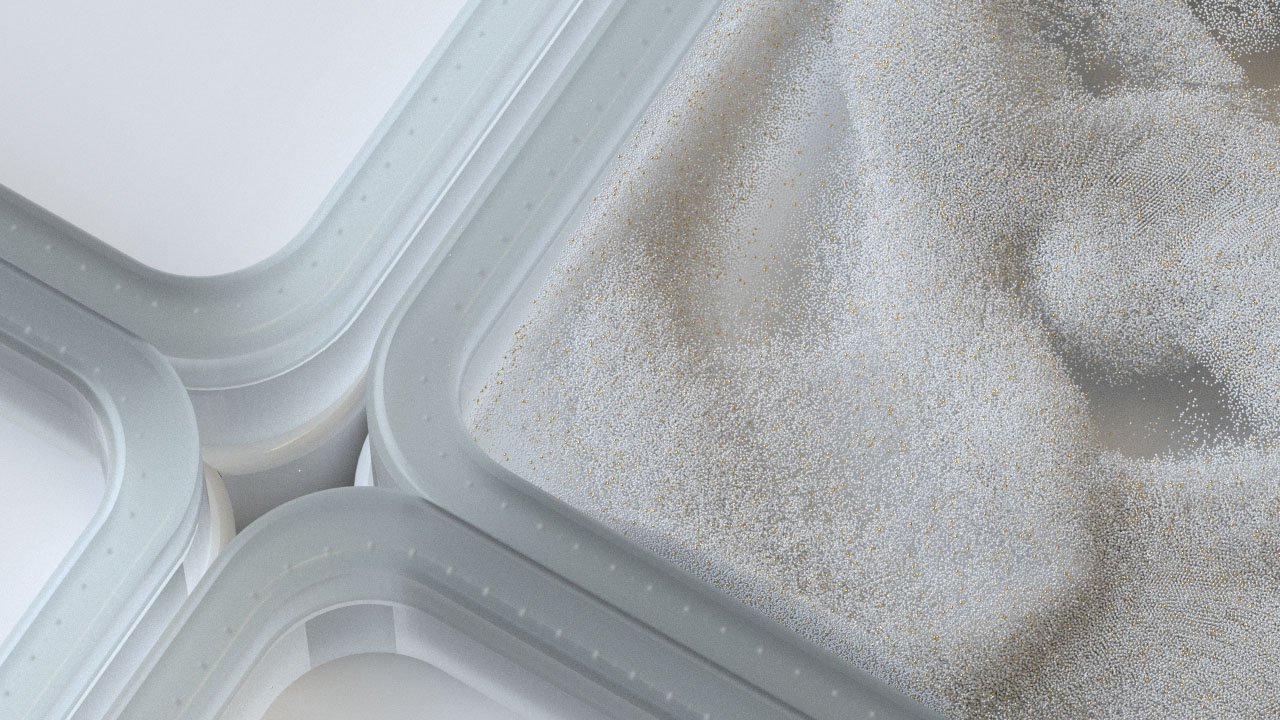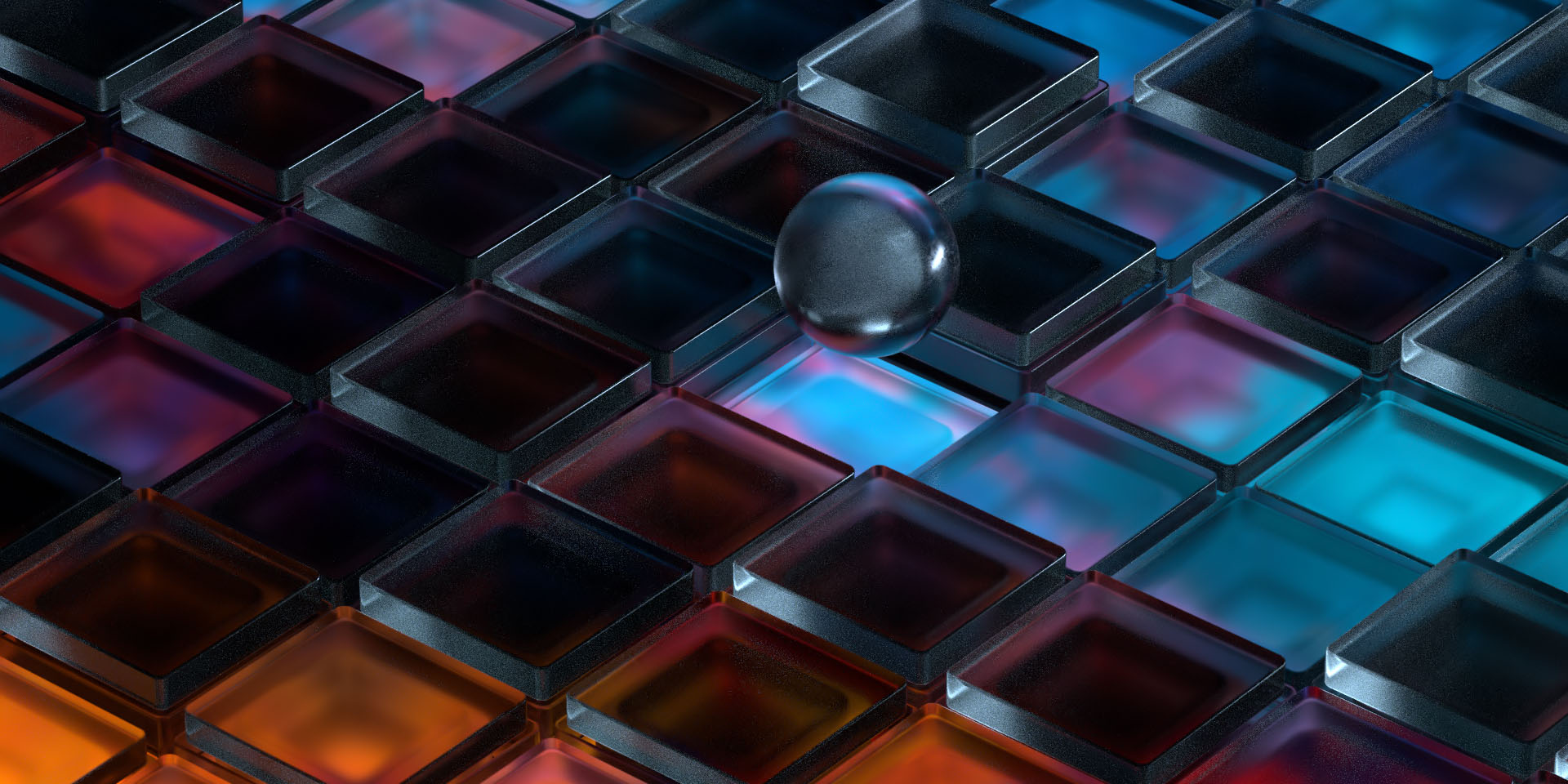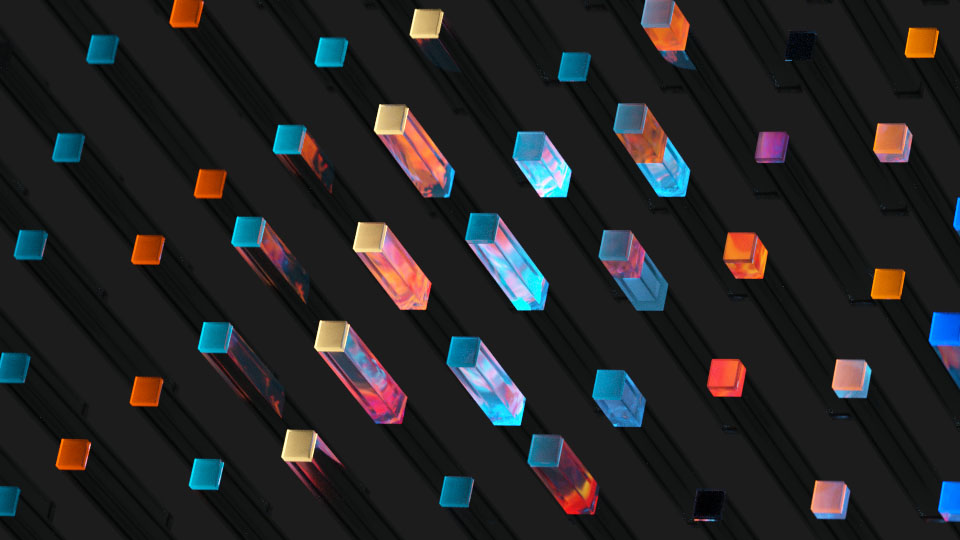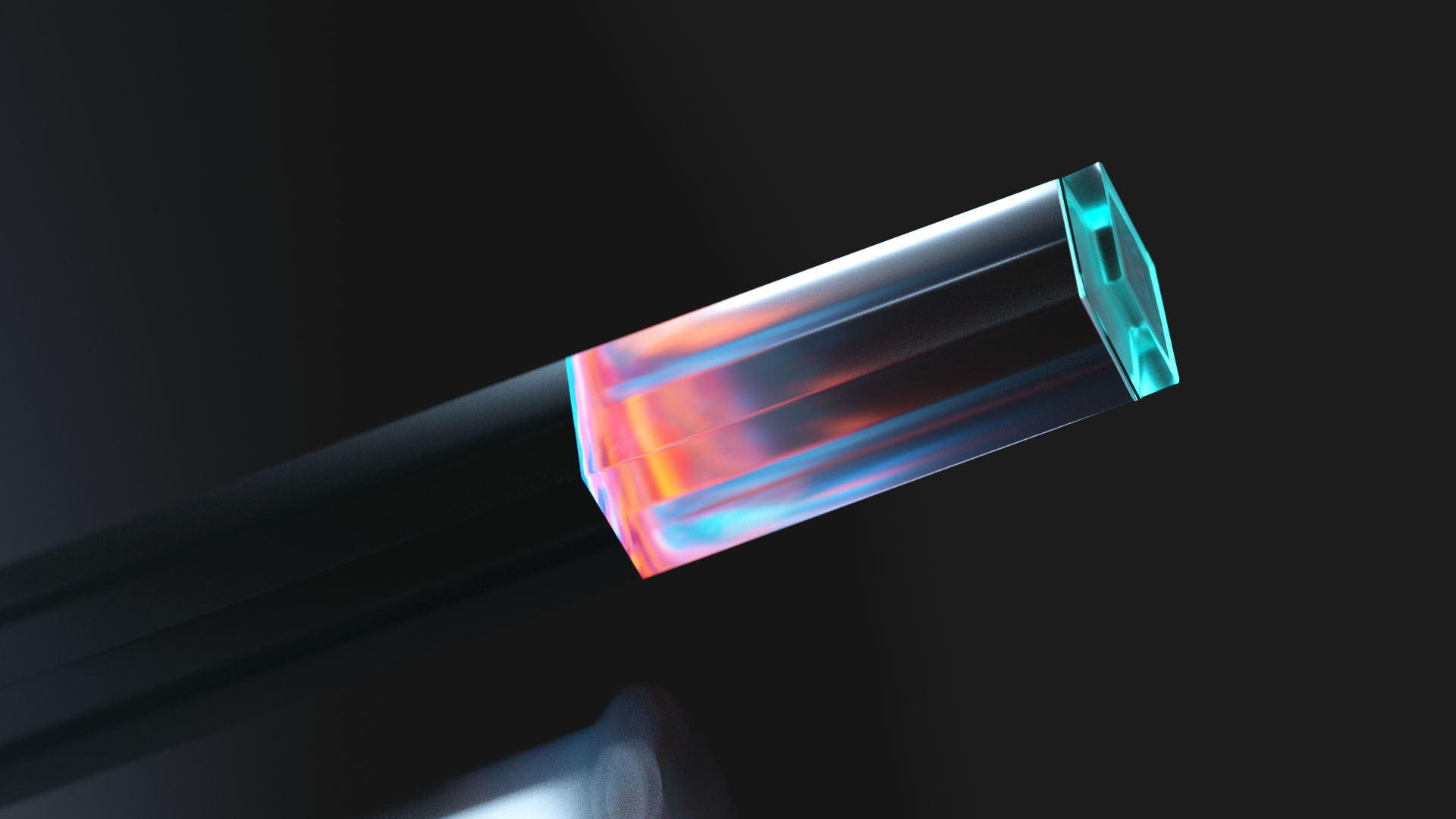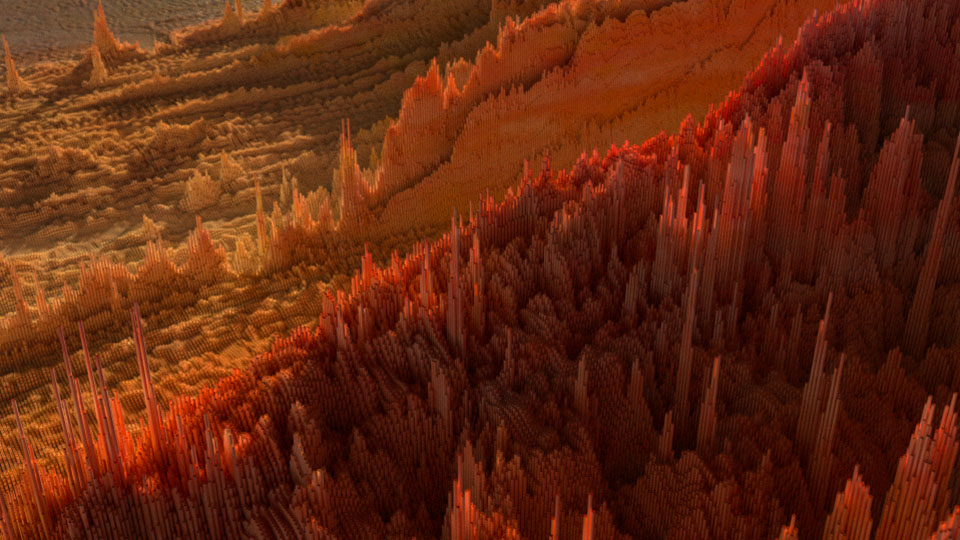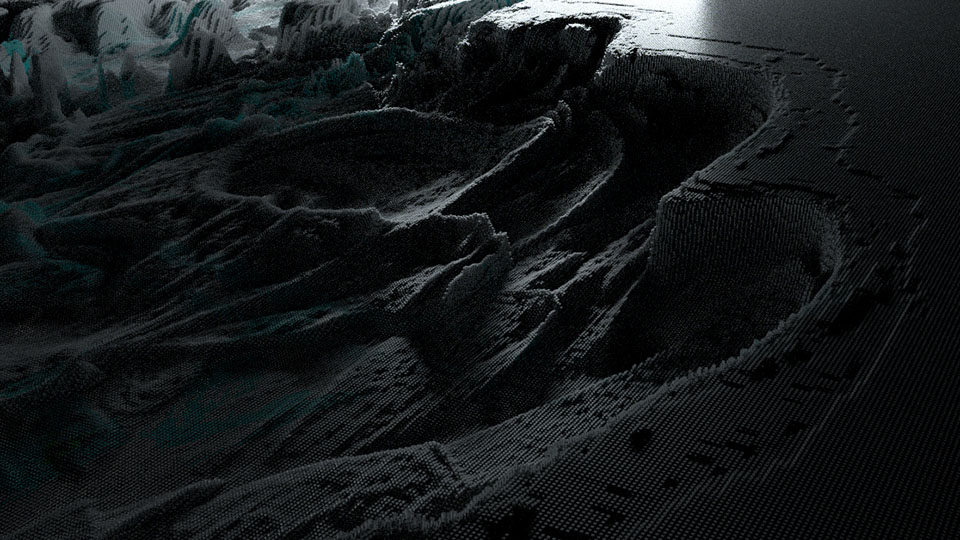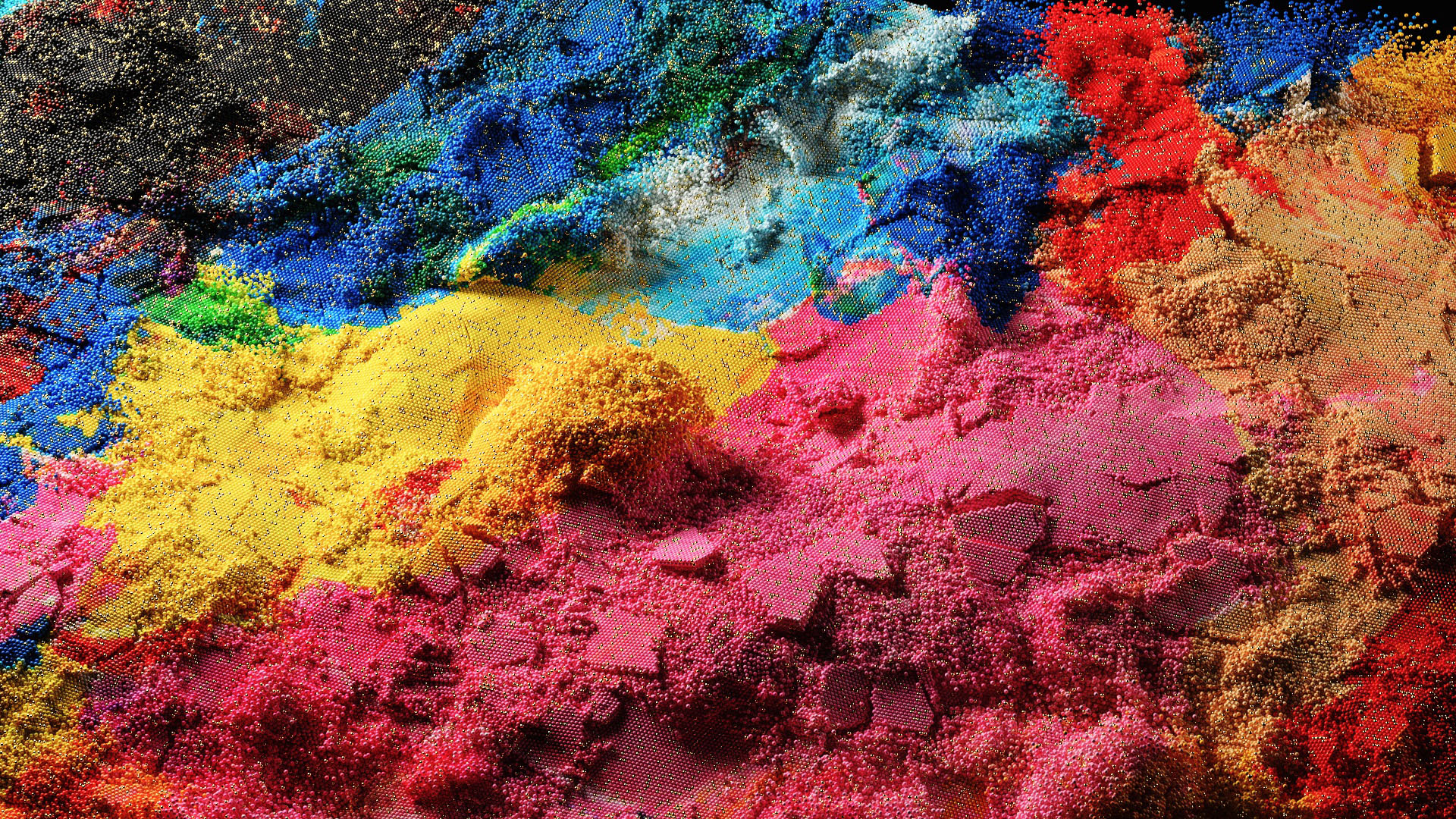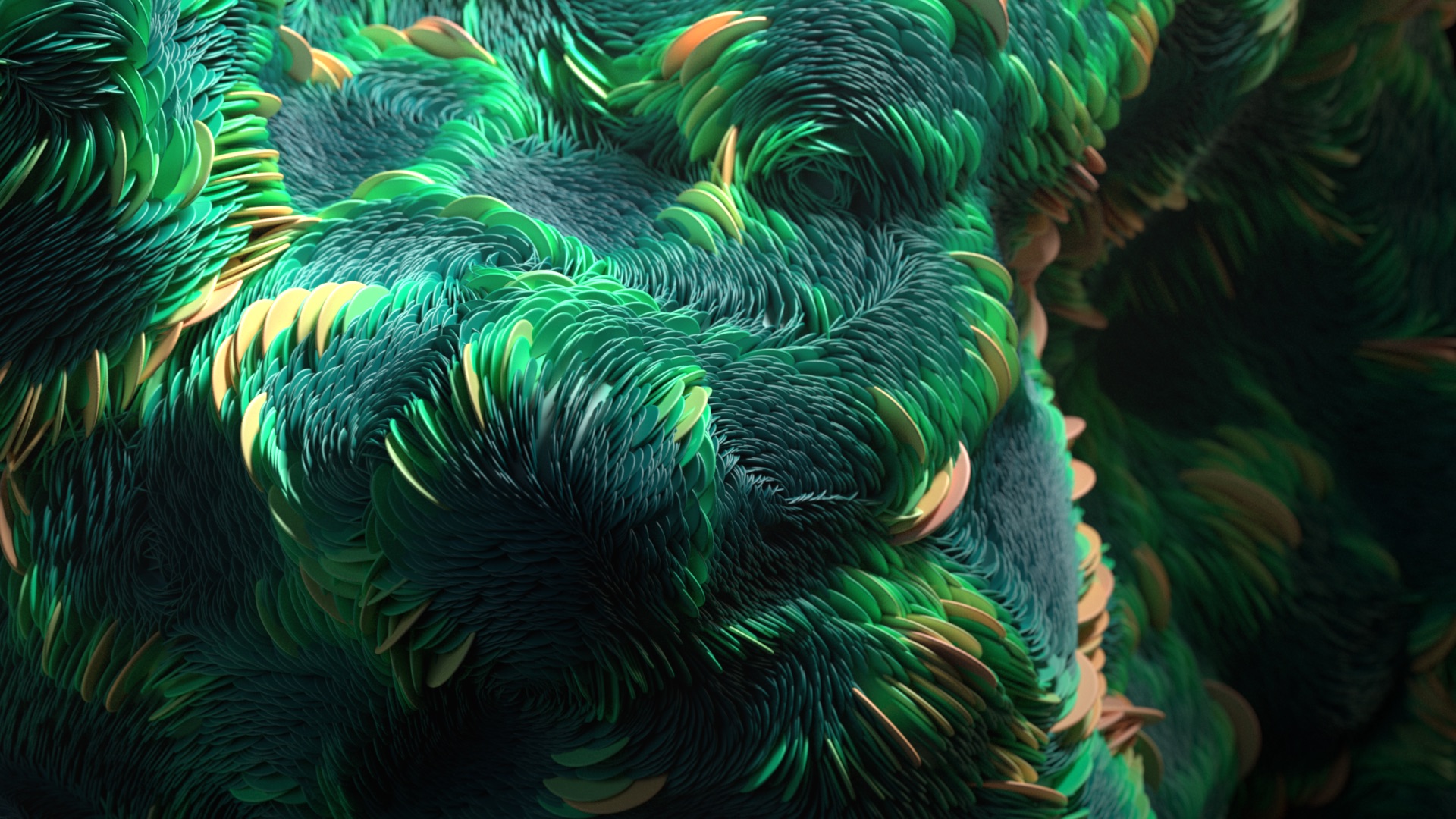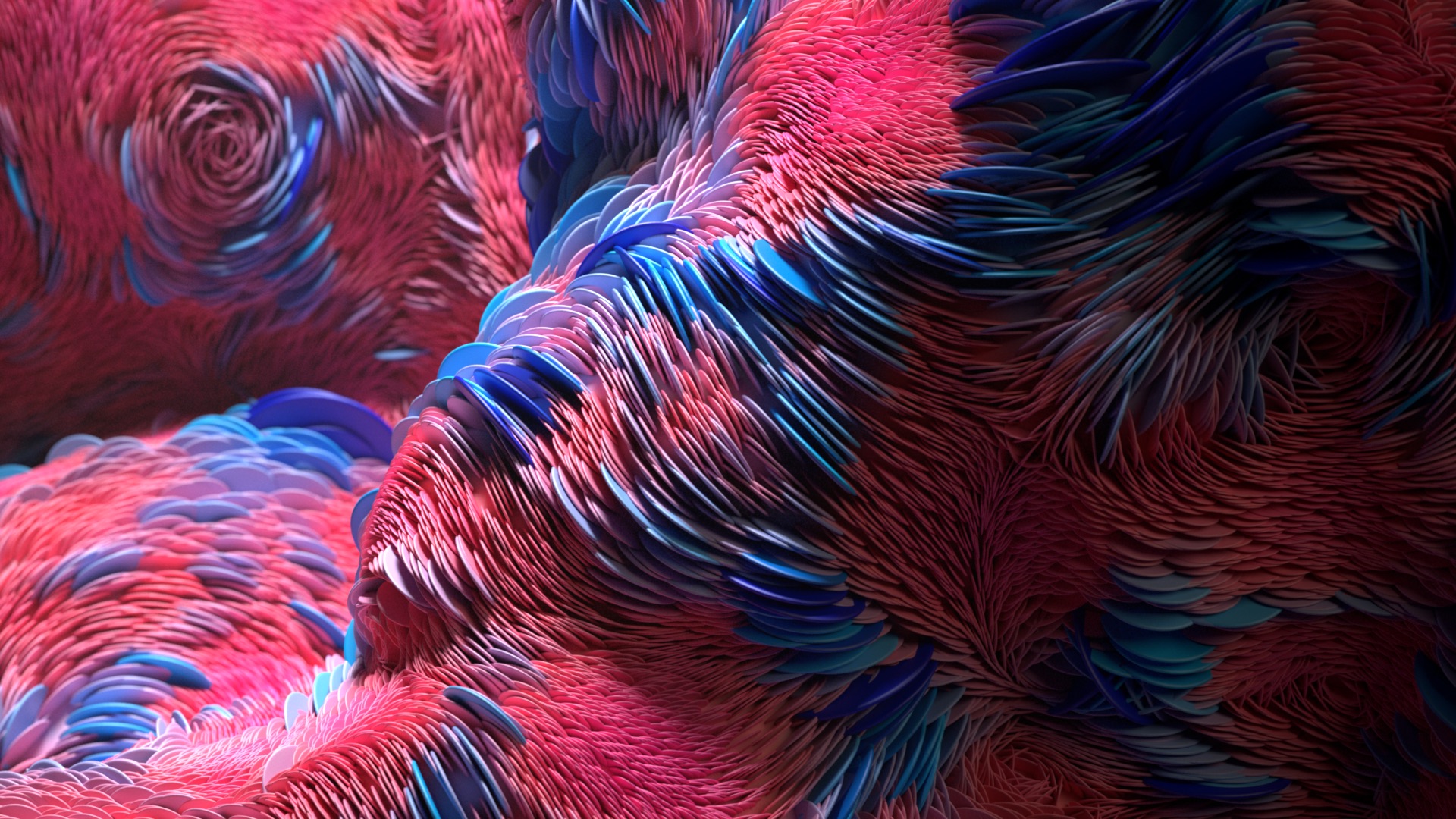 Press

Visuelle
Credits
Design, direction and animation
Found
---
Music & Sound Design
Echoic Audio
Colourist
Thomas Mangham @ The Mill
---
Show full credits