Everlane x Oceana
Turn The Tide
Motion Design - Direction - VFX
Everlane and Oceana partnered with us to deliver a unique Black Friday Fund campaign, highlighting the destructive qualities of single-use plastic. Entirely CG, we created a trio of 10-15 second videos that focus on the worst offenders: plastic bottles, coffee cups, and cutlery.
An attention grabbing alchemy of photoreal and surreal visuals, the films follow Everlane's minimal aesthetic, designed in their muted colour palette, before transitioning to Oceana's blue for the positive yet pressing final call to action.
This is our second collaboration with Everlane, and one that we feel privileged to have been a part of. We're incredibly excited to work with sustainable brands and charities in a time where their efforts are so valued and necessary.
With every order placed during Everlane's Black Friday sale, $10 goes straight to the Oceana fund, with the ambition of raising $300k for the cause.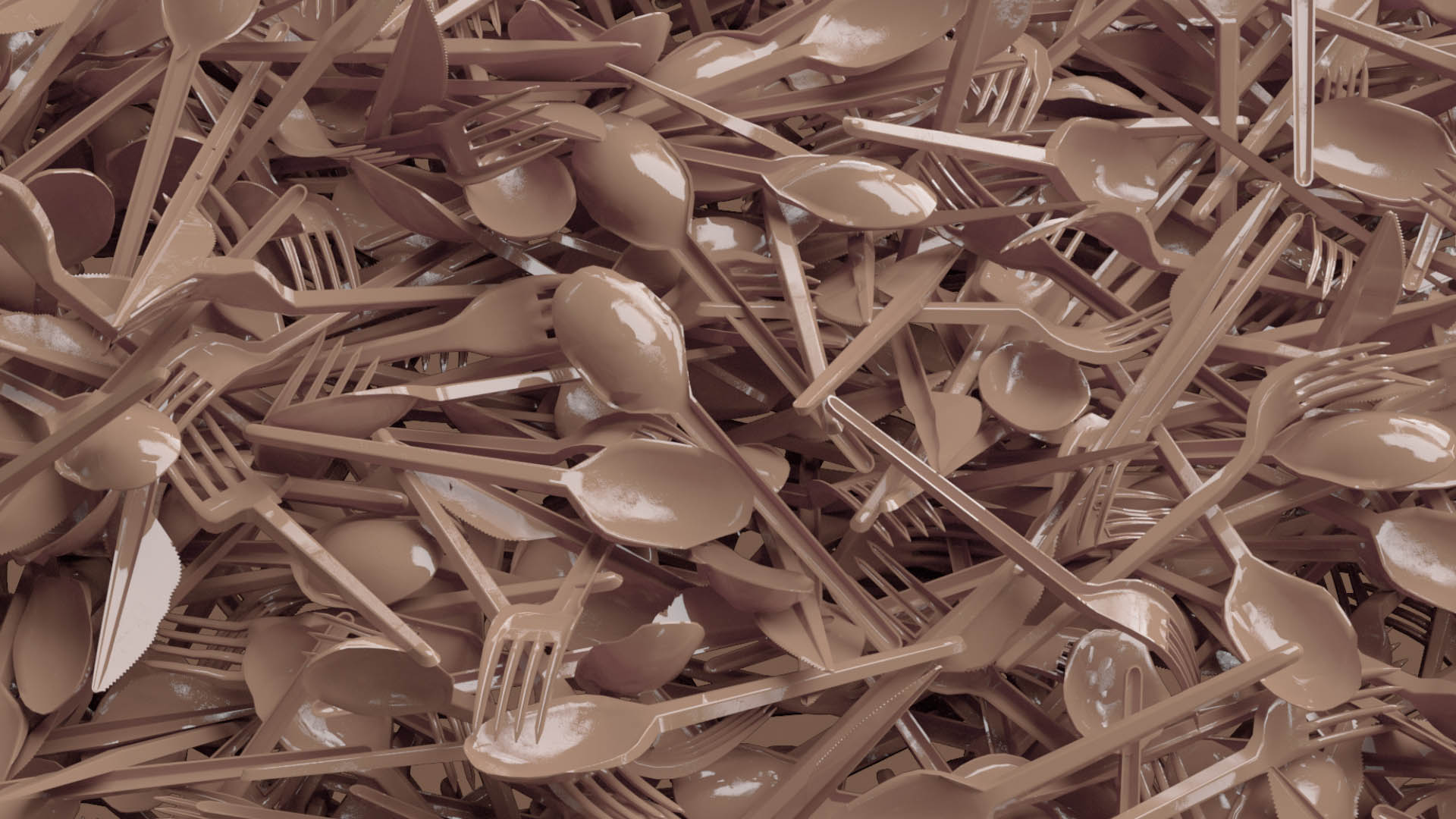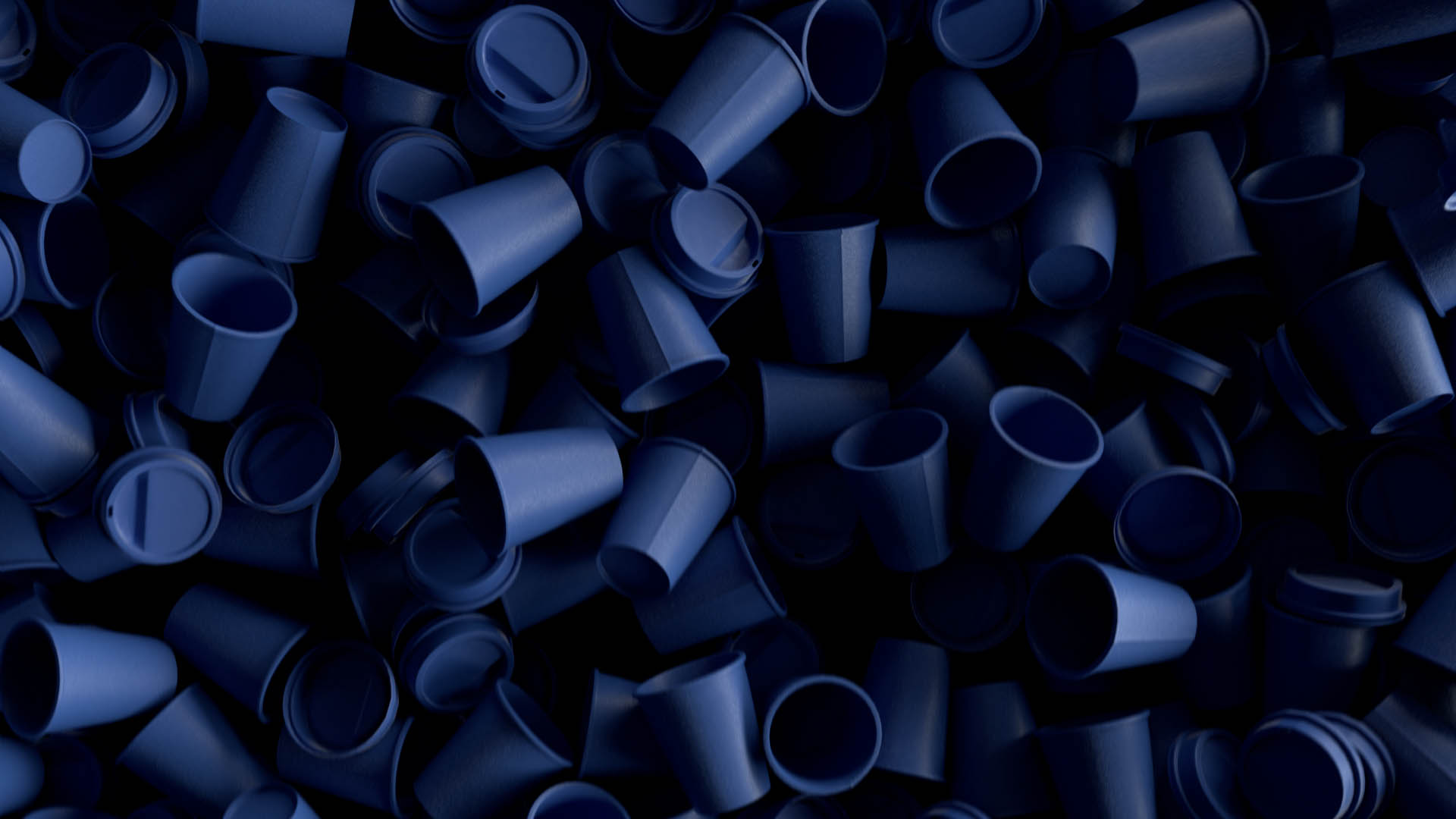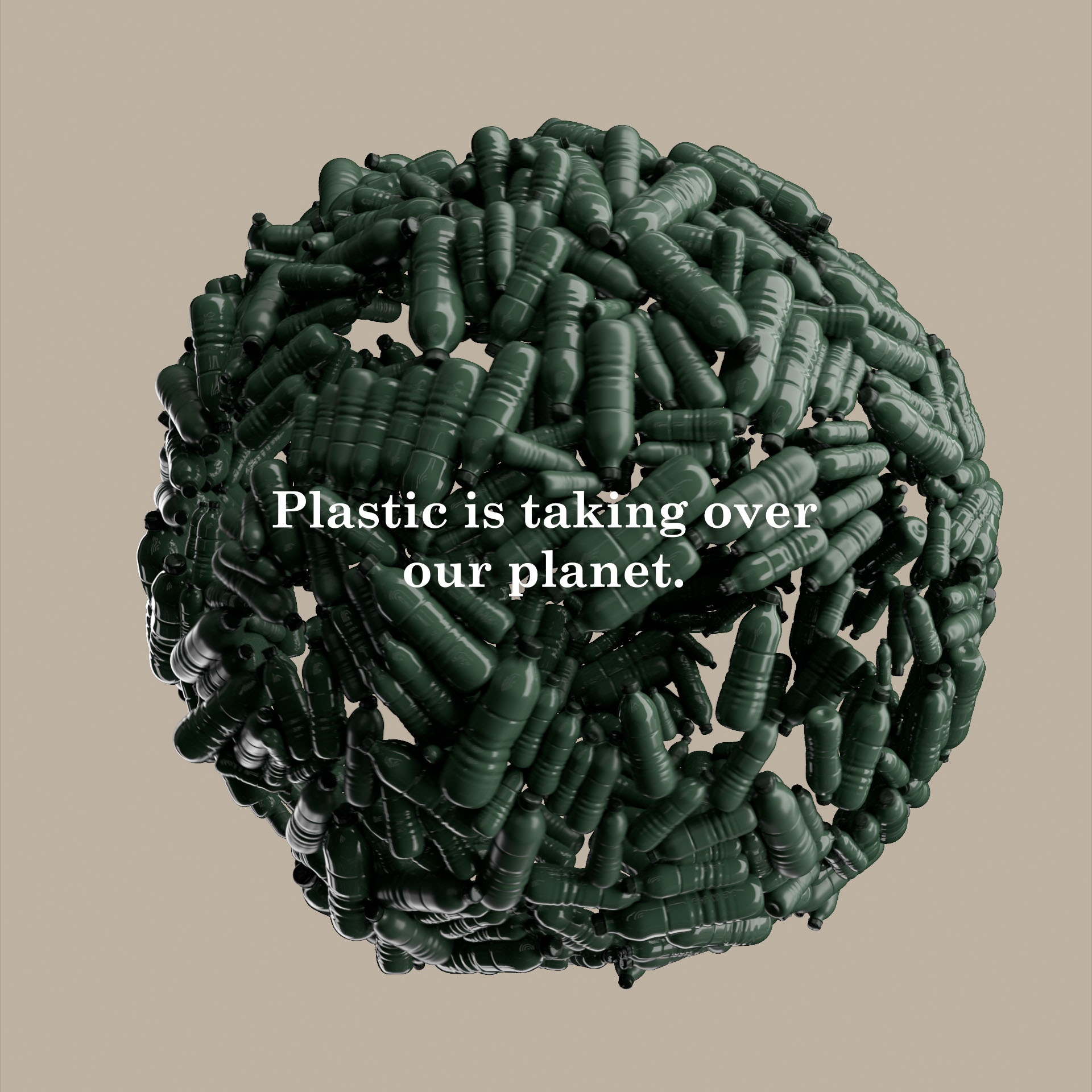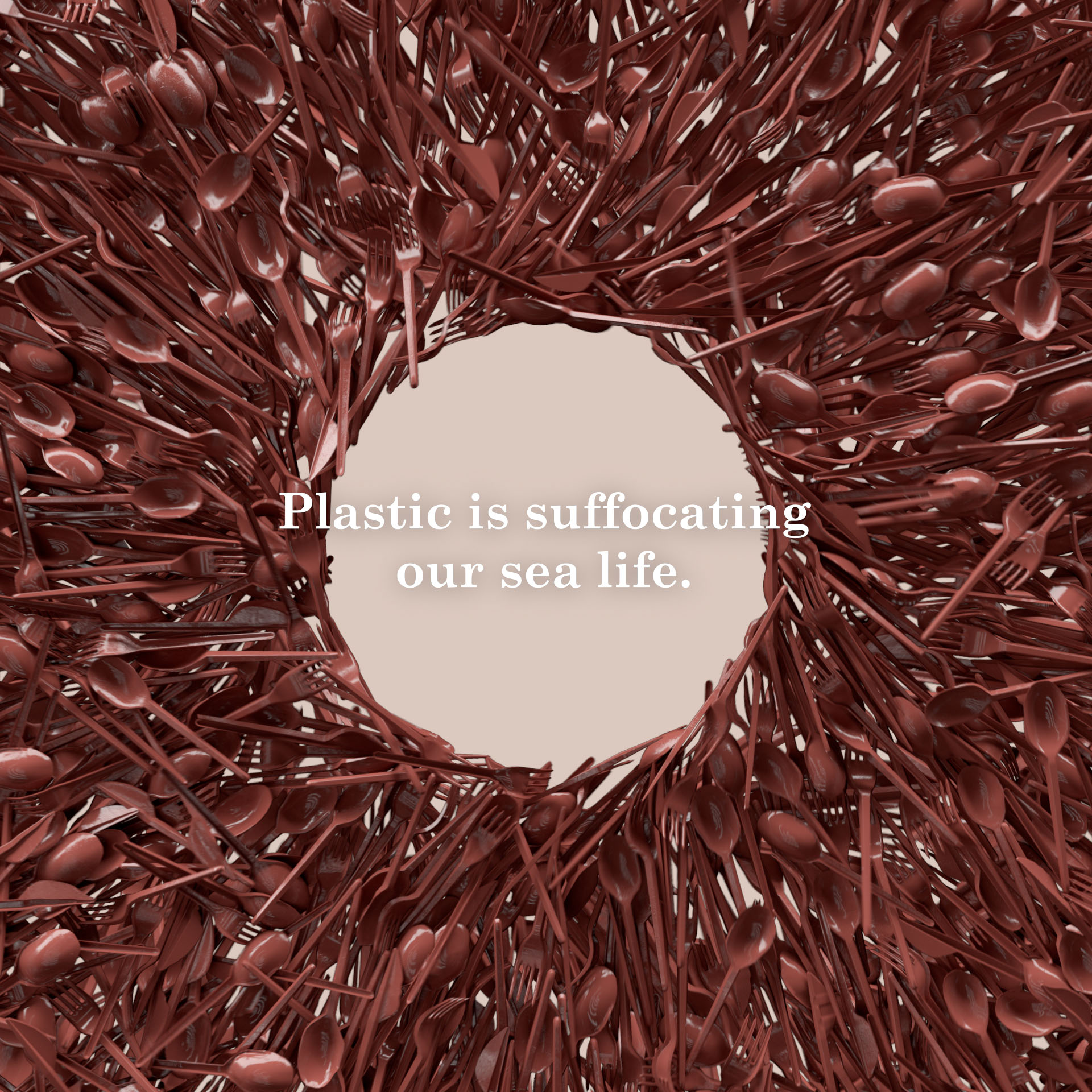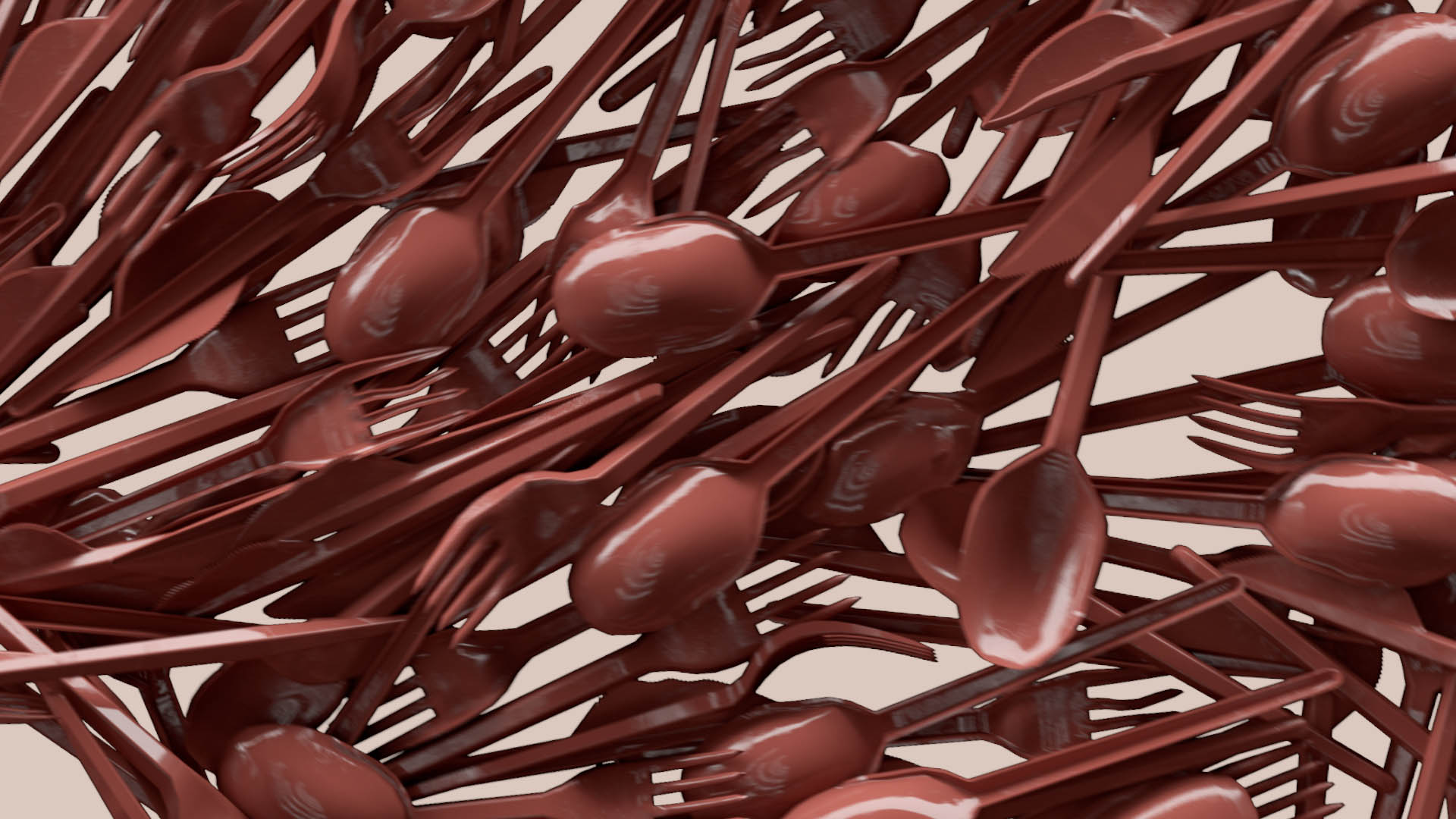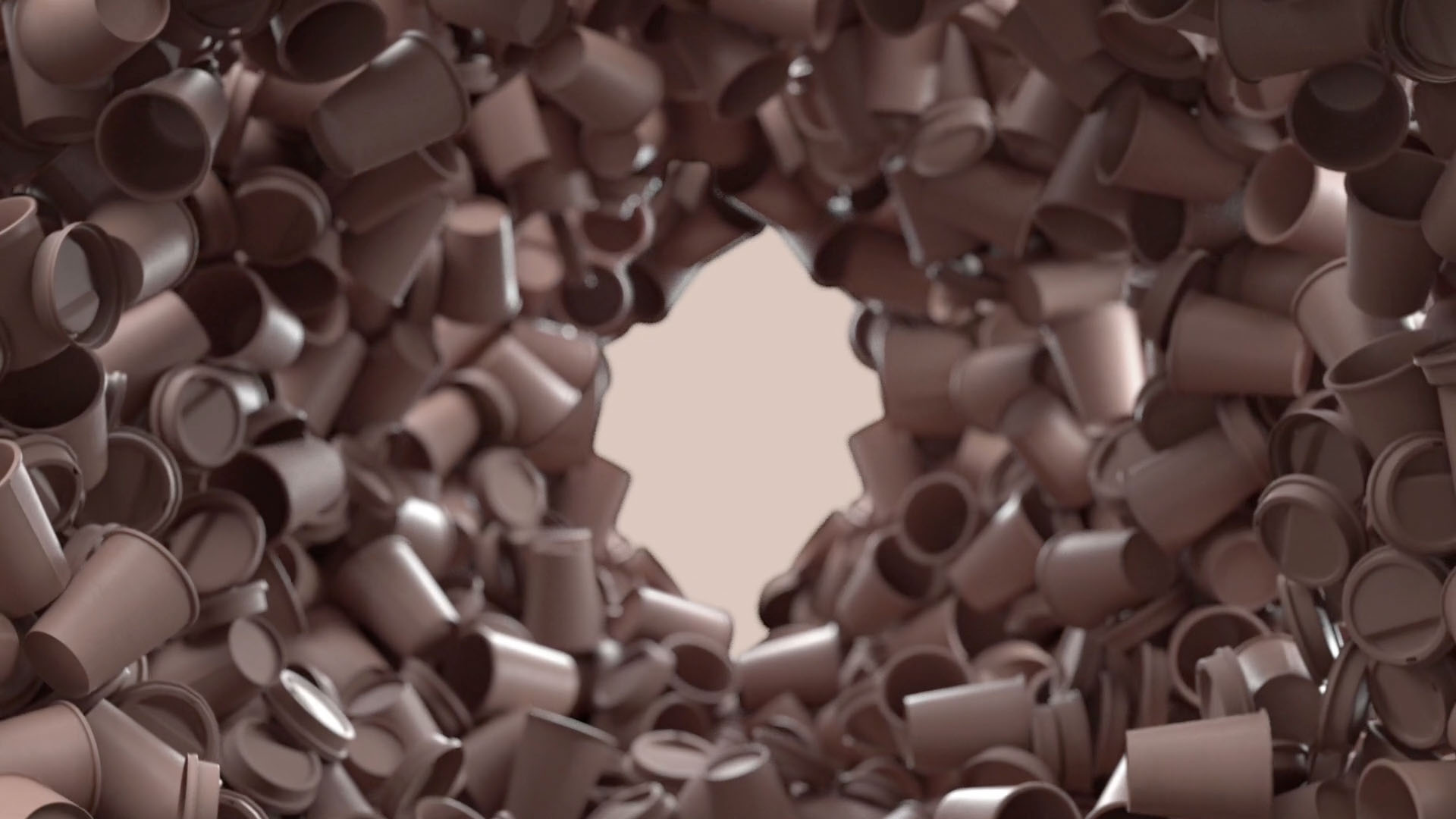 Playing with plastics
Design, development and art direction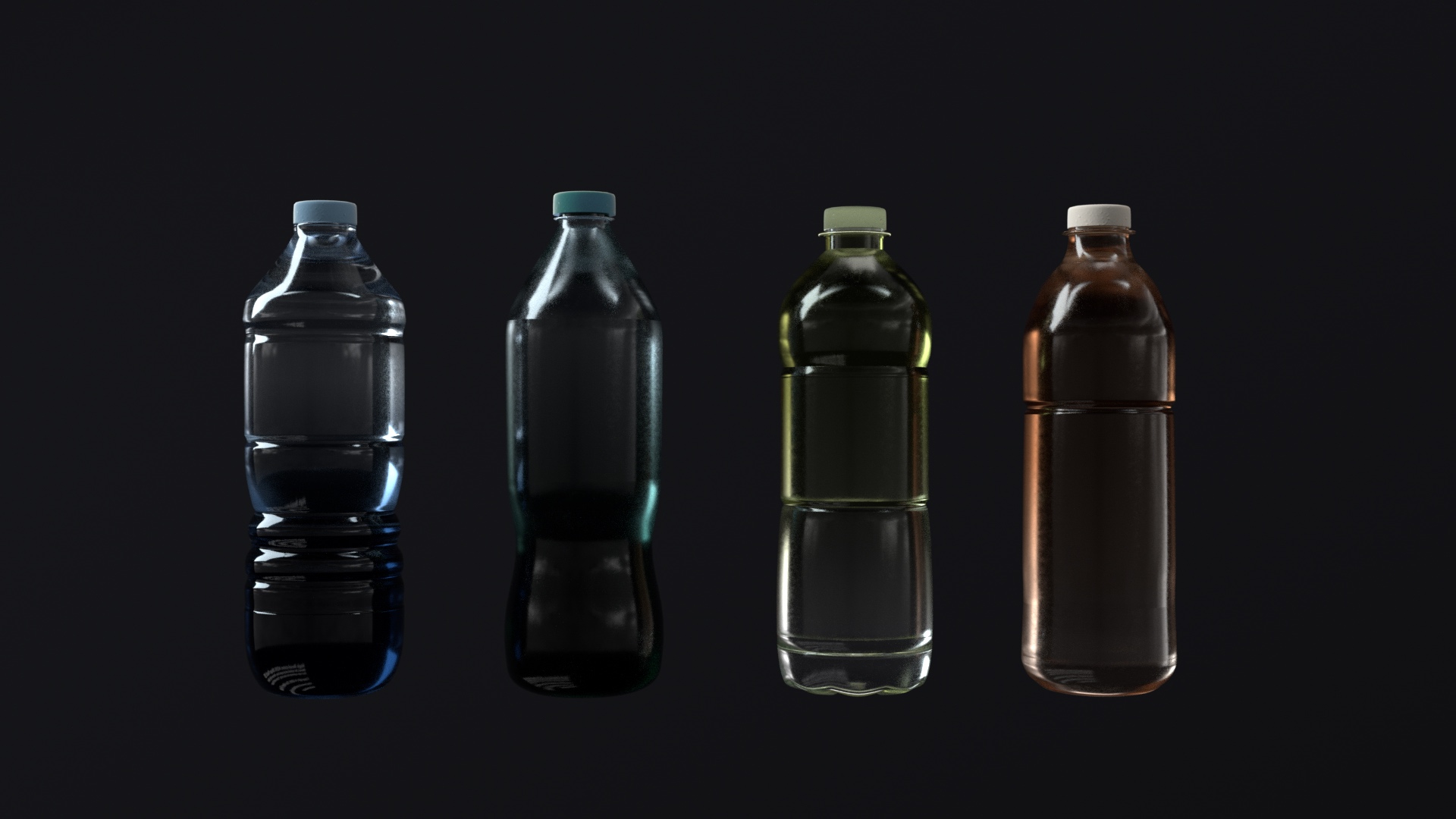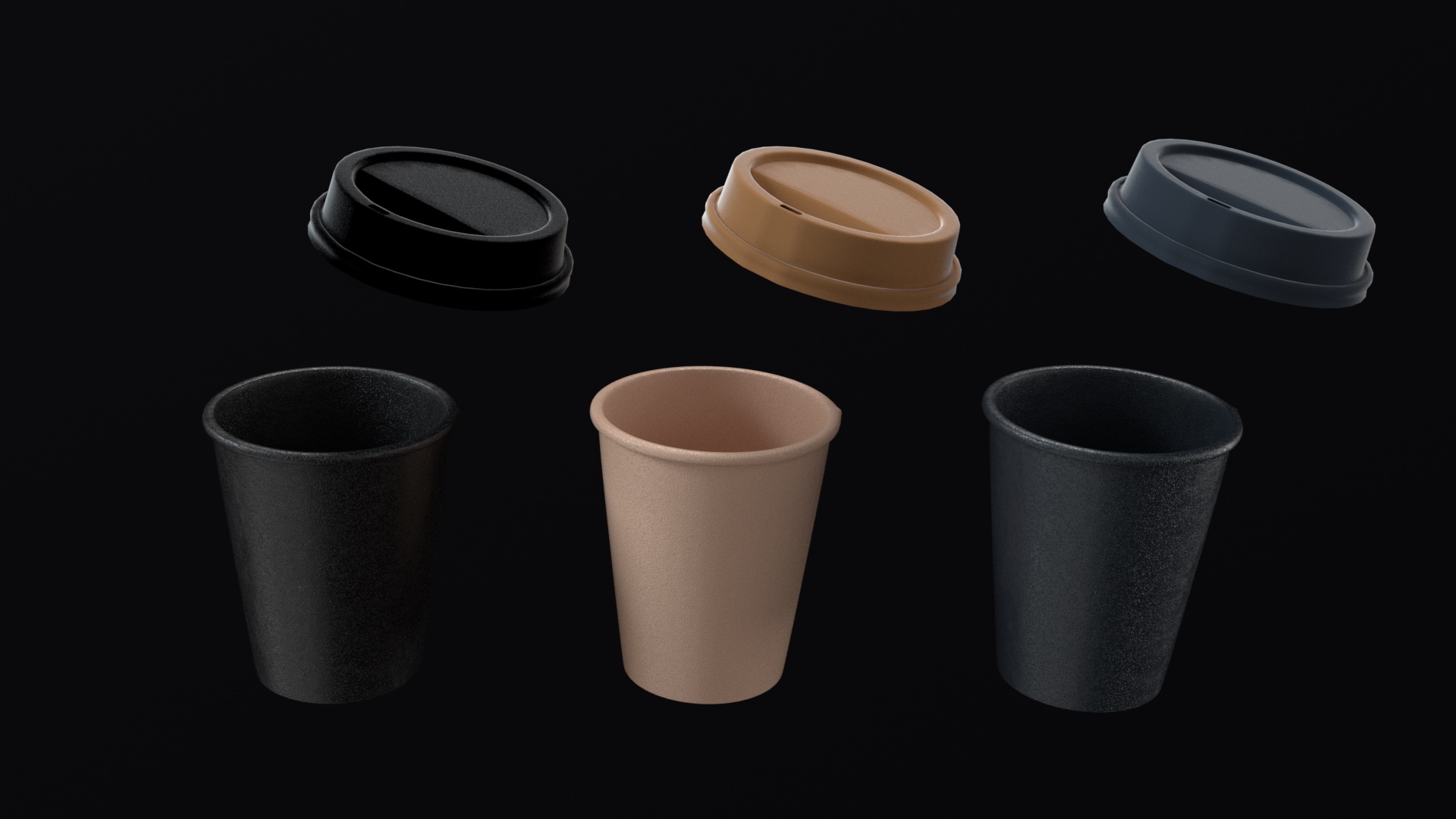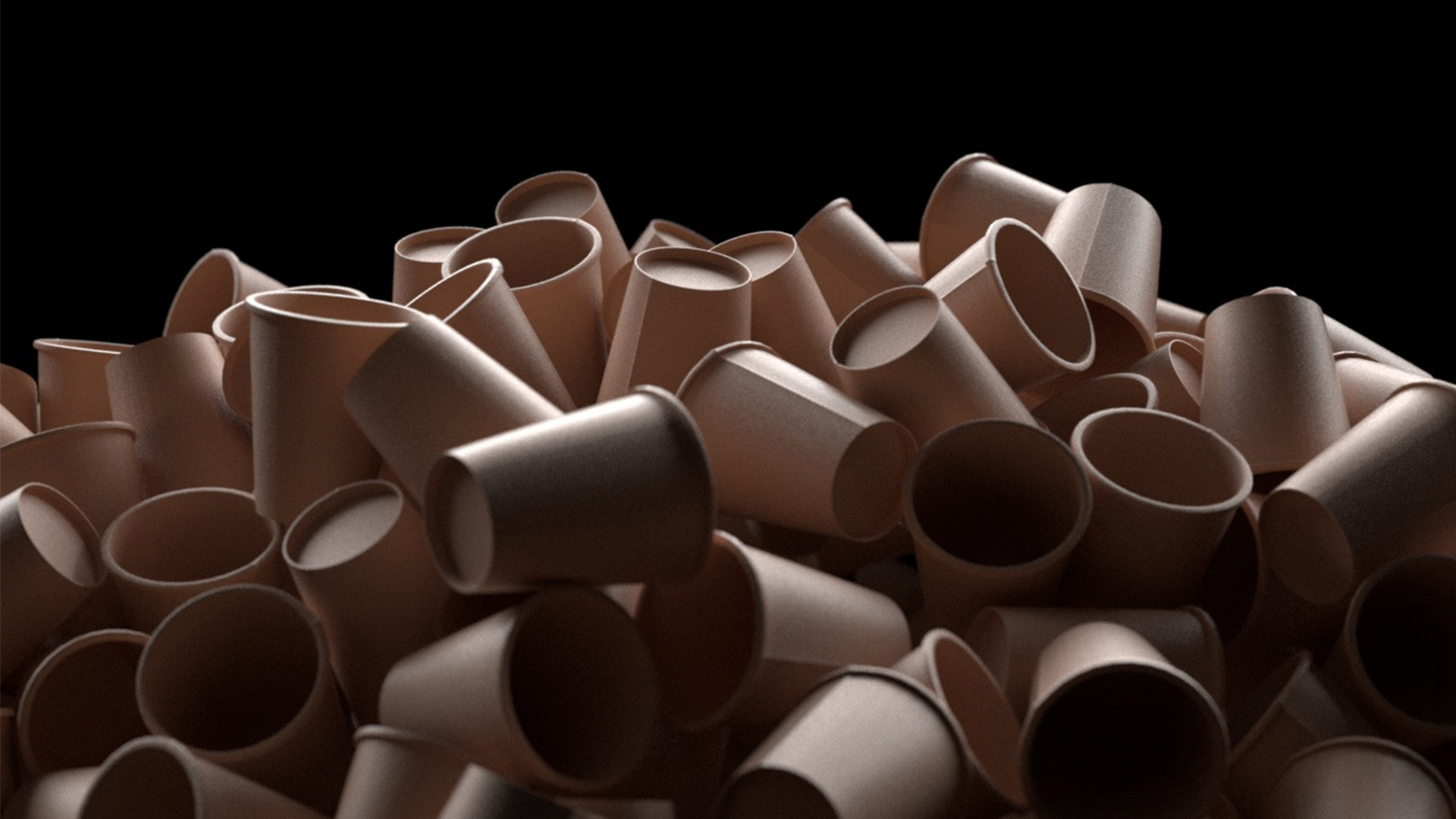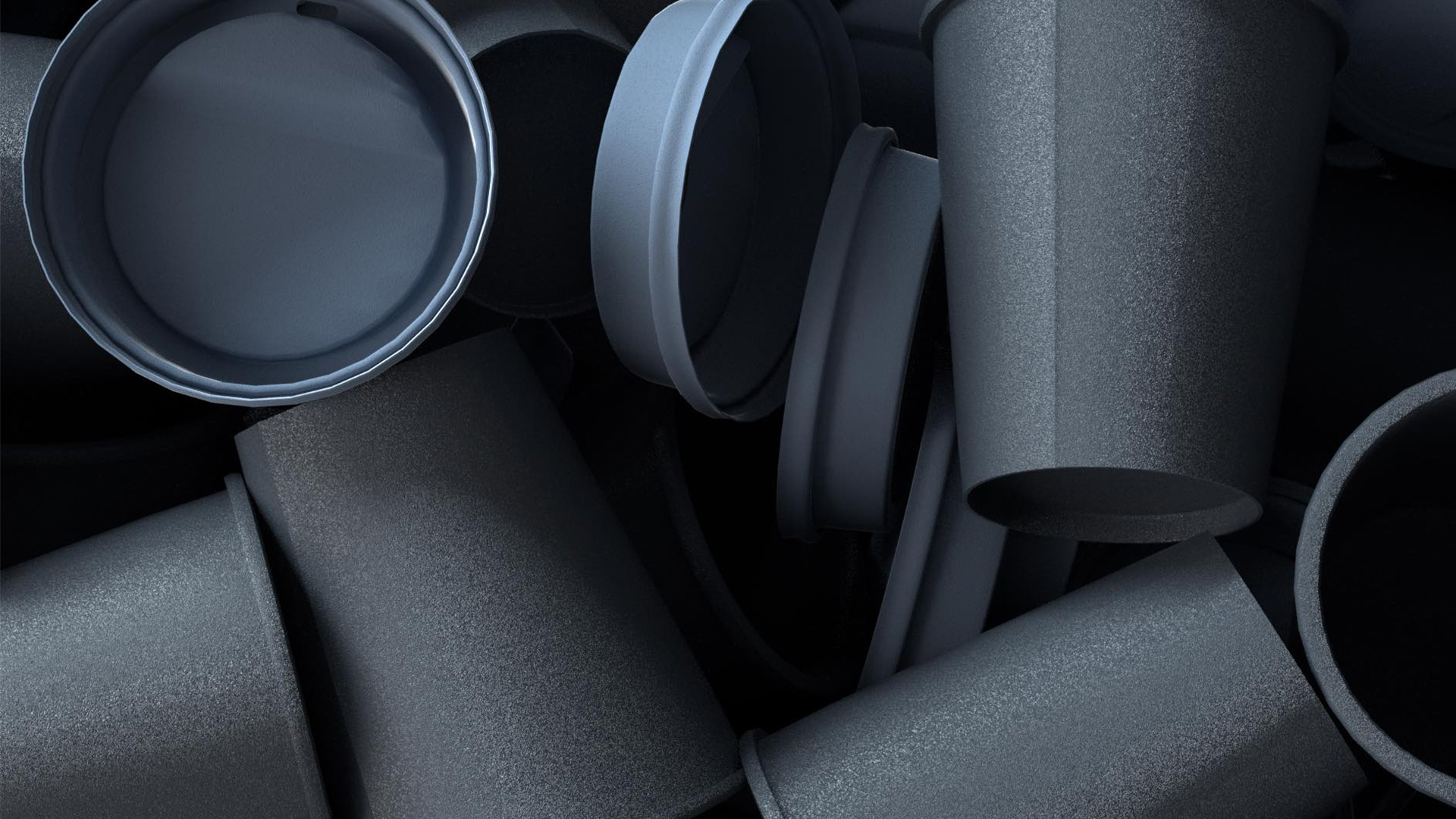 "It's amazing to see how much love the team put into this, it truly shows. Beautiful work."

Press

Behance
Credits
Agency
Bernstein & Andriulli
Design, direction and animation
Found