VIZIO
Elevate
Motion Design - Direction - VFX
Working closely with creative agency, PARTNER, we created a launch film for 'Elevate', VIZIO's new award-winning soundbar featuring both Dolby Atmos and DTS:X®.
The Elevate Soundbar has been designed with revolutionary rotating speakers. Rotating to direct sound in a precise path to bounce off the ceiling, the soundbar creates a 3D dome of surround sound, enveloping the viewer in an immersive sound experience. To accentuate this feature, we explored rotation across the film, creating echoes of the design in our choice of architecture, interior furniture and camera moves.
To visualise sound itself, we looked to navigate the balance of both its feeling and power, whilst staying true to the precise structure of VIZIO's sound delivery.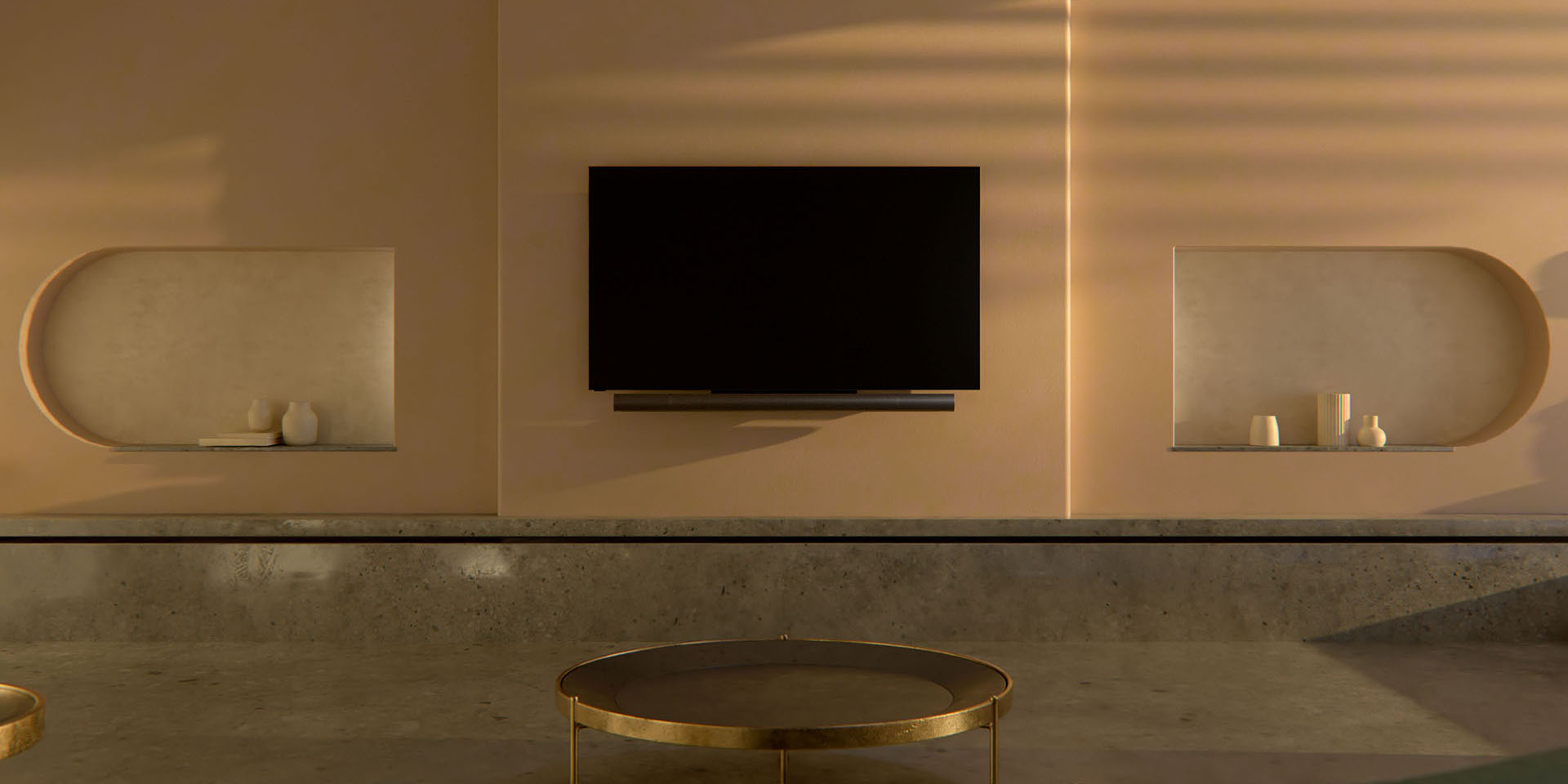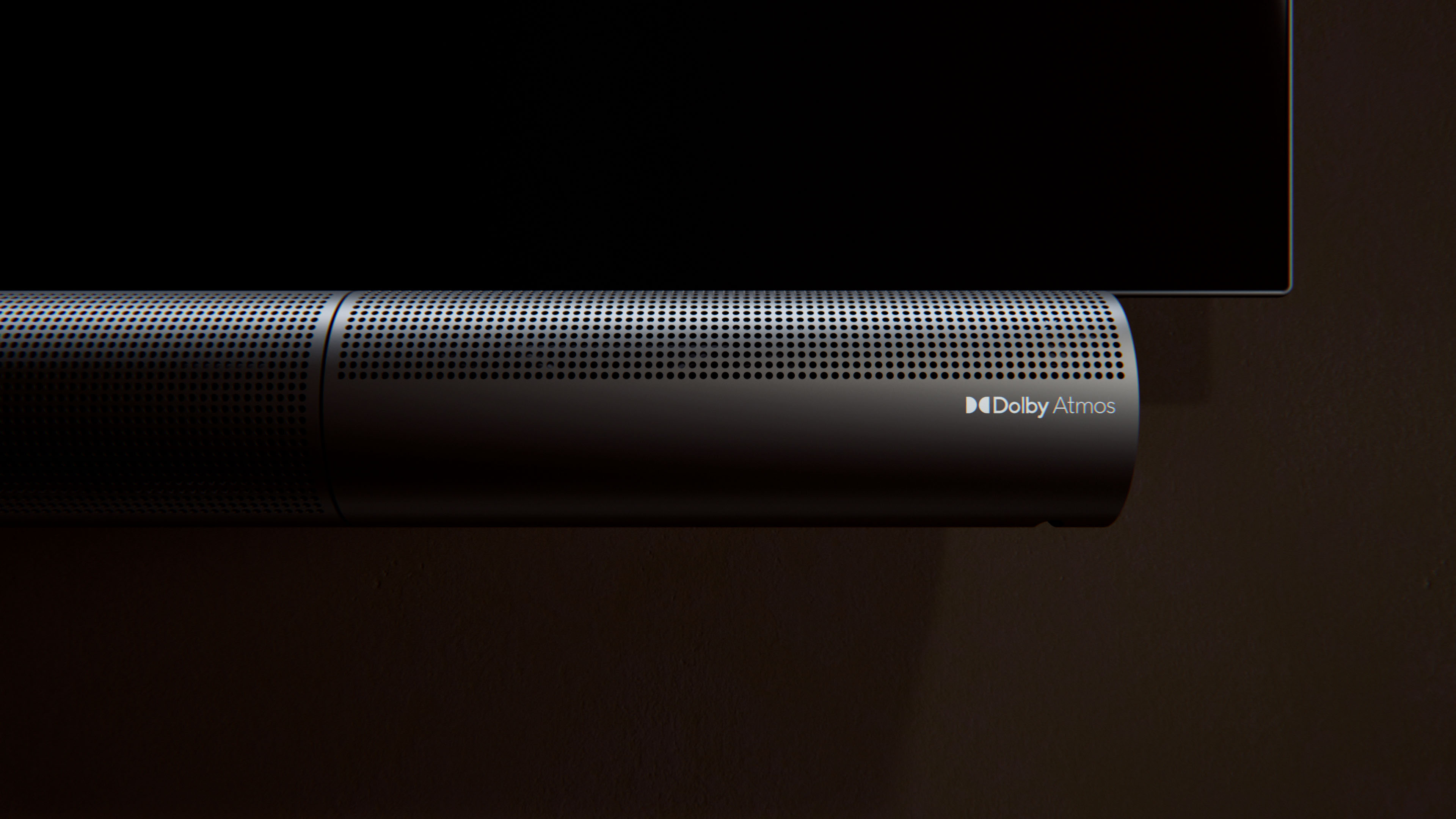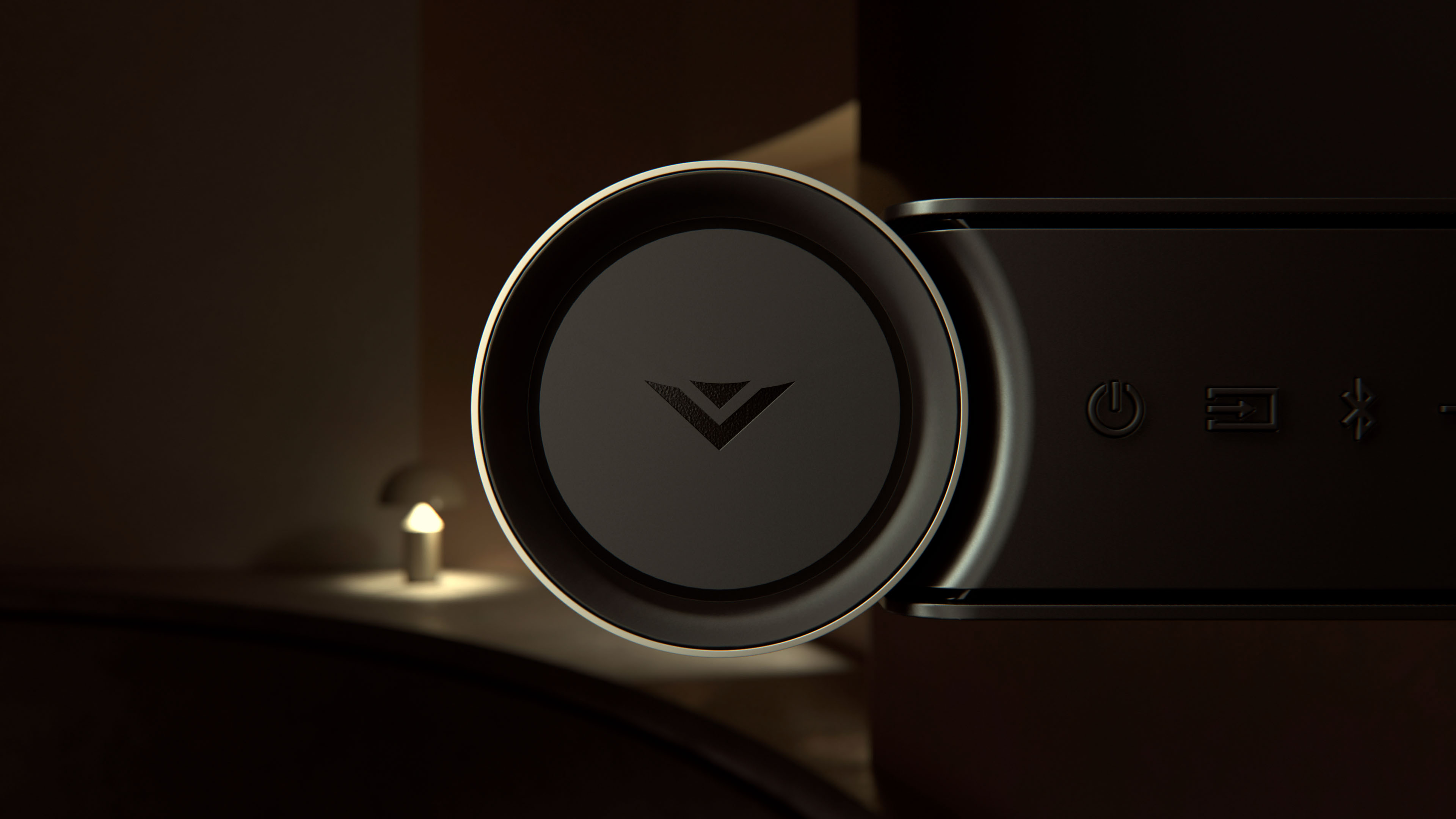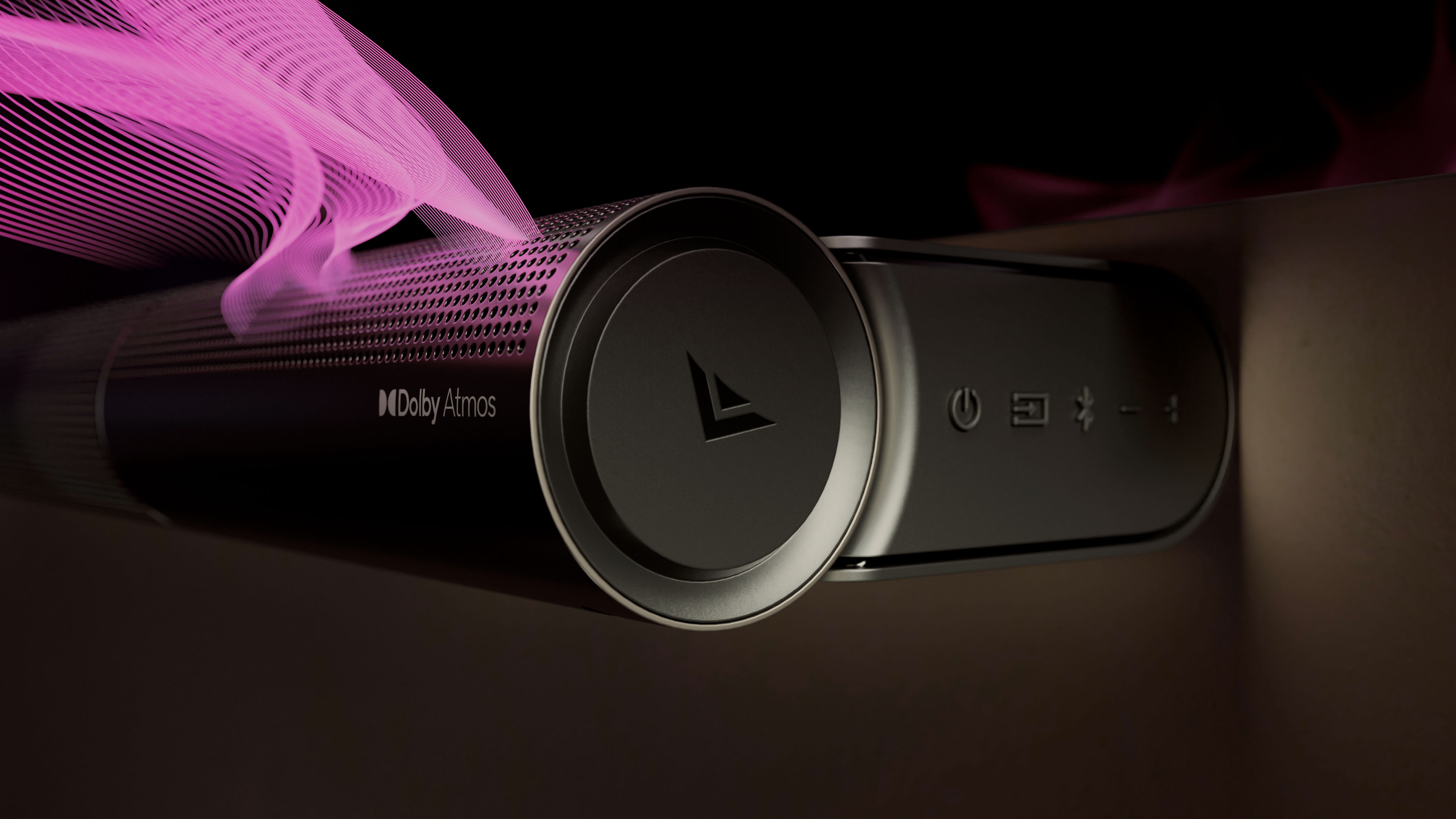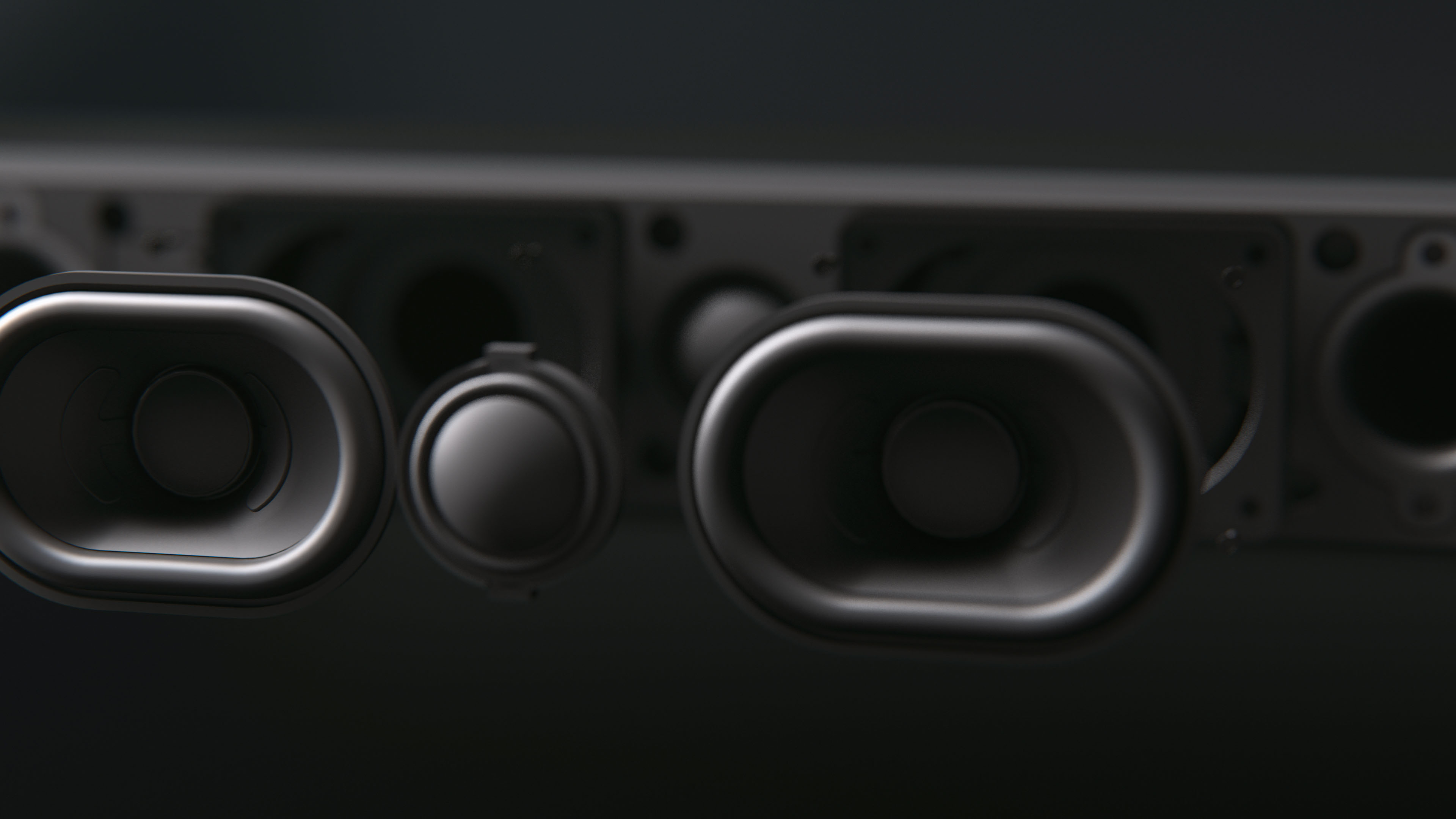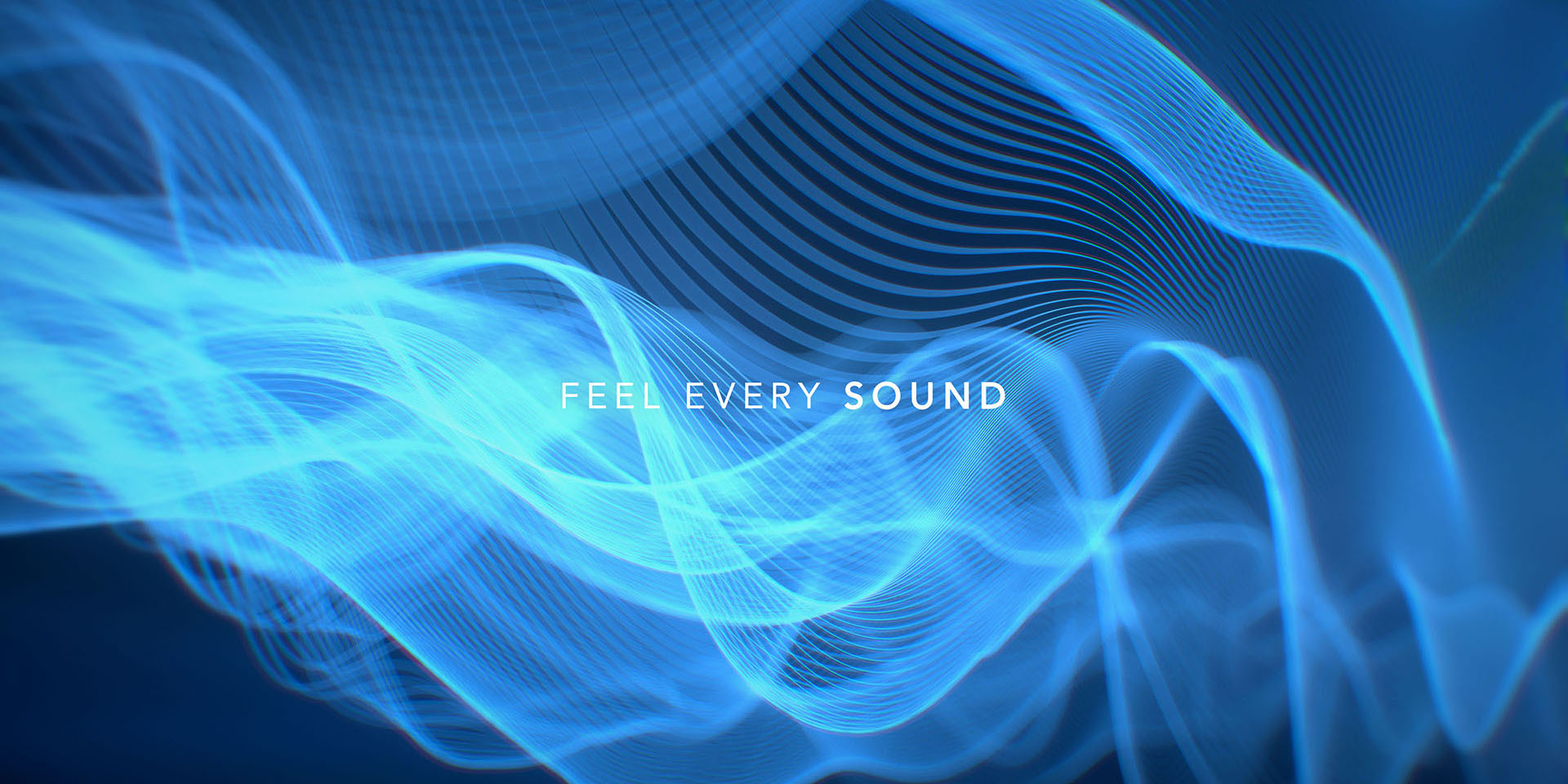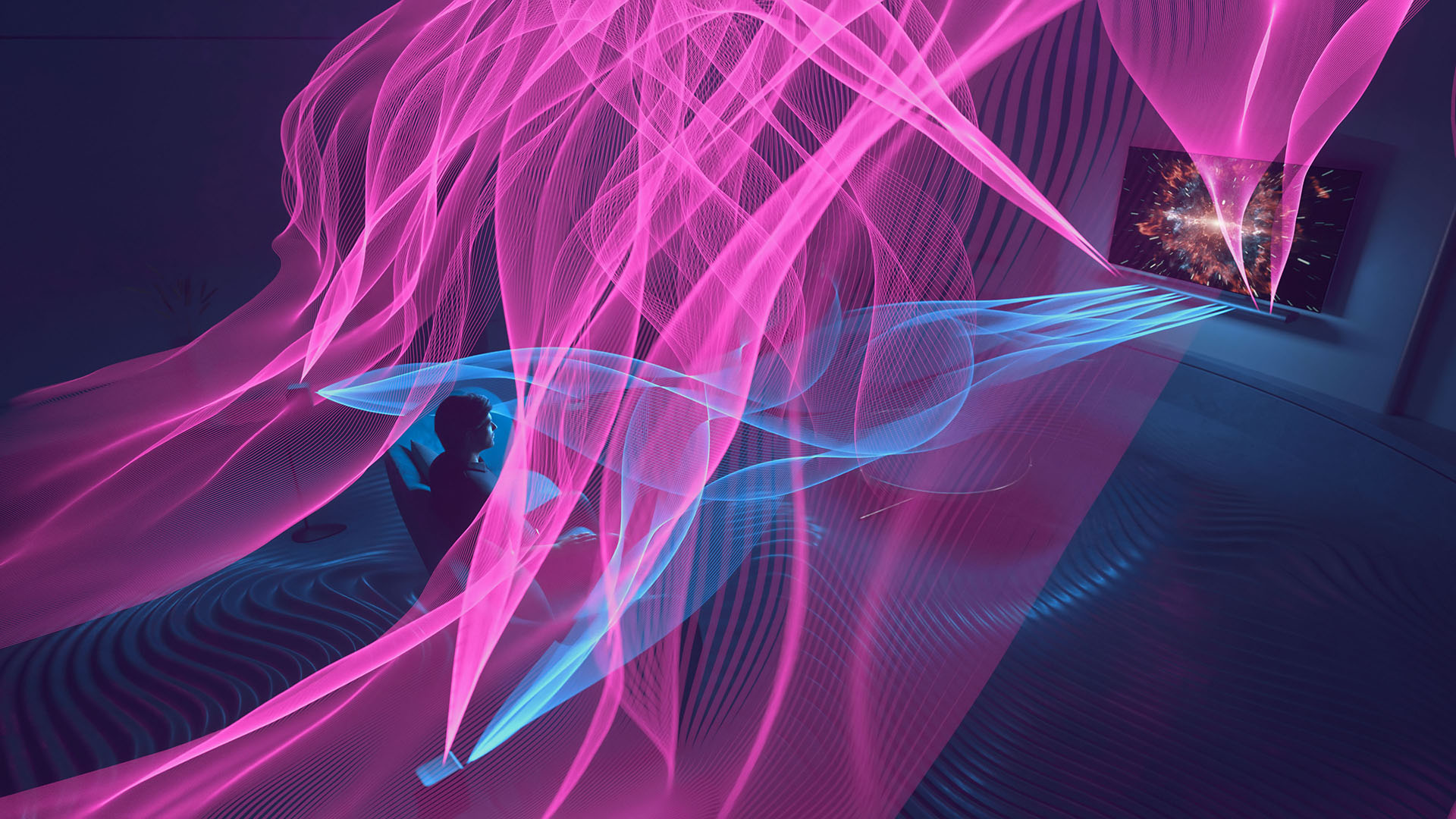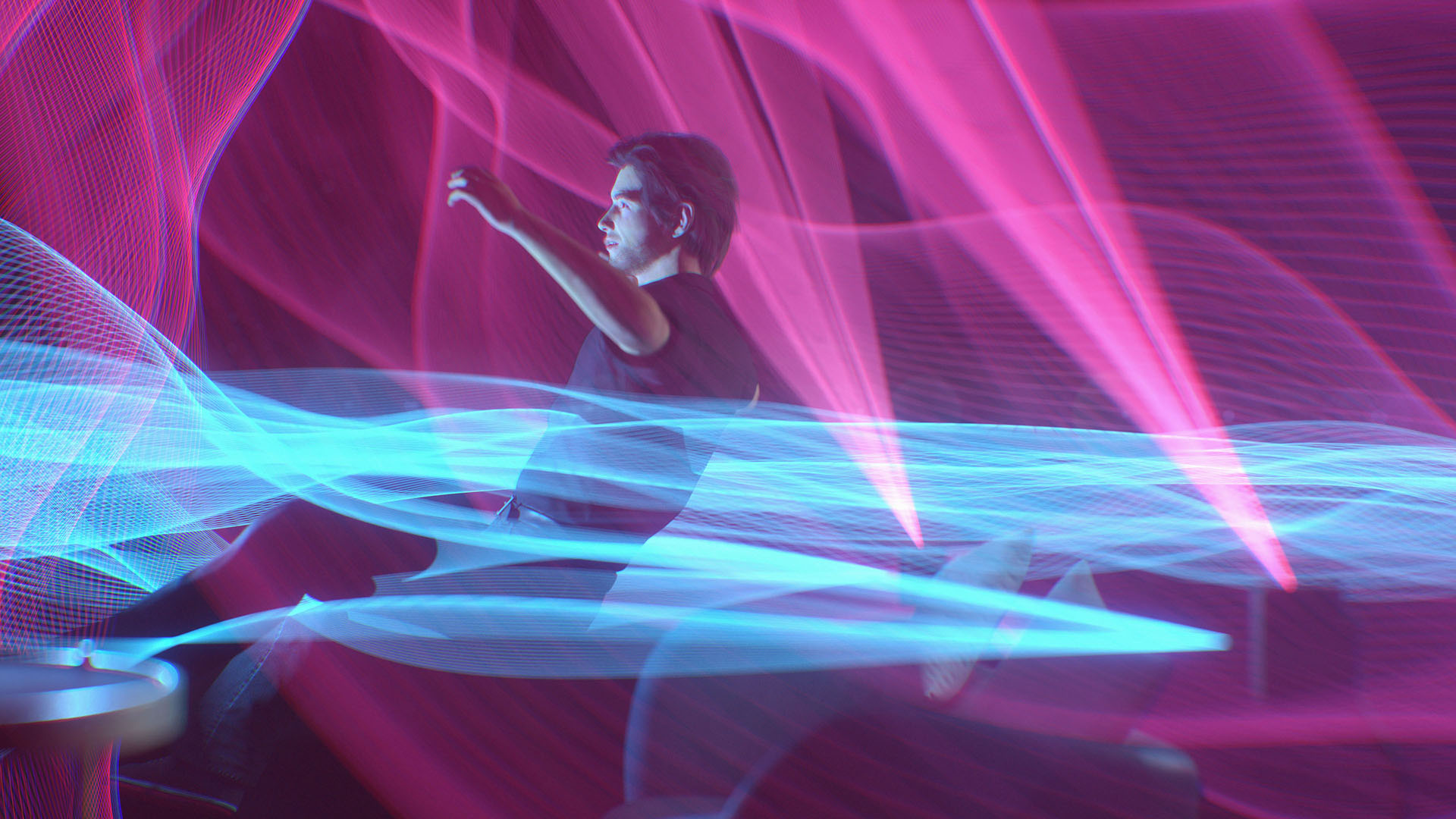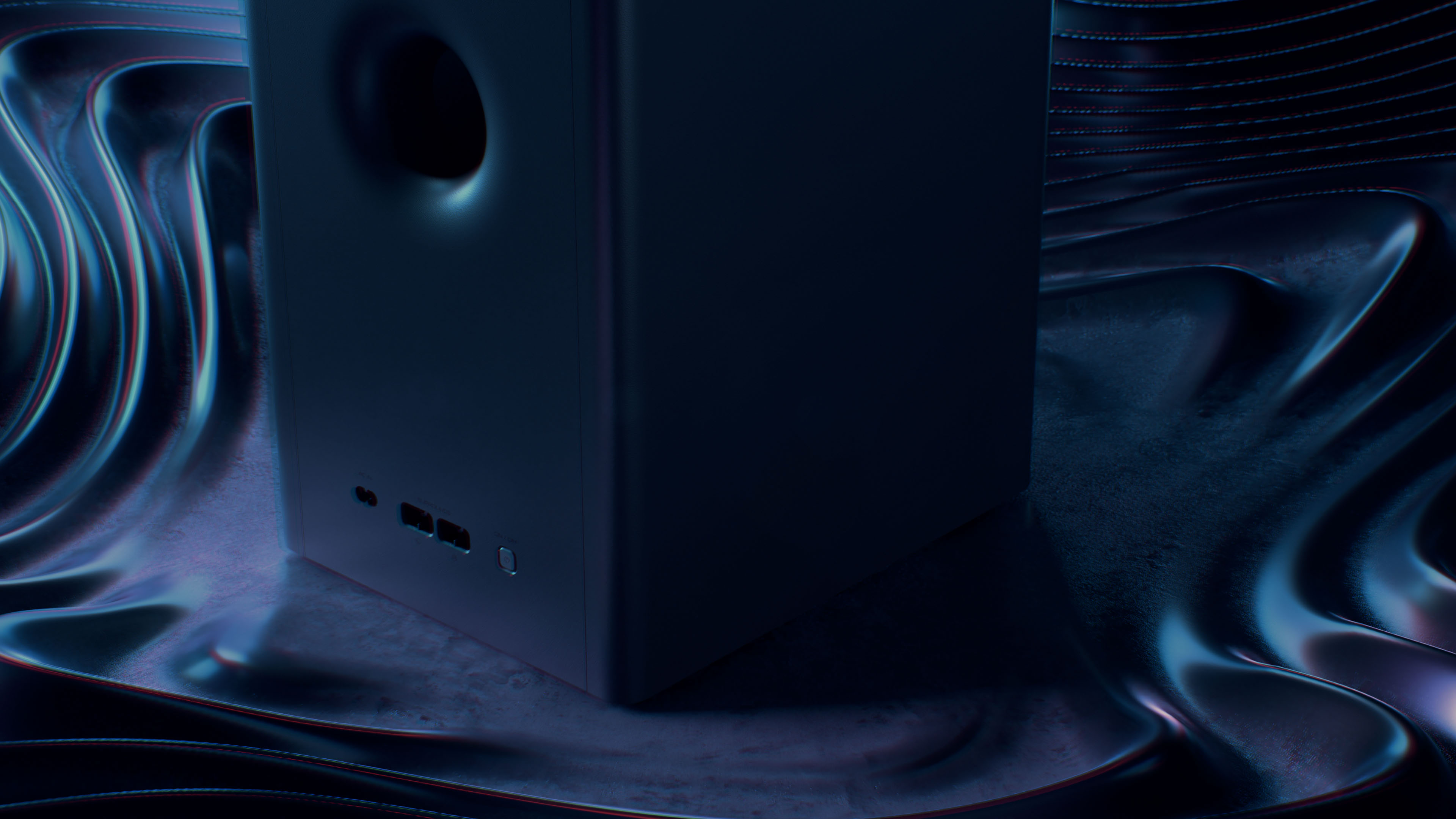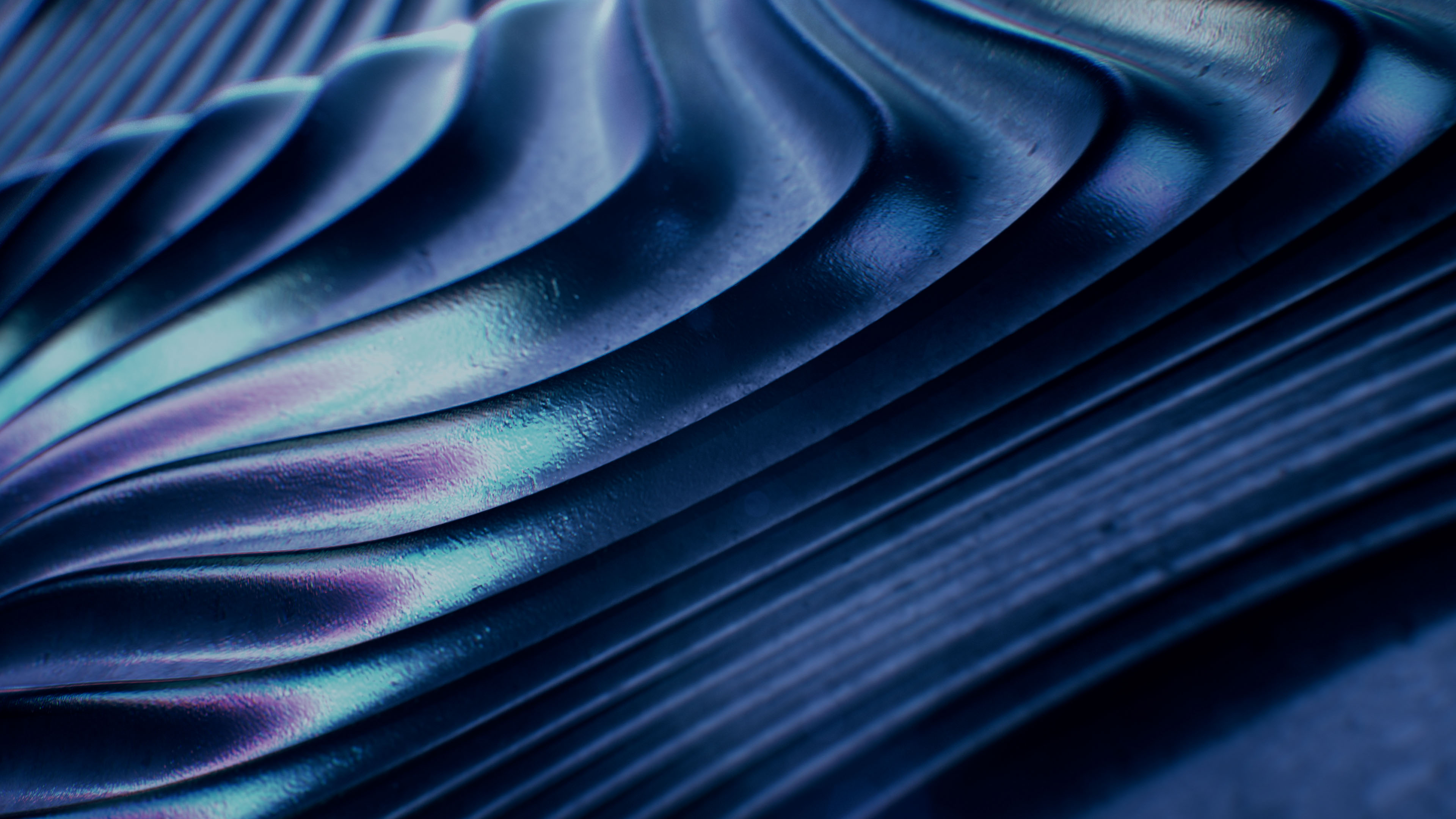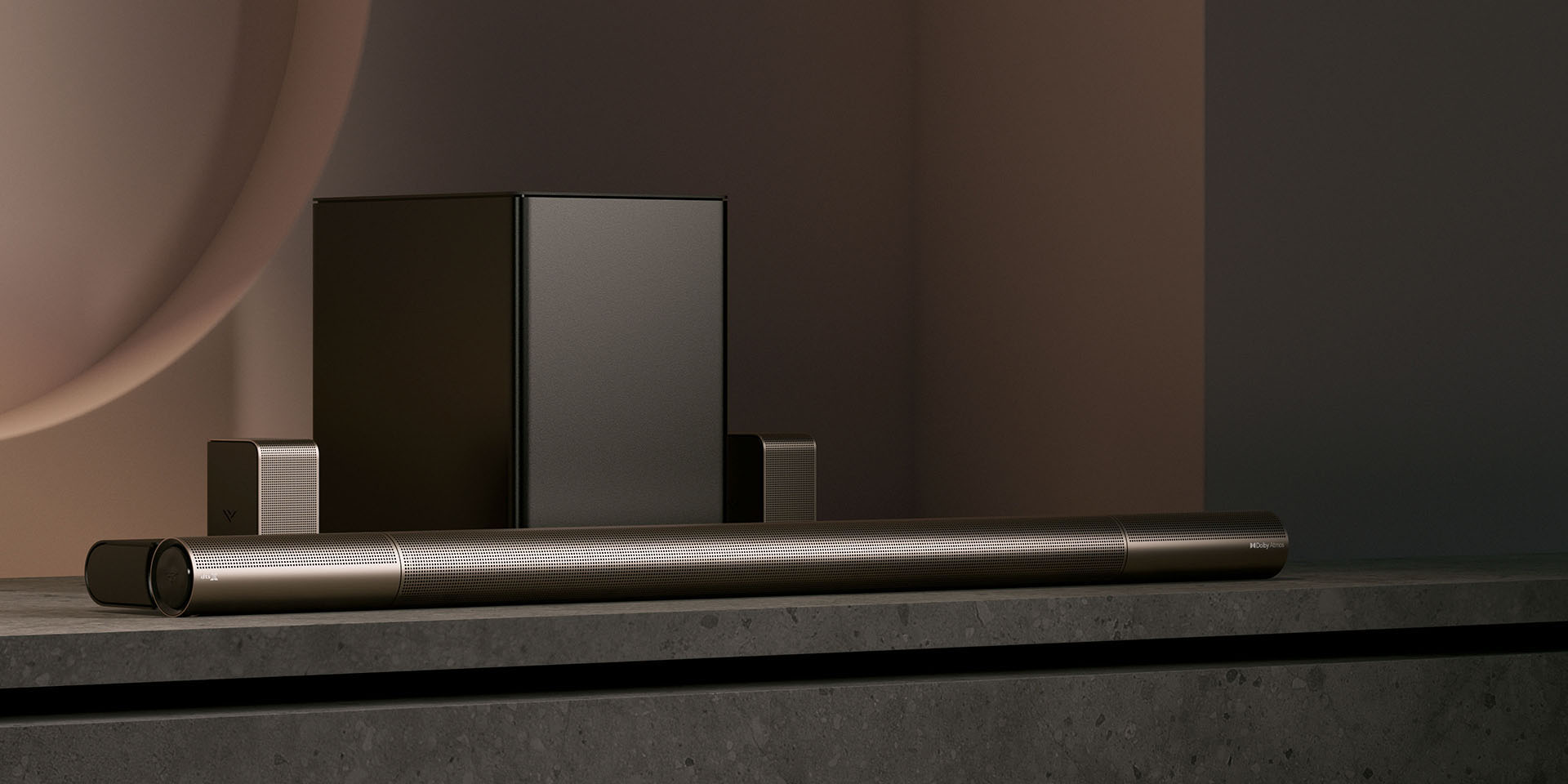 "Sublime, well crafted and dialed-in."
The Process
Research | Look Development
Sound is notoriously difficult to visualise clearly. To tackle this we began the project with an immersive period of team research and look development, developing a vast bank of both abstract and 'recognisable' sound visualisations.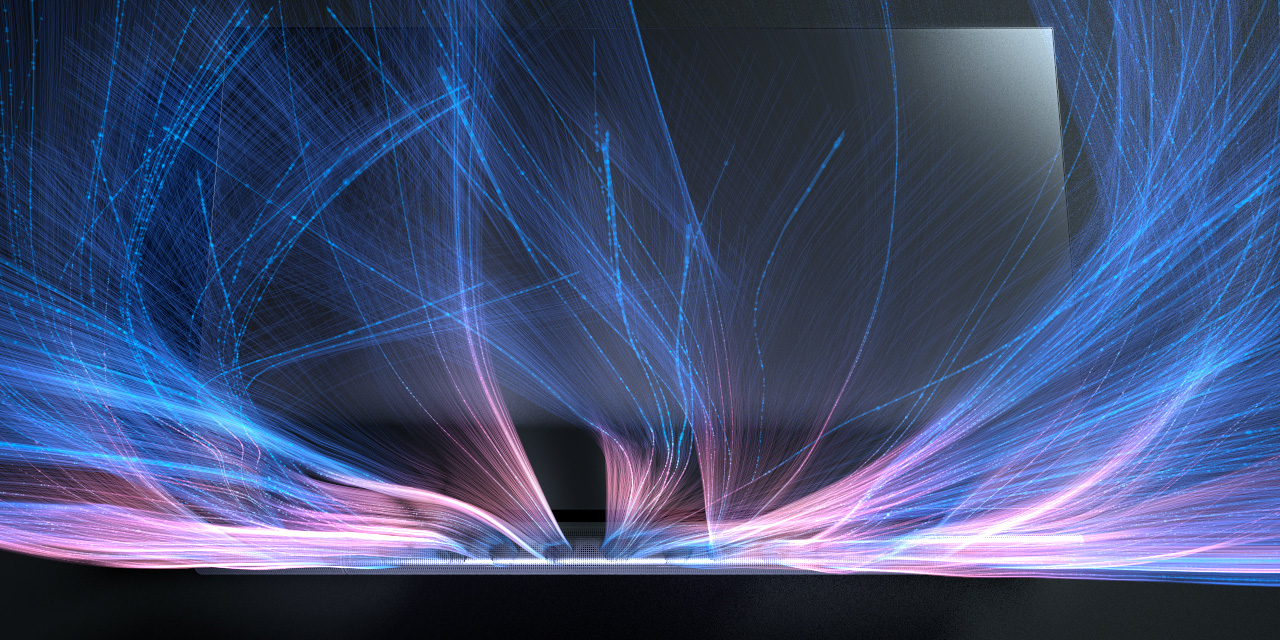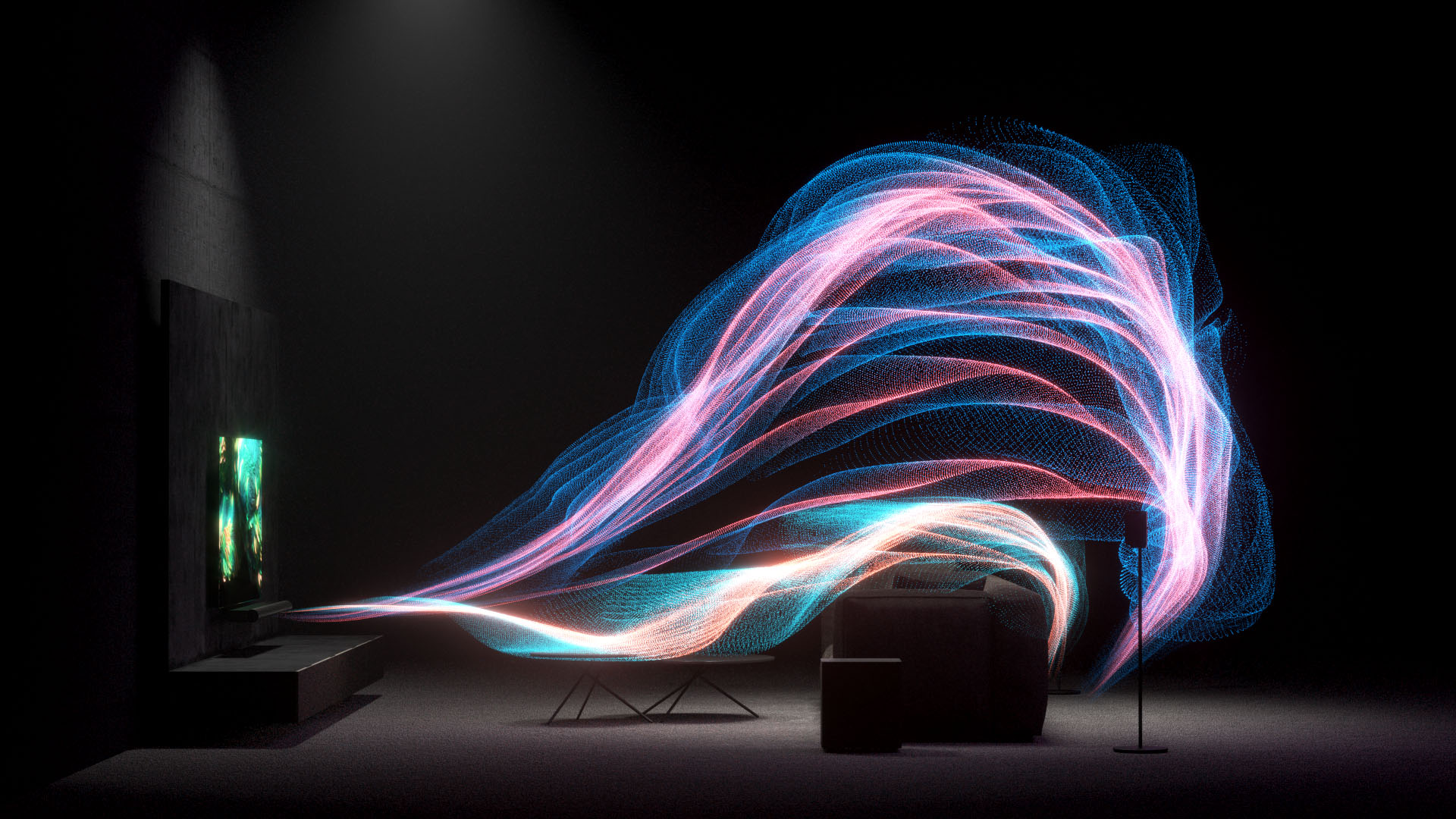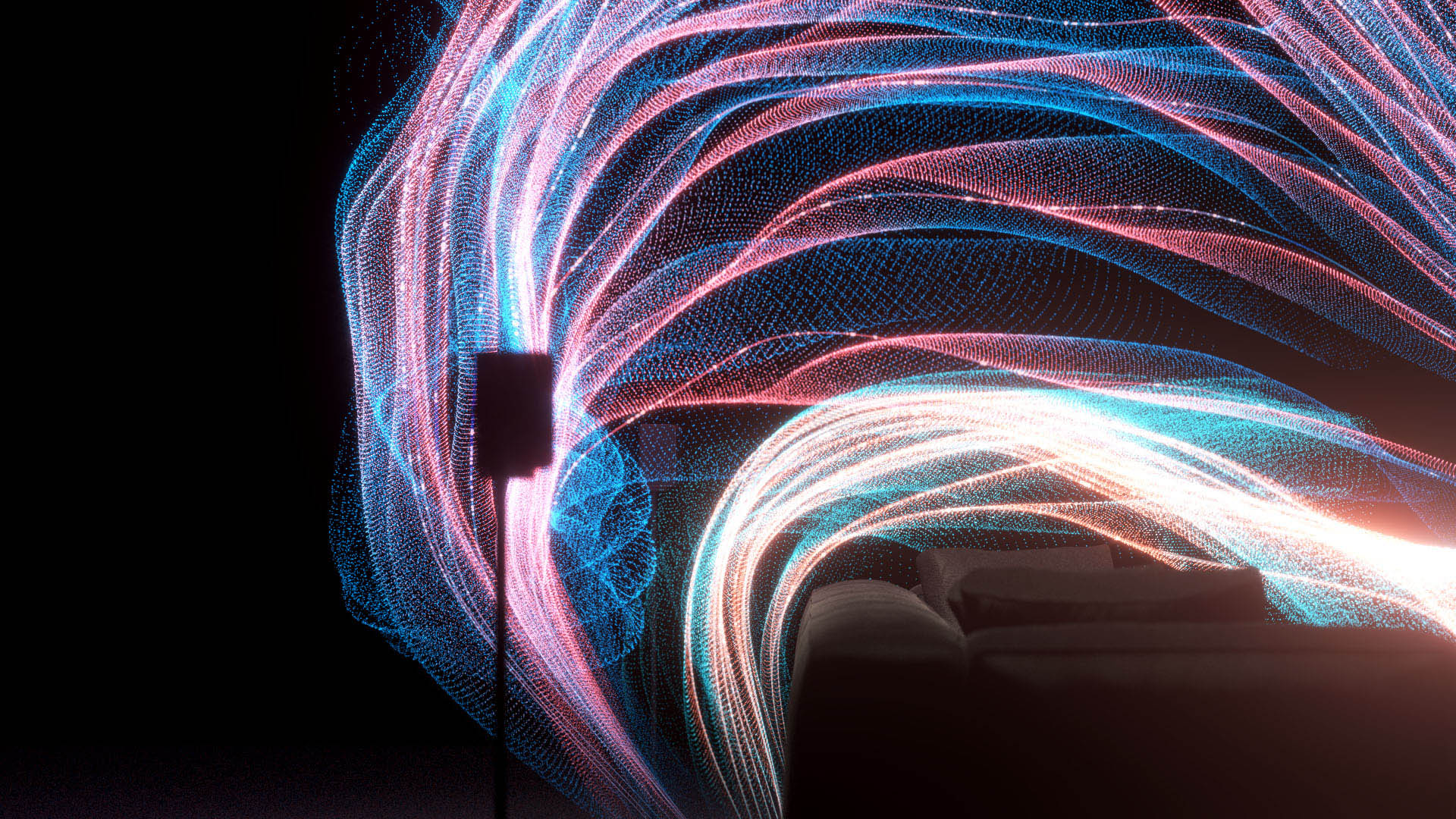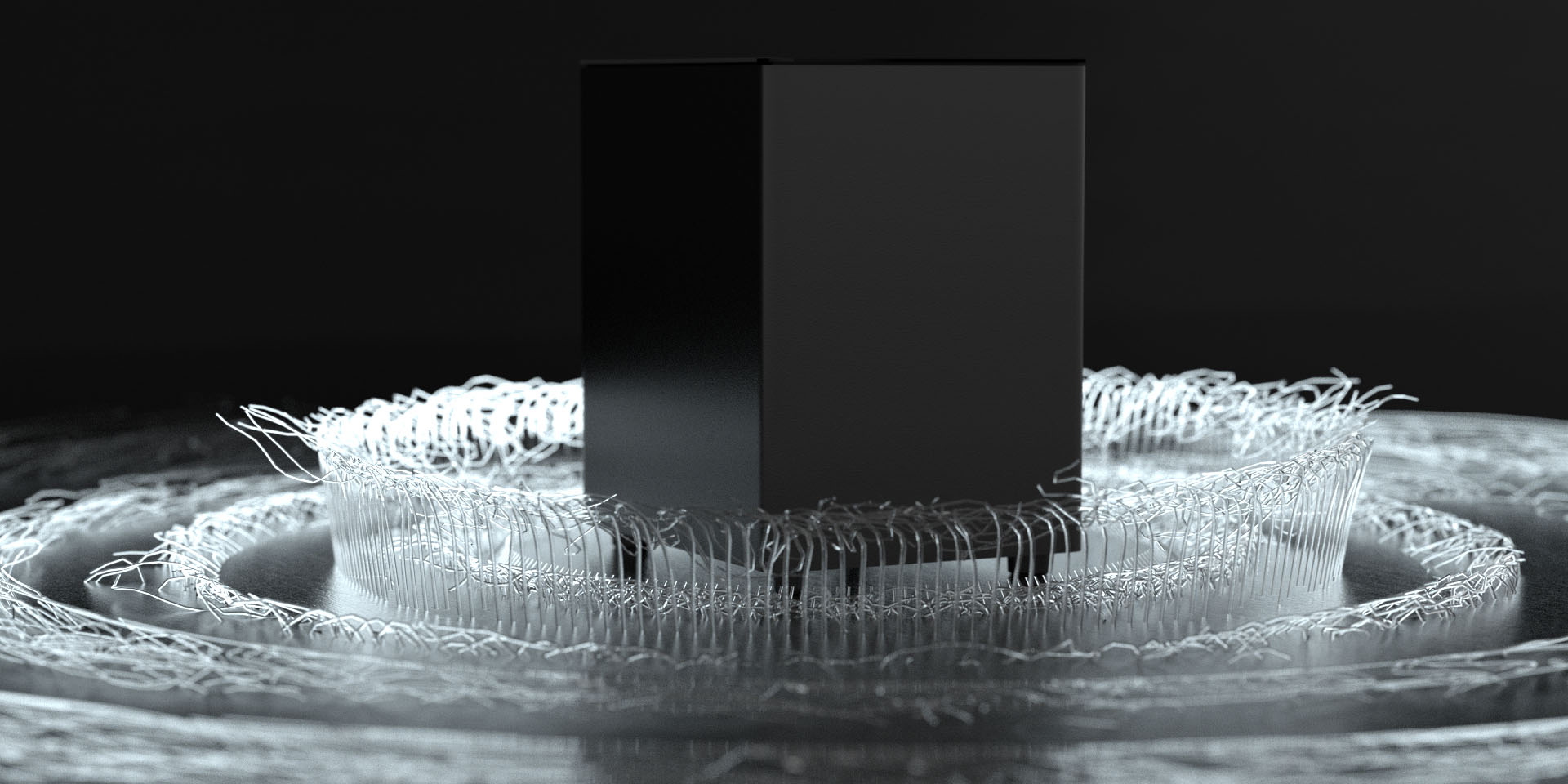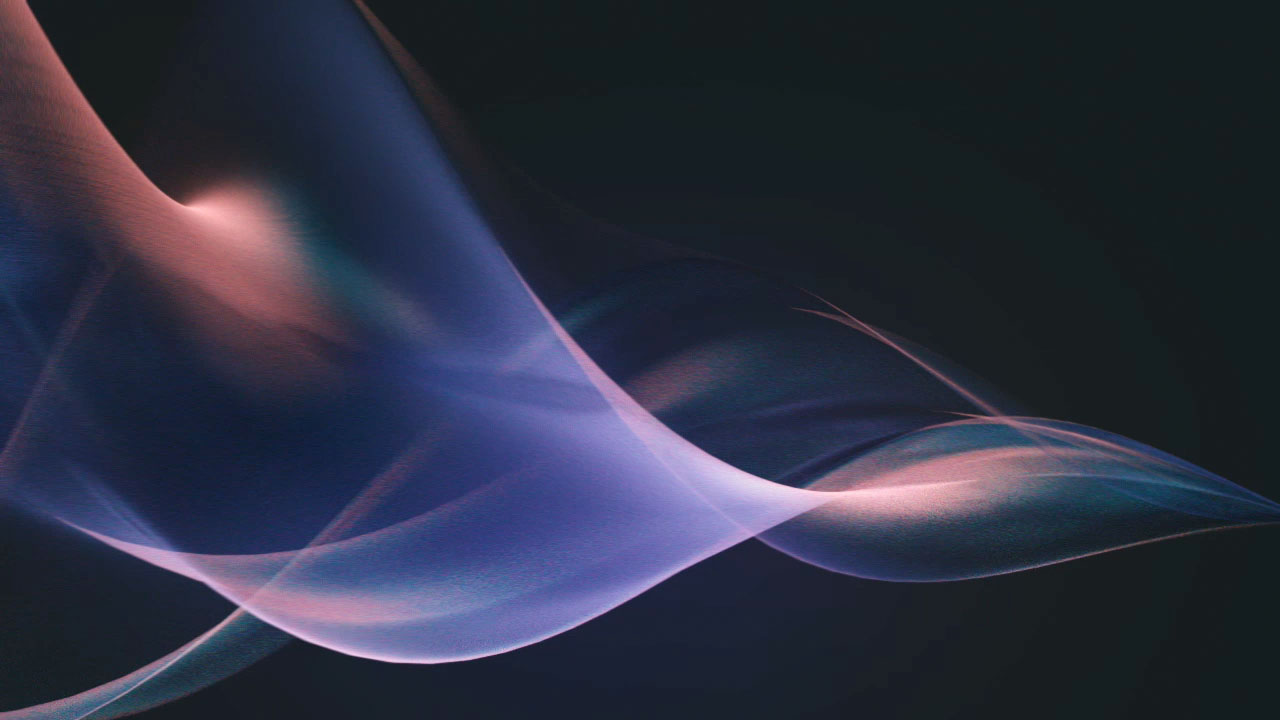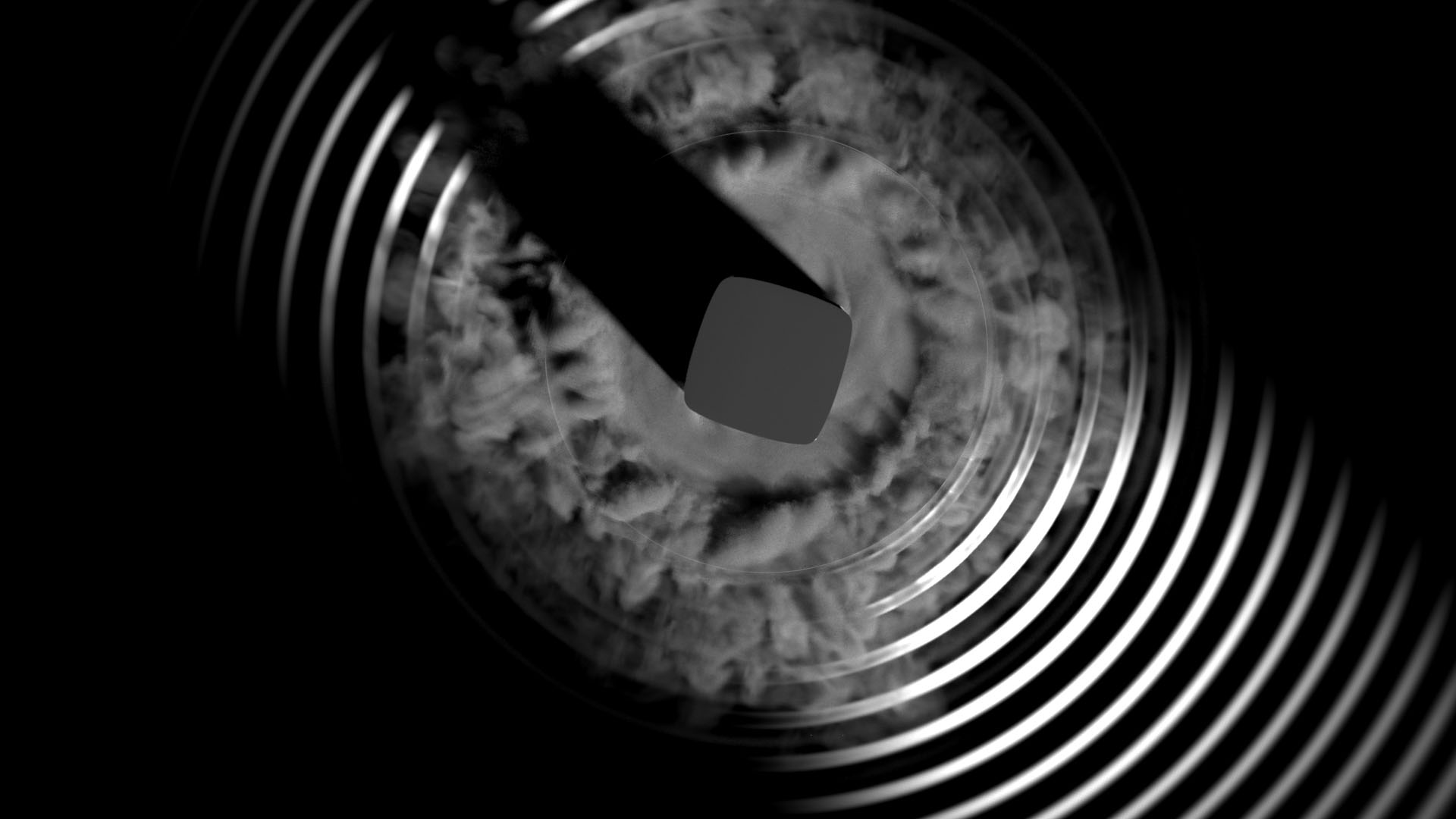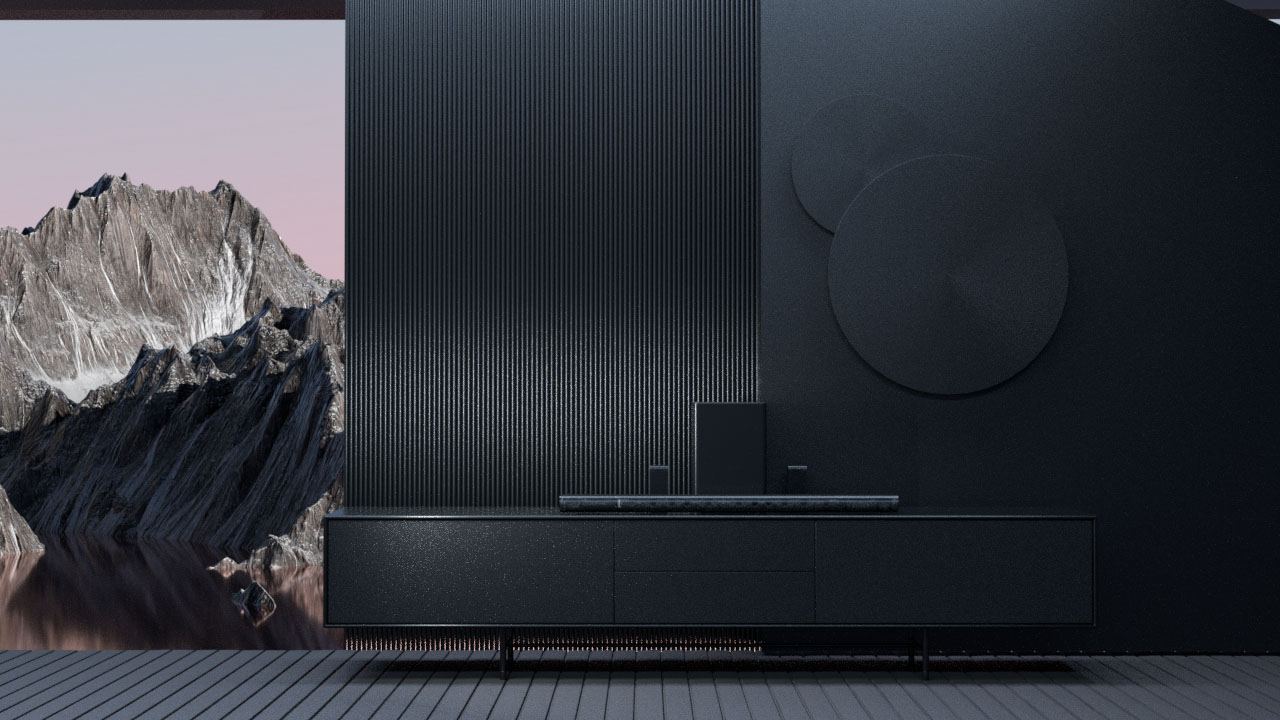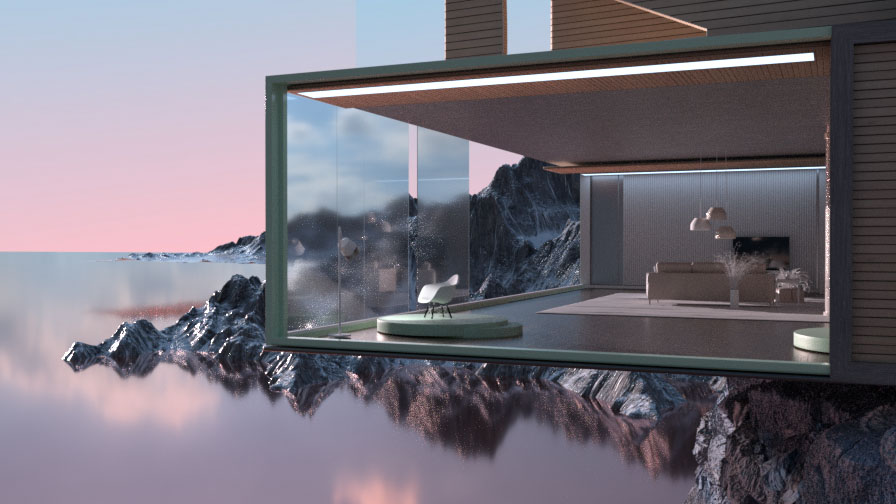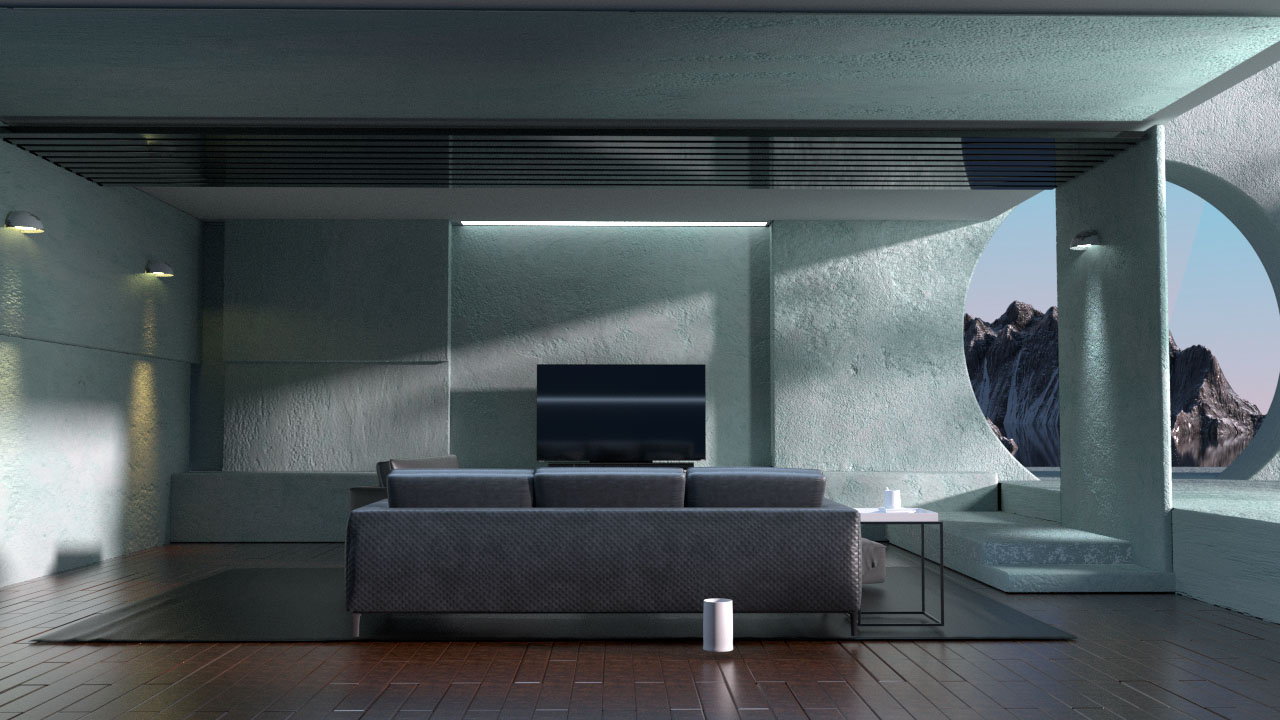 Credits
Design, direction and animation
Found
---
Music & Sound Design
Echoic Audio
Colourist
Thomas Mangham @ The Mill
---
Show full credits