Huawei
P20 Launch
Modelling - VFX
In preparation for the release of Huawei's new P20 smartphone, Doner tasked us with creating nine photo-real 3D models of each of the new handsets.
Working with prototypes of the phones, product photography and technical drawings, we modelled, textured and lit the phones from scratch. The three separate handsets, (P20, P20 Pro & P20 Lite) are each available in three different colours, totalling nine models to build.
A 720° revolution of each phone was created in order for the client to view the model from every possible angle. Once each handset had been signed off, the working files were then supplied for use across global marketing.
We created the above case study film to showcase the work.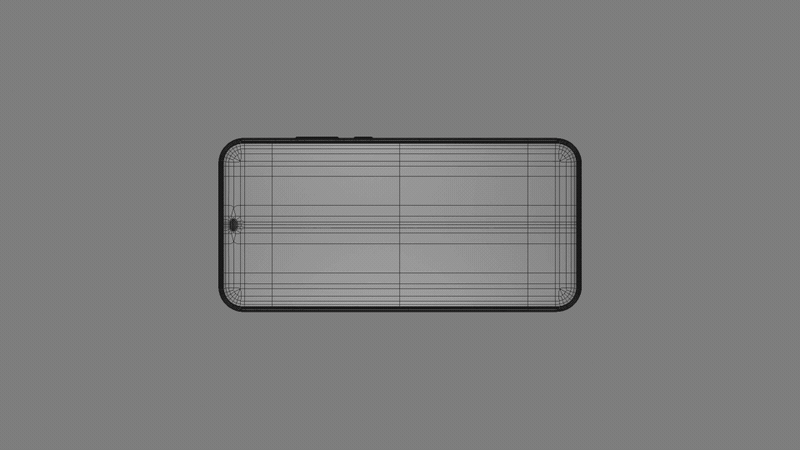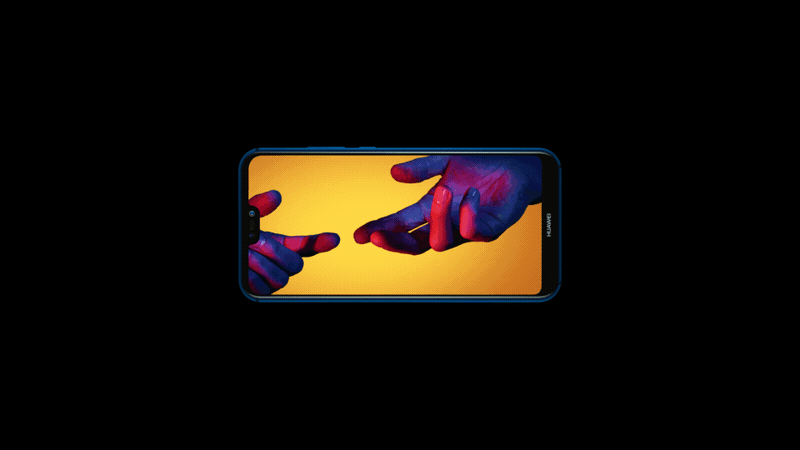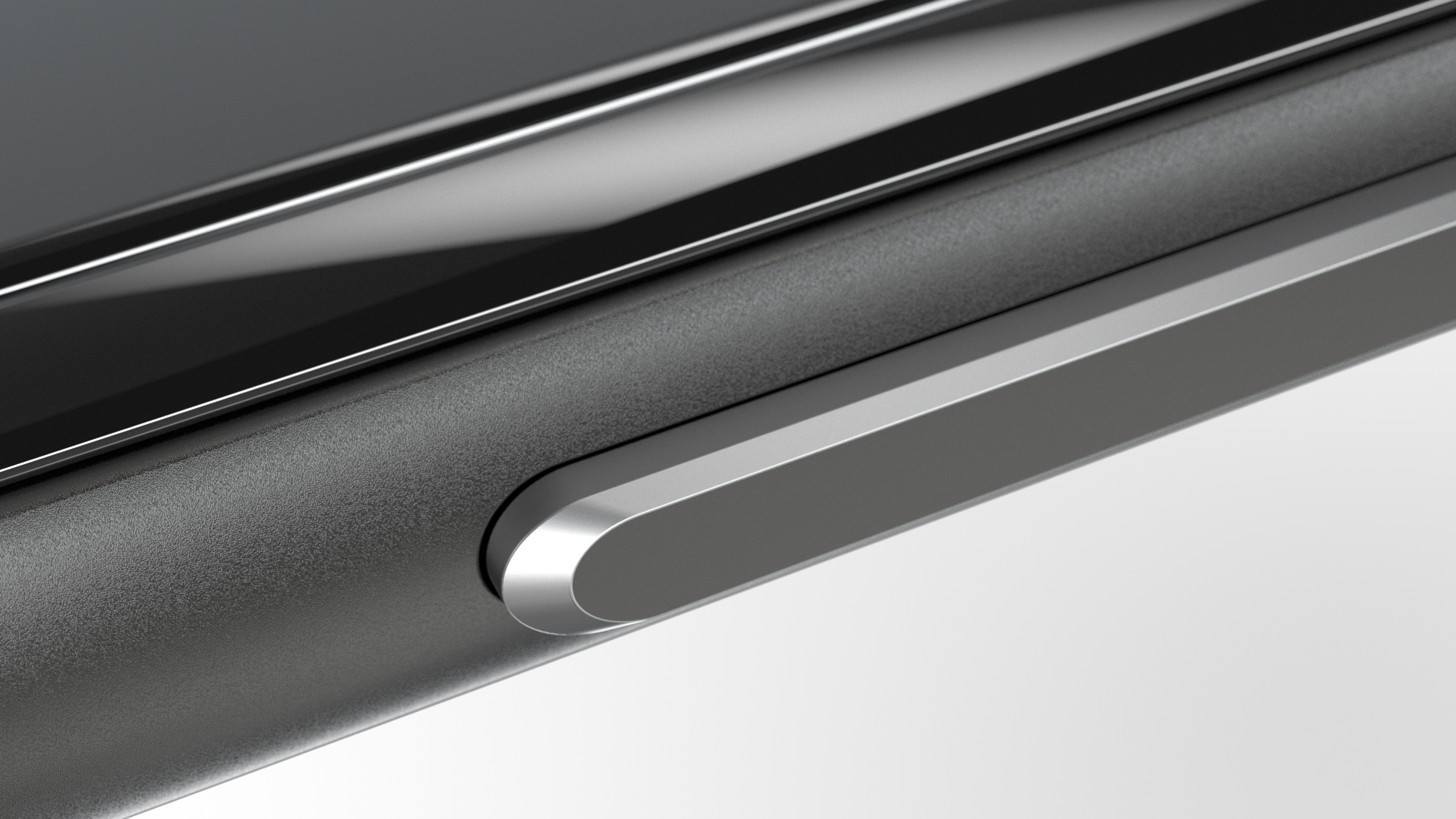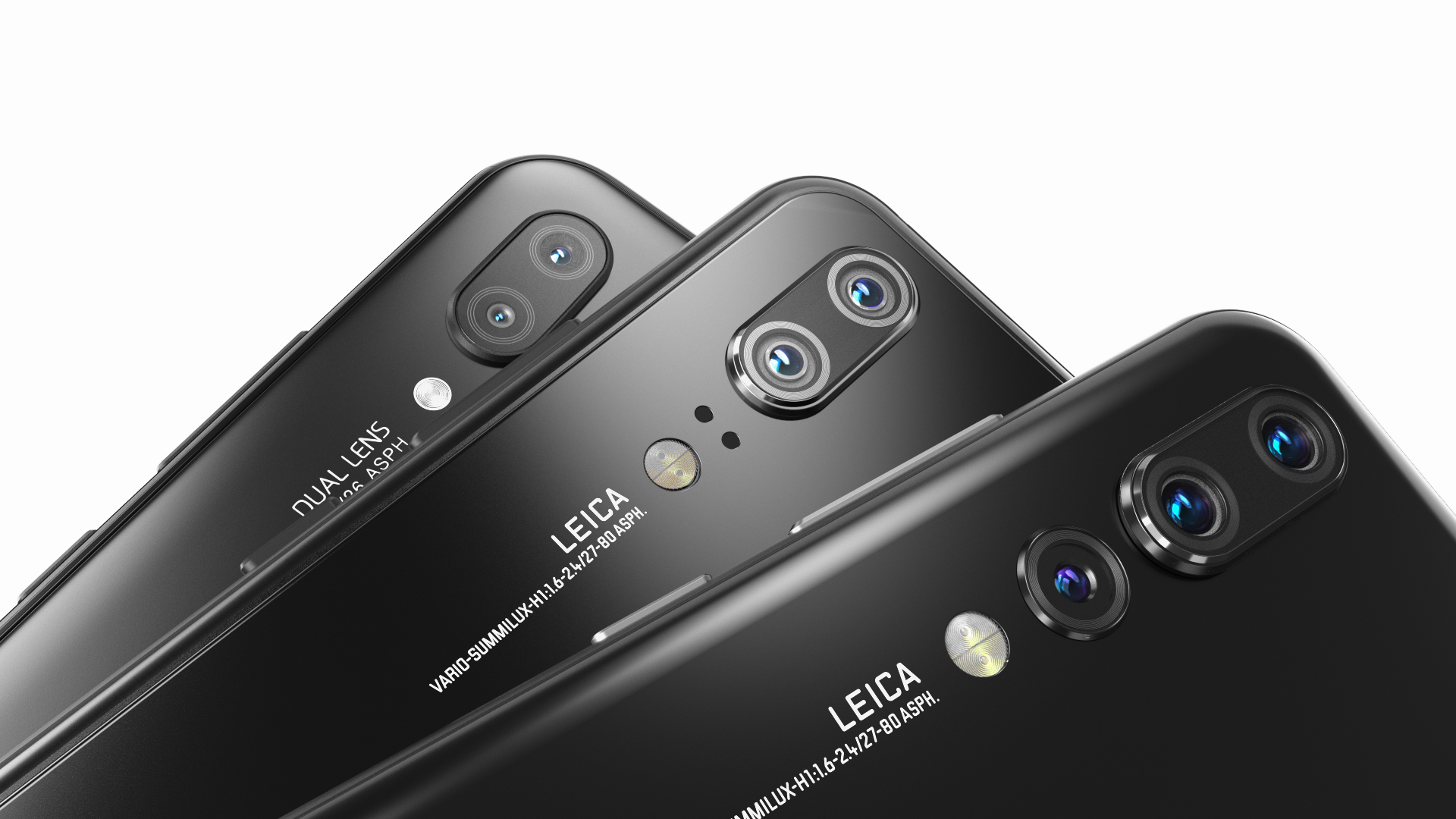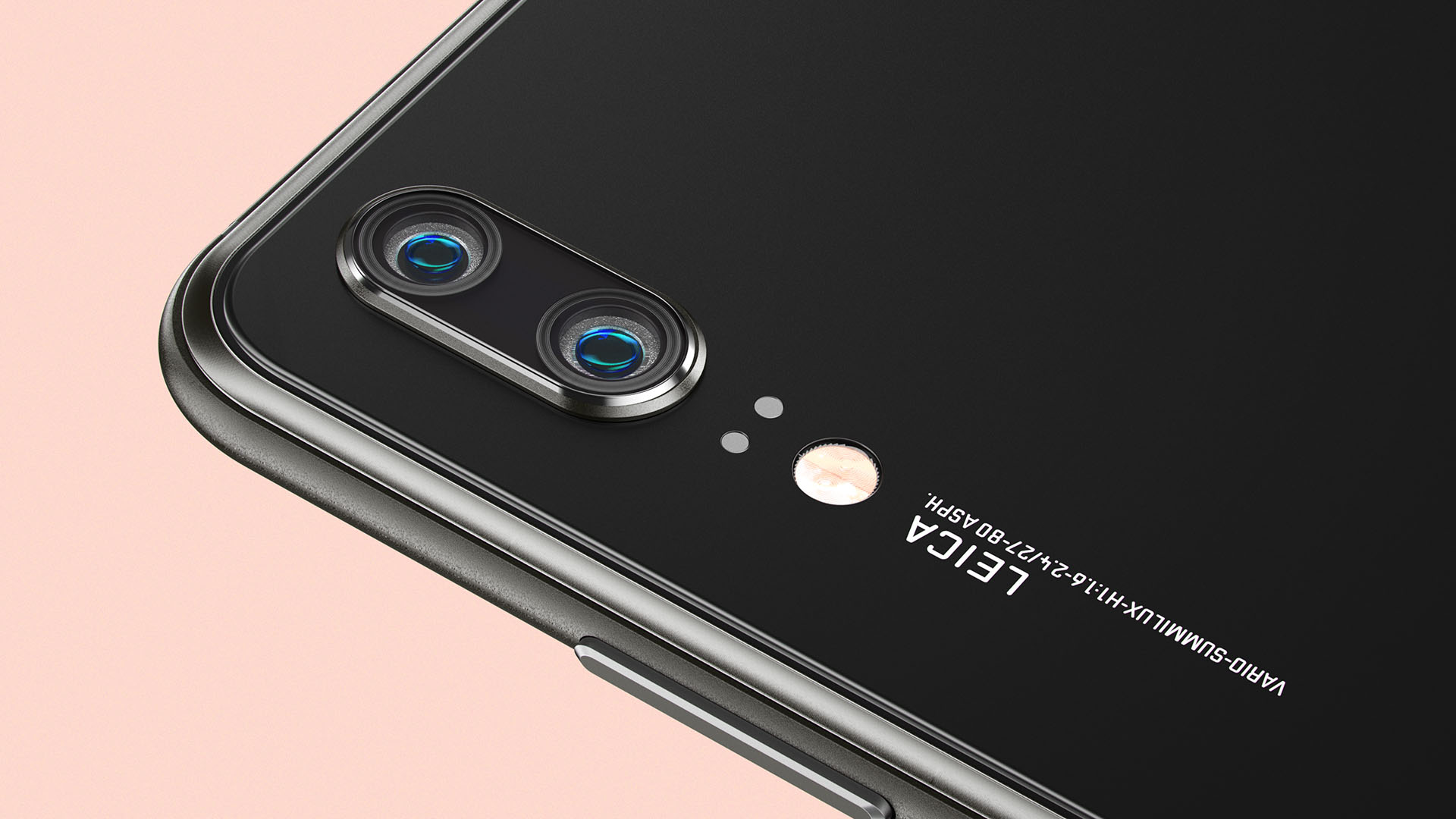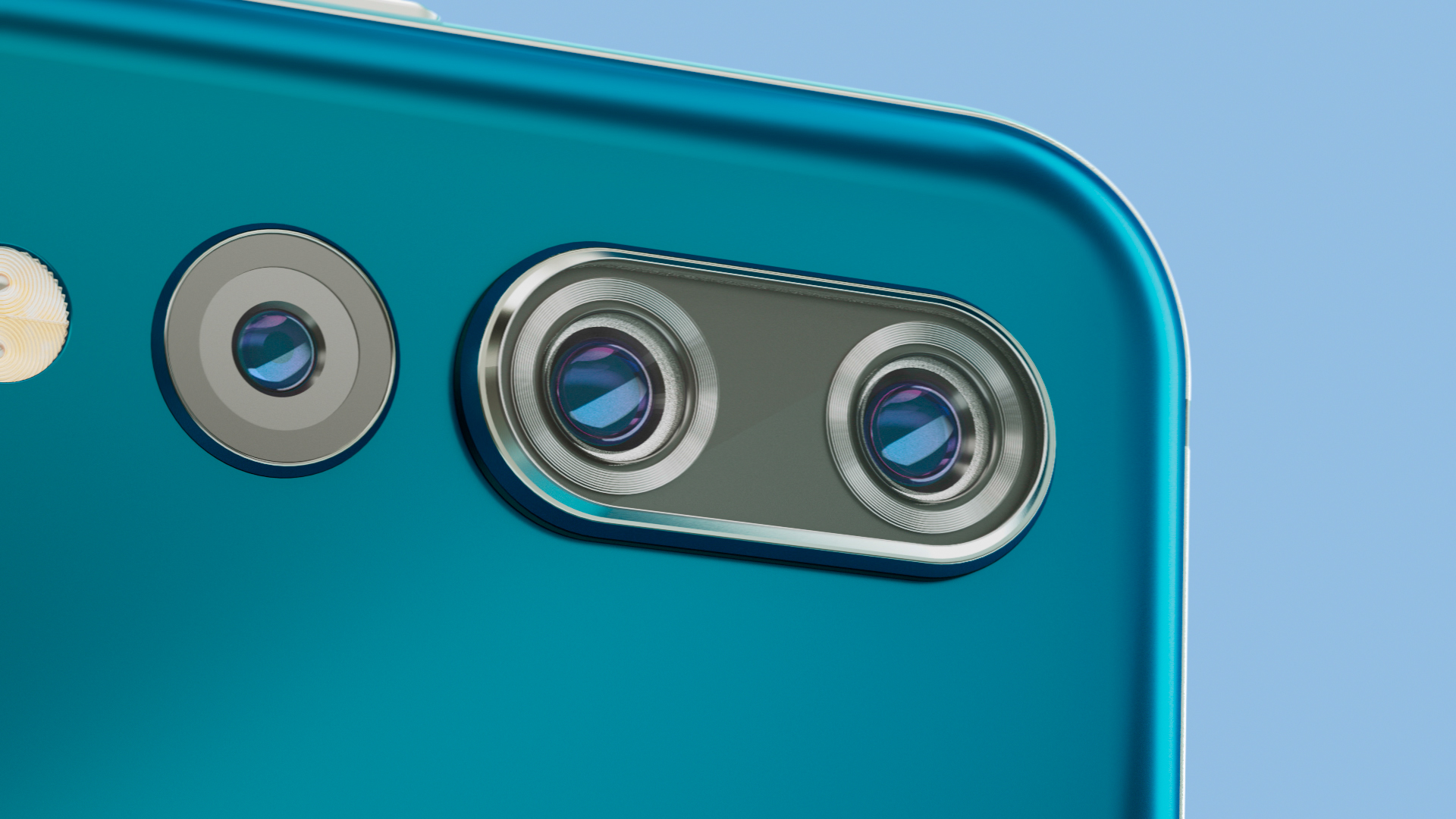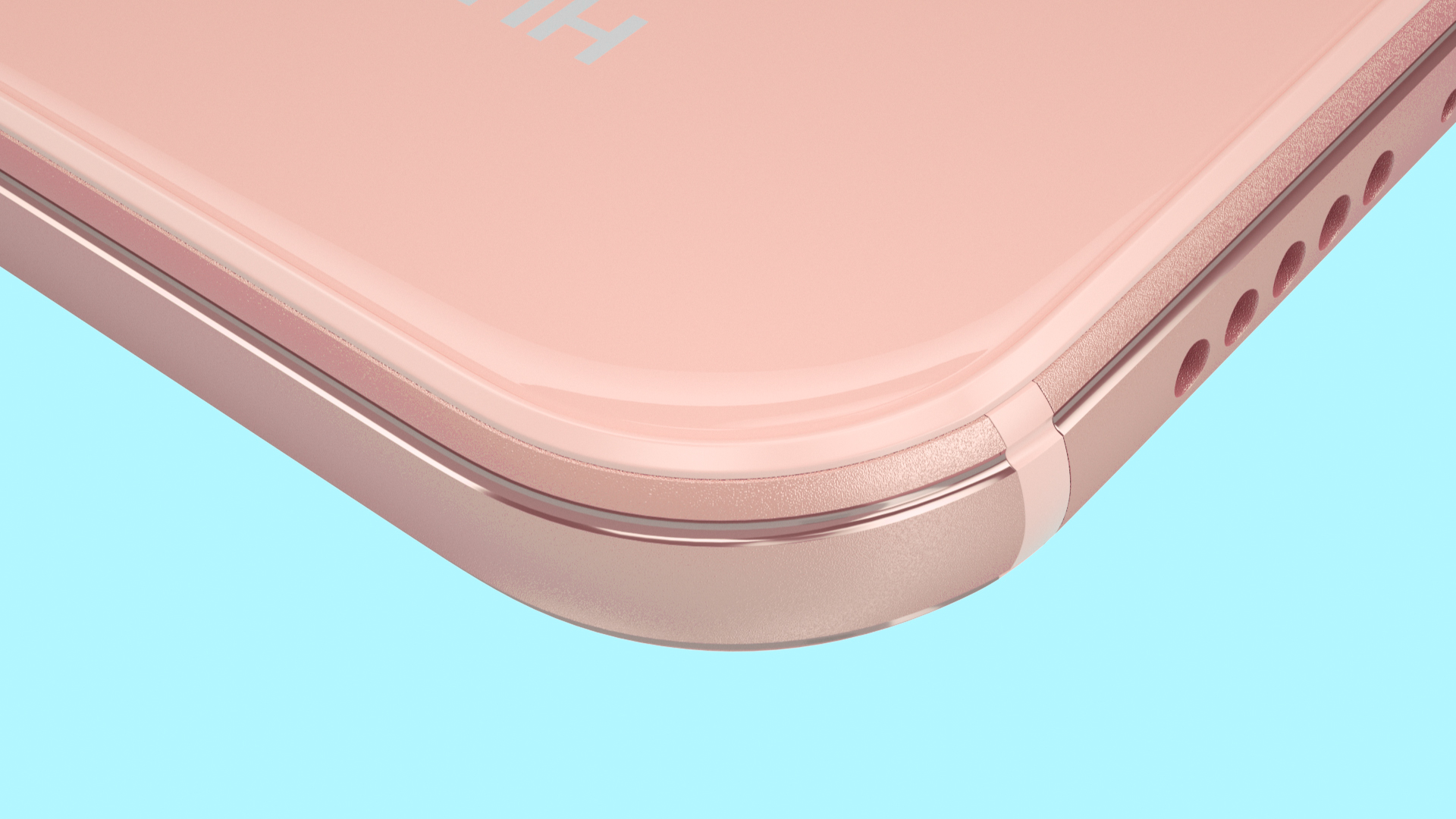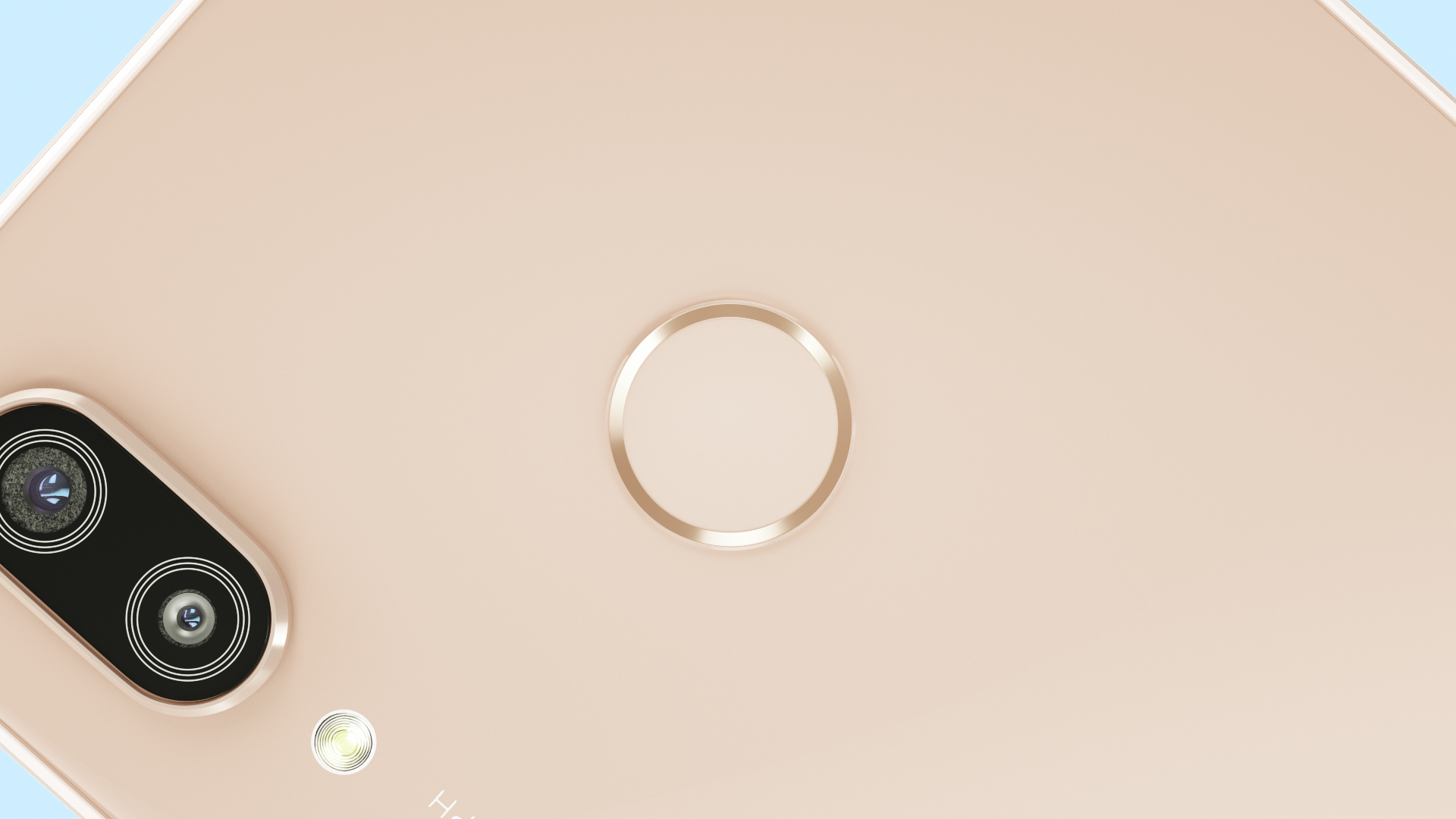 Credits
Design, direction and animation
Found