Adidas
Copa 19 ft. Paulo Dybala
Film Craft - Direction - Production
Design agency FITCH, invited us to collaborate for the global launch of Adidas' new Copa 19 boot, with Juventus star Paulo Dybala.
Our primary role was to produce and direct the live action elements for the mixed media film. We also performed an advisory role in regards to the motion design.
The film was shot on location in Turin, Italy, and brought together our specialisms in technical direction and motion design. Our task was to showcase the boot in innovative and exciting ways, reinforcing the campaign tagline – 'Re-Define Touch'. As usual, we pulled out all the stops, utilising anamorphic lenses, a Phantom 4K camera, state-of-the-art drones, high-speed motion control, a body-rig and a perspex floor.
The art direction, editing and animation was handled in-house at FITCH.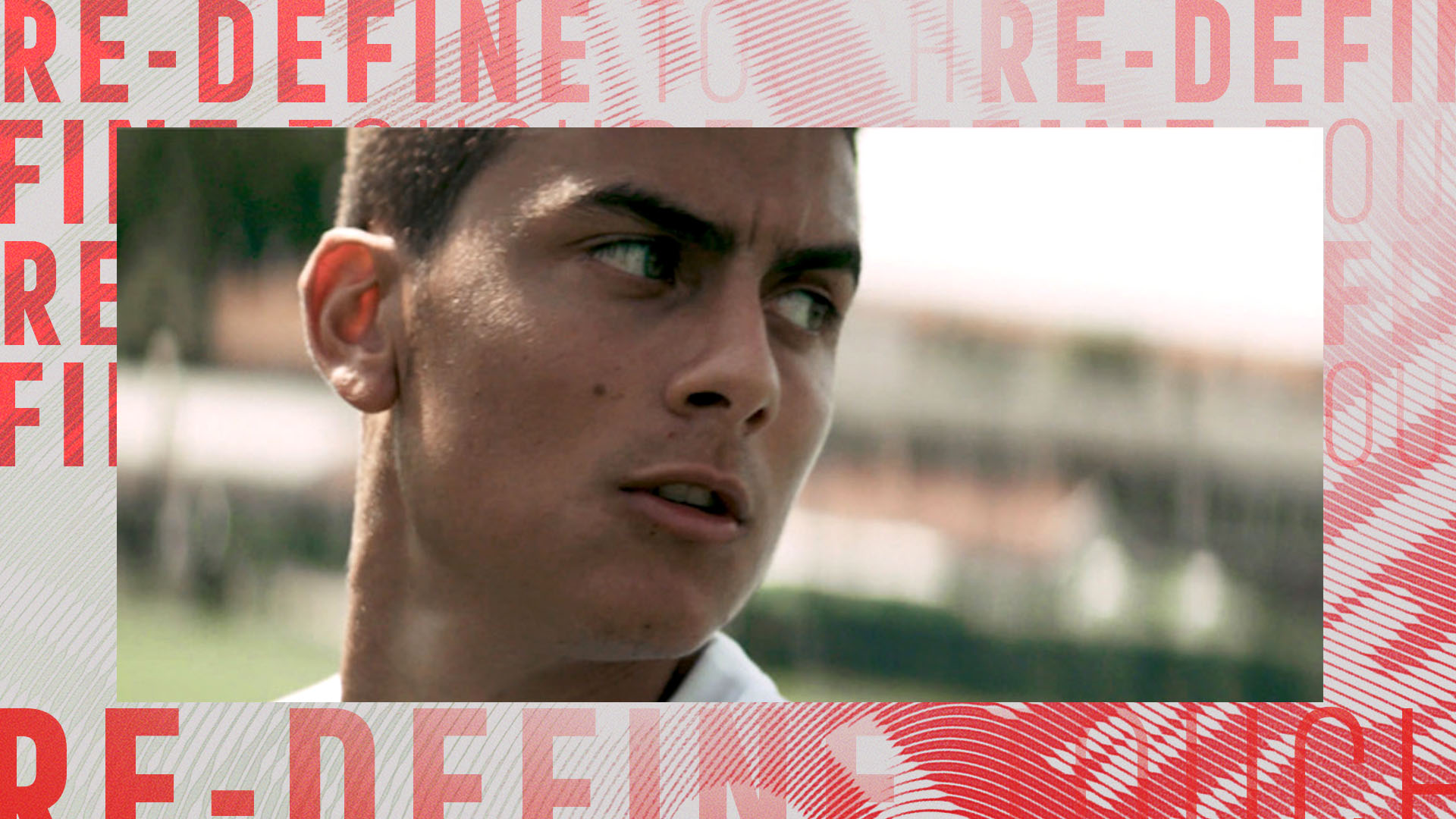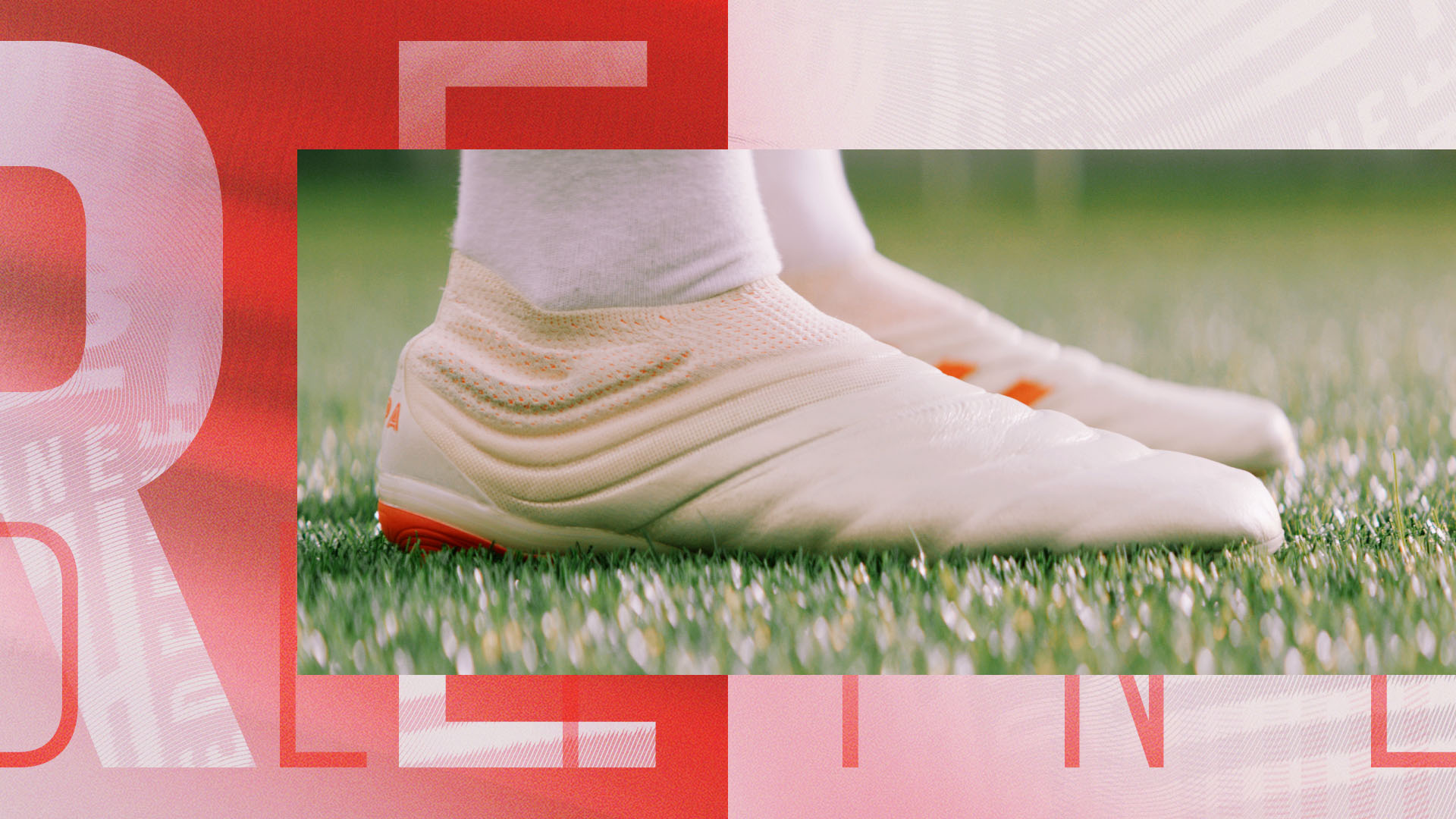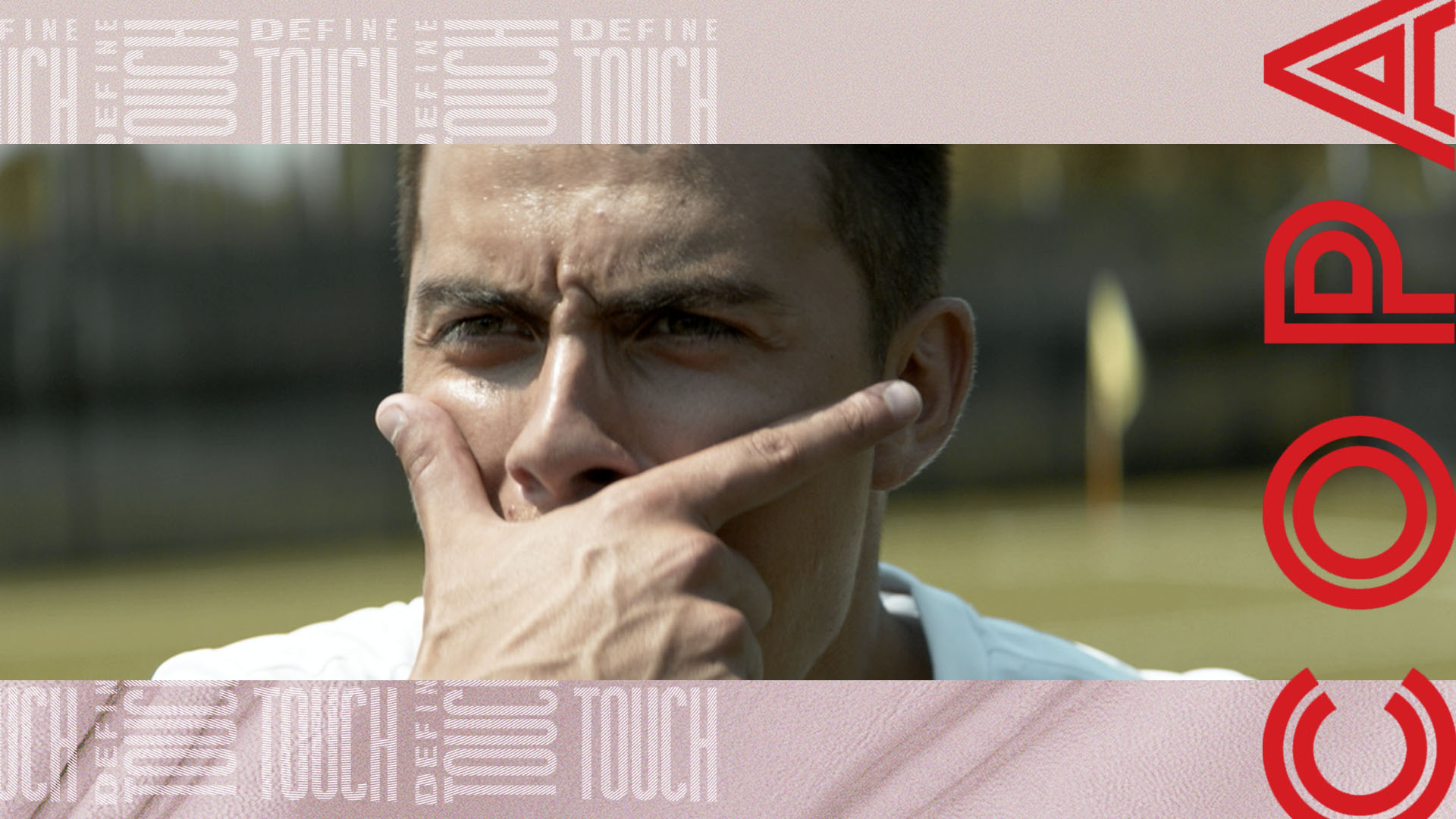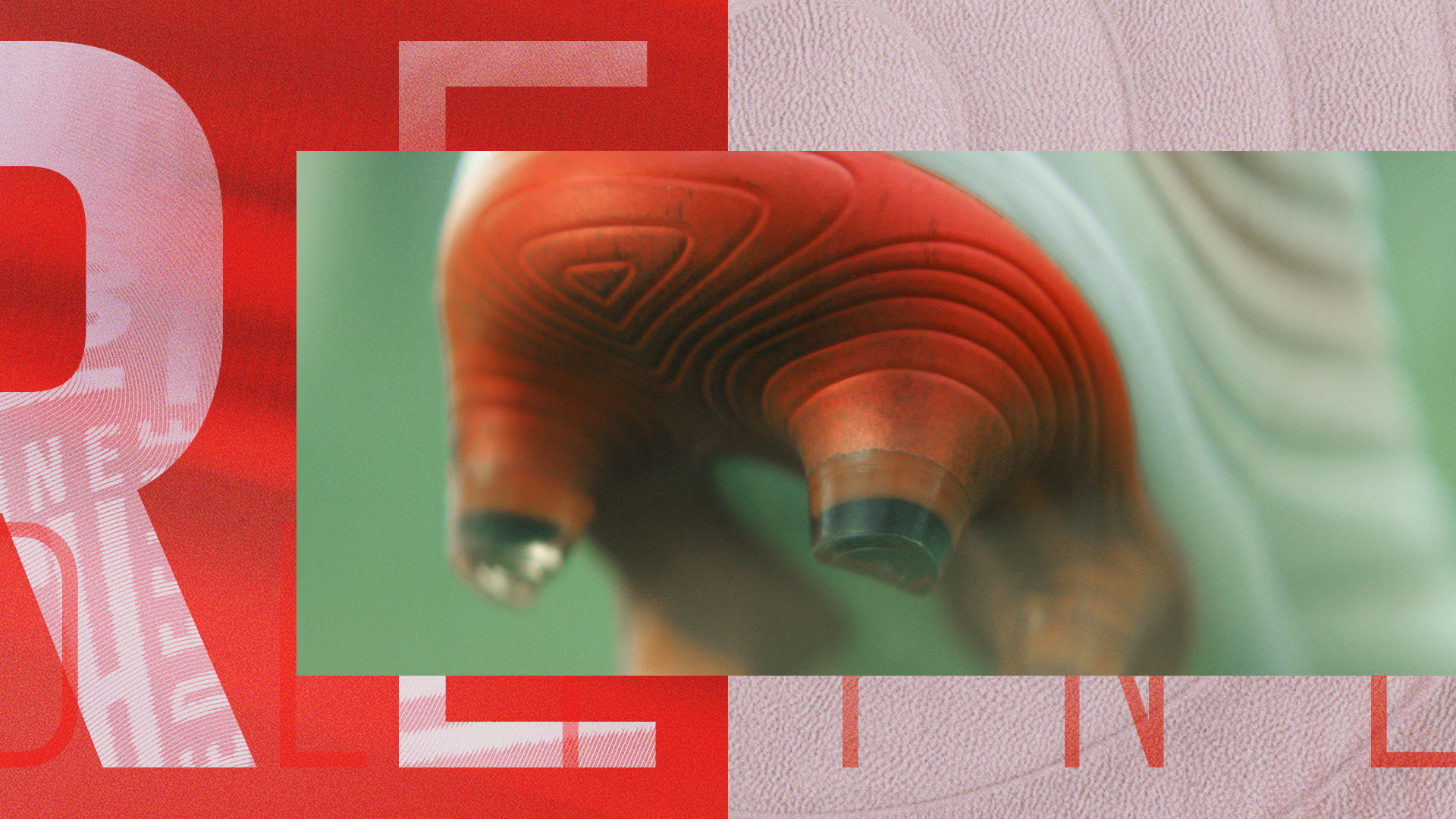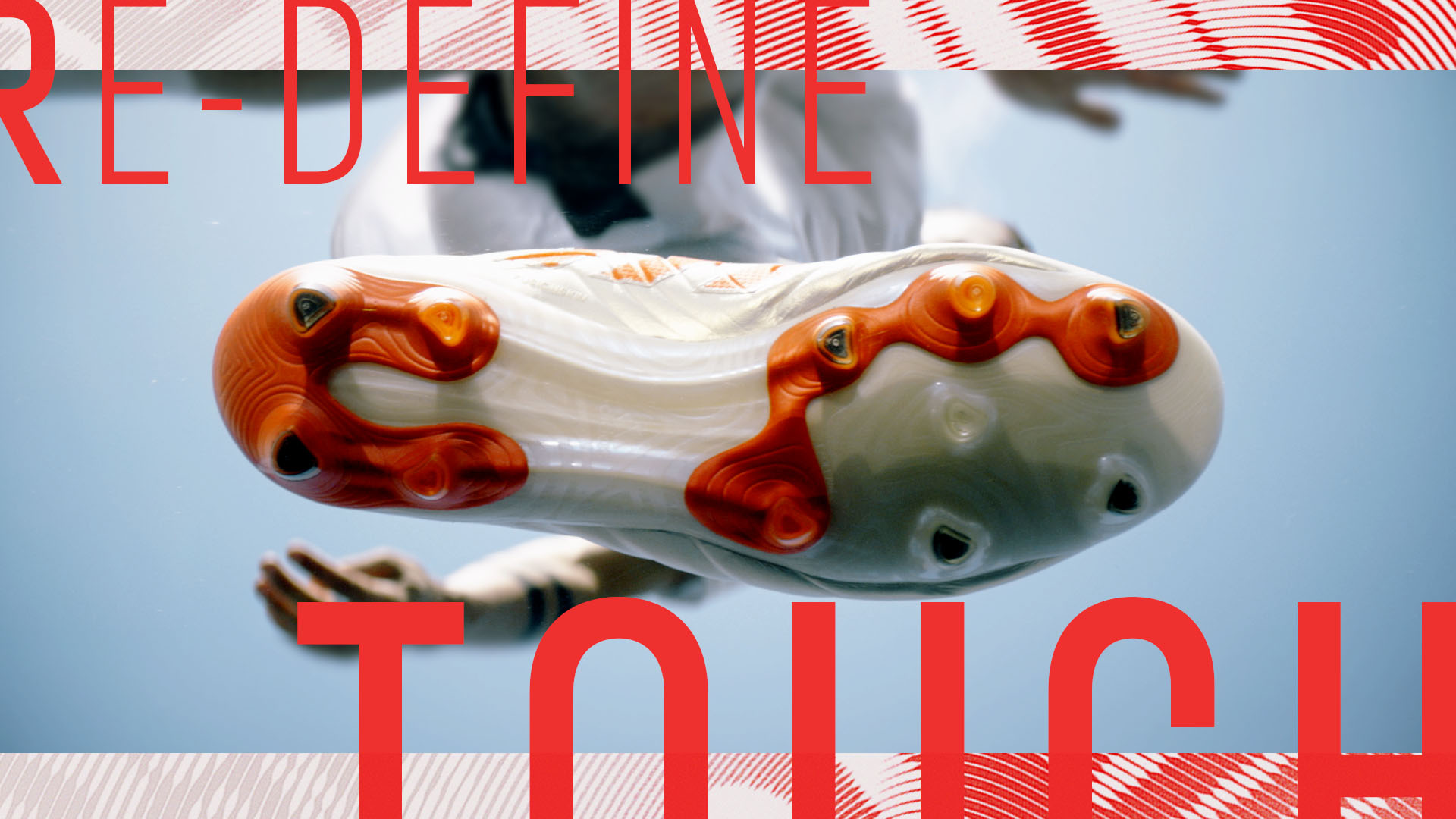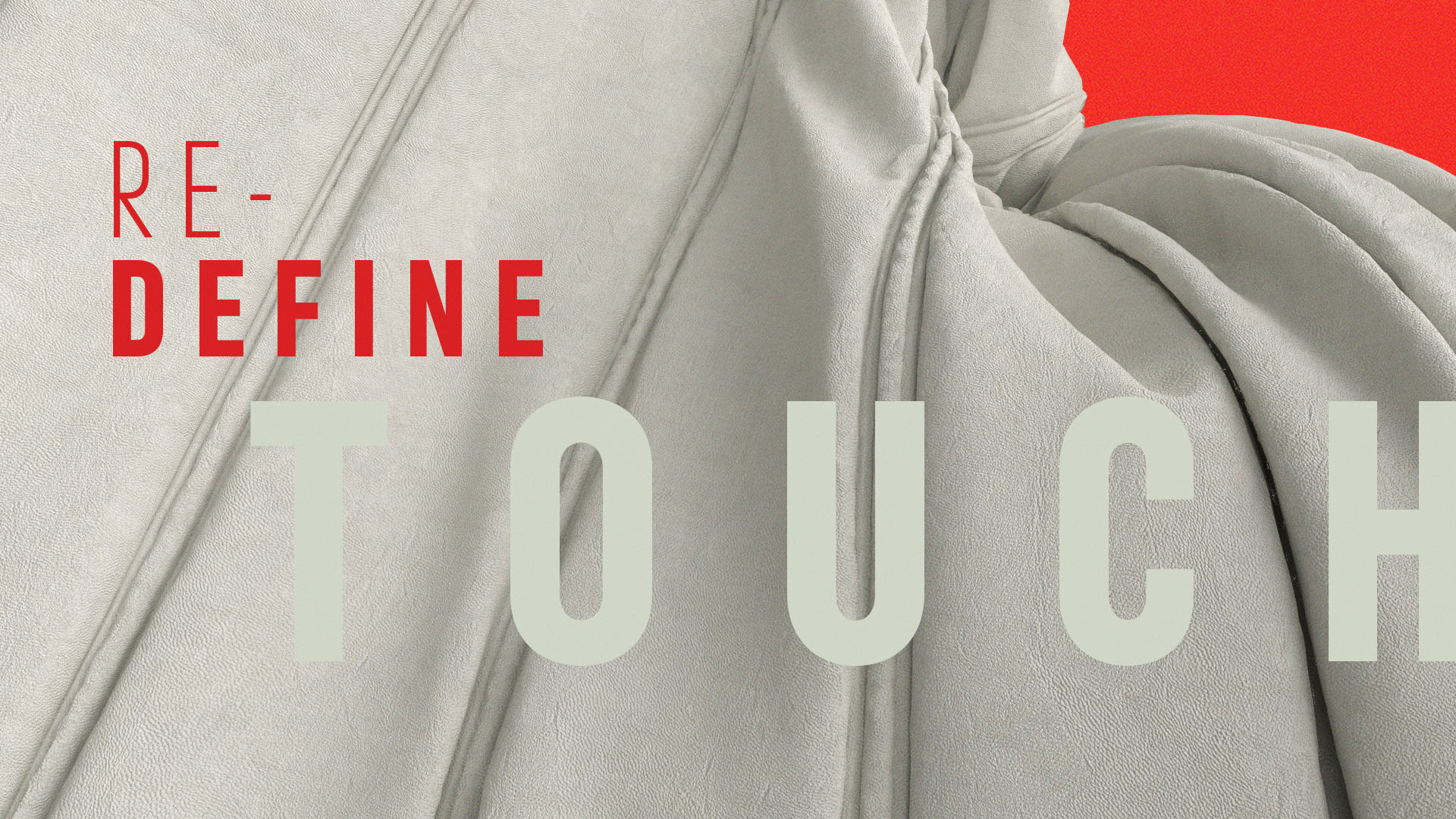 Behind the scenes
Turin, Italy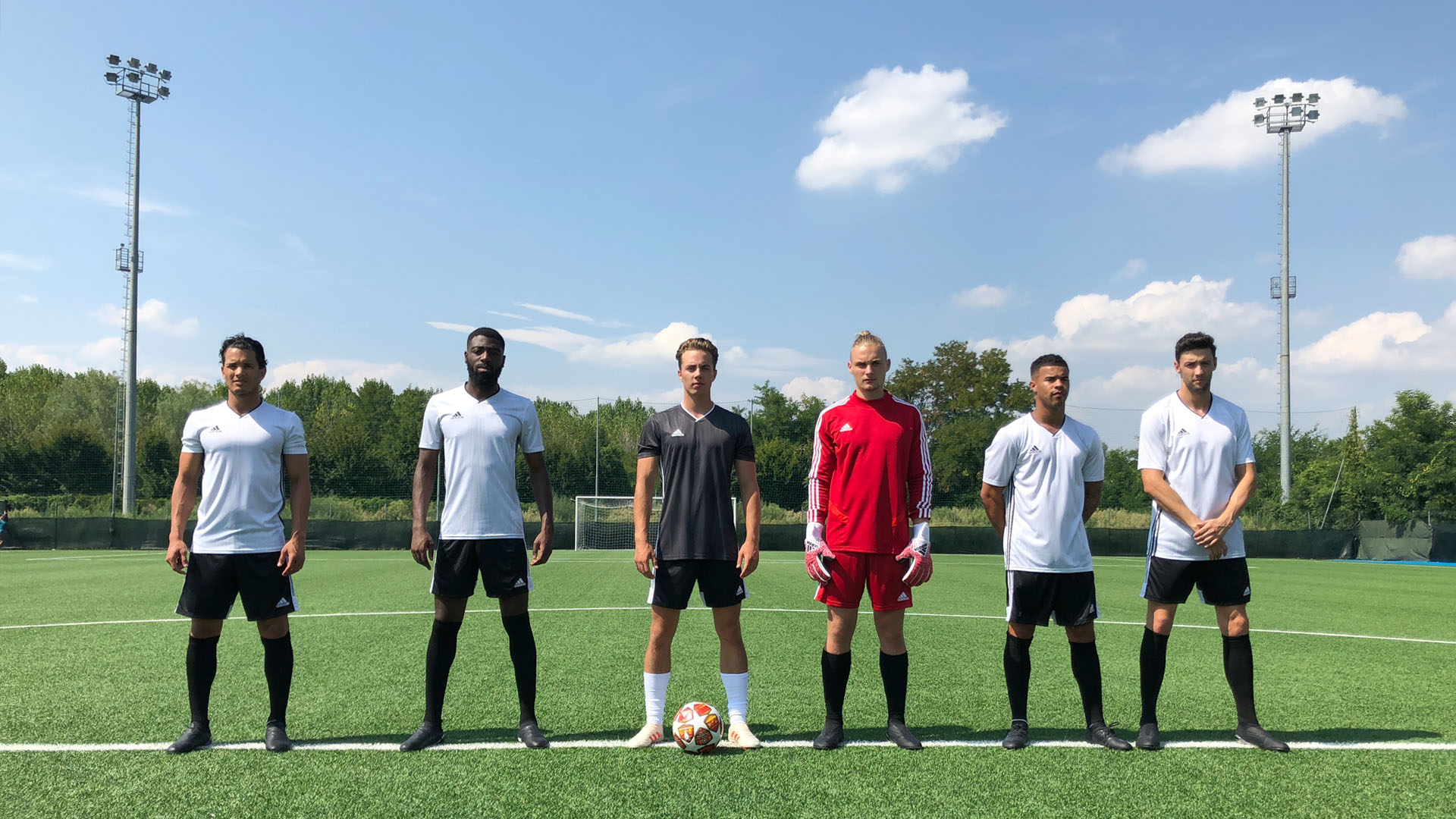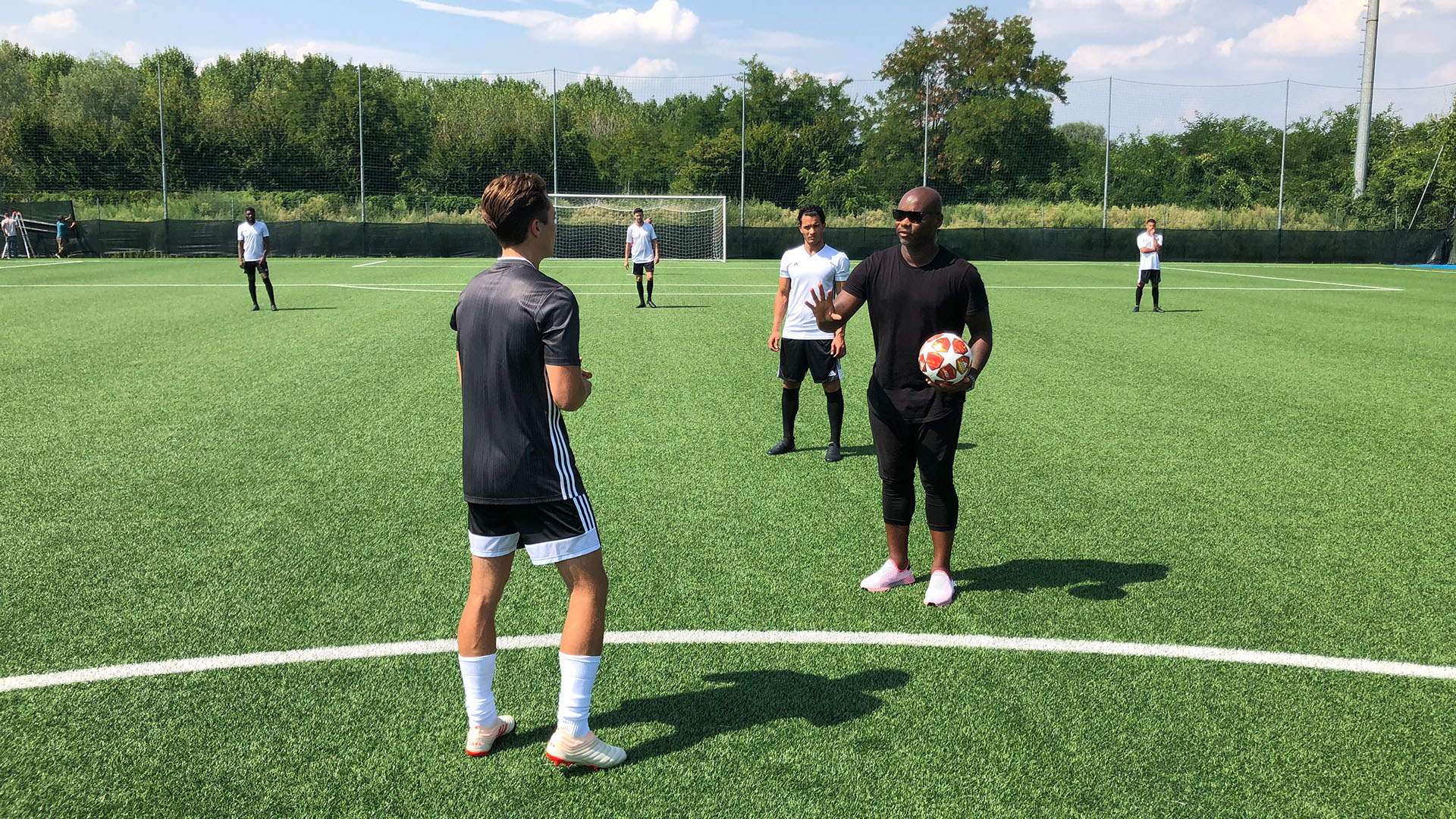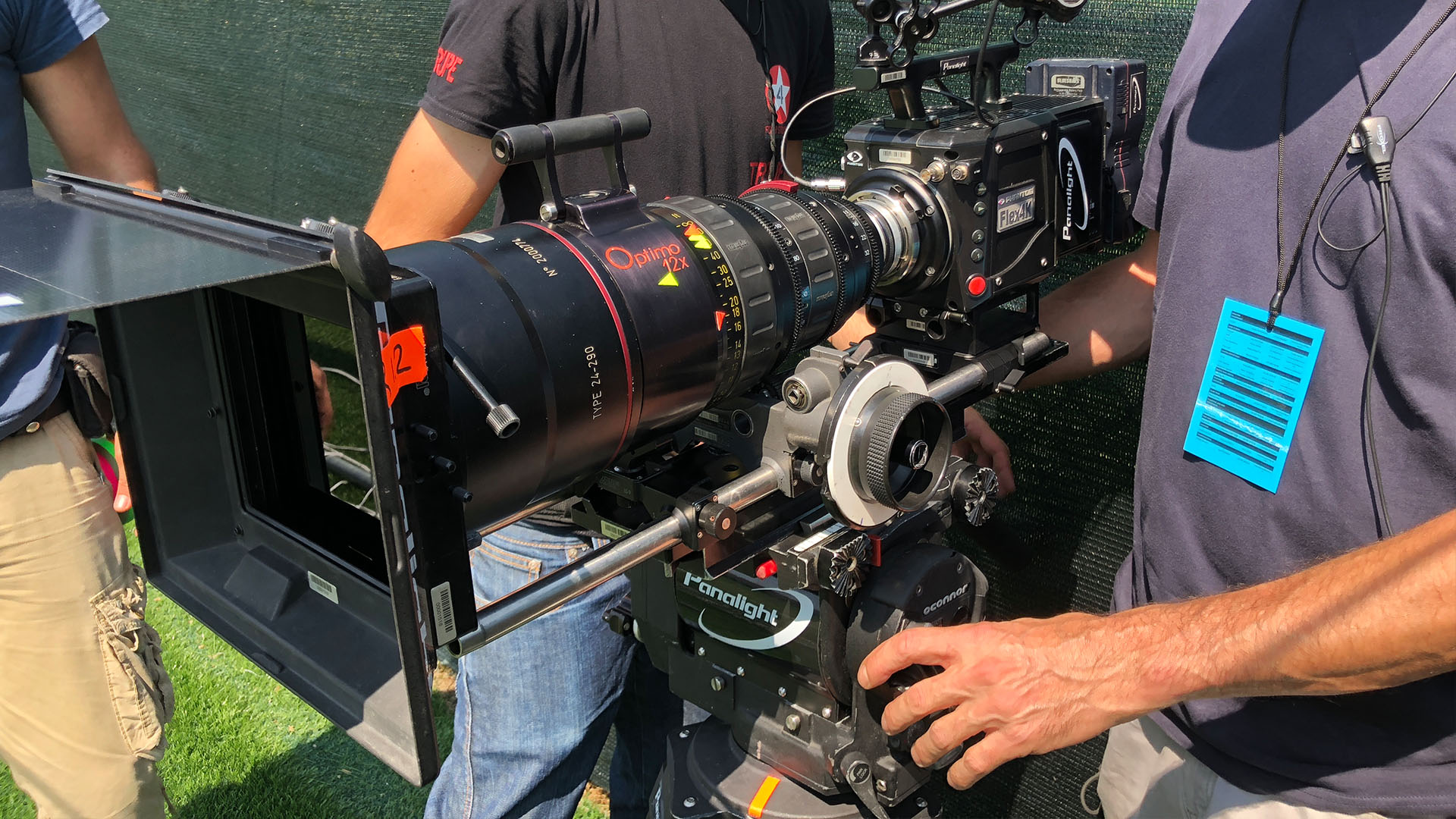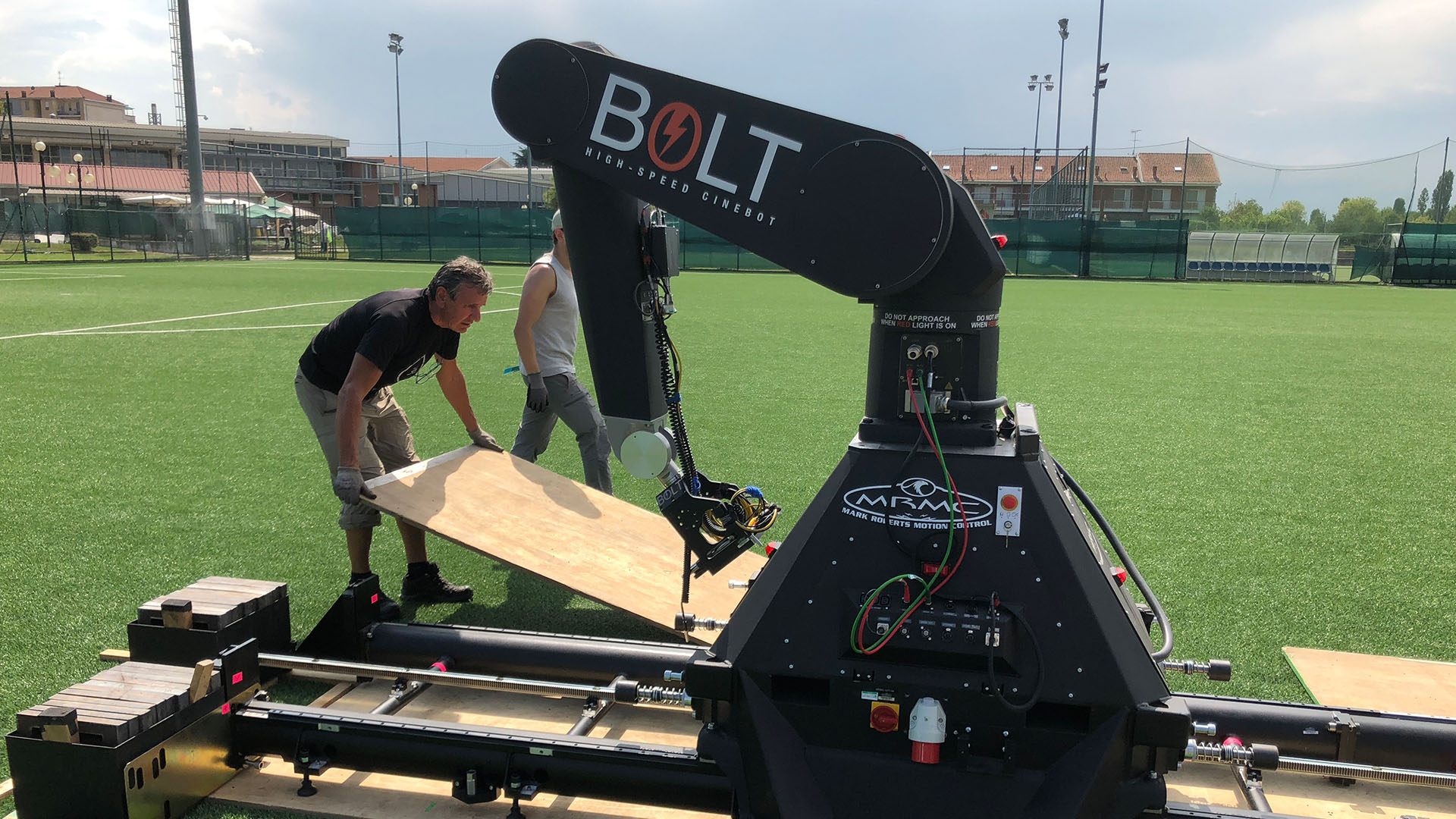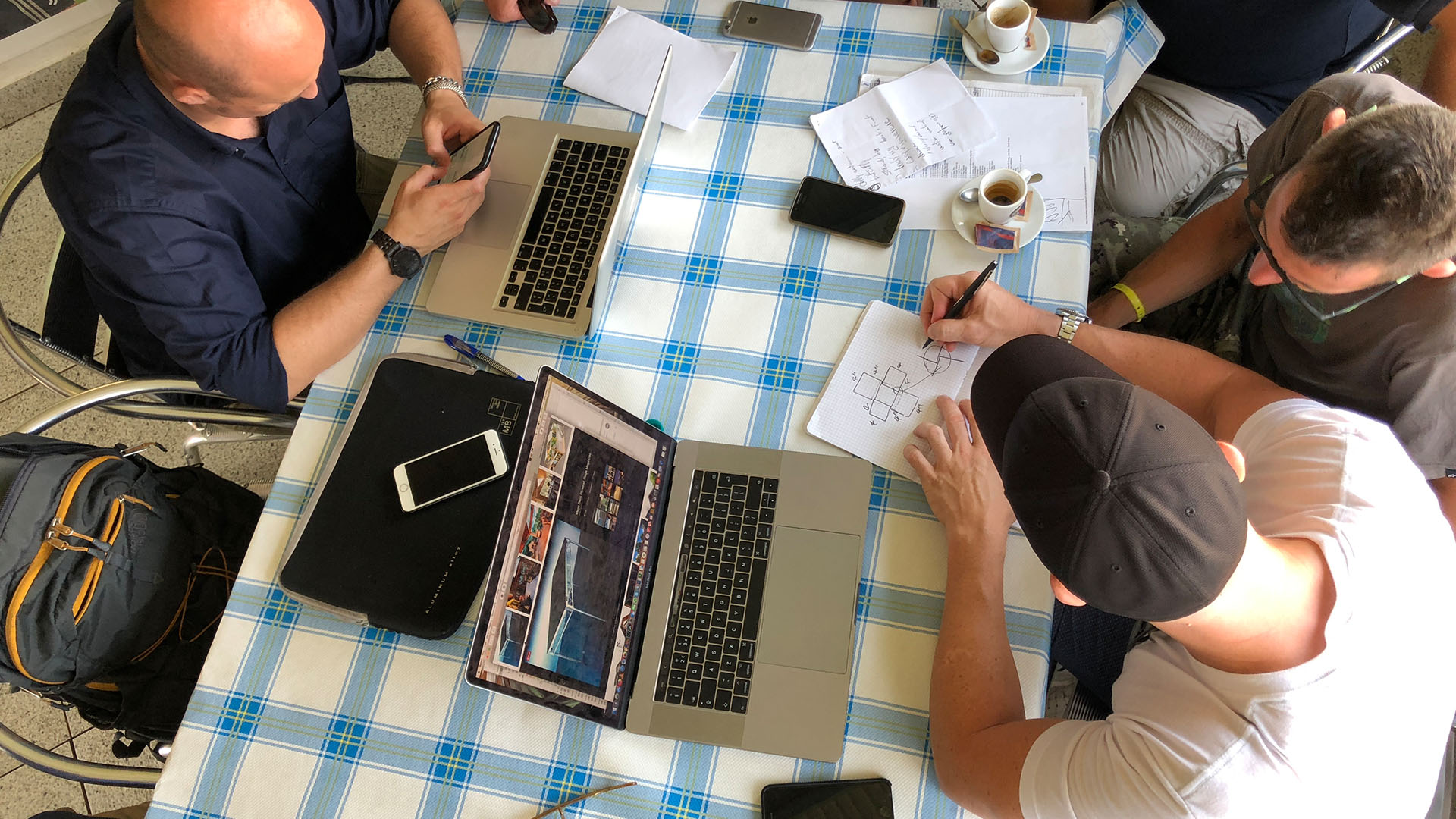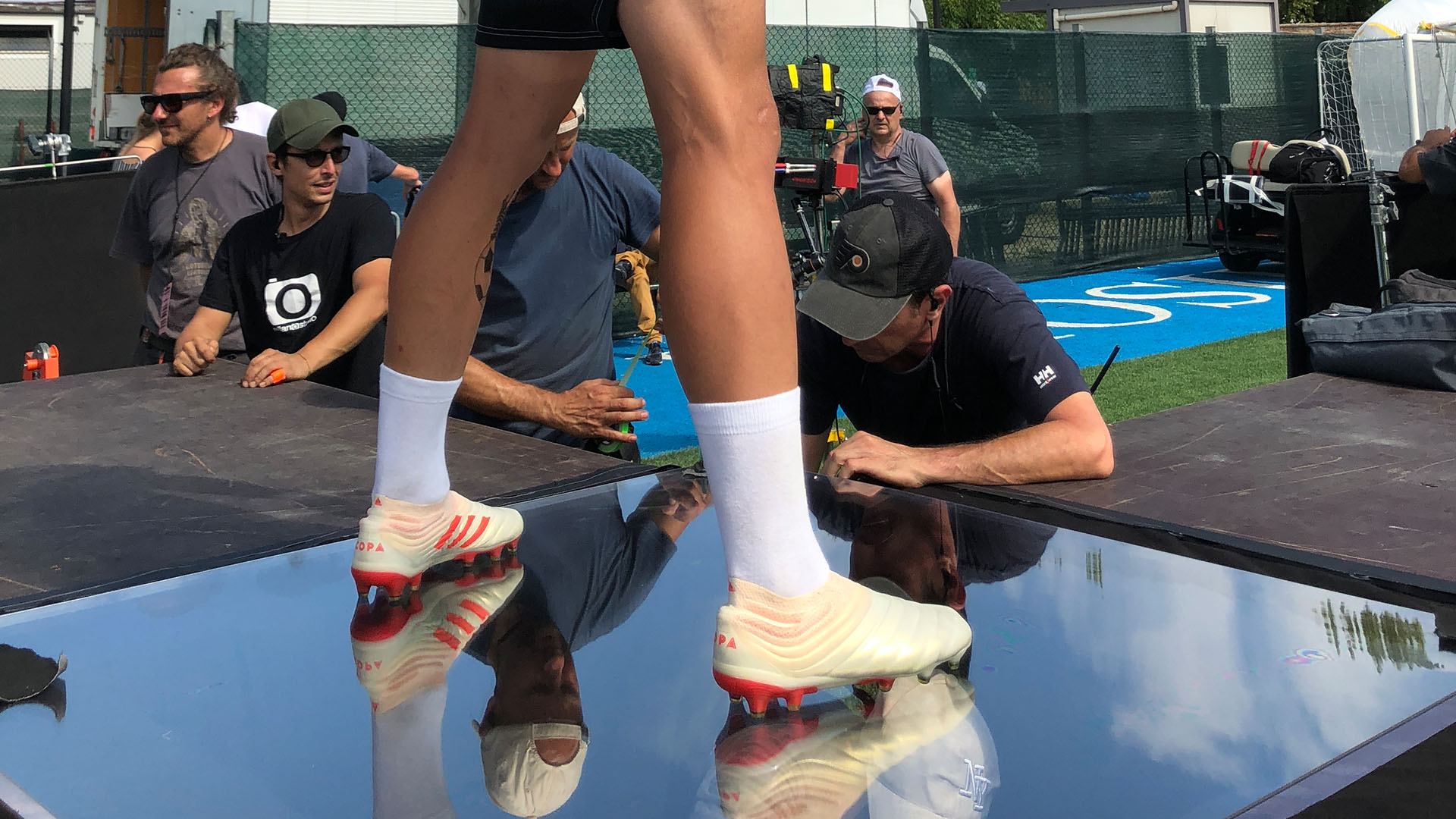 Credits
Produced and directed by
Found