Viasat World
The Story of Europe
Motion Design - Direction - VFX
European TV broadcaster, Viasat World, approached Found with a brief for their landmark history series, The Story of Europe. The show examines the fundamental pillars of European history: war, religion, art, science, revolution, exploration and exploitation.

Working closely with Viasat World's creative team, we directed and produced the show's promo and idents as well as high-res imagery for the key art visuals.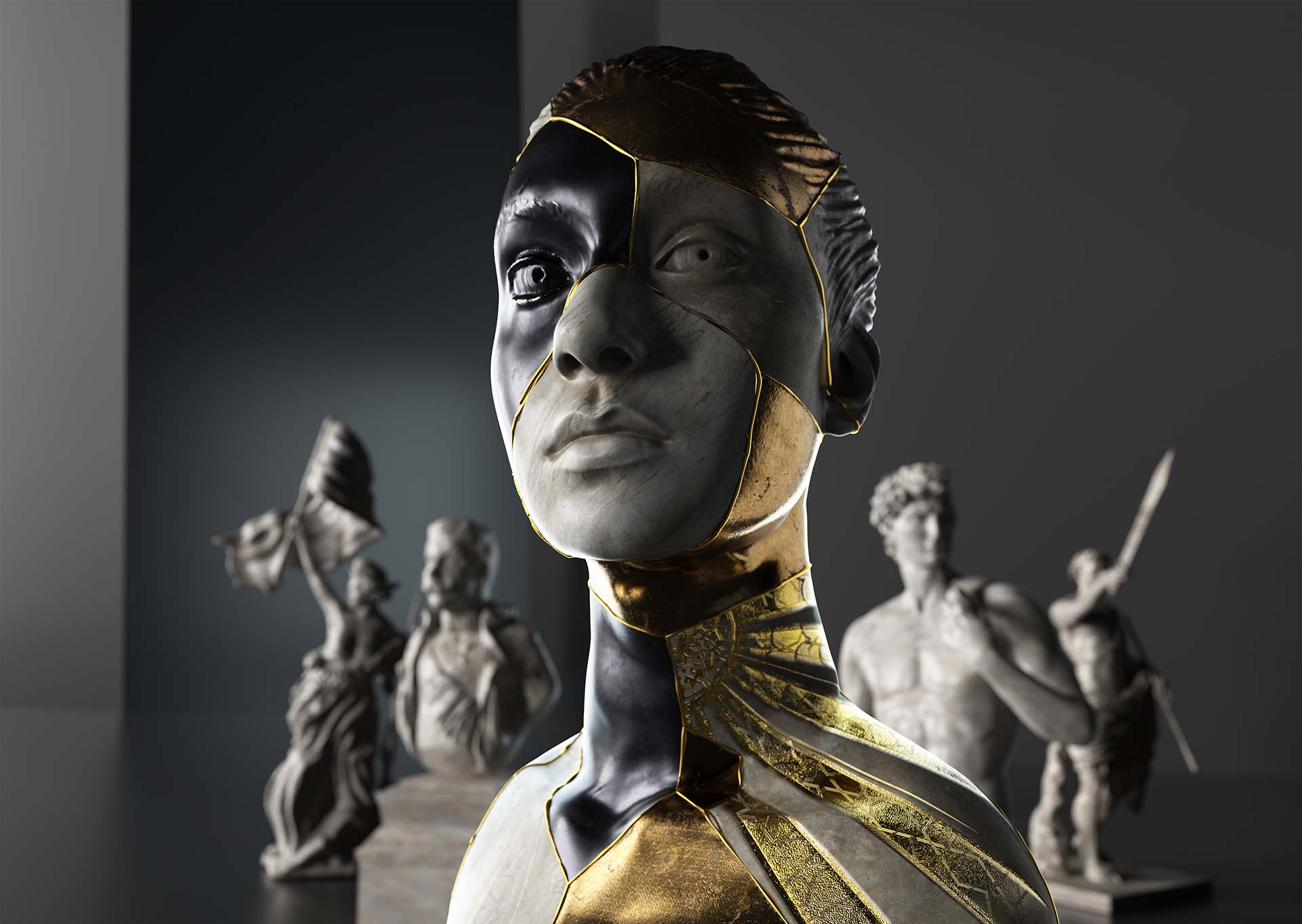 The creative was both abstract and artful, representing themes through classical sculptures – Caesar, Michelangelo's David, Columbus, Lady Liberty, and Franz Ferdinand. The final scene of the promo brings fragments of these sculptures together to create one final bust, a modern European figure, made up of pieces from its diverse and fragile history.

This project required an array of technical approaches, utilising our skills in both C4D and Houdini along with additional tools such as X-Particles, Substance Painter and ZBrush. The sculptures required varying levels of modelling, sculpting and texturing to achieve the desired look, with the Franz Ferdinand and Columbus statues being modelled entirely from scratch. We also developed a unique fracture technique to be able to shatter everything once the statues were approved.
Europe
C4D | Substance Painter | ZBrush | X-Particles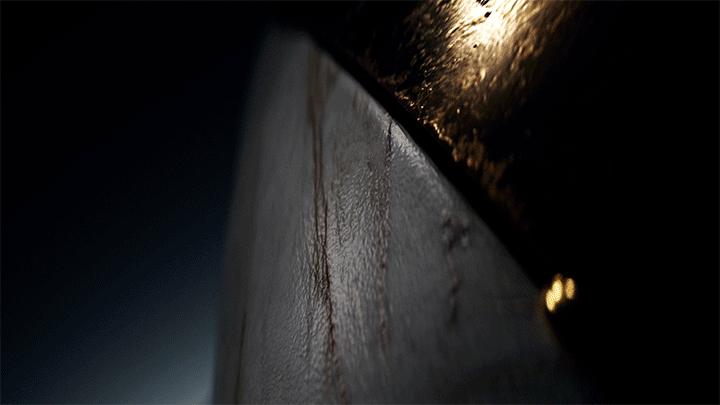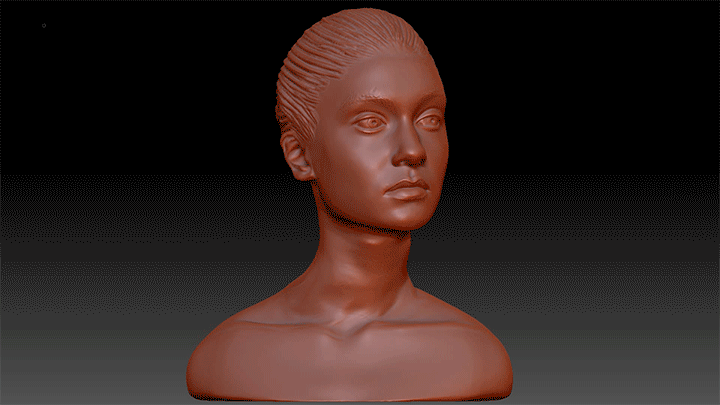 Franz Ferdinand
C4D | Substance Painter | ZBrush | X-Particles | Houdini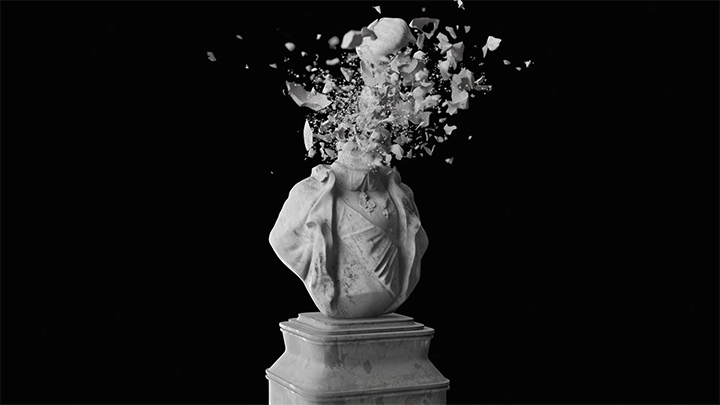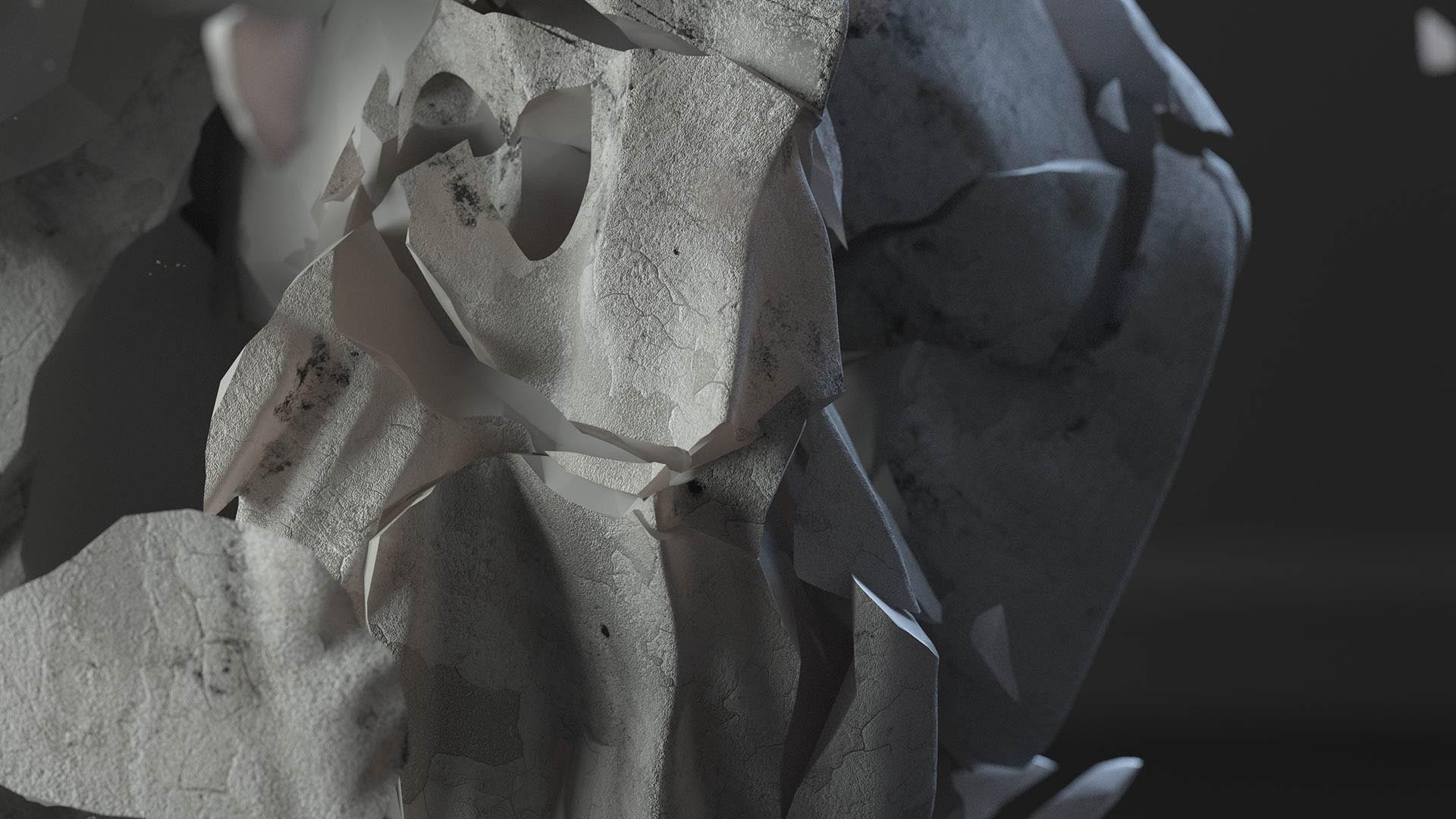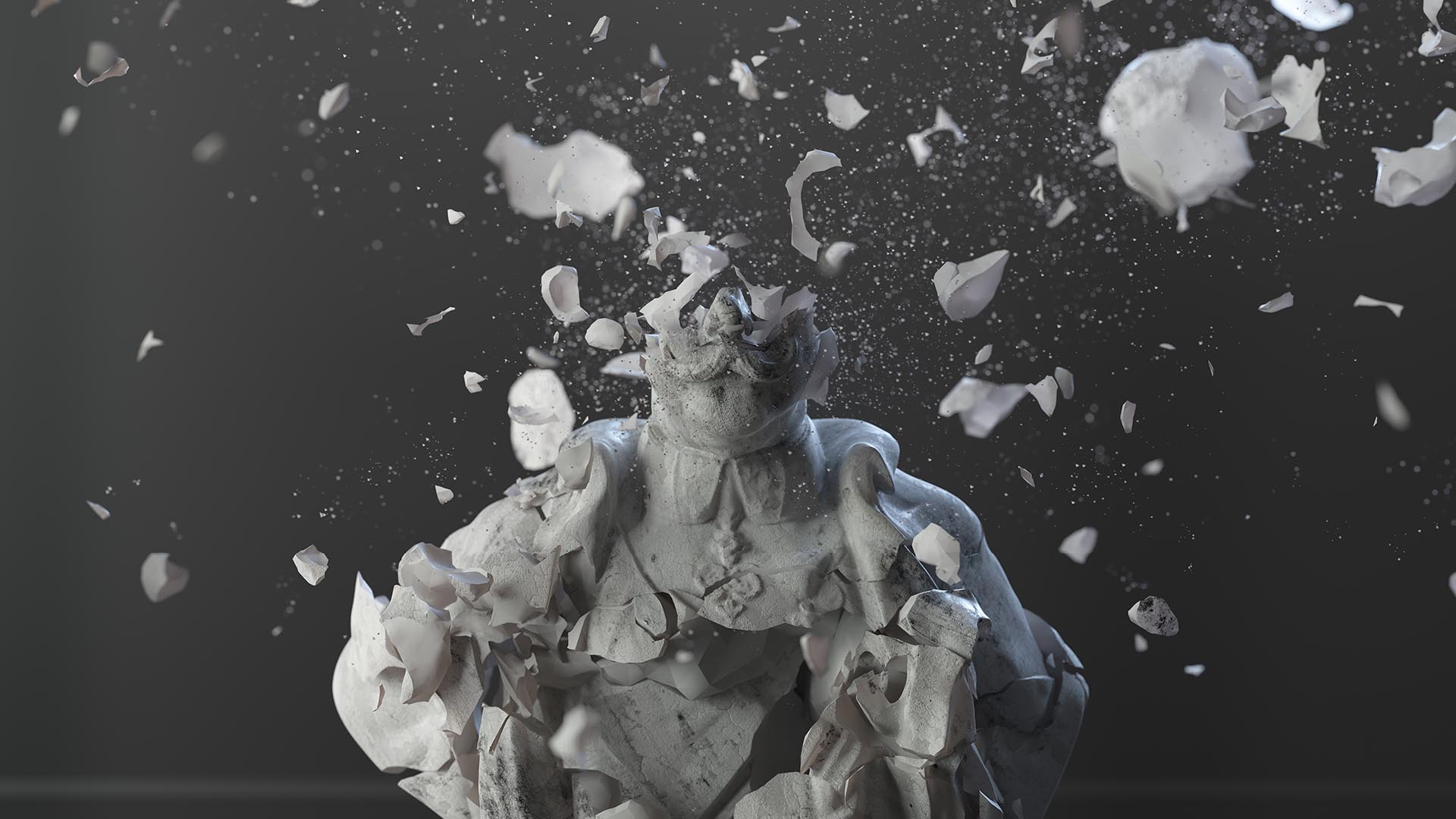 Columbus
C4D | Substance Painter | ZBrush | Houdini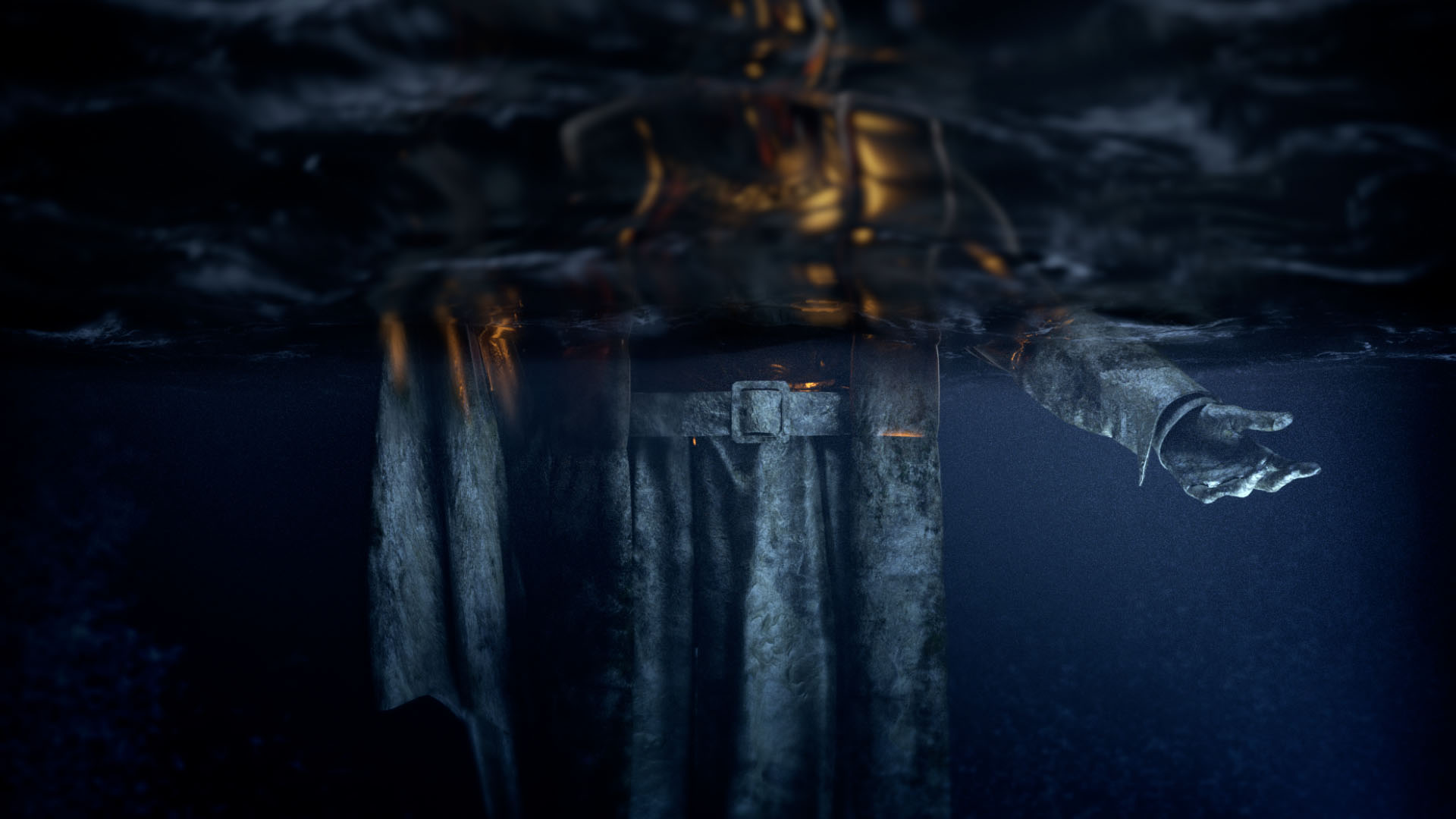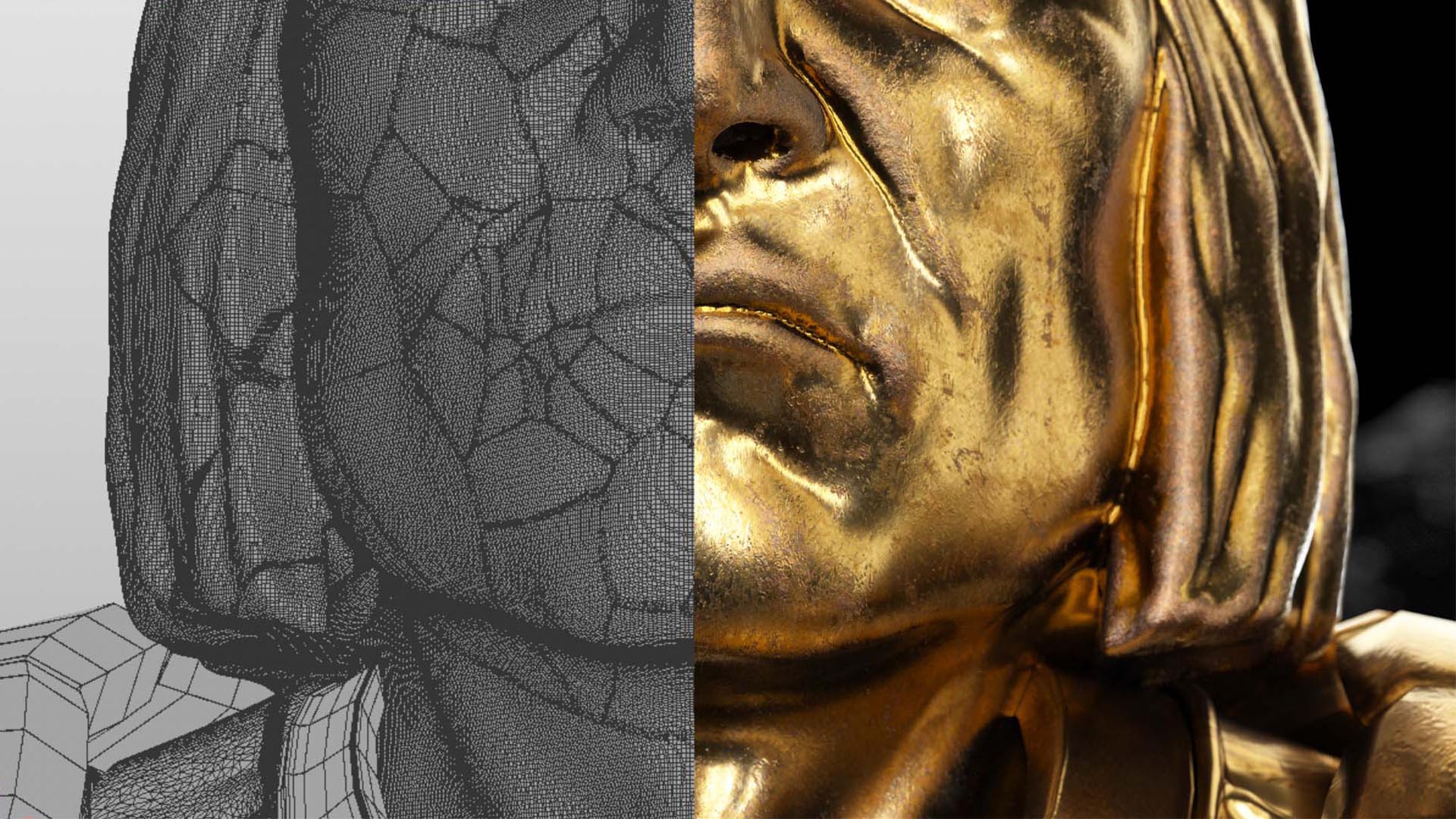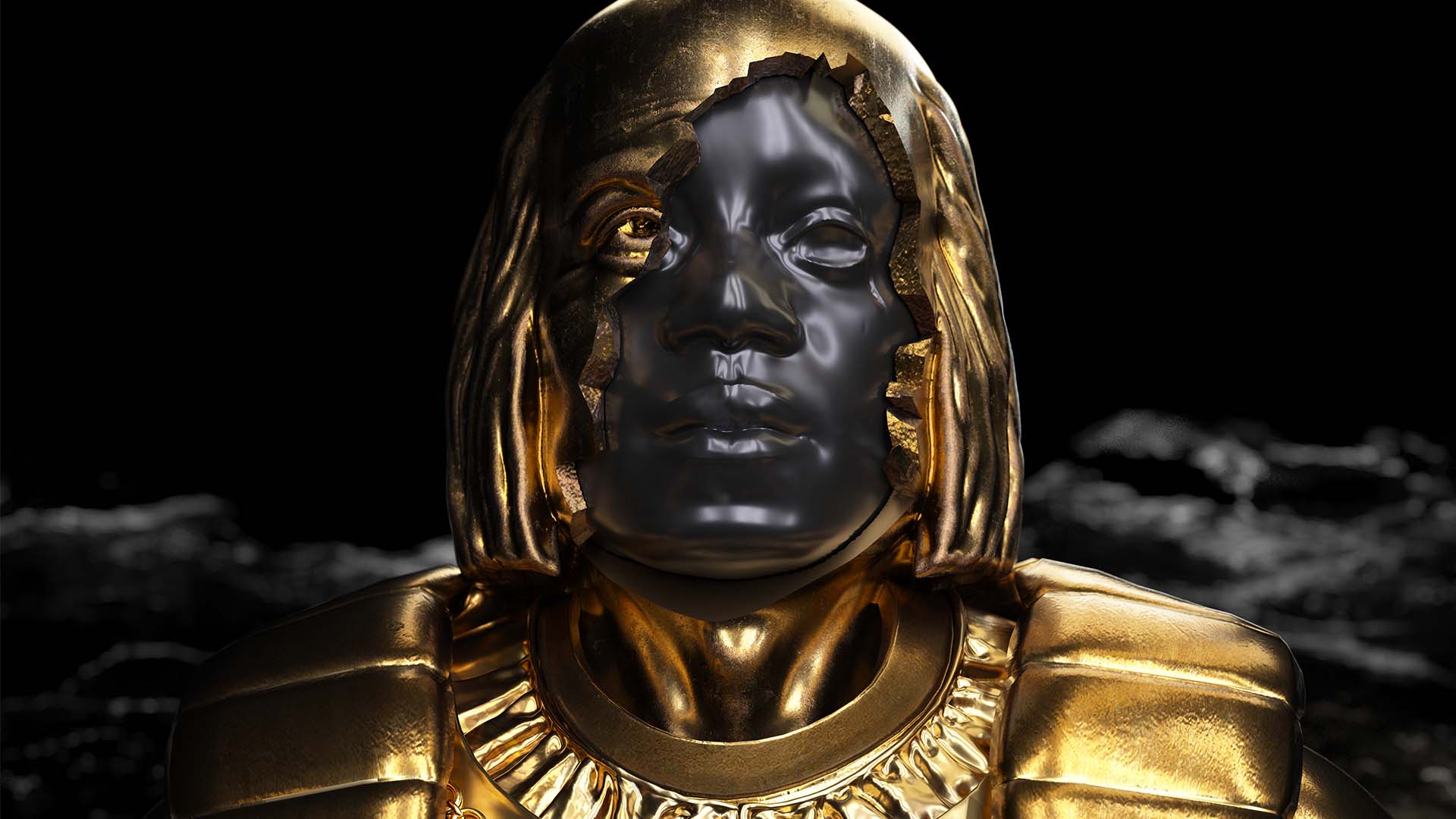 Liberty
C4D | Substance Painter | ZBrush | X-Particles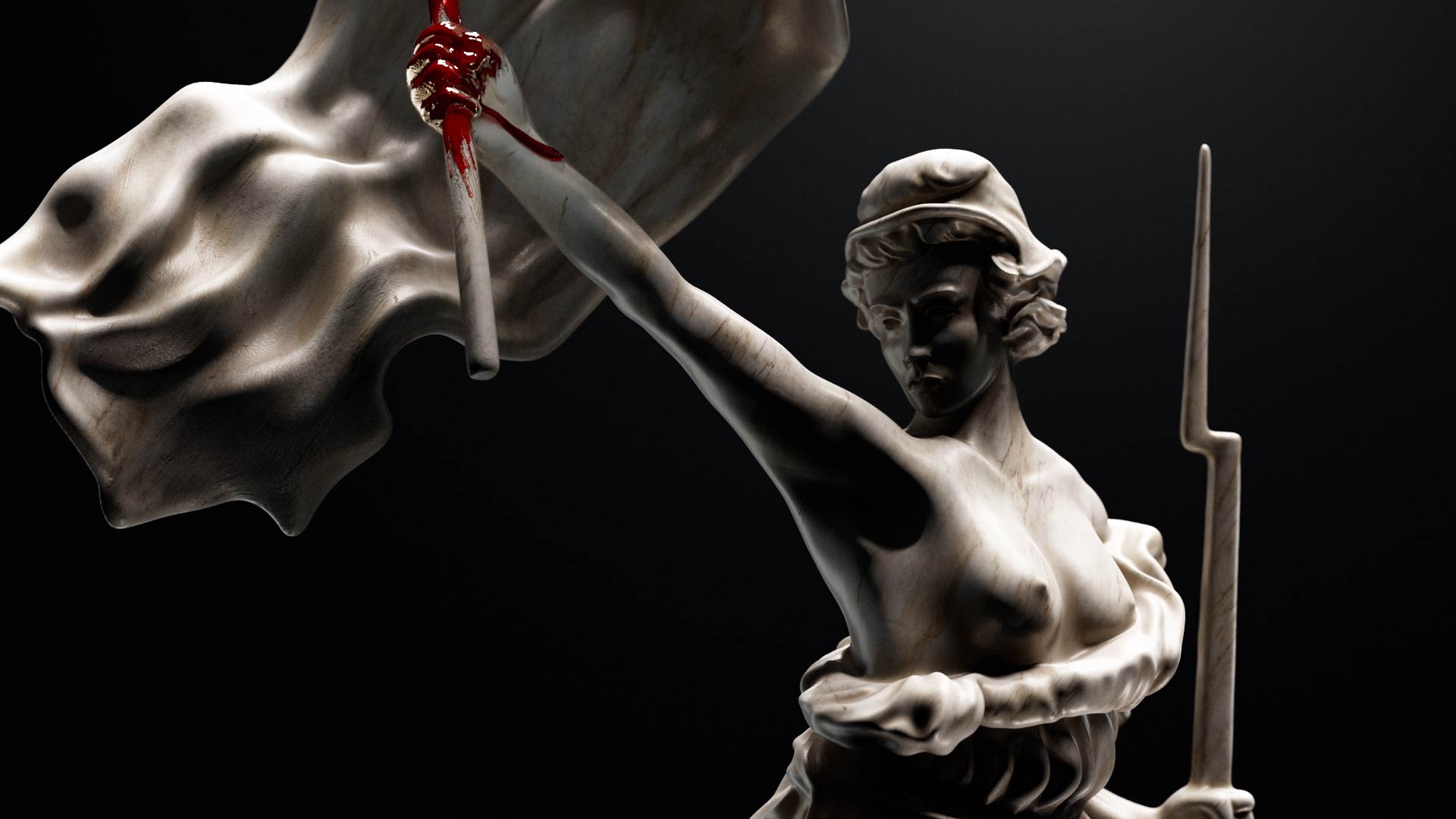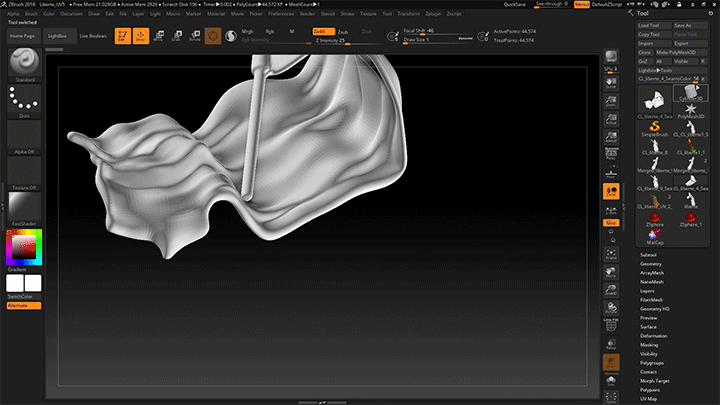 David
C4D | Substance Painter | ZBrush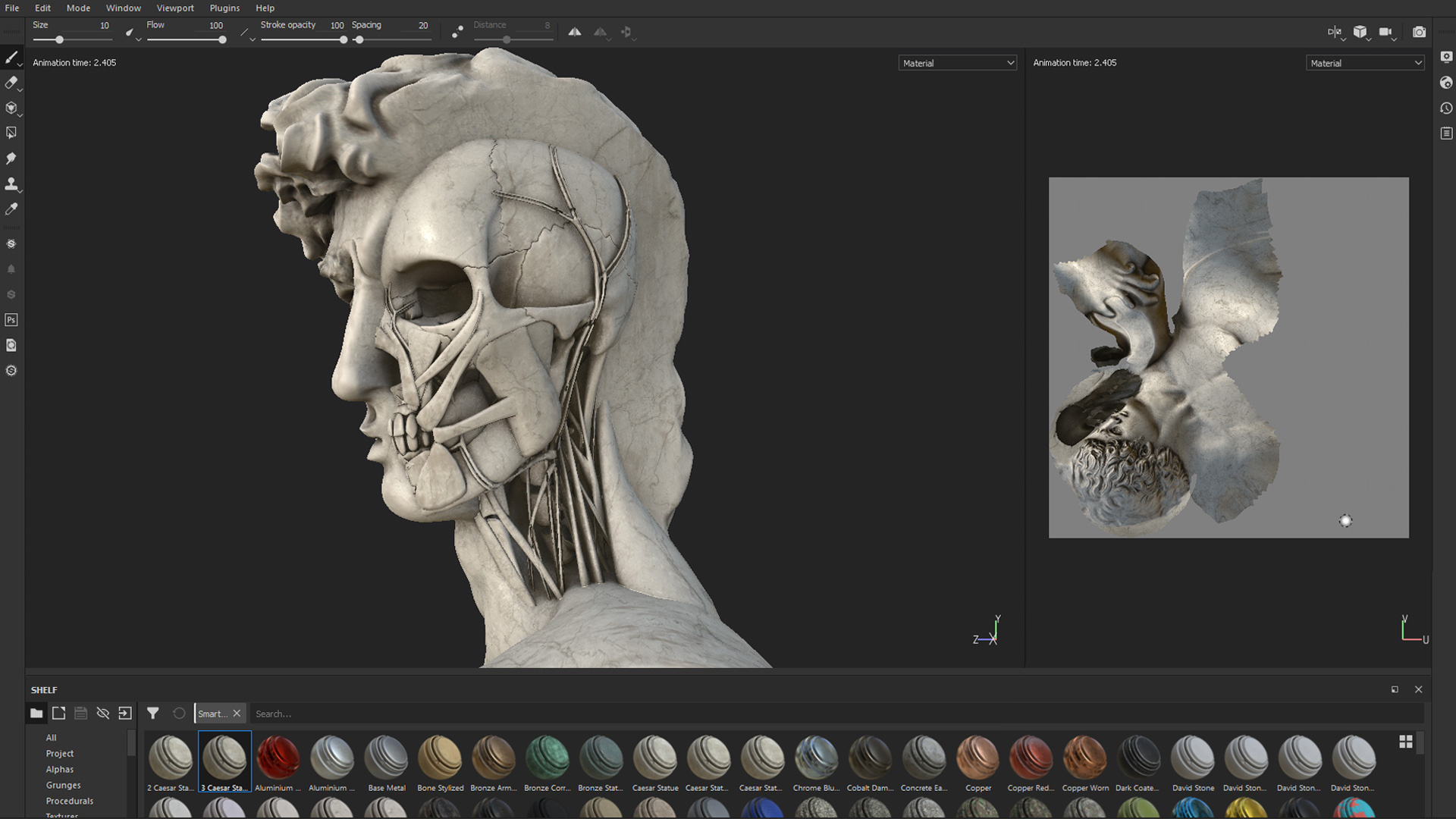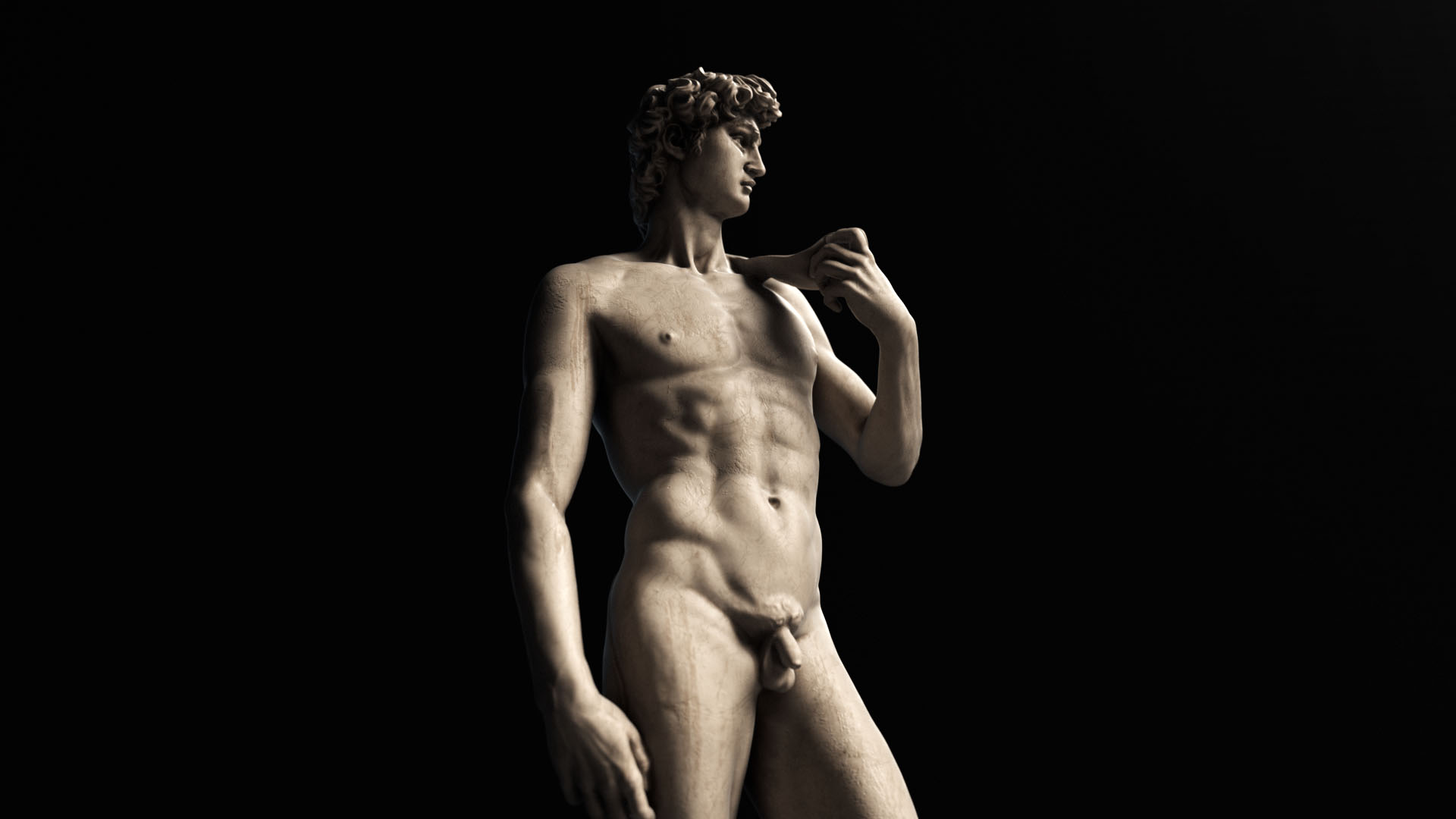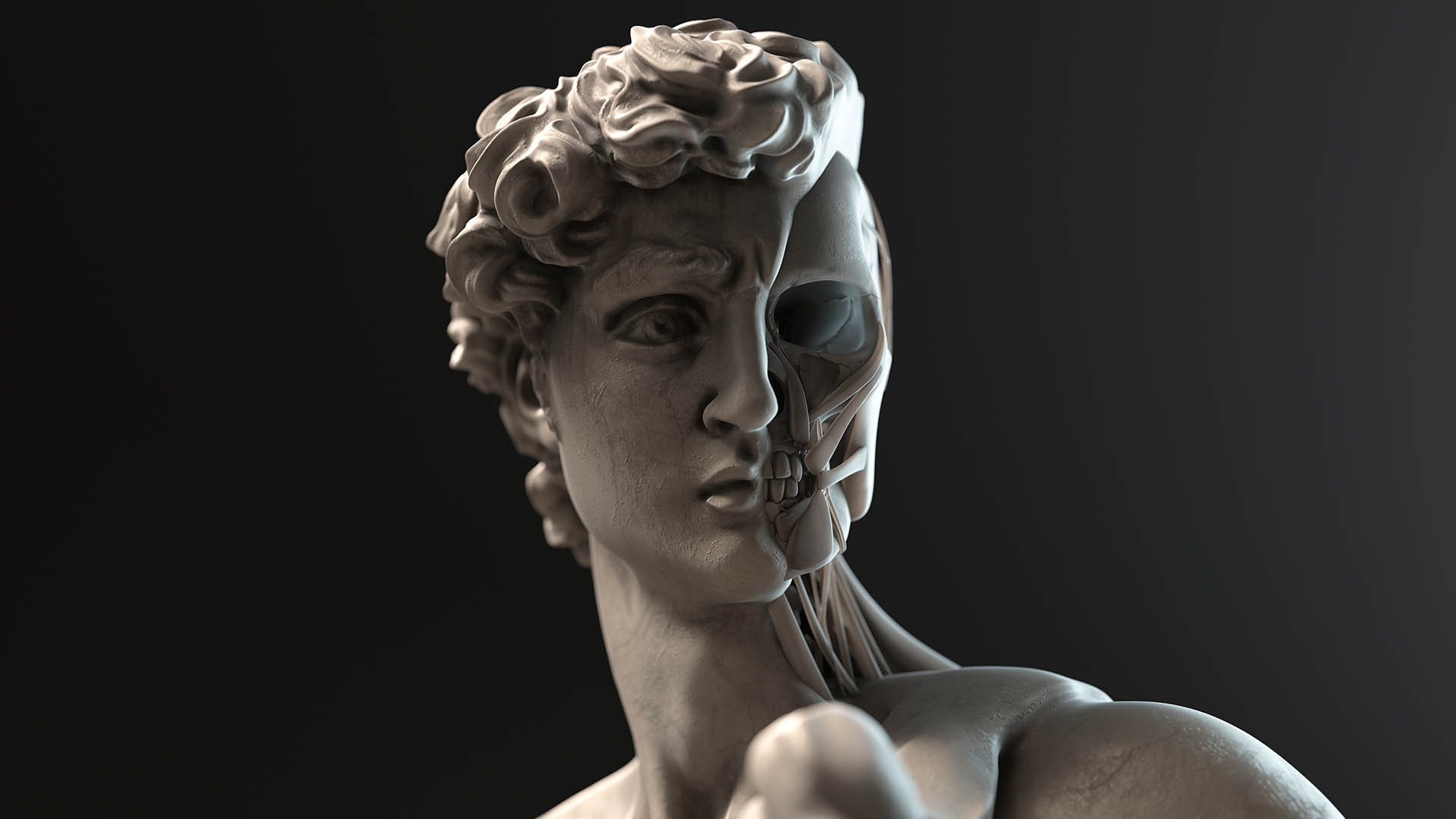 Caesar
C4D | Substance Painter | ZBrush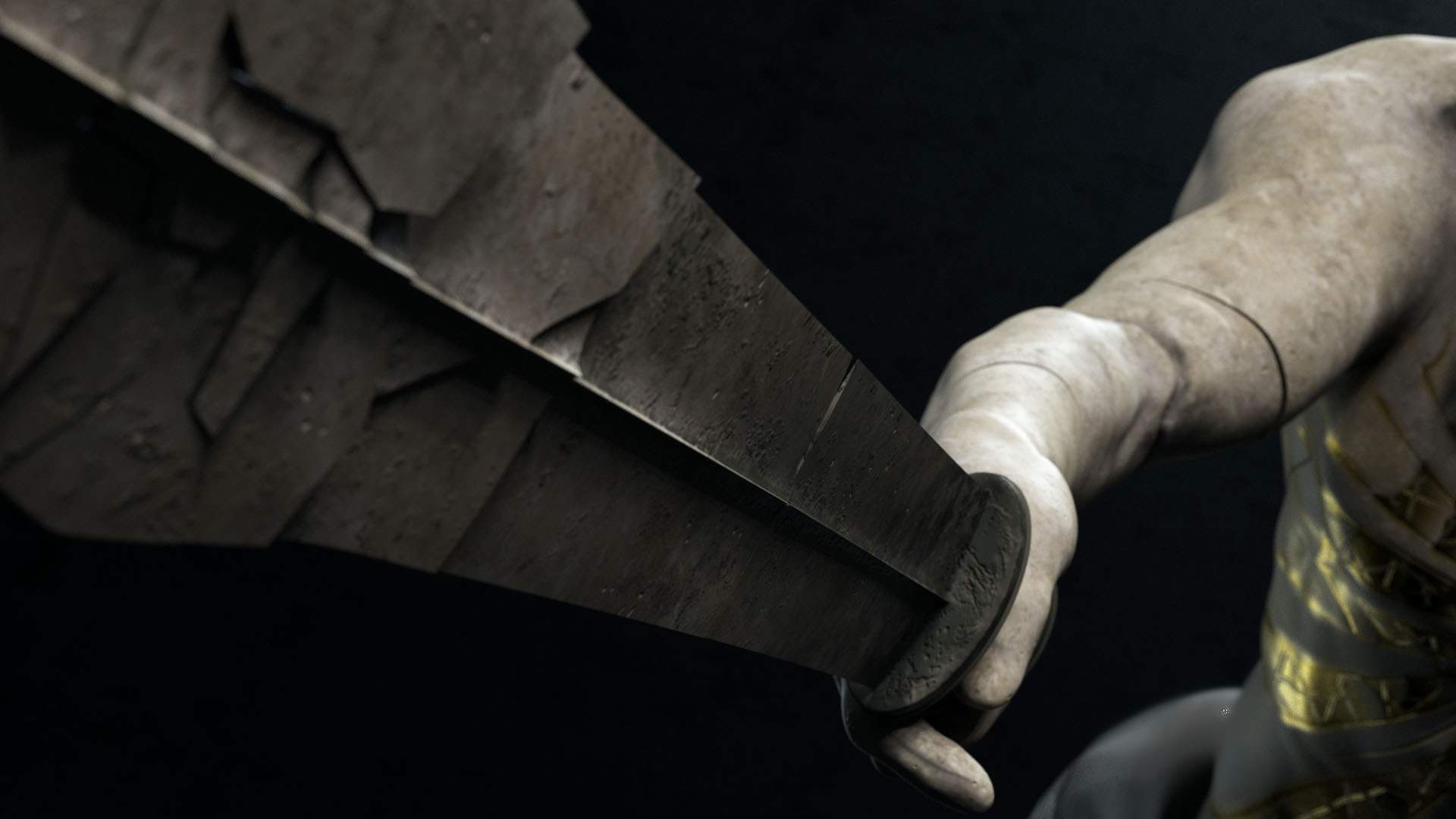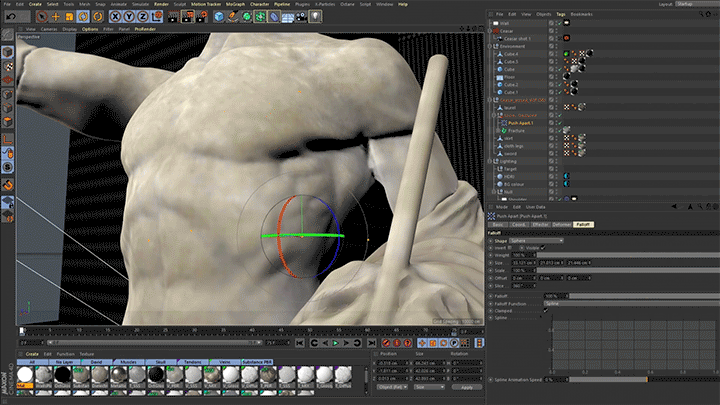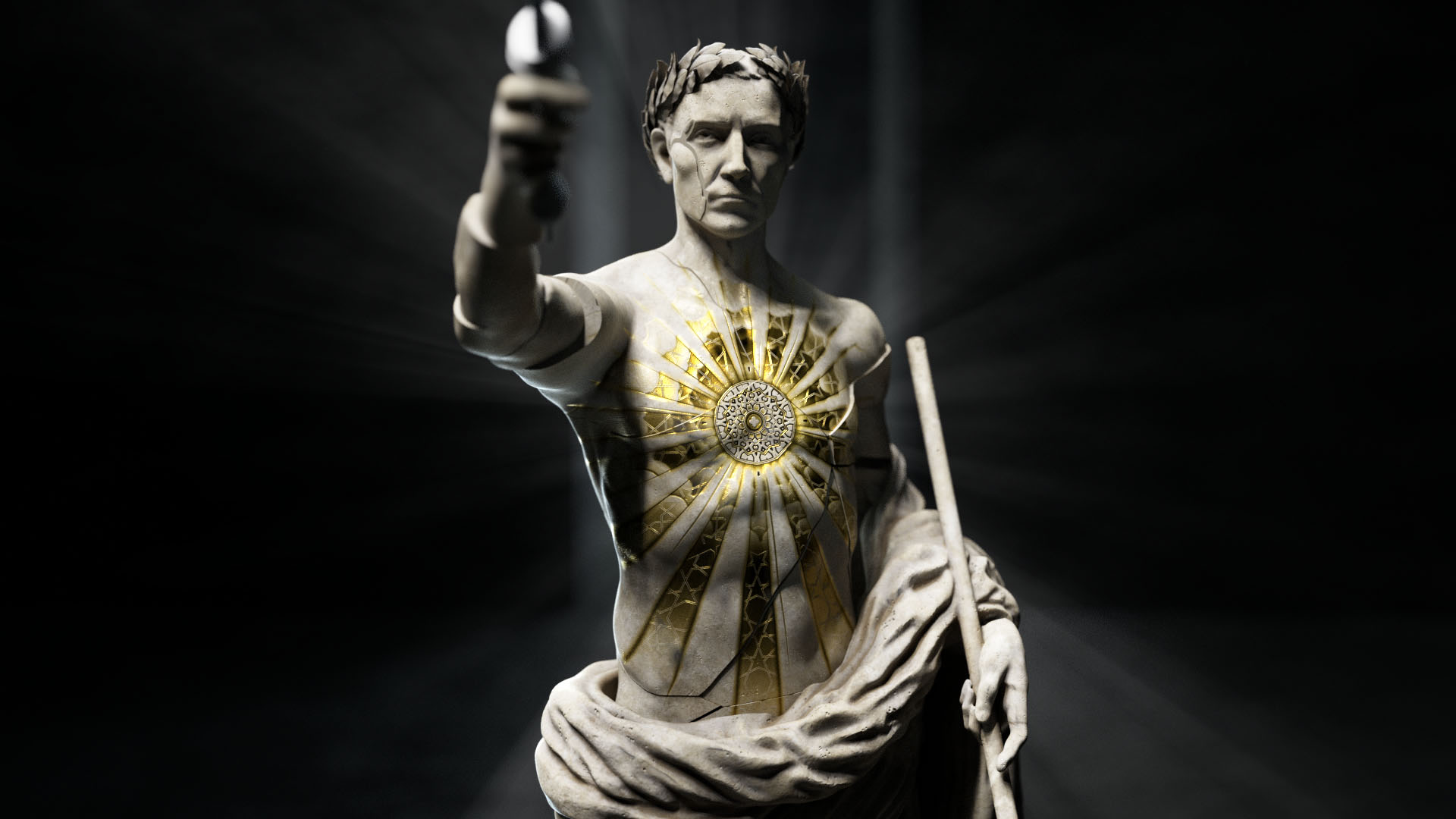 Awards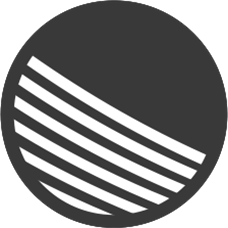 Creativepool 2019
People's Choice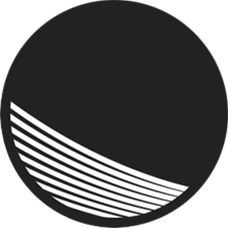 Creativepool 2019
Silver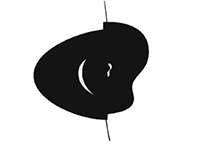 Eyes & Ears Of Europe
Gold & Silver

Promax
Silver
Credits
Design, direction and animation
Found
Sound Design
Echoic Audio