Nissan
LED Drive
Motion Design - Direction - VFX
Driving a fresh retail experience for Nissan's flagship store in Paris, strategic design agency 20|20, invited Found to design and realise two animated worlds.
With focus on the brand's core principles, the immersive retail experience saw us working closely with the automotive brand – fashioning two 10-minute CGI journeys in 6K quality, designed to play in symmetry on vast overhead LED screens.
The two worlds, one photorealistic and one abstract, were born from Nissan's design language of modernity, precision and nature.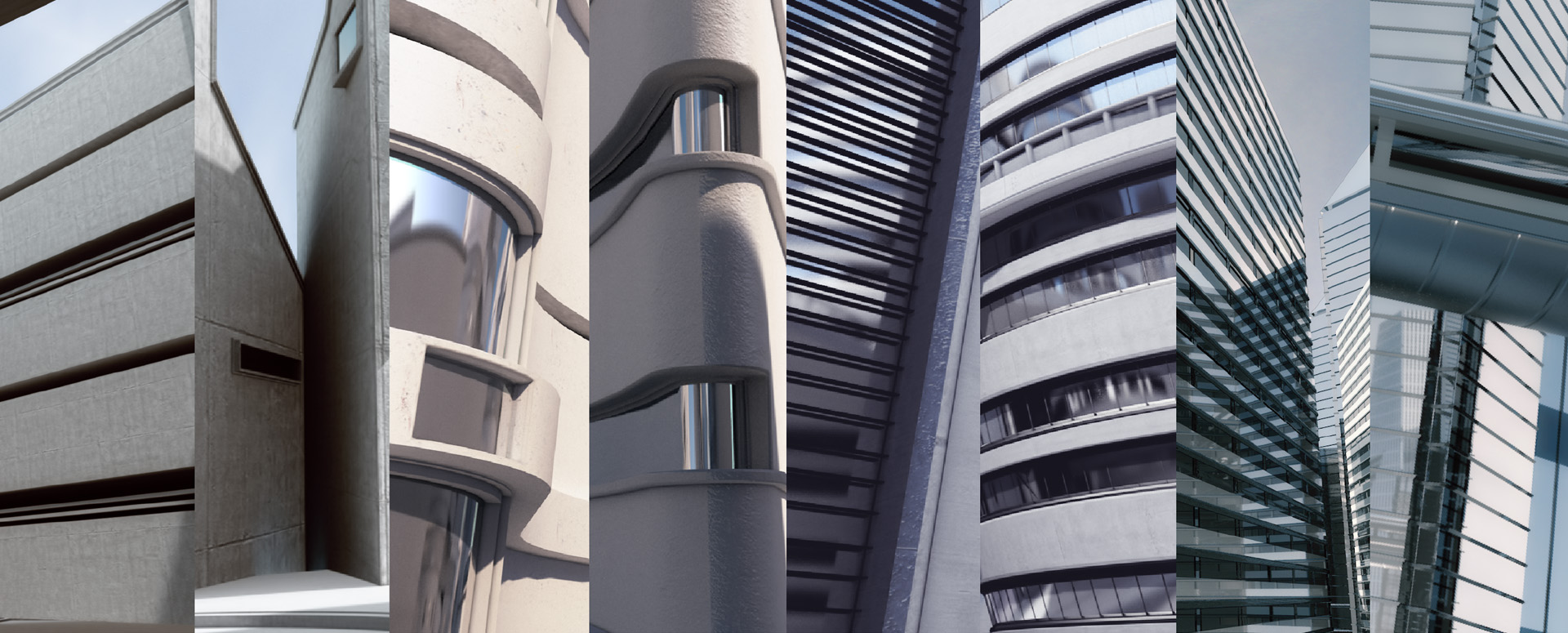 20.20 presented us with two routes – the first, a physical journey delivering a sense of movement and progression to the heart of the store. The second, a craft and engineering exploration, highlighting the principles key to Japanese design. Built to play in symmetry, the visuals were to reflect upon and celebrate a mix of tradition, technology and the natural world.
Interpreting the strategy, Found designed 'realism' and 'abstract' paths. 'Realism' takes consumers through four contemporary worlds beginning with brutalist concrete, softening into beautiful, photo-real steel and glass structures – representing the brand's ever-evolving future-focussed development. 'Abstract', presents Japanese-inspired geometric shapes, origami and textures of the models on display, it explores the materials and patterns at work in Nissan's sleek engineering and the ability to bend plastic, glass and metal to form striking shapes and lines. This route emphasises  the strength, skill, and quality of Nissan's design execution.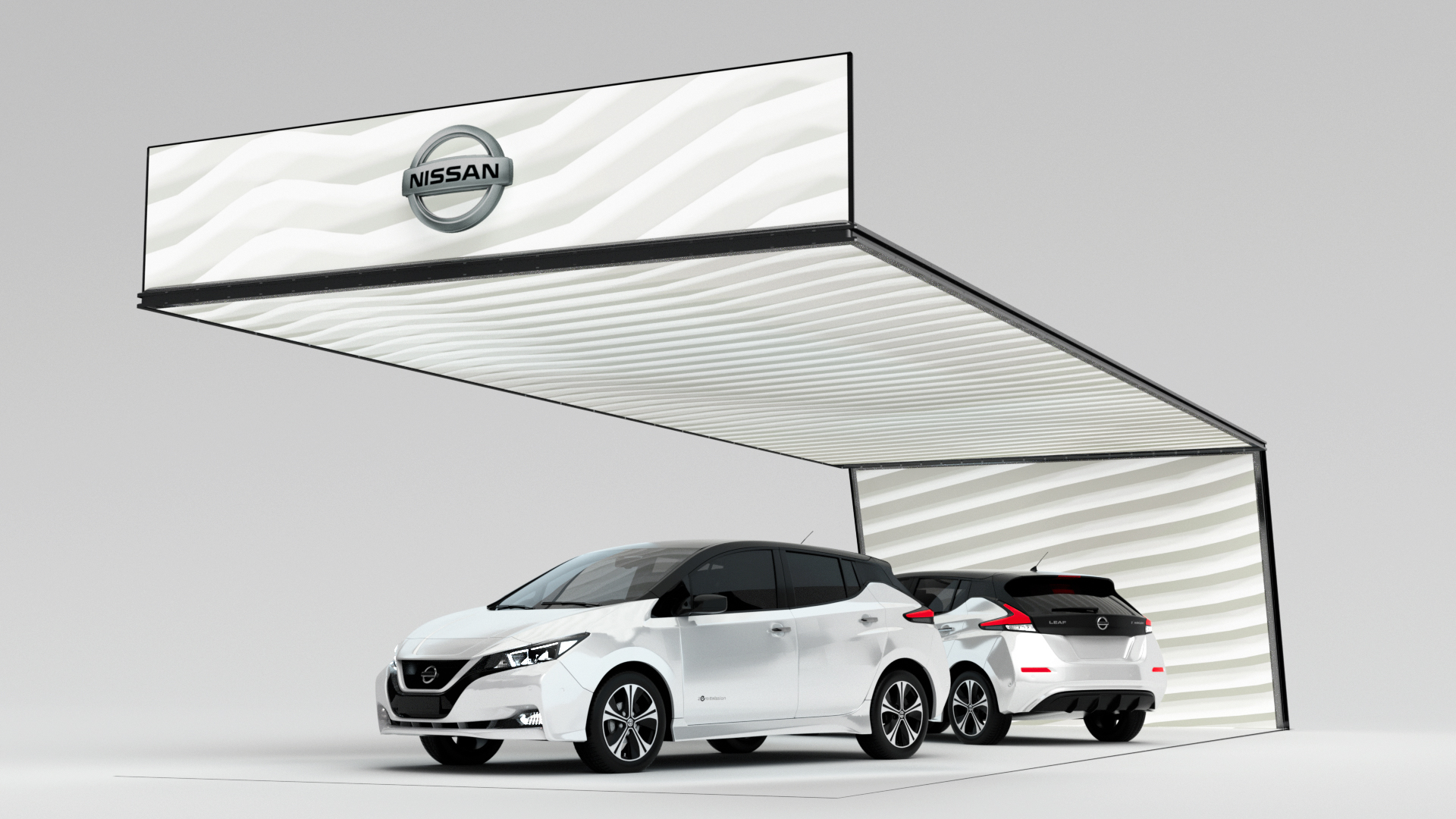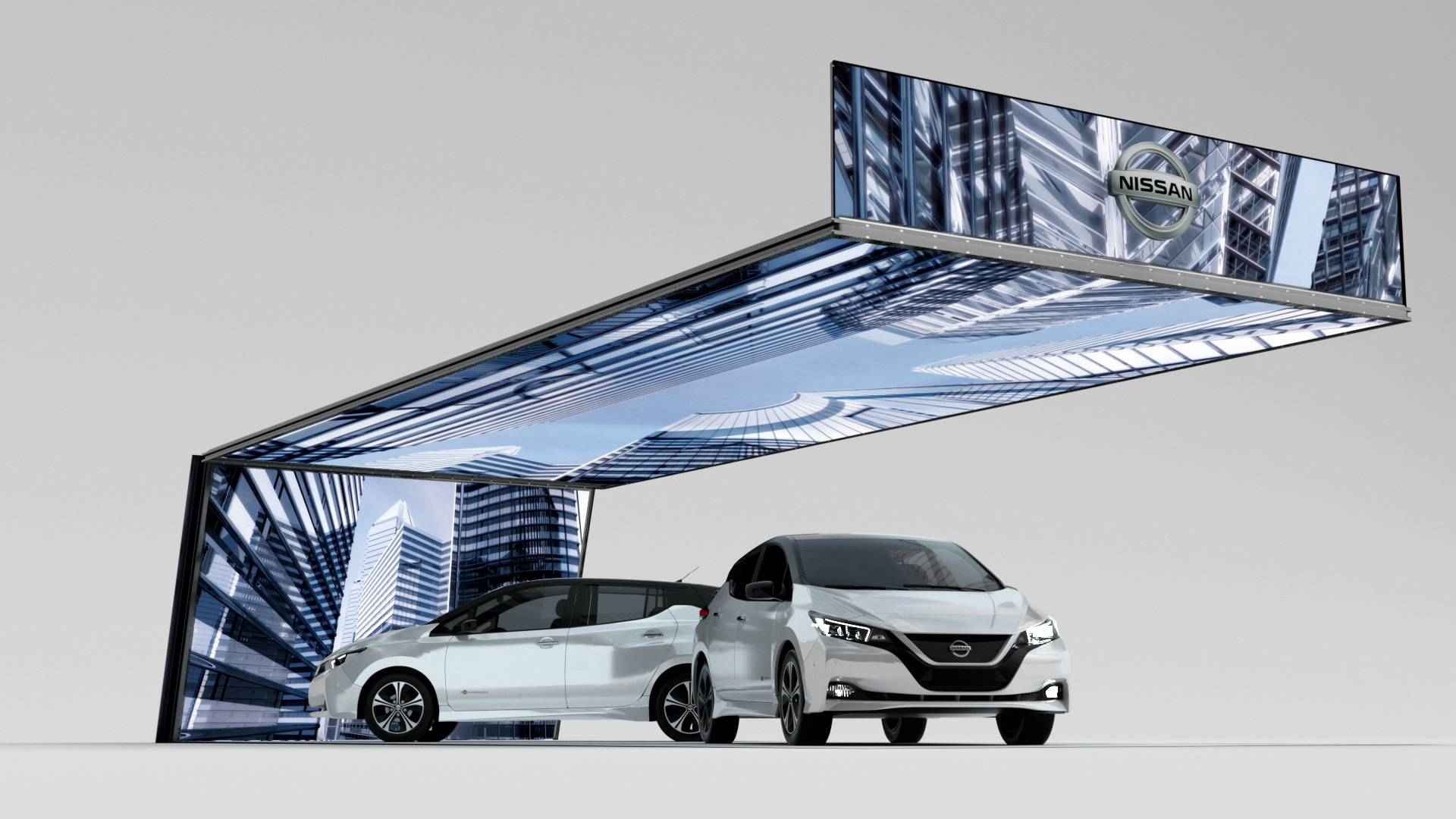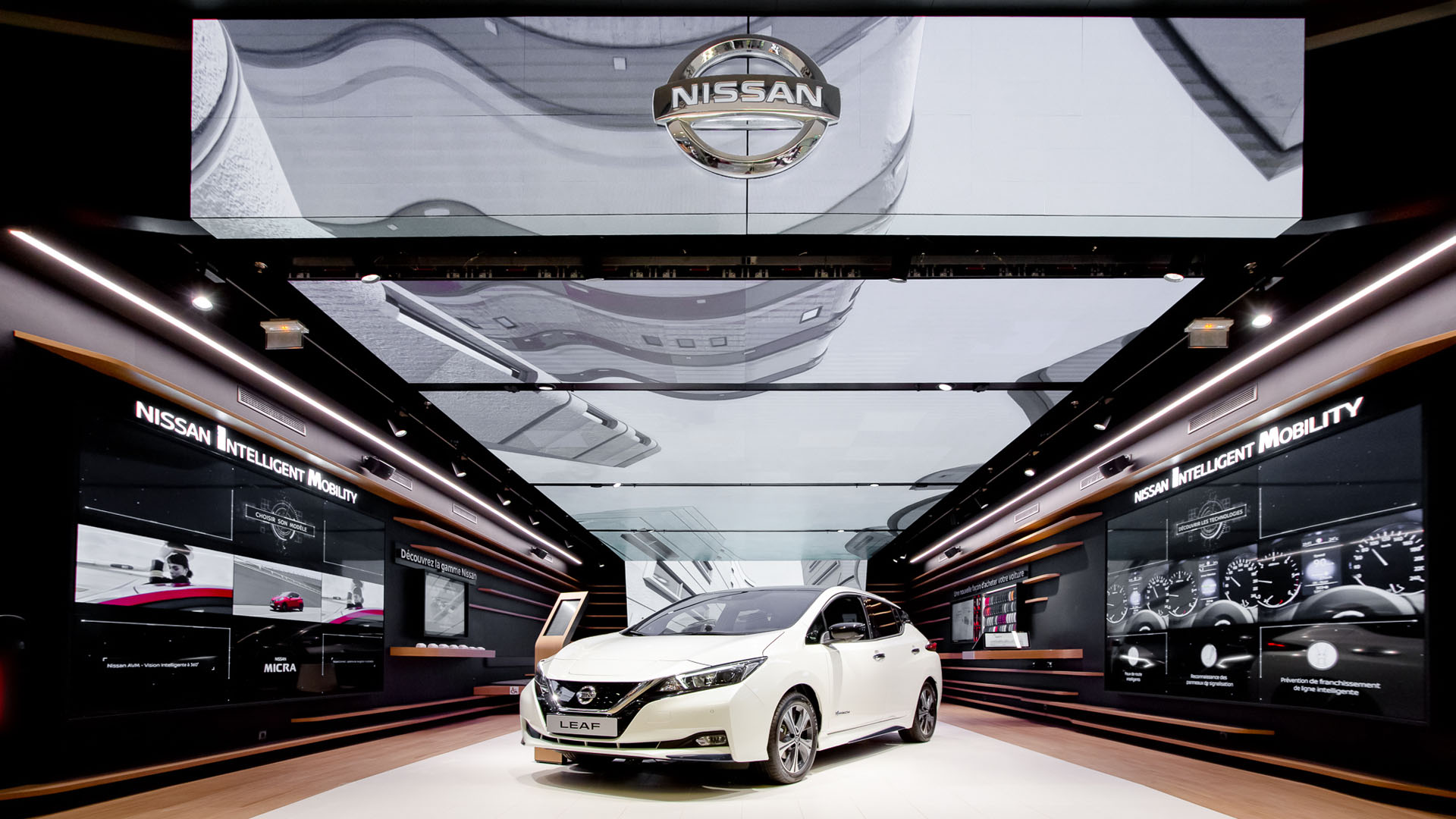 Understanding film and lighting design in physical space, we were eager to extend the journey beyond the screen. Bringing vibrant life to the static vehicles below, the photo real light play immerses consumers in the showroom space for a dynamic store experience that enhances, rather than distracts from the brand and its products.
It was great to work so collaboratively with a client at the forefront of technology, that so readily engaged with contemporary motion design. Bringing glossy, limitless 3D into a physical retail space, opens a whole new realm of possibility for consumer engagement – it allows brands to embrace the shift in retail space and craft immersive experiences that by design, work with the product, not just exist alongside it.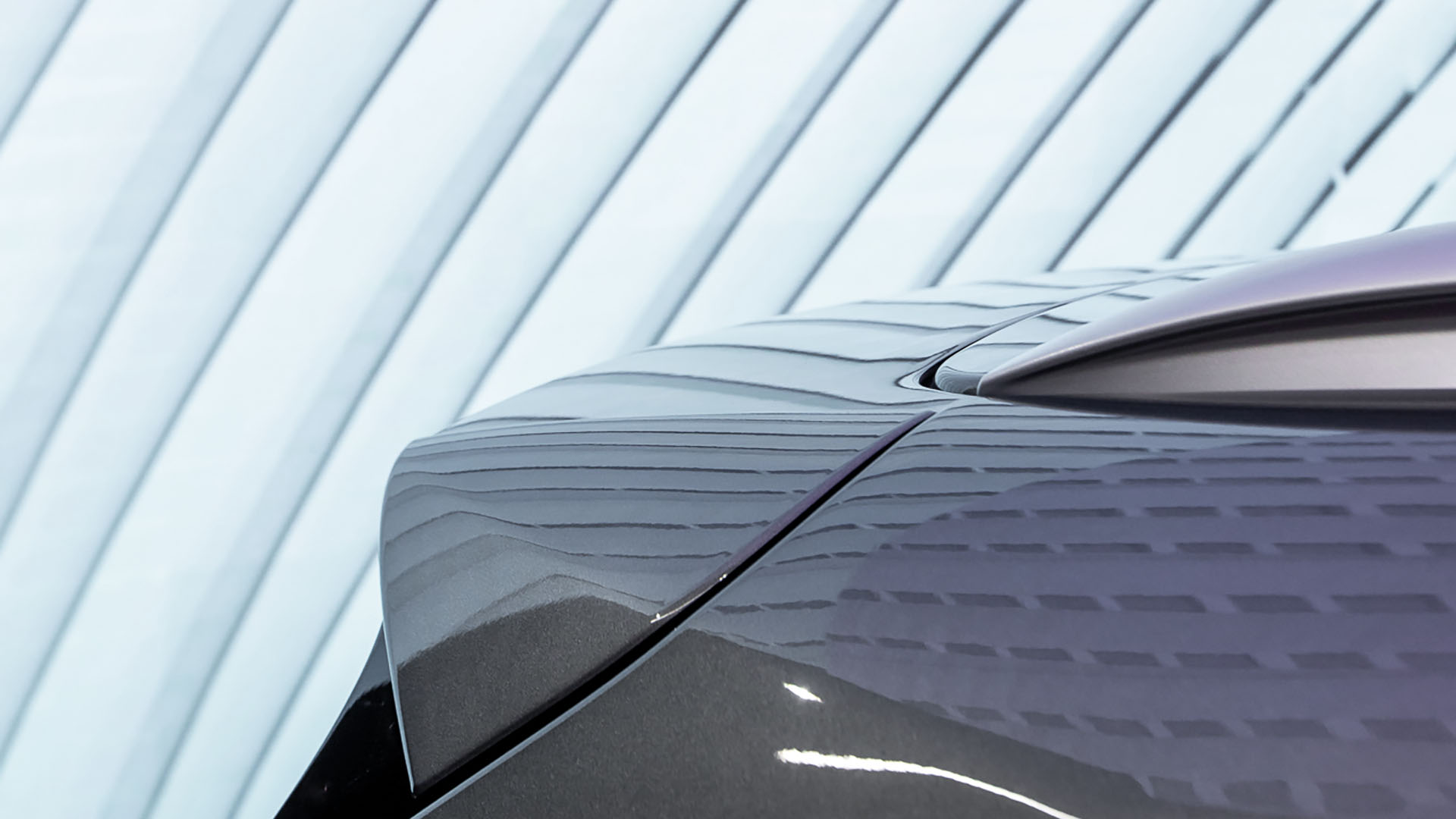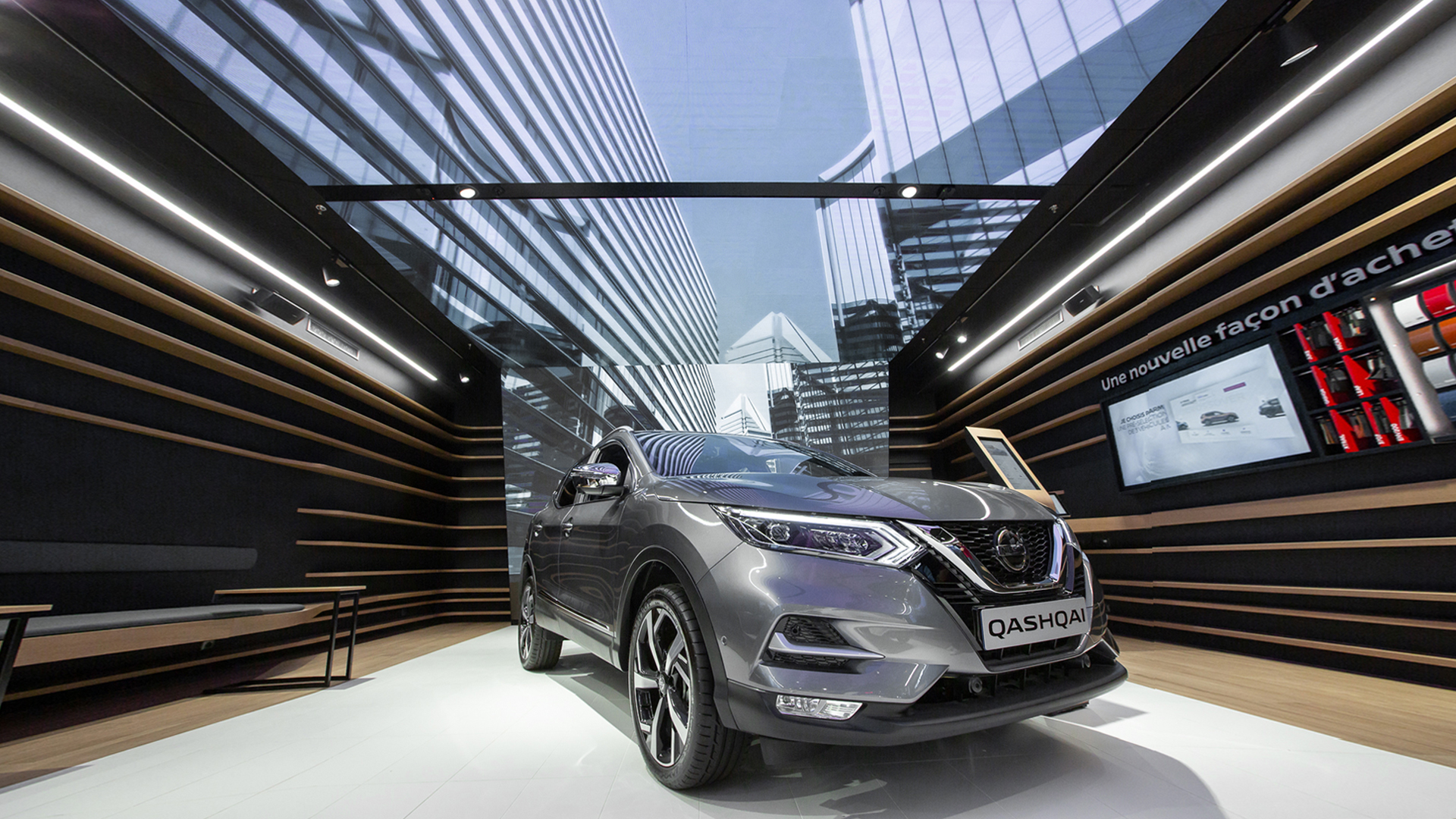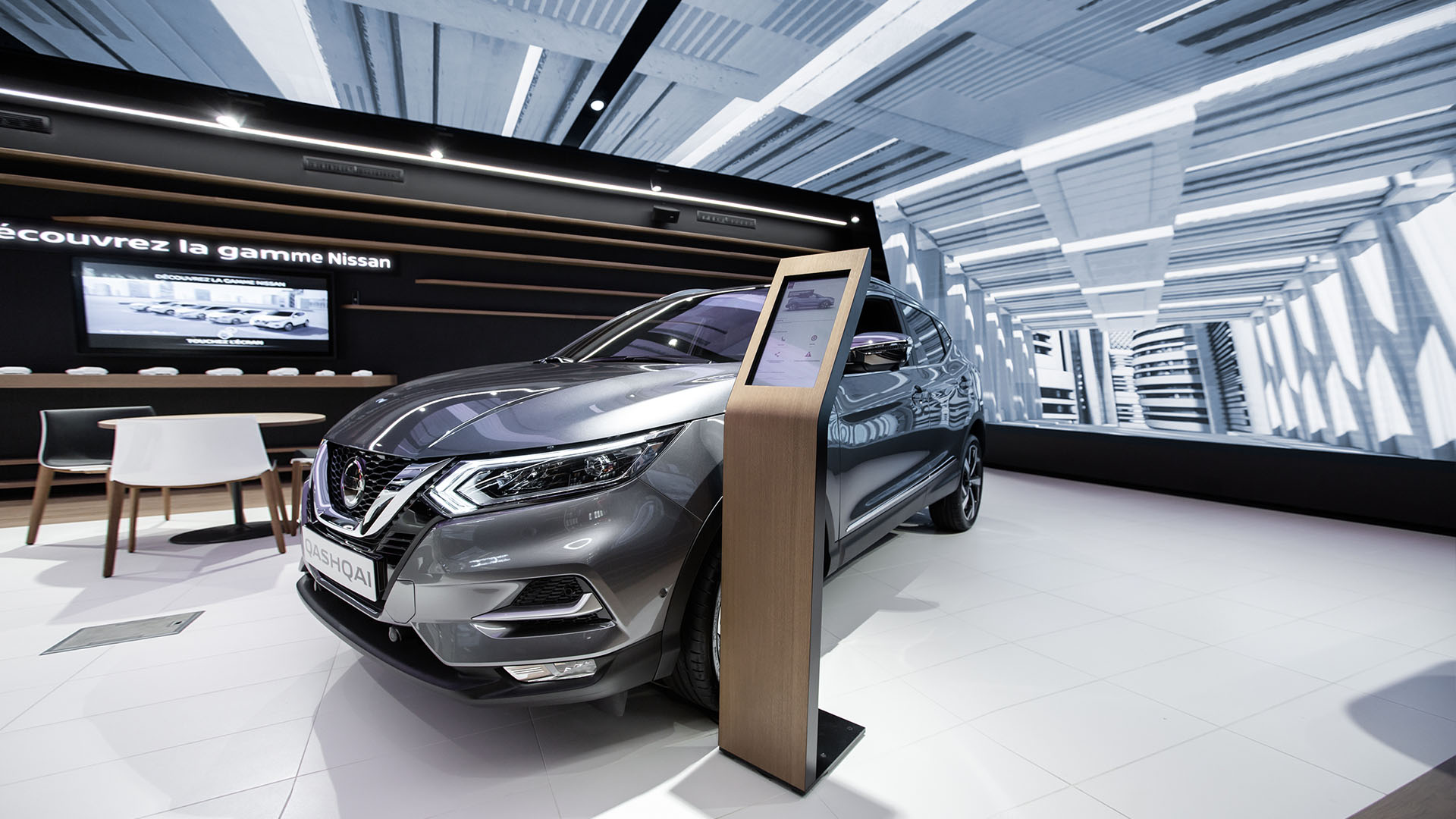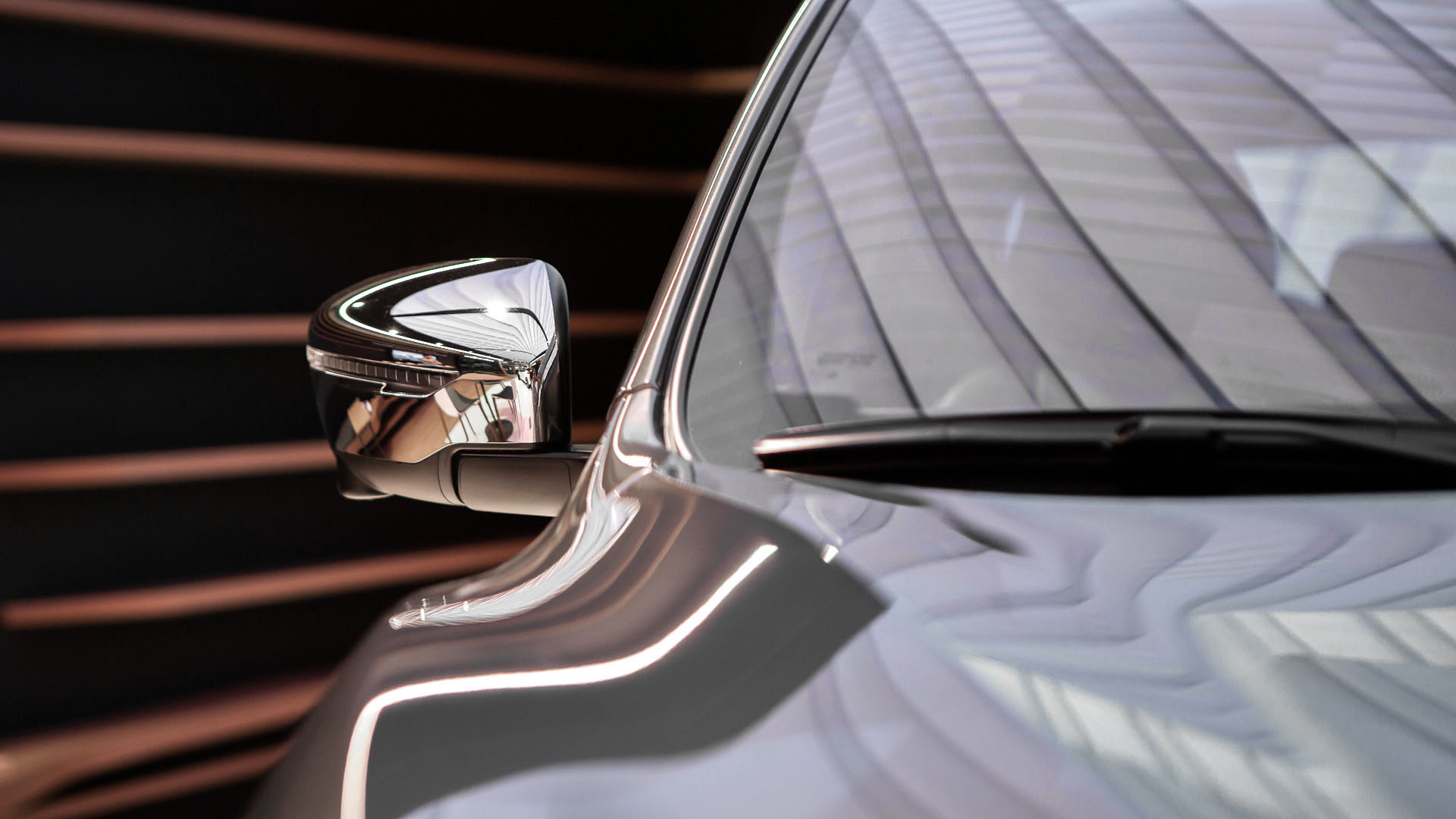 "Found delivered the perfect solution. A beautiful, moving backdrop that manages the delicate balance between impact and ambience"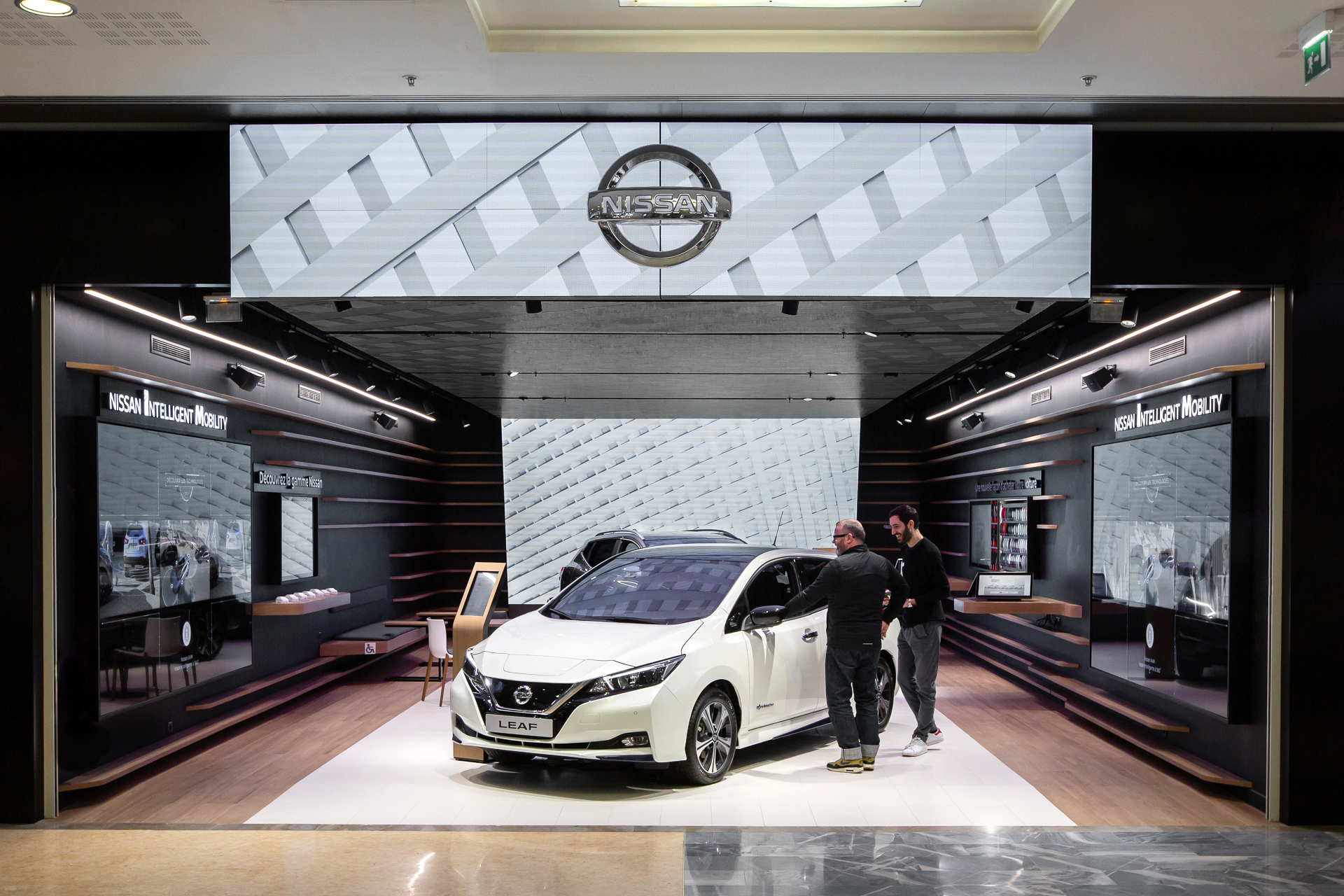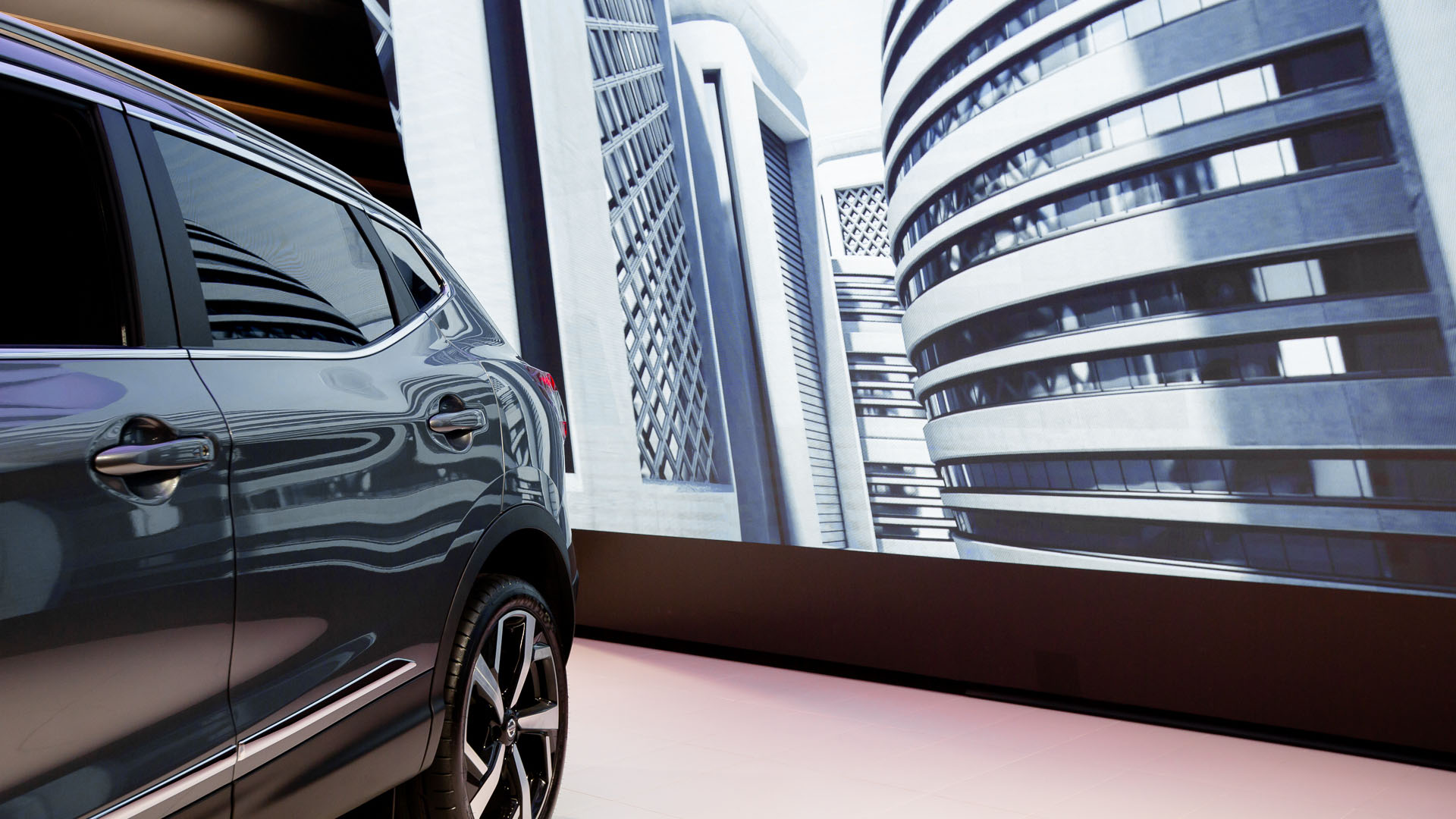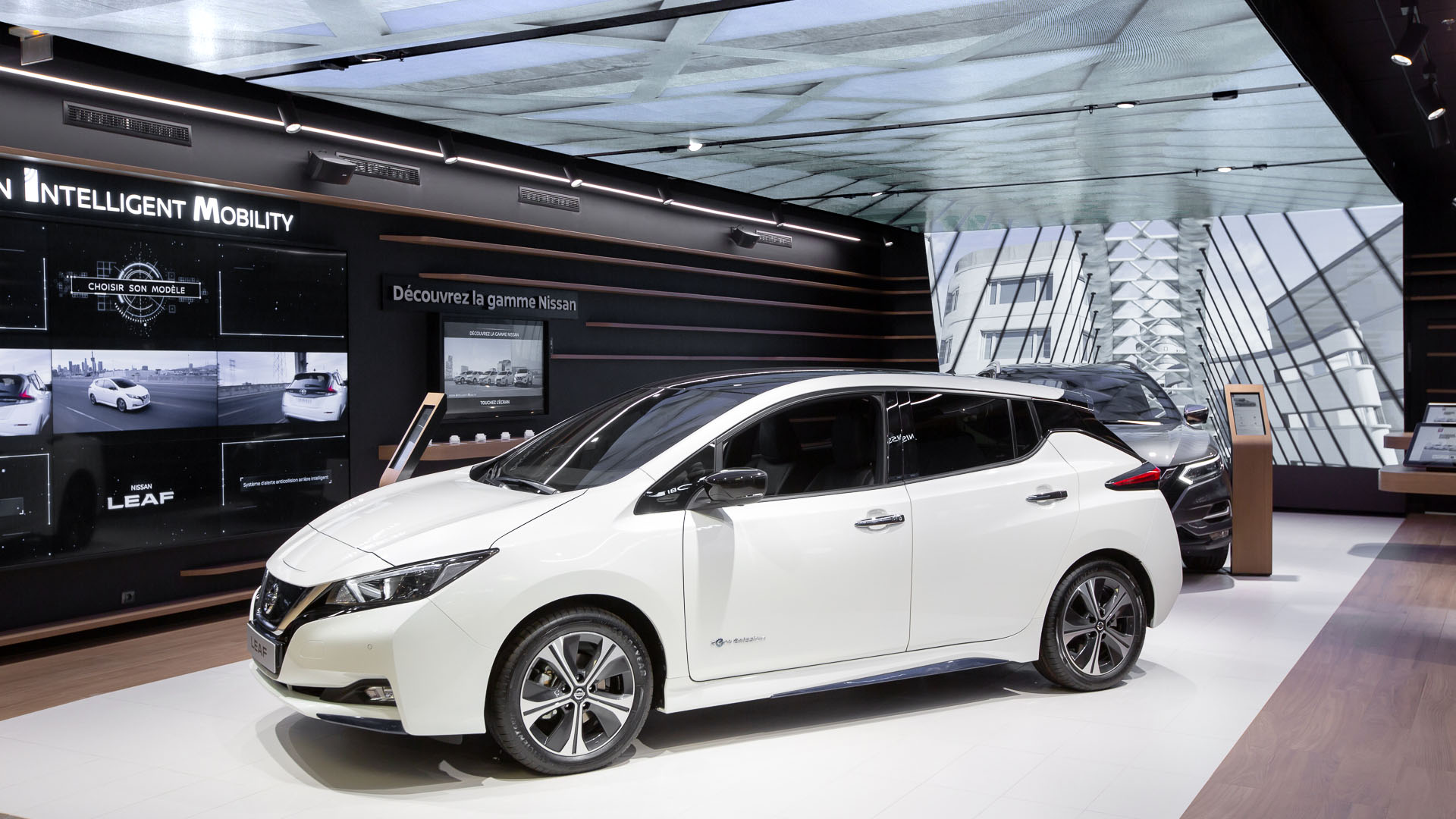 "We commissioned an ambitious store design and turned to Found to bring the space to life. We're really pleased with the result - it's a real talking point with our customers."
Press

Dexigner
Credits
Design, direction and animation
Found