Arte
Culture Magnet
Motion Design - Direction - VFX
As part of an exciting channel rebrand, Found were asked by Superunion to bring to life four idents for the European culture channel, Arte.
The core message of cultural unity is expressed through the fluid motion of particles, liquids and star constellations, with the Arte logo acting as a literal 'culture magnet', pulling and shifting the map of Europe.
Each ident has its own unique identity and required us to utilise different technical approaches – from Houdini simulations and C4D fluid dynamics to X-Particles and hand-animated water droplets!
Confetti
X-particles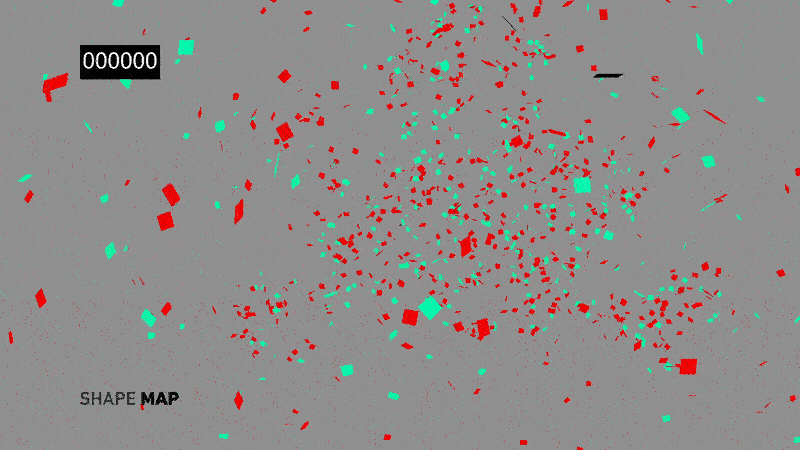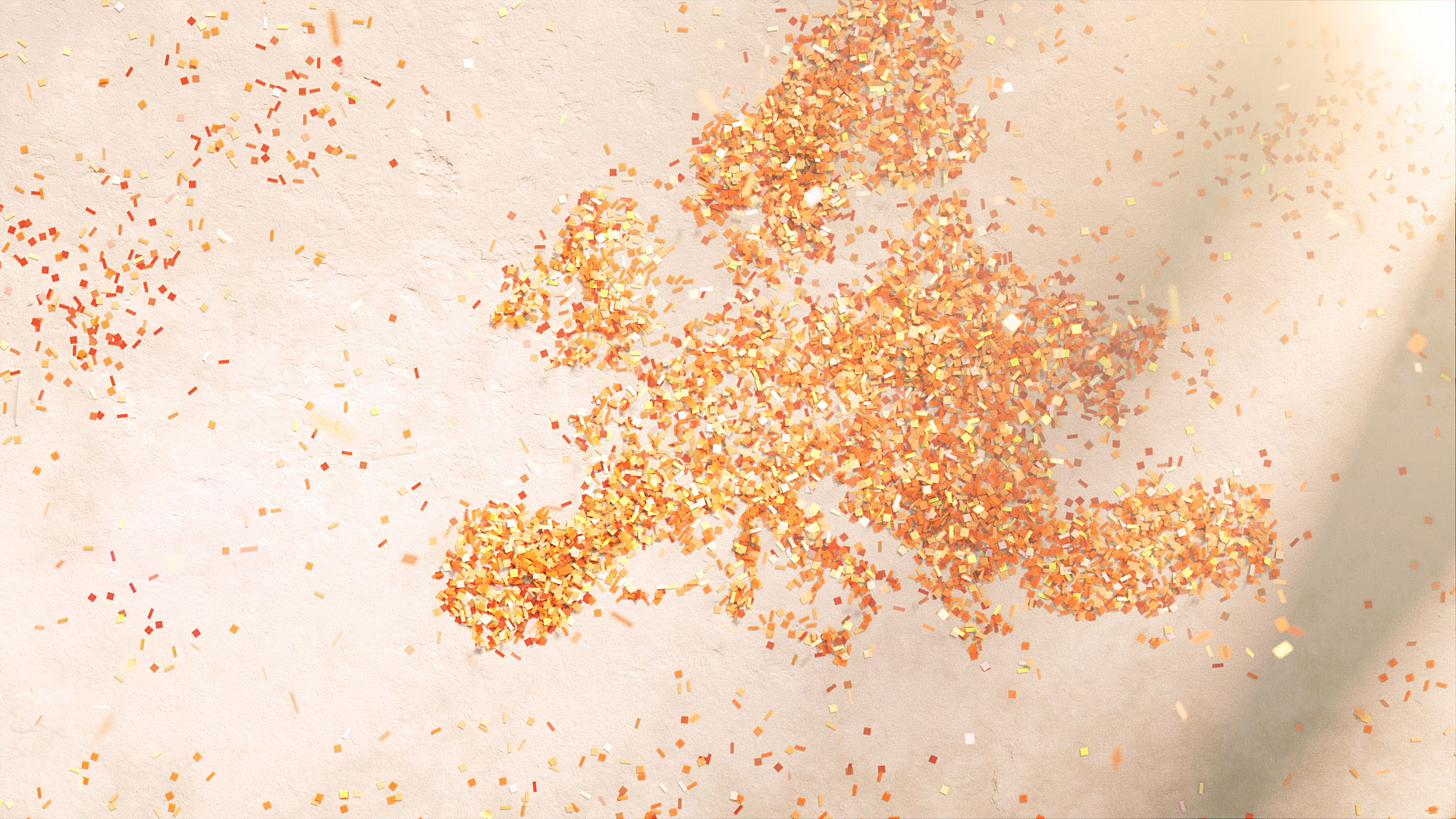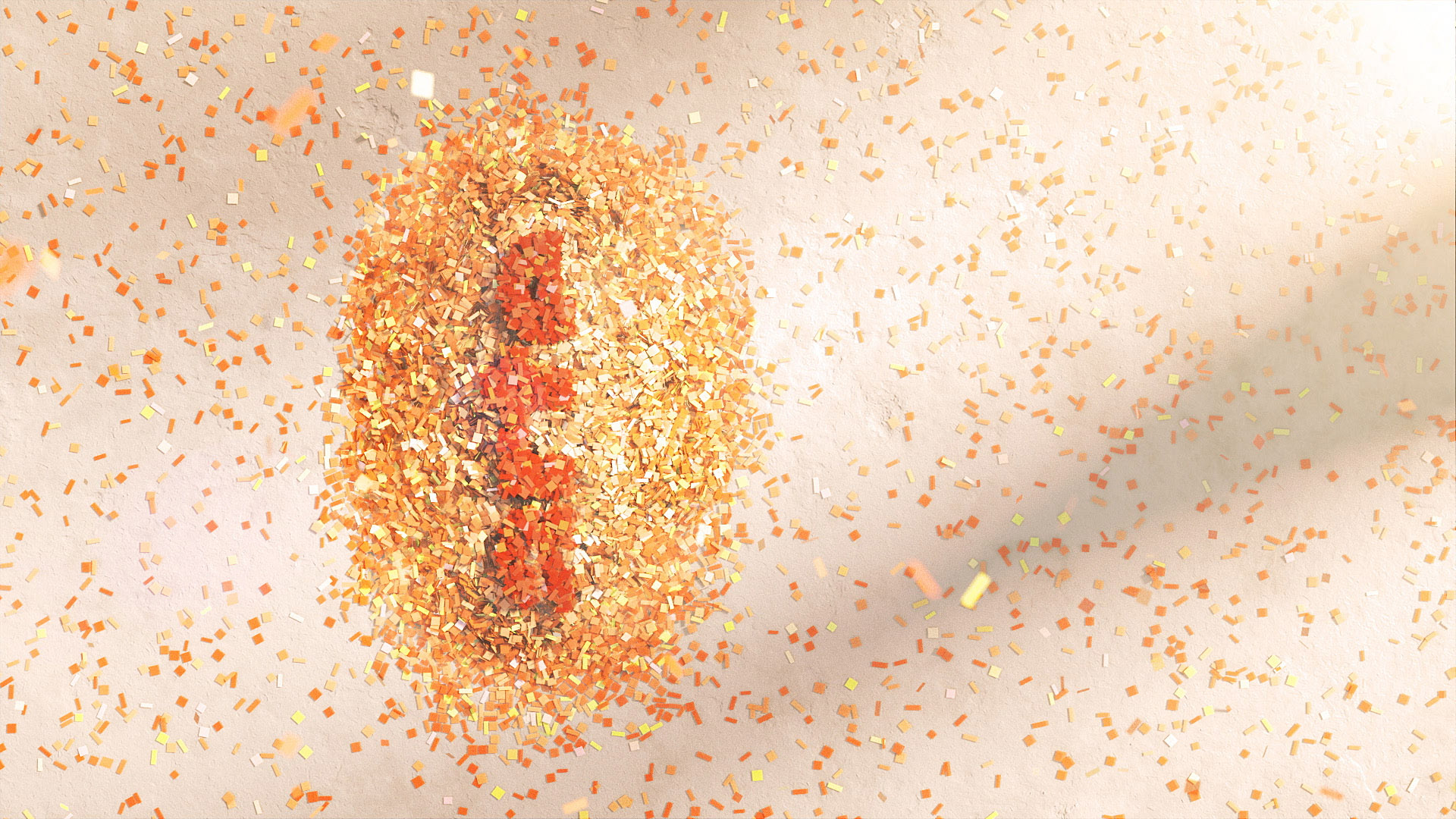 Ink
Houdini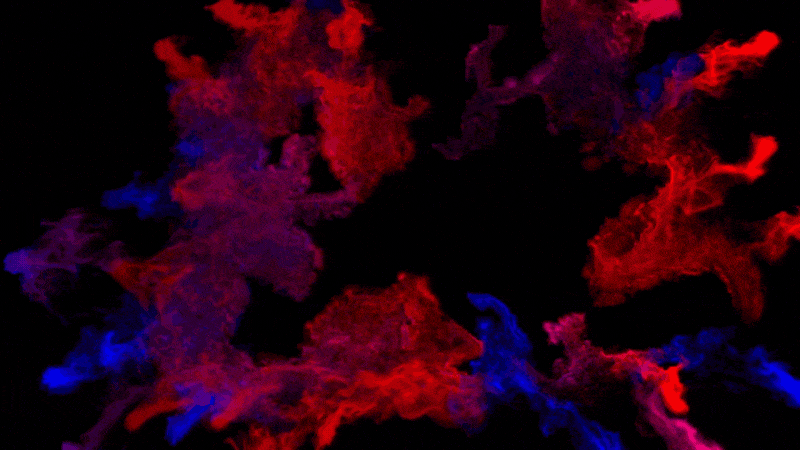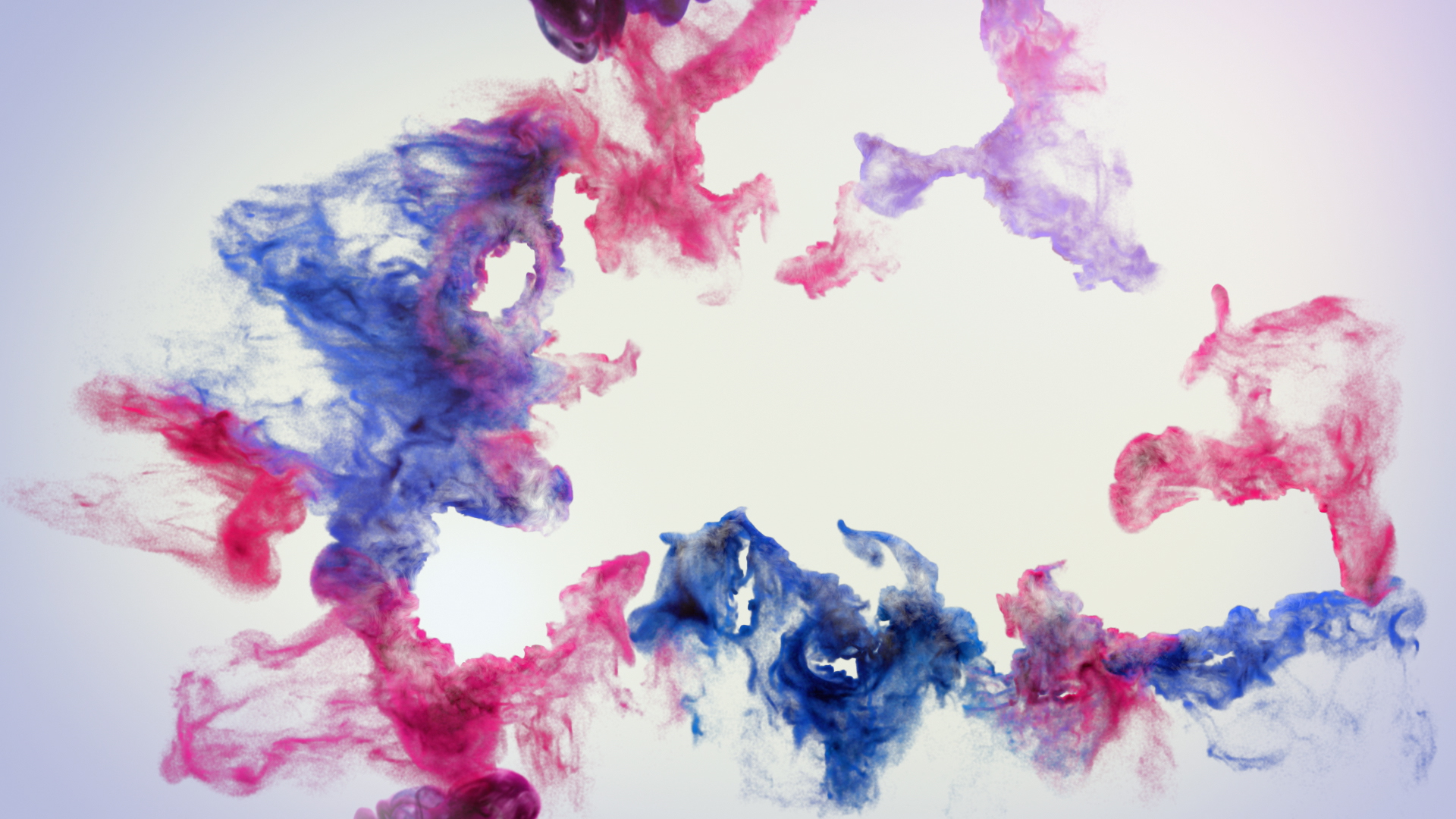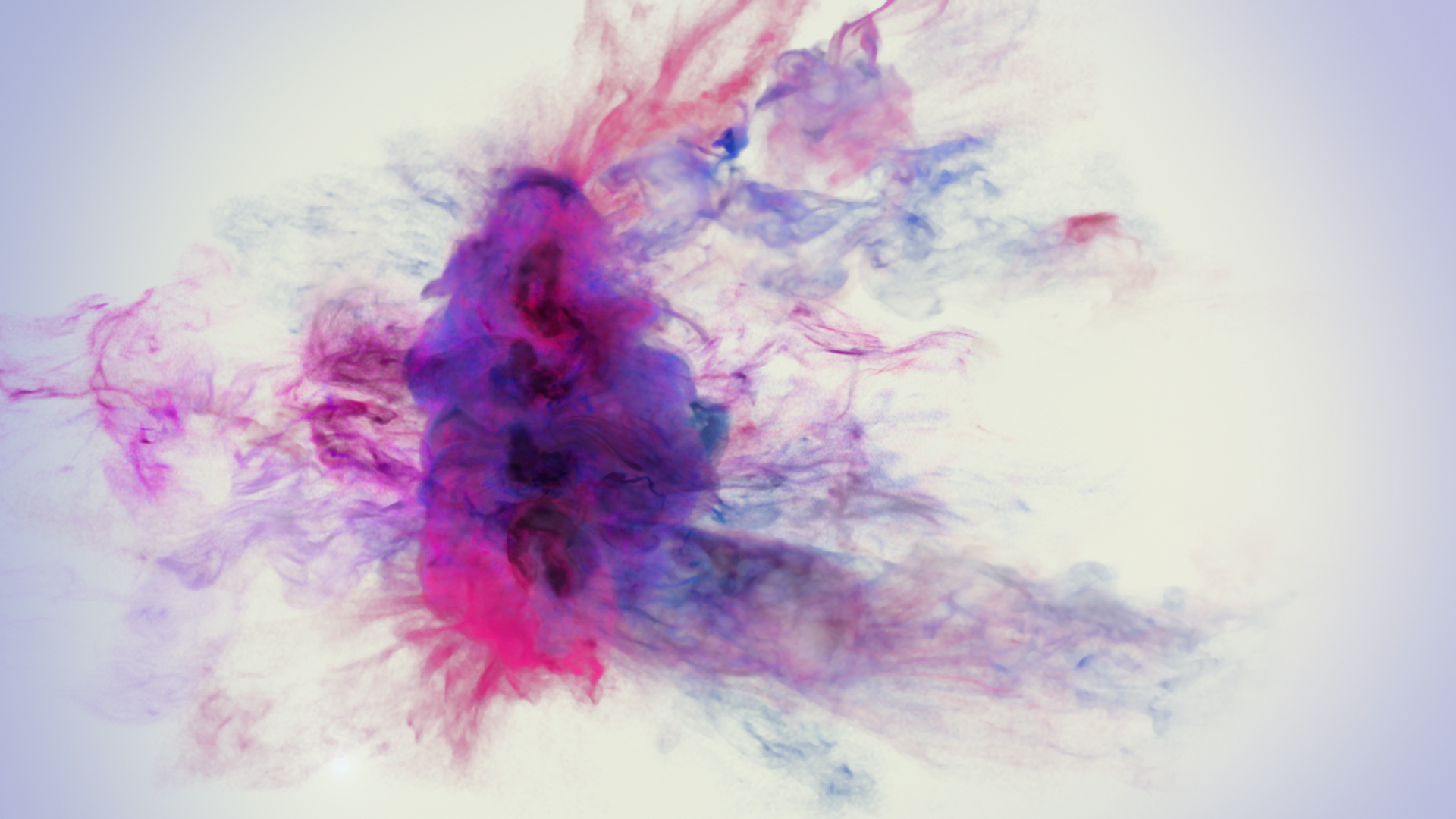 Water droplets
Hand animated | UV depth matte | C4D lighting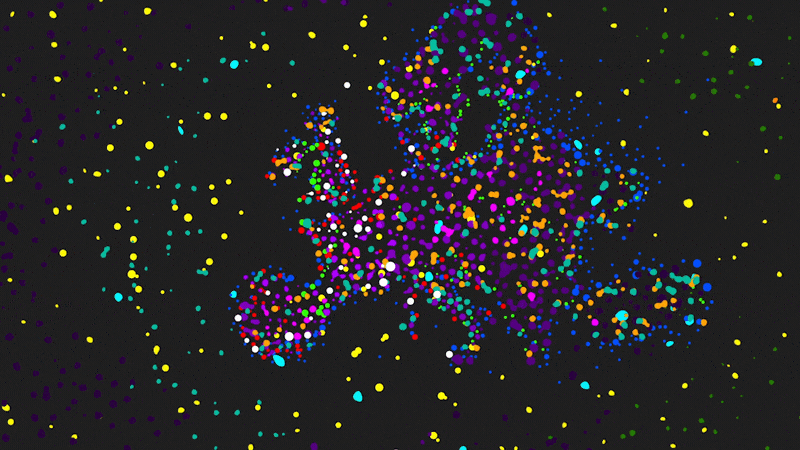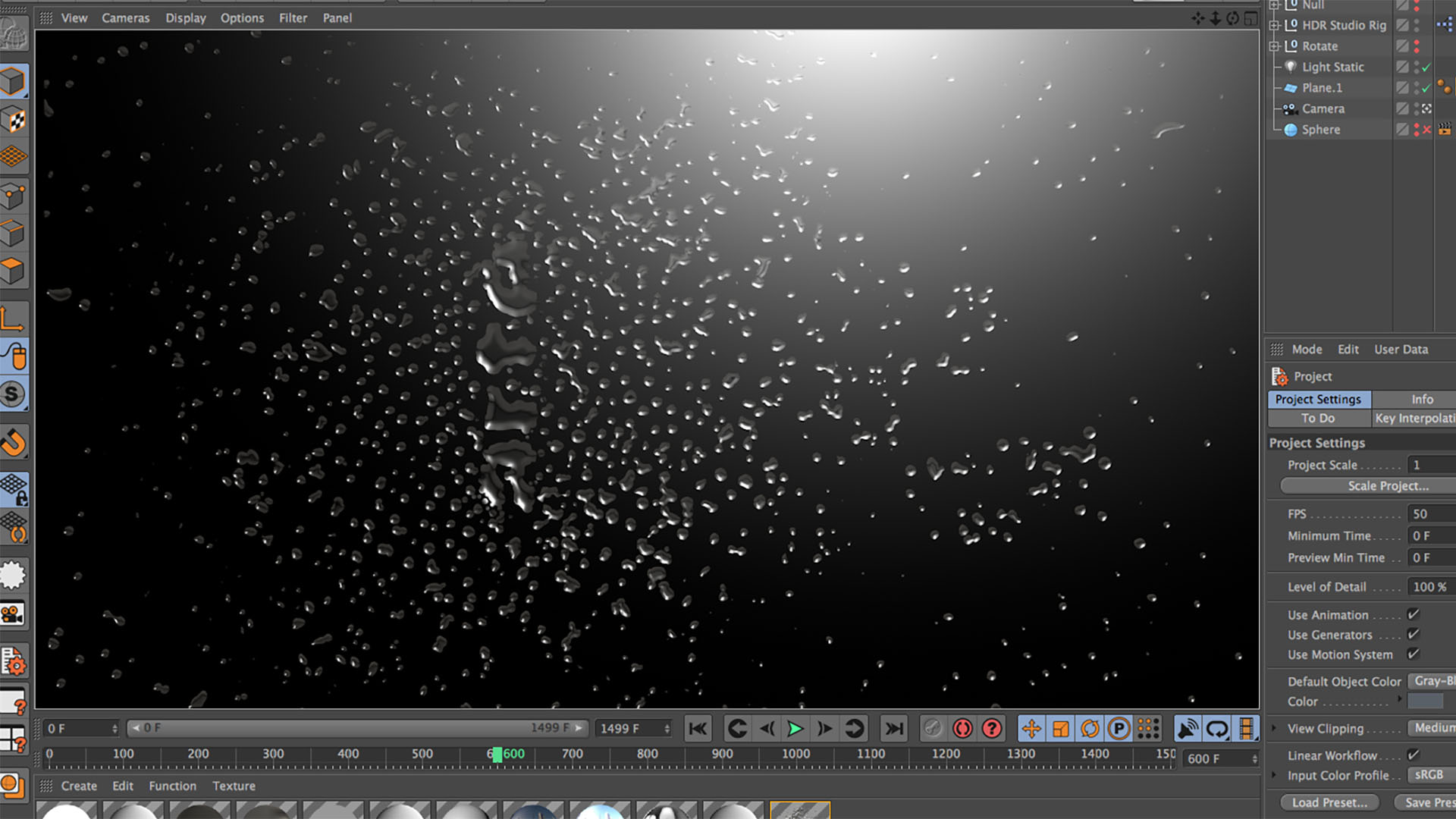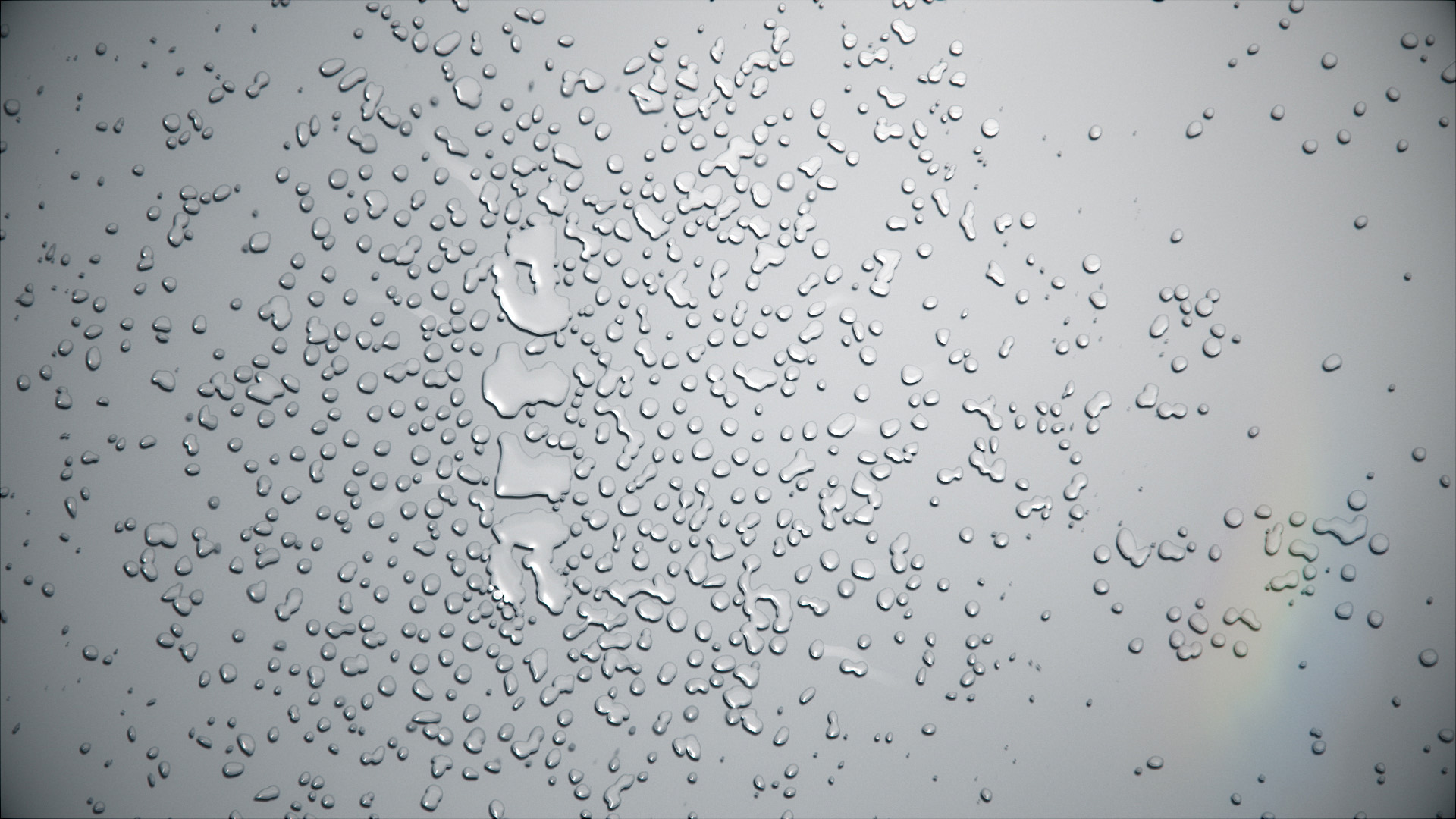 Space nebula
C4D fluid dynamics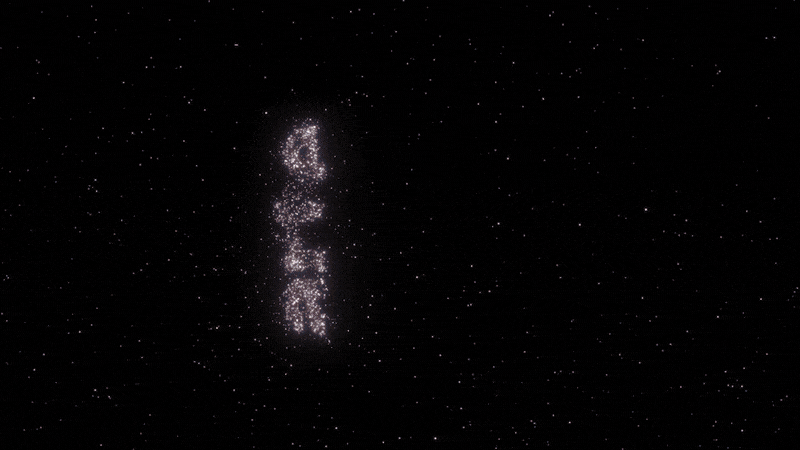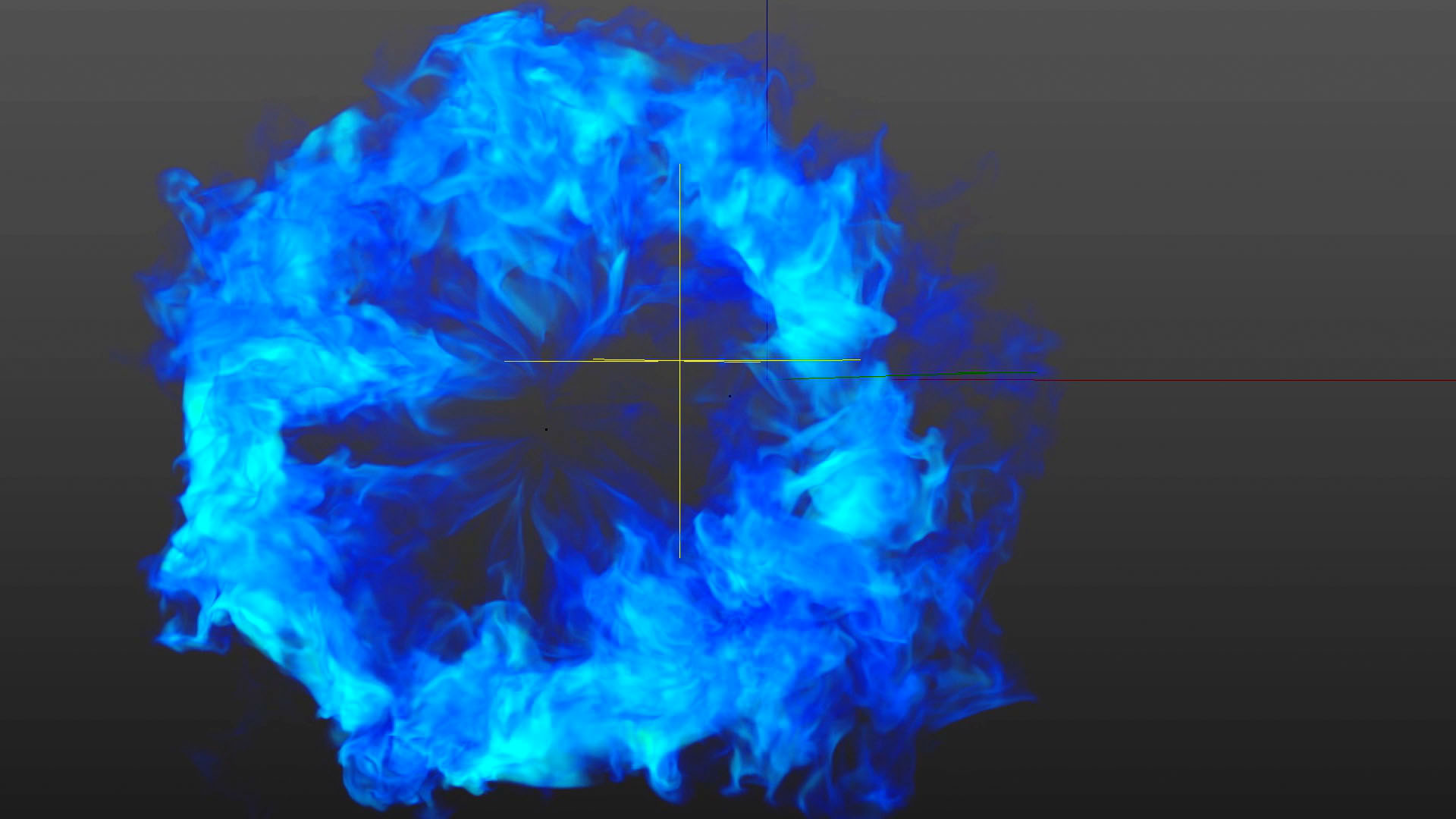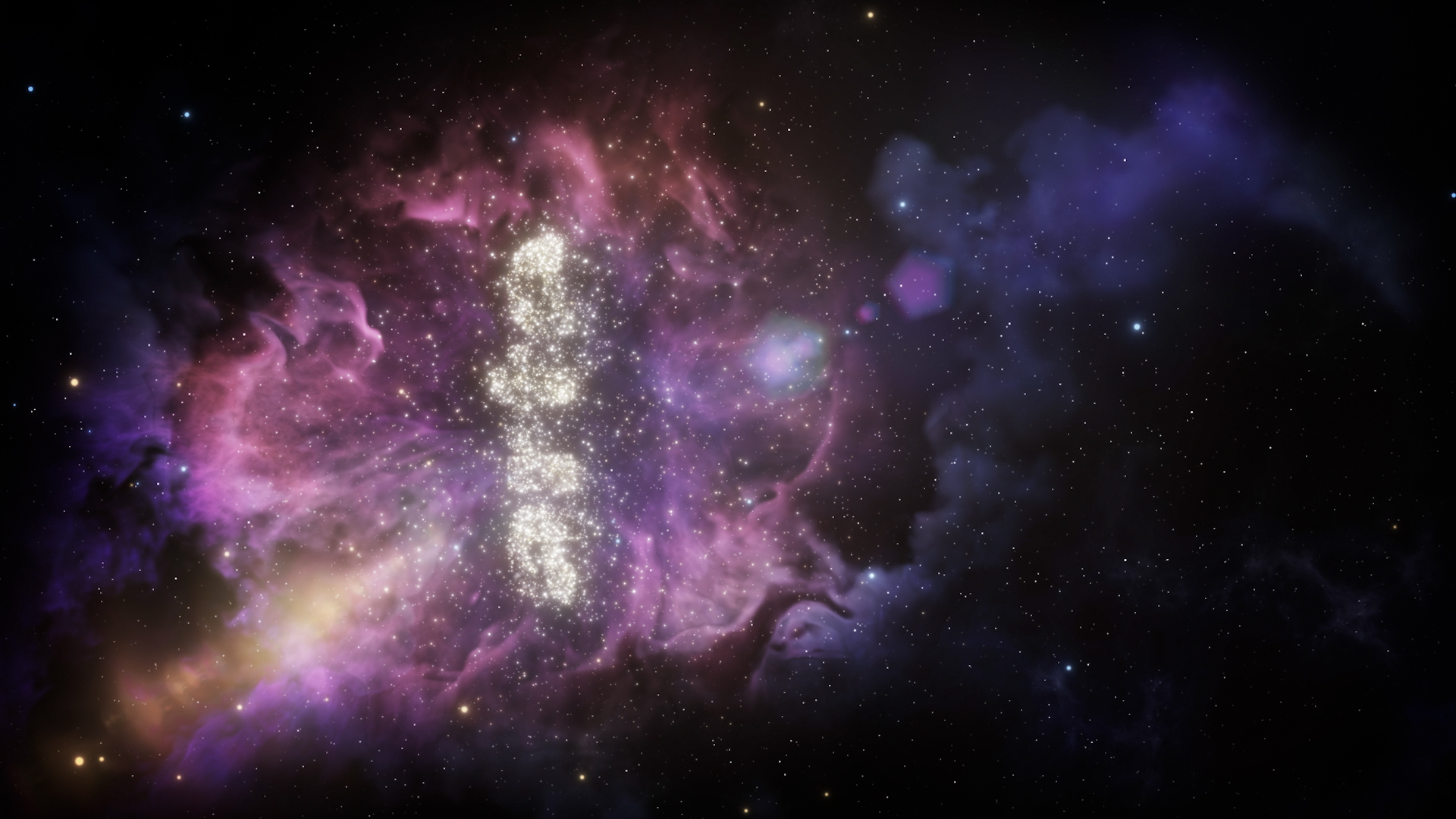 Awards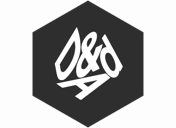 D&AD
Wood Pencil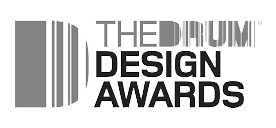 Drum Design
Winner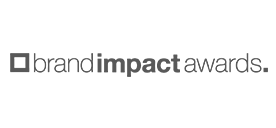 Brand Impact
Winner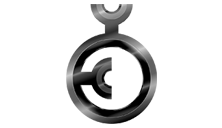 German Design
Gold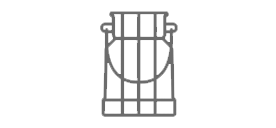 WPPED Cream
Crème de la Crème
Press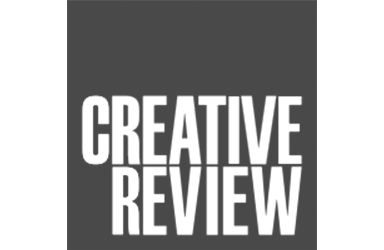 Creative Review
Credits
Design, direction and animation
Found
---
Agencies
Lambie Nairn & The Partners
Agency Producer
Joanna Brock
Creative Directors
Graeme Haig & Stuart Radford
Sound Design
Echoic Audio
---
Show full credits